10 Beautiful Food And Vegetable Carving Art Pieces That Will Amaze You
You won't believe what these are made from!  Artist Deane Arnold, (facebook.com/pumpkin1961)  creates outstanding art pieces by carving various fruit and vegetables.  This artist has taken the idea of vegetable and fruit carving to a whole new level, carving intricate patterns into everyday fruits and vegetables like carrots and pumpkins. Deane Arnold has been carving years, raises it to beautiful art with intense detail.
See the intricate patterns created by carving everyday fruits and vegetables. A pumpkin can be carved with intricate patterns. Look at how detailed a carrot can be and how any fruit or vegetable can resemble a human face.
Check out some of the incredible pieces below to discover how fruits and vegetables can be transformed into beautiful art.
1.

2.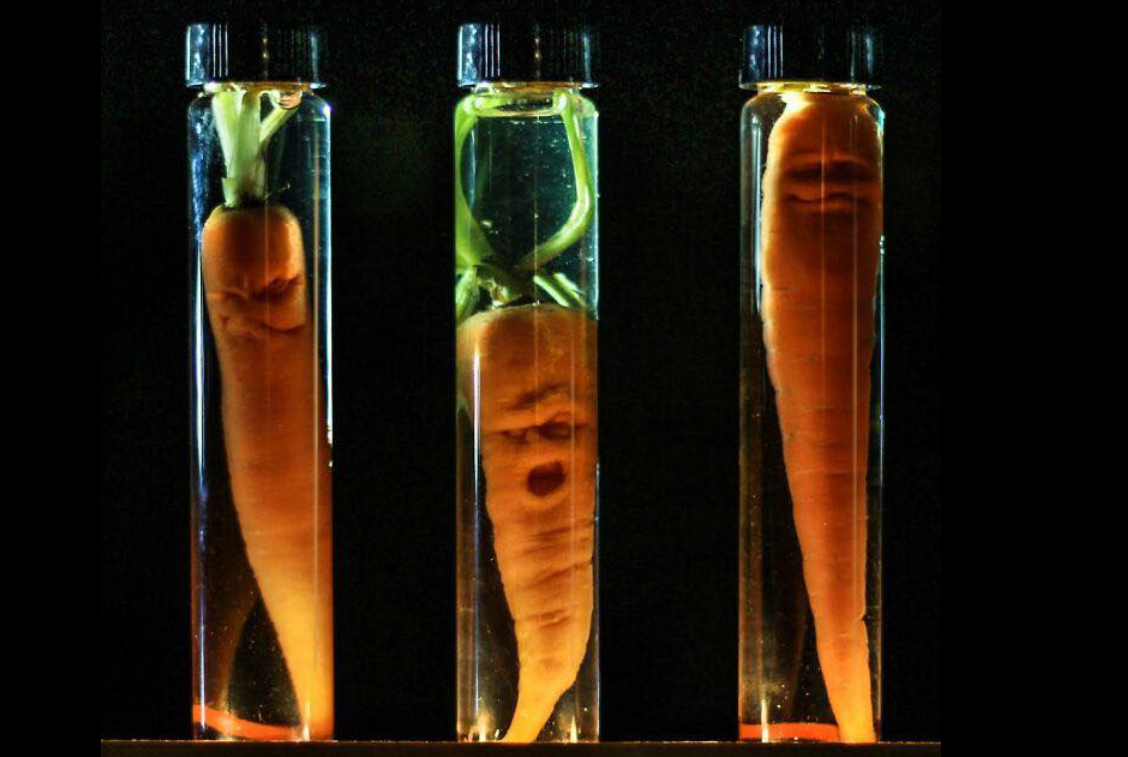 3.
4.
5.
6.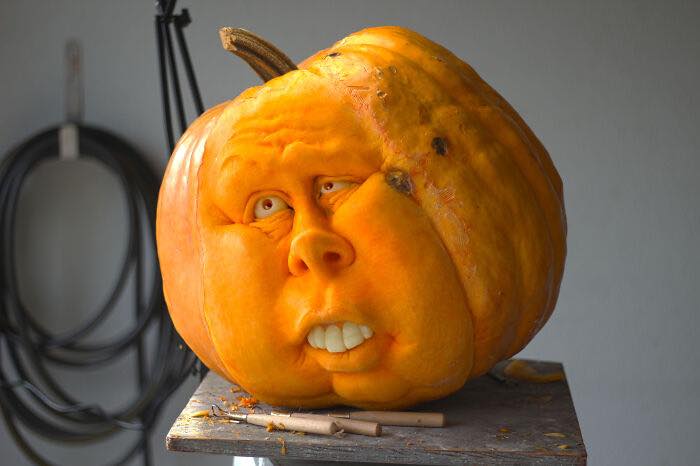 7.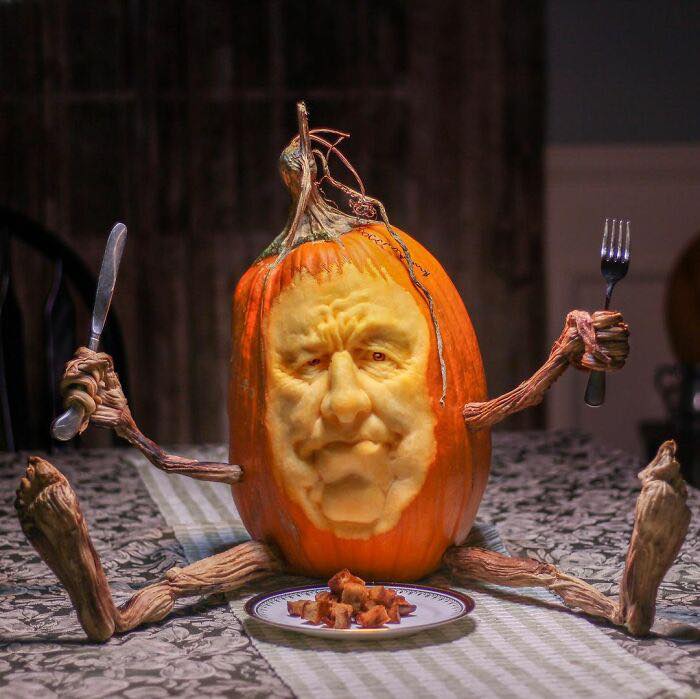 8.

9.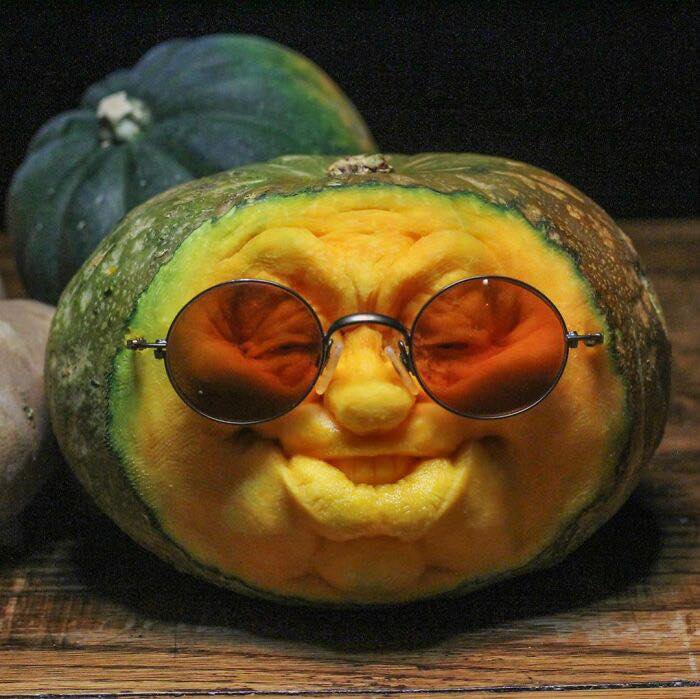 10.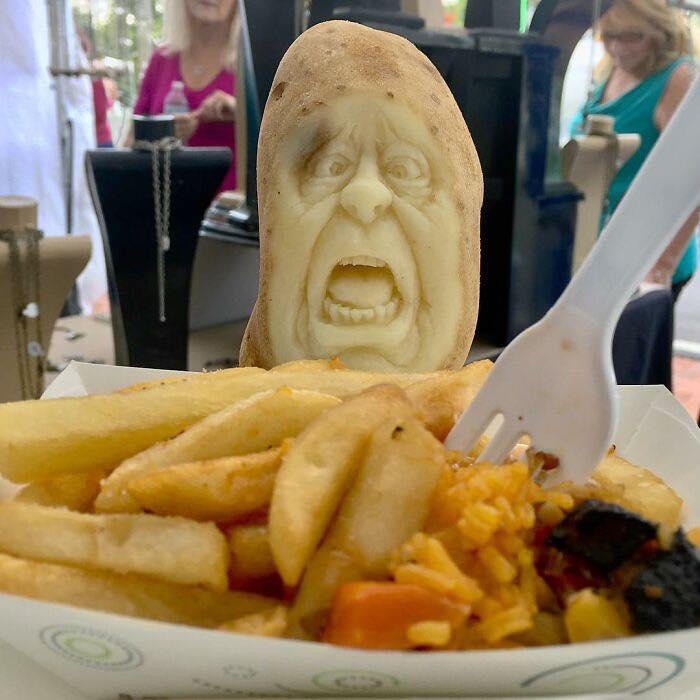 Bonus! 🙂 Because we know you really liked them…
11.