17 Funny Food Puns That Are The Big Cheese On Internet Right Now
Do you want to butter a friend with some good words or just send them something funny to laugh at?
Have a look at this collection of food puns. Many people started sharing them as they are so cute and easy to convey feelings of affection… or just to make someone smile.
Check out this post and you will see how some creative artists play with words and keep the viewer hungry for more hilarious food puns.
1.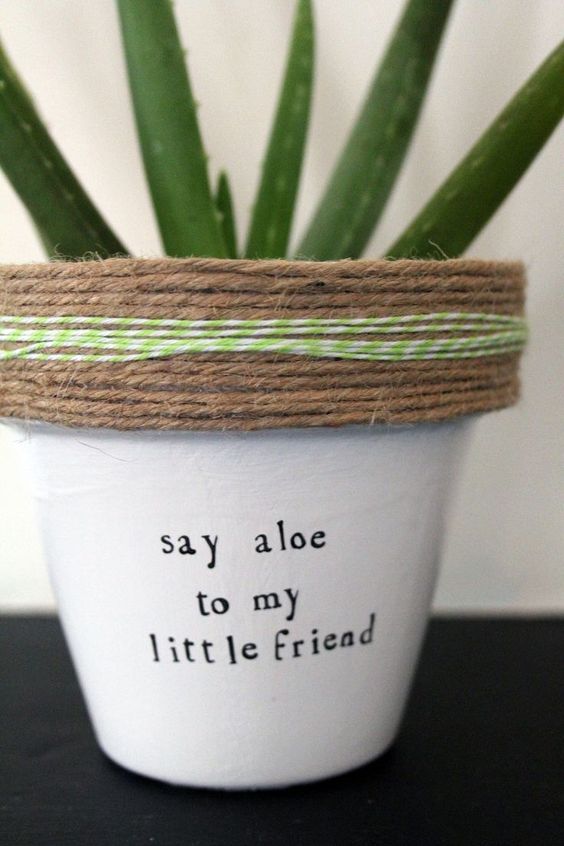 2.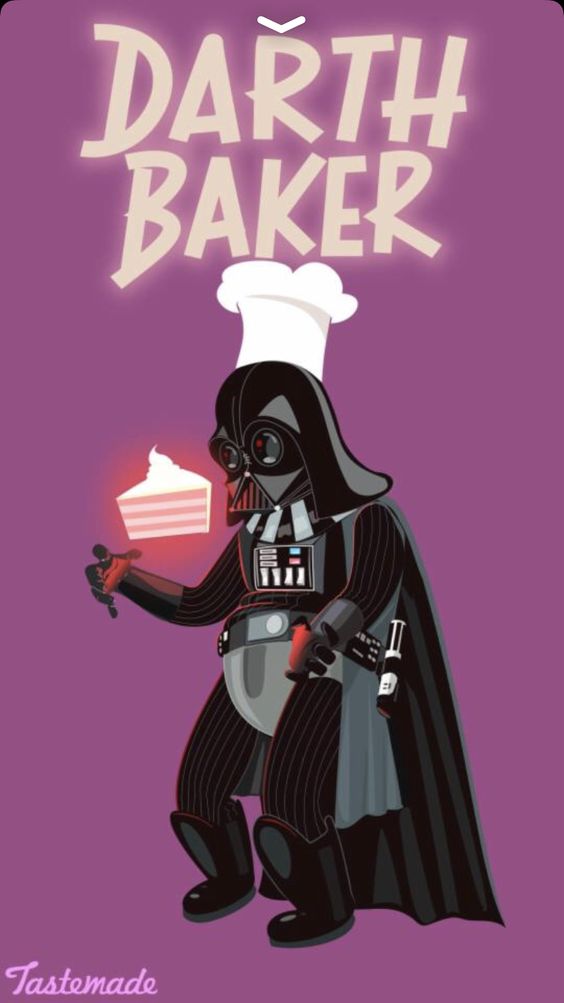 3.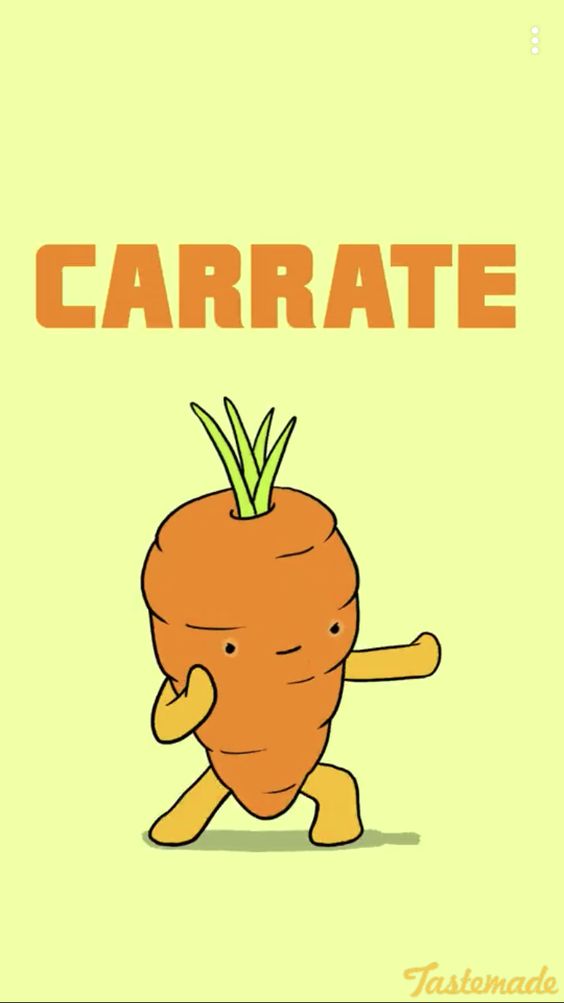 4.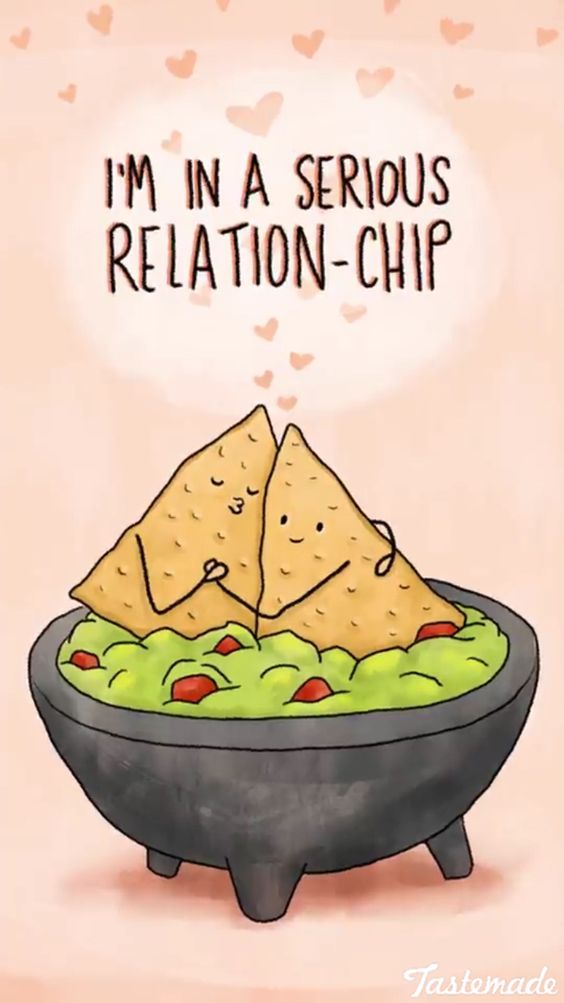 5.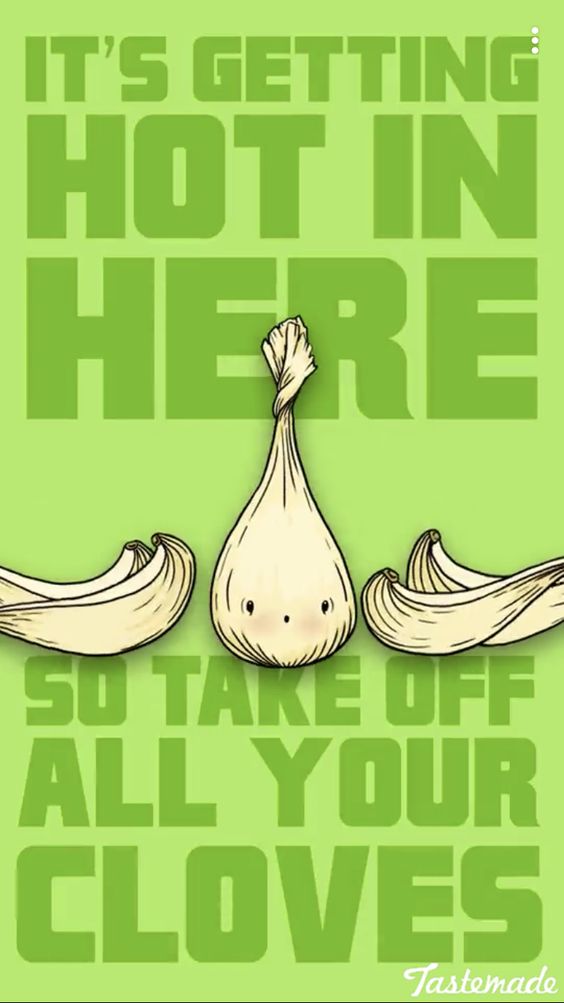 6.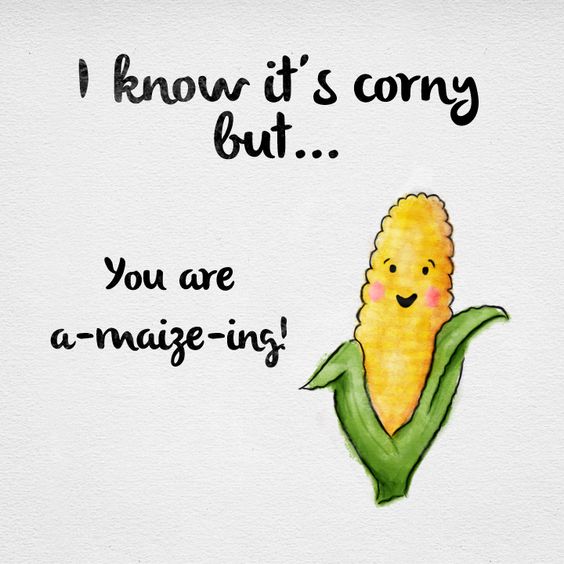 7.

8.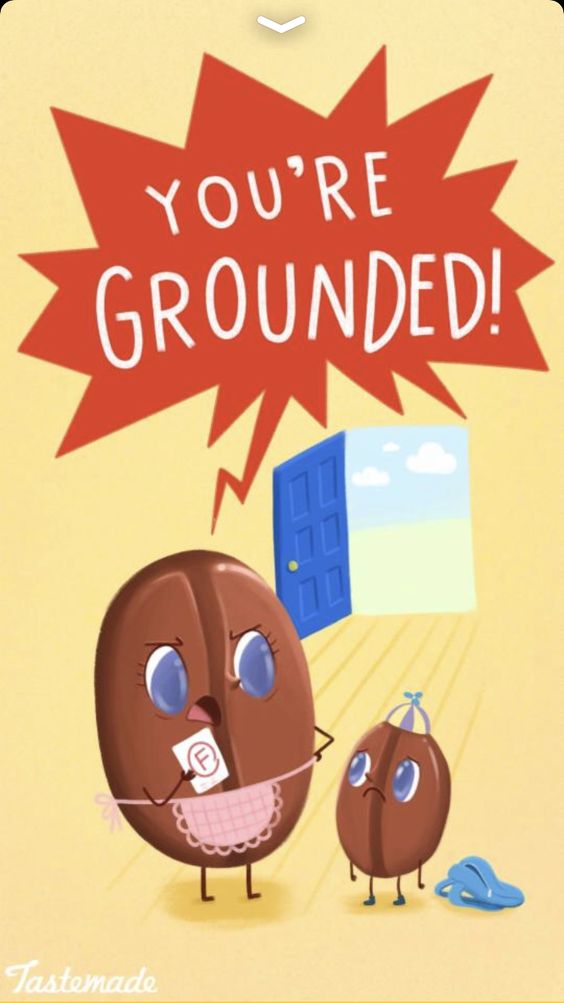 9.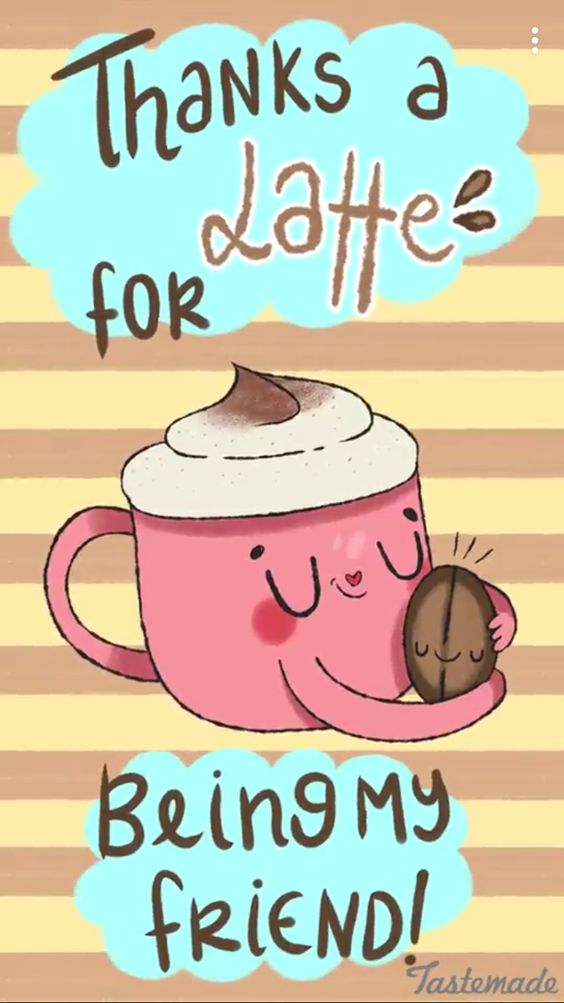 10.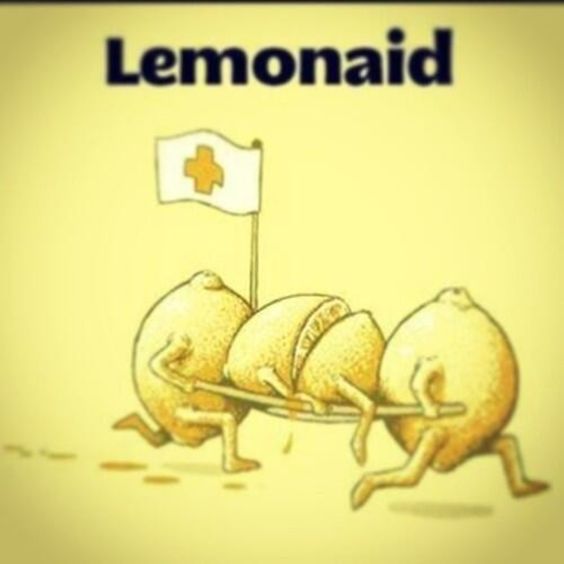 11.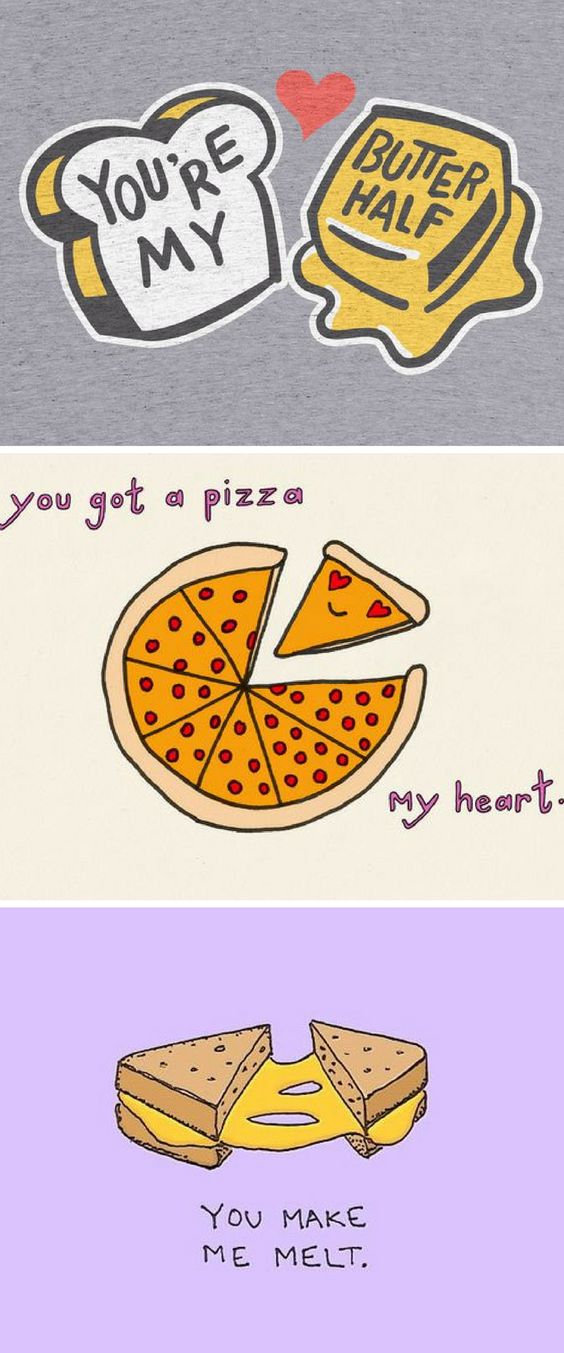 12.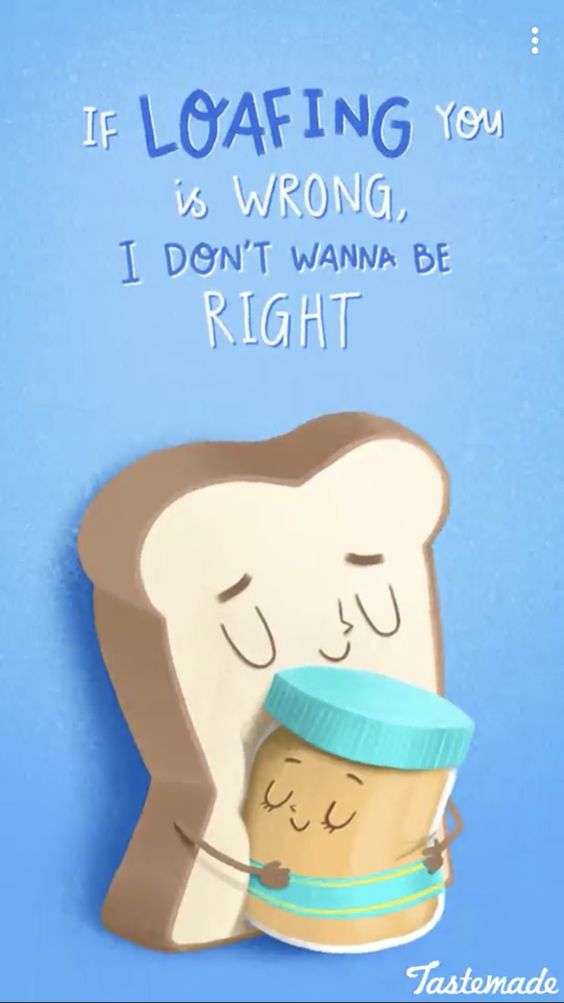 13.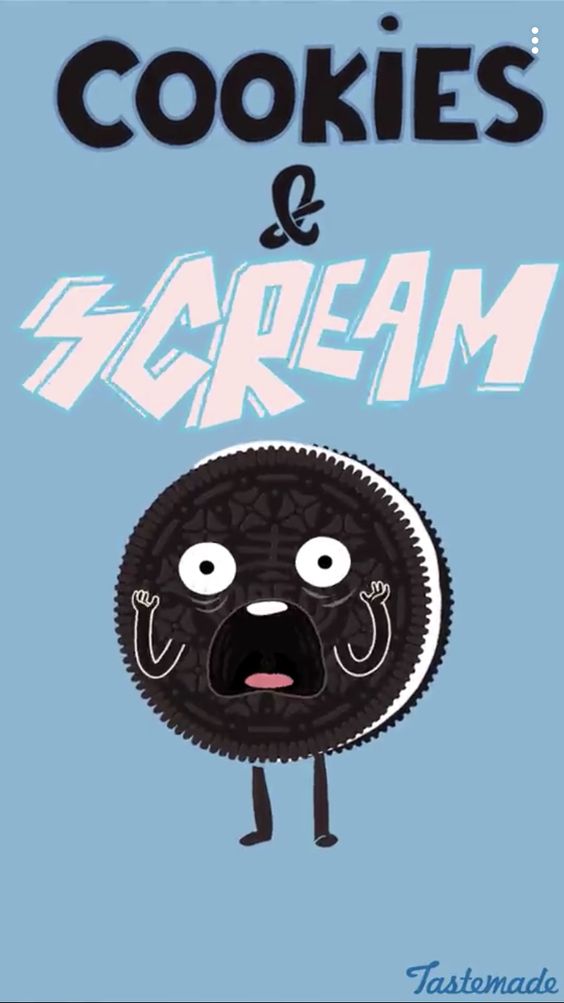 14.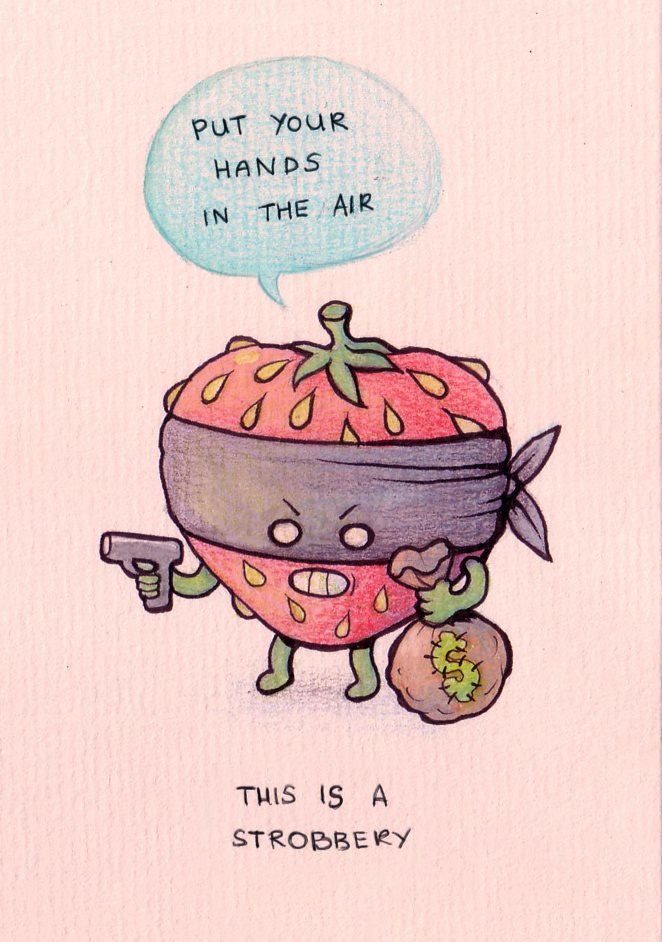 15.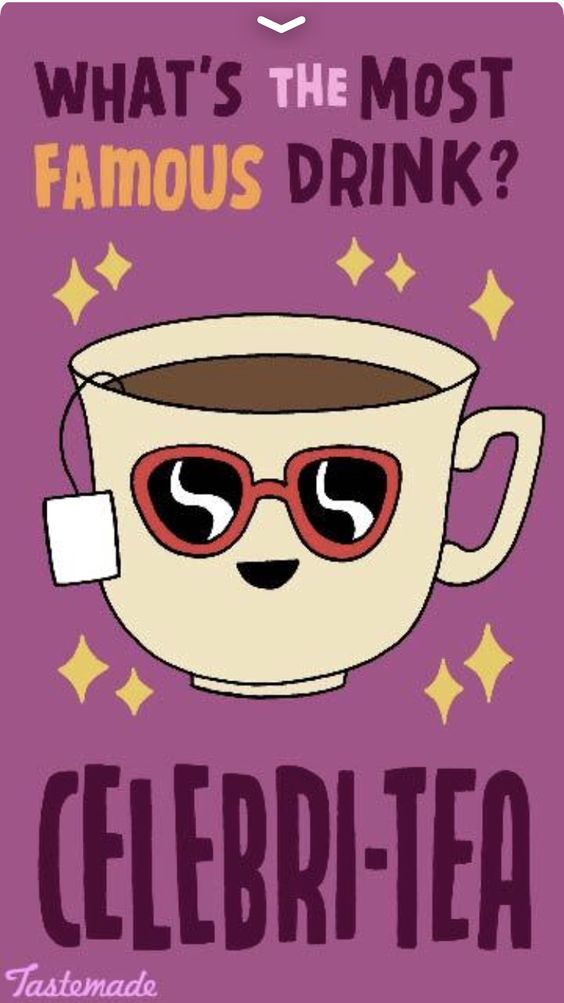 16.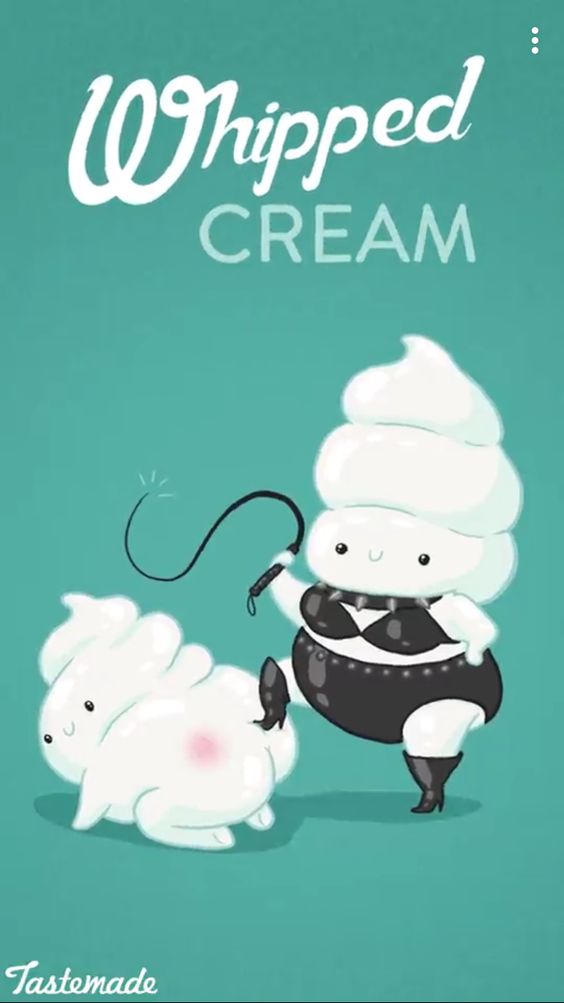 17.