These 10 Crazy Vegetable Puns Couldn't Have Bean Funnier
Puns can be unexpectedly funny, and vegetable puns are almost deliciously funny. From tomatoes to corn and even mushrooms, these ten vegetable pun pictures range from the hilarious to the borderline offensive – but believe us, you're practically guaranteed to love them.
Check out these ten crazily funny vegetable puns and expect to be that much funnier at parties!
1. Helpful lettuce.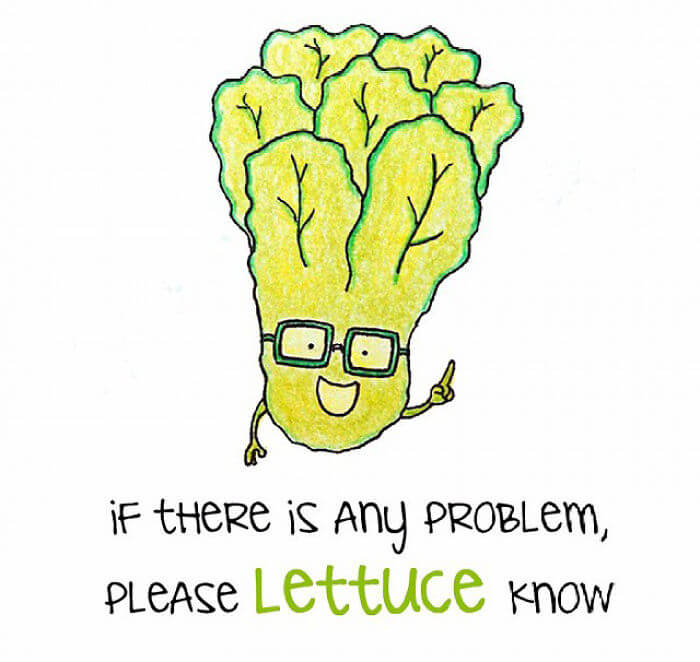 2. Berry love.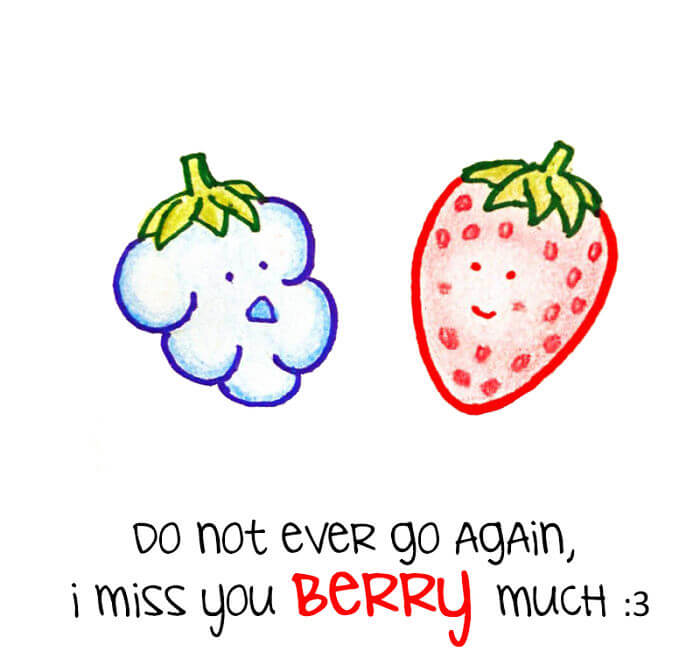 3. The pun we deserve.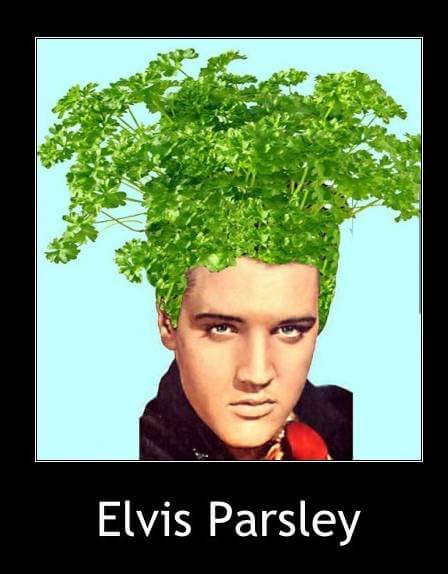 4. Pearhaps not.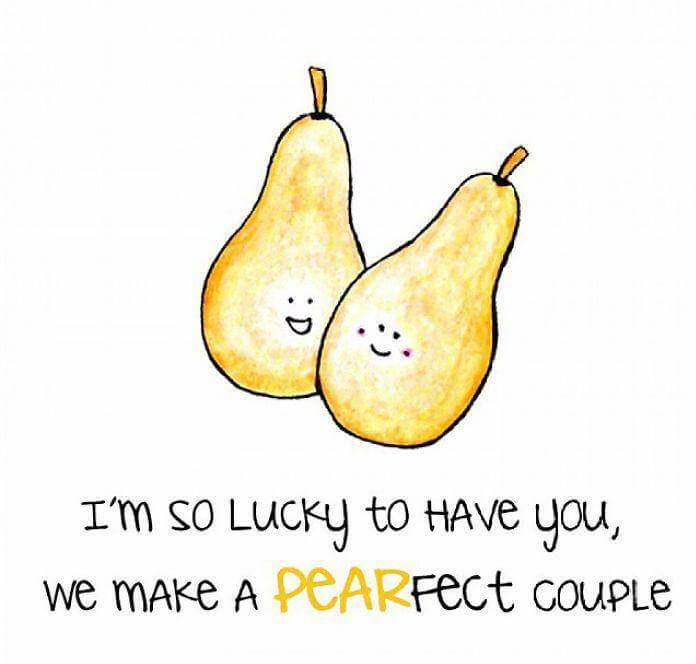 5. The hair seems right.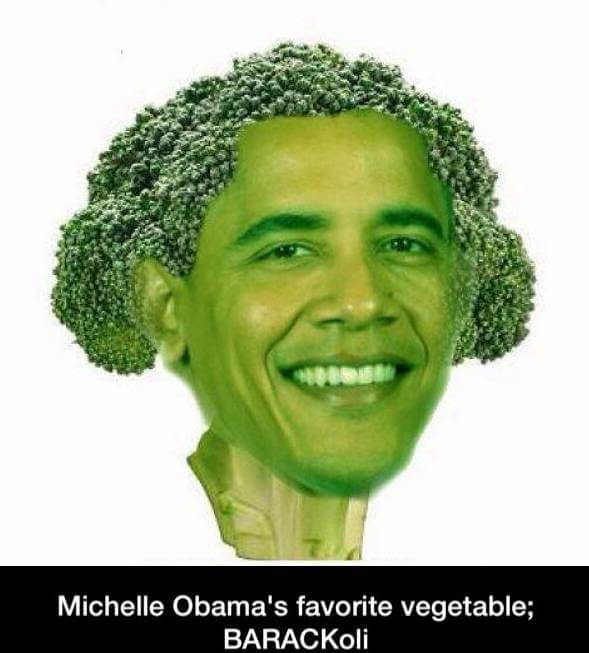 6. Doesn't sound bananas.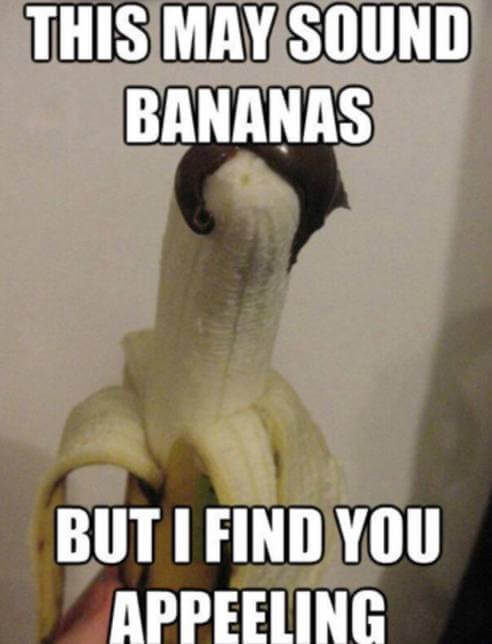 7. Double attack.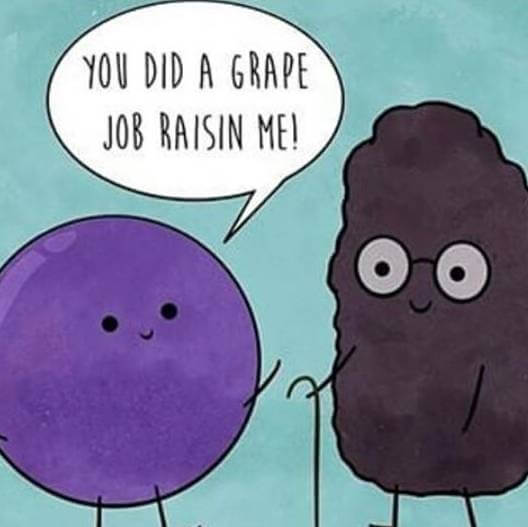 8. Poor mellon is too mellow.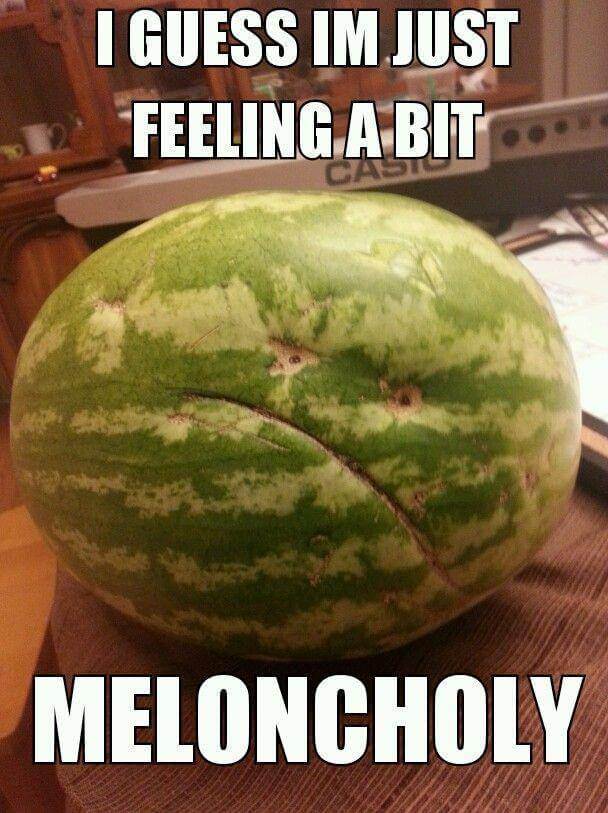 9. Look twice.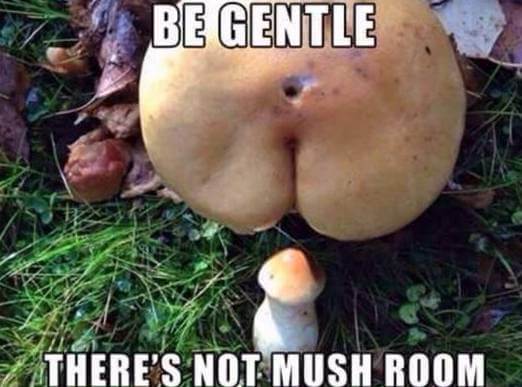 10. Where's the horse, though?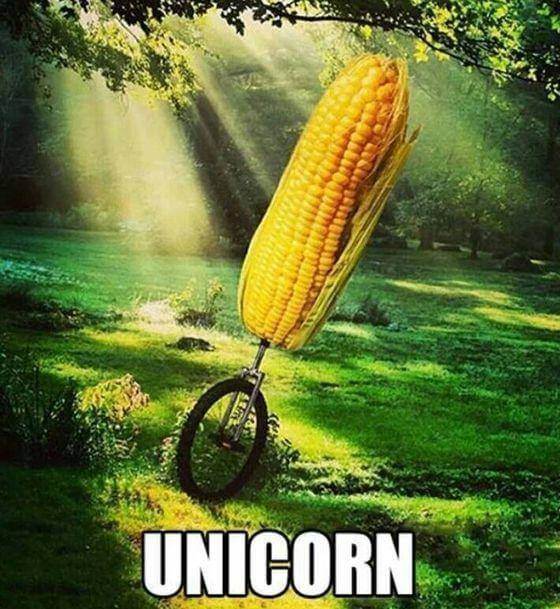 Which one's your favorite? Drop us a like and share this with your friends!