10 Coffee Memes That'll Wake You Up Faster Than Caffeine Ever Could
The world's third most popular drink after water and tea, coffee is enjoyed by billions every day – and, not surprisingly, has generated its share of coffeelicious memes. From funny takes on the famous coffee craving to tongue-in-cheek comments on how long it sometimes takes for caffeine to kick, these ten coffee memes are guaranteed to bring a smile to your face.
So grab a cup of your favorite coffee and enjoy these hilarious coffee memes!
1. Don't speak.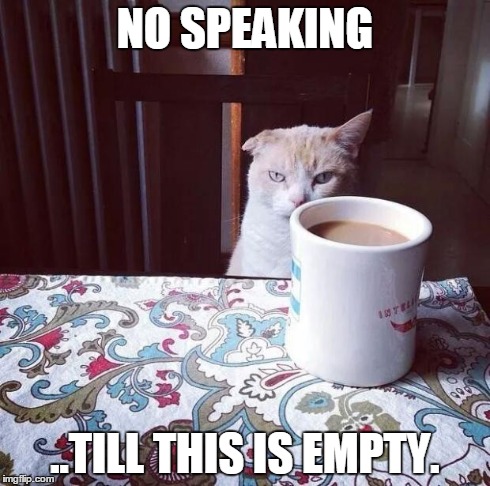 2. Cause everybody will get plenty of sleep eventually.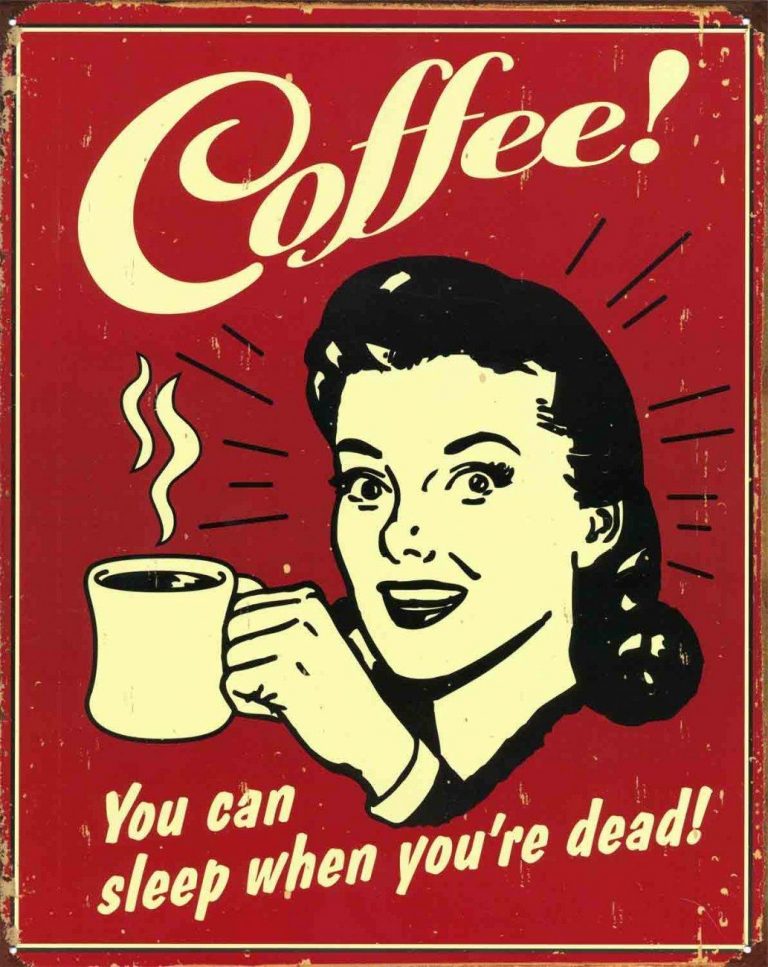 3. There's never too much coffee.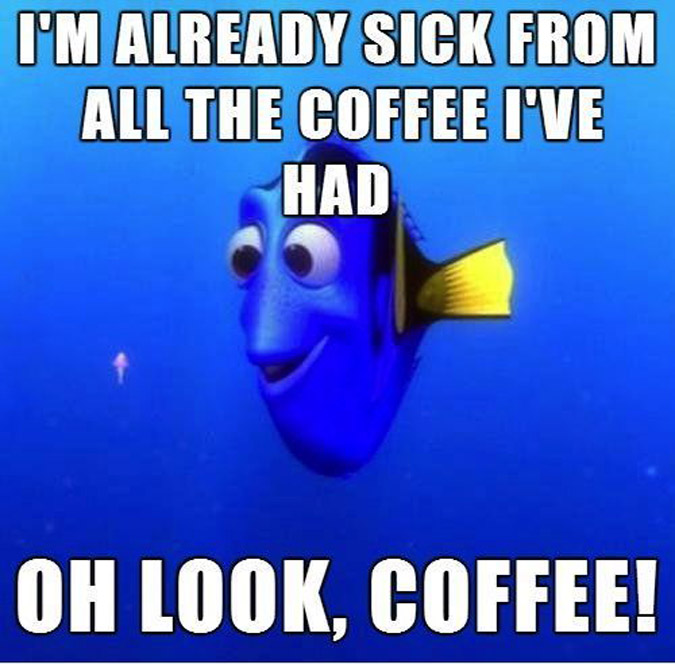 4. Can't it?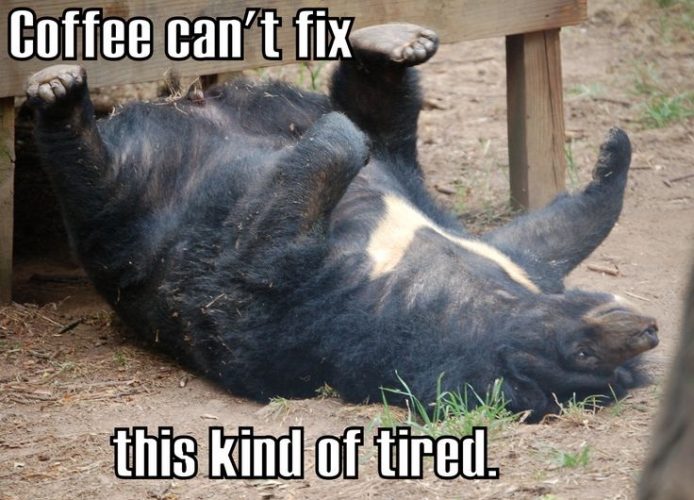 5. Not all cups are created equal.
6. The coffee effect.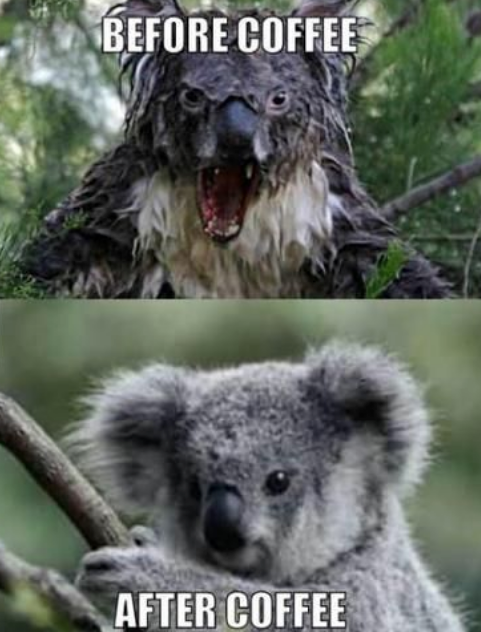 7. The recommended minimum.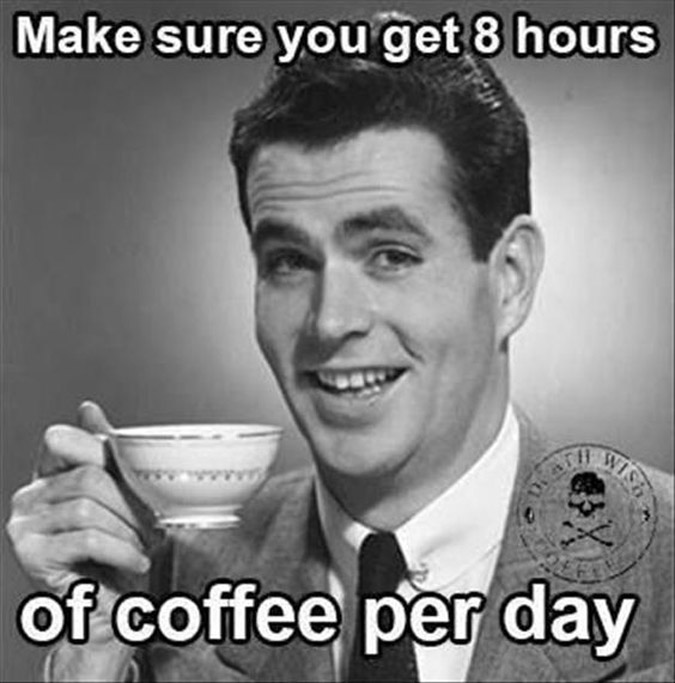 8. The unimaginable.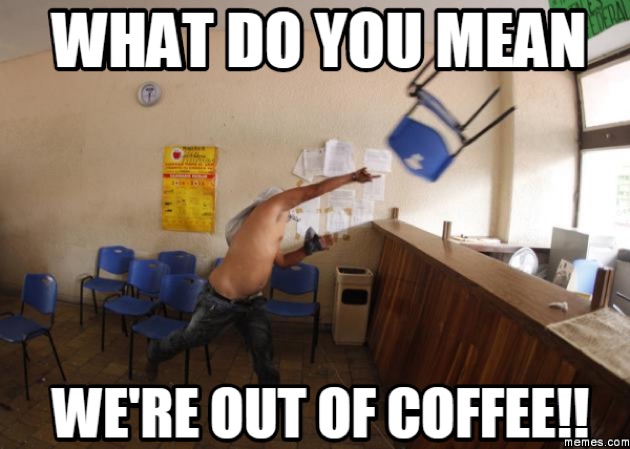 9. And the delightful.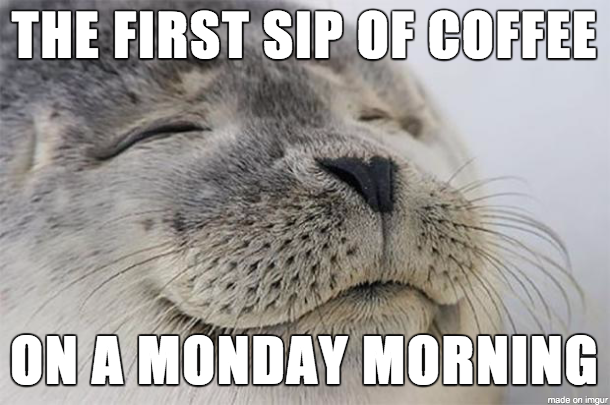 10. And as always, no cup is large enough.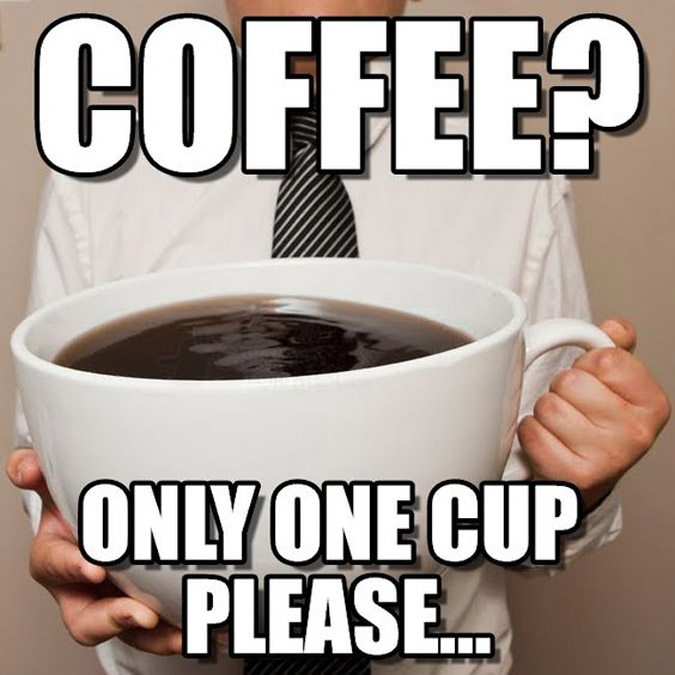 Hope you liked these coffee memes – share them with your coffee loving friends!