12 Reasons Girls Should Not Be Allowed To Wear Shorts, According To Indian Society
So, are you a girl who catches contentment in wearing shorts? Well, what's wrong with the issue then!
Being in country like India, folks here believe more in culture and tradition where involvement of western culture is not assimilated healthy.
Yes, off course it is your life so is your choice, but there are a few things which always disturb us. Here are some misconceptions of Indian for girls wearing shorts!
1. Indians think, they are mannerless and do not come from a reputed Indian cultural family.
2. Sometimes, they think it is due to their parent's teachings or the family generation trend.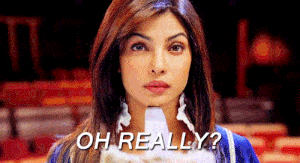 3. You are socially not acceptable when a clan of elderly people are discussing or talking something.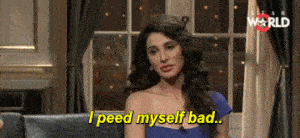 4. People think, a girl in shorts is not confident with her talks so all she wants is gain attention through her body and sexy legs!
5. Wearing a body hugging dress? Well, people think 'you want to show how sexy you are'.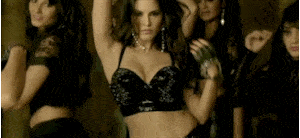 6. Wearing shorts and a tight tees can make people think 'you are always invited'.
7. You can never be thought as one man women! Guys and sometimes elder can take you wrong.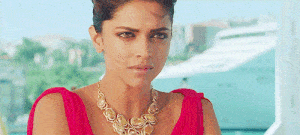 8. Because your personality is among those girls who love to get involved in tacky scams every time.
9. If you are high with your heels and short with your shorts, you are the girl scoring poor in your examinations.
10. Because people think, you dress up to attract man here.
11. Such types of girls are always blamed to spoil the roots of Indian culture.
12. Because you are kept names and resemble as slut in the Indian society.
The above mentioned things are misconception about Indians wearing shorts. But,the fact says, a girl may be wearing shorts out of her likes but not trying to attract people. It may be out of love but not for others! However, we hope these stigmas would be way less in coming few years.