10 Grammar Fails That Will Make You Feel Good About Your English
Their and they're – everybody can get these mixed up once in a while. Same for you're and your – but these are not the kind of grammar fails you'll find on our list.
Get ready for some outrageously funny grammar – really, if you thought your English sucks, then at least you're not a company. Or a mother sexting her son. Or got yourself a tattoo typo or three.
Enjoy!
1. Don't get toad.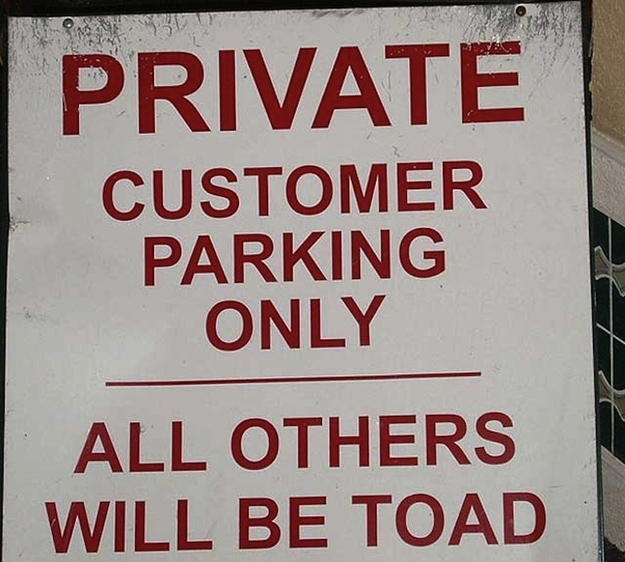 2. Your copulation is always appreciated.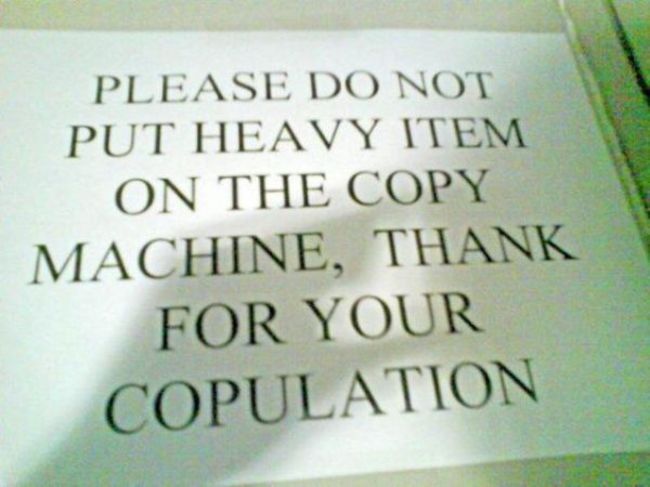 3. Autocorrect is not your friend.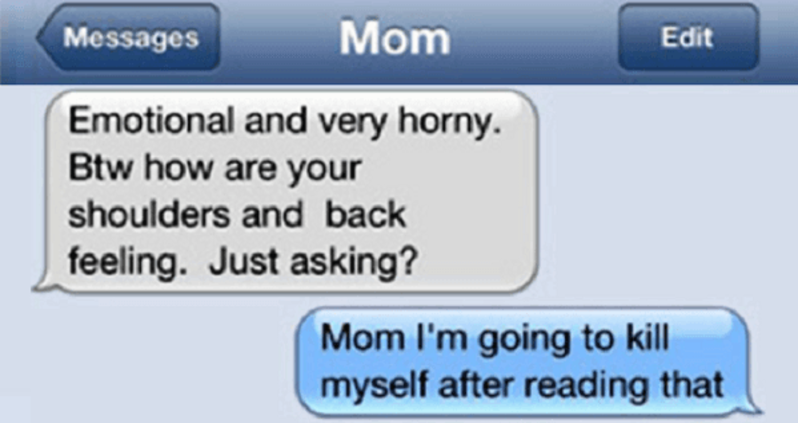 4. A dash with that, please.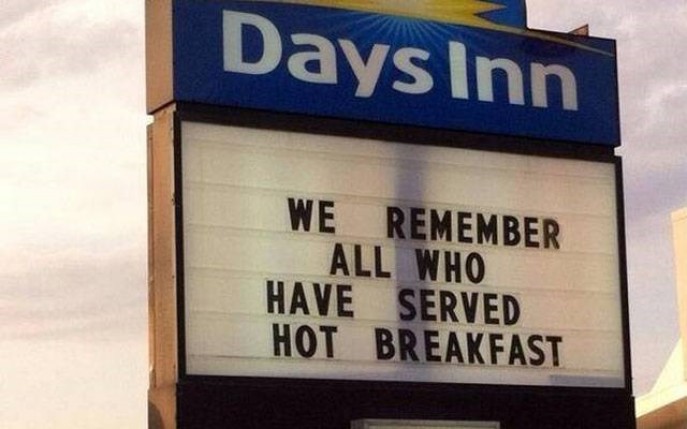 5. Eat customers or GTFO.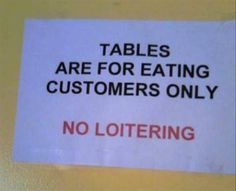 6. I'll use my tongue, thanks.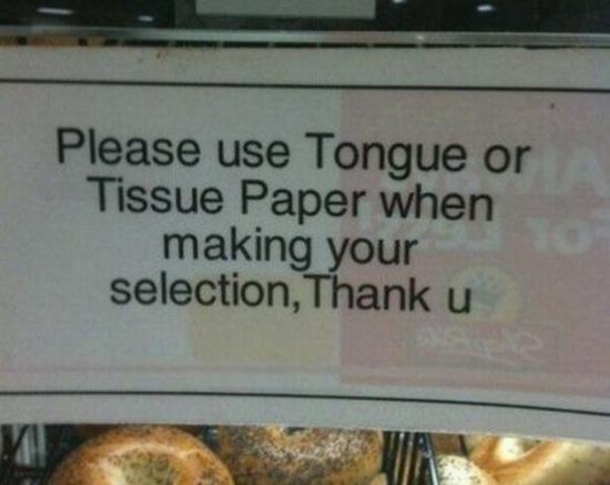 7. Americans may love to eat, but still…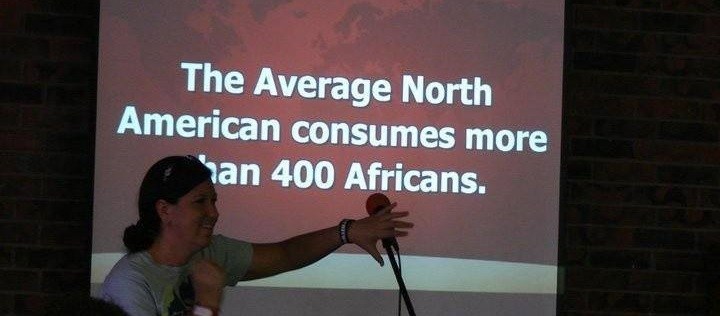 8. What cash?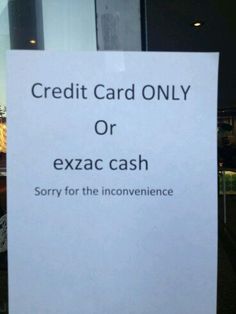 9. When you trust Google translate with your tattoo…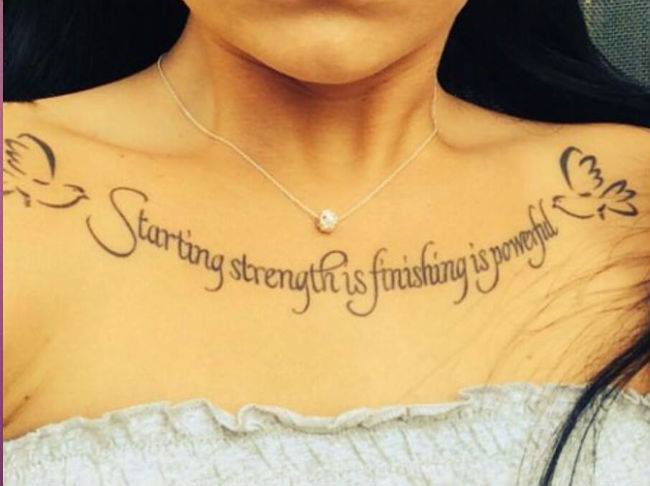 10. So much in a single letter…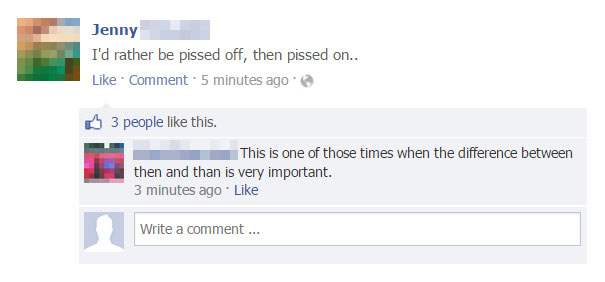 Liked these? Share them with your friends – they may even learn a thing or two!