These 10 Abandoned Olympic Venues Tell A Story Nobody Wants To Hear
Once the sites of athletic celebration and record-setting performances, these abandoned Olympic venues are now off the media radar – but they do have a story to tell, for everyone willing to listen. It's the story of billions of dollars being poured into luxurious stadiums and halls, only for those same venues to come to no use just a few years later.
Ultimately, it's a story of waste and decay – and with Tokyo 2020 just around the corner, it's perhaps one that we'd all better remember.
1. Abandoned training pool for the 2004 Summer Olympics, Greece.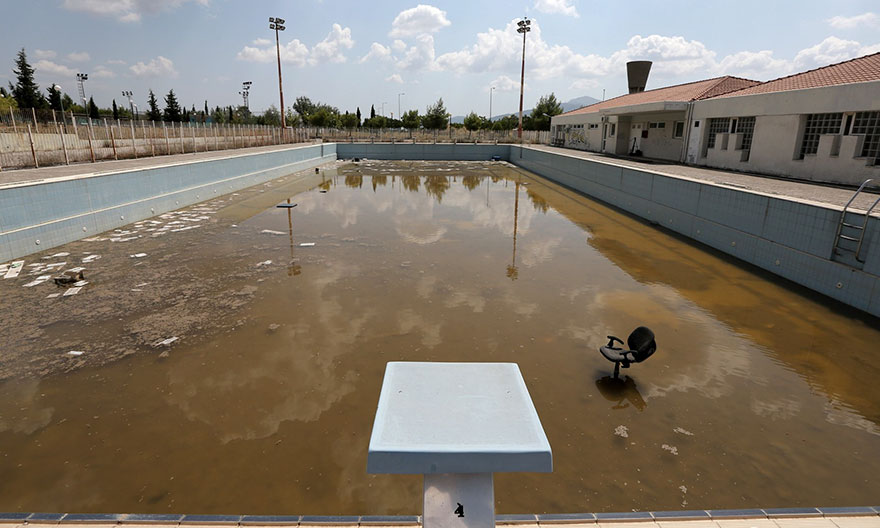 2. Derelict sky jump tower for the 1956 Winter Olympics, Italy.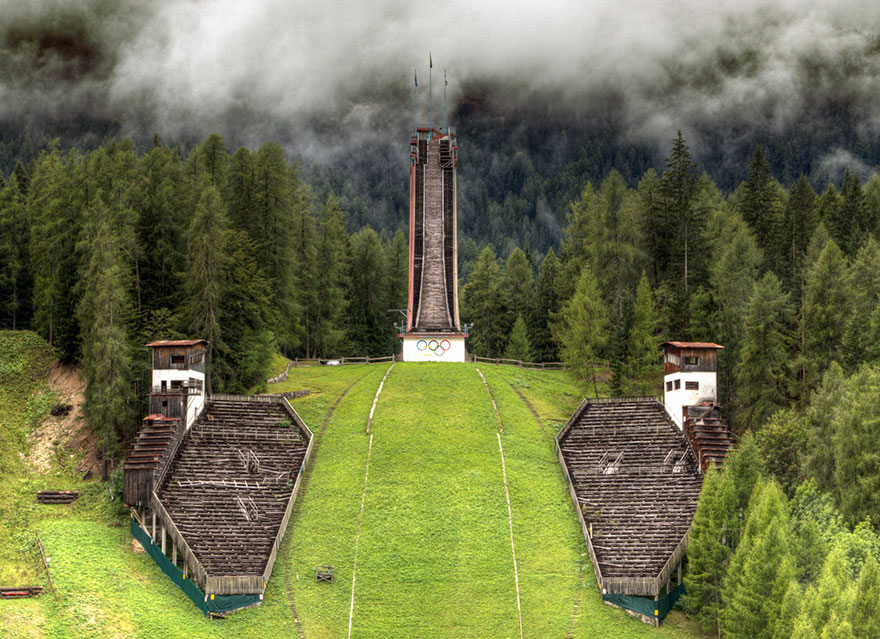 3. Beach volleyball court for the 2008 Summer Olympics, Beijing.
4. Former Olympic sports complex for the 1984 Winter Olympics, Sarajevo – now a graveyard.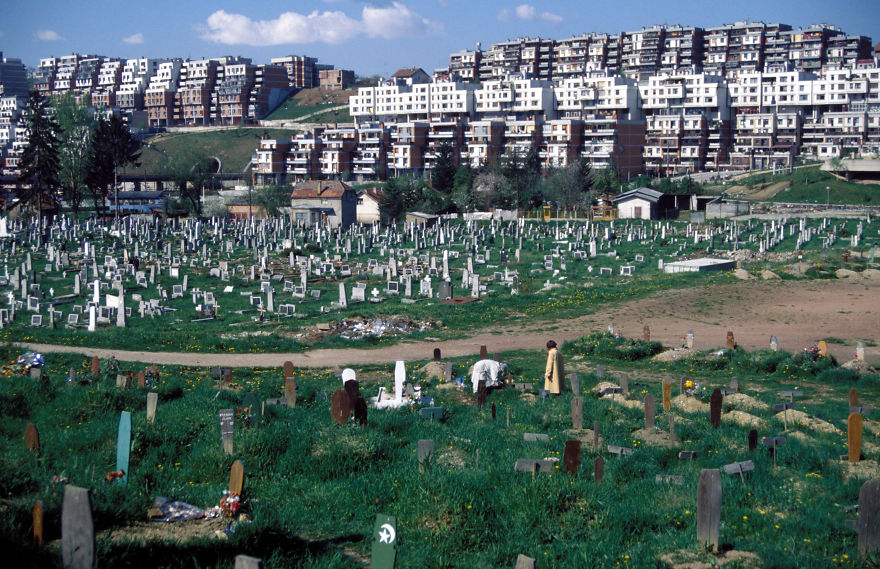 5. Former olympic hotel for the 1938 Summer Olympics, Berlin.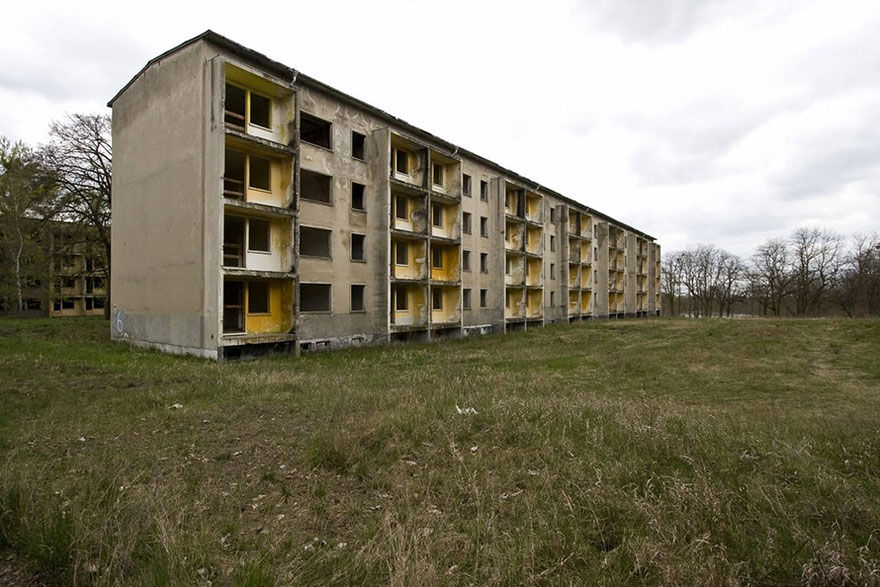 6. Abandoned golf course for the 2016 Summer Olympics, Brazil.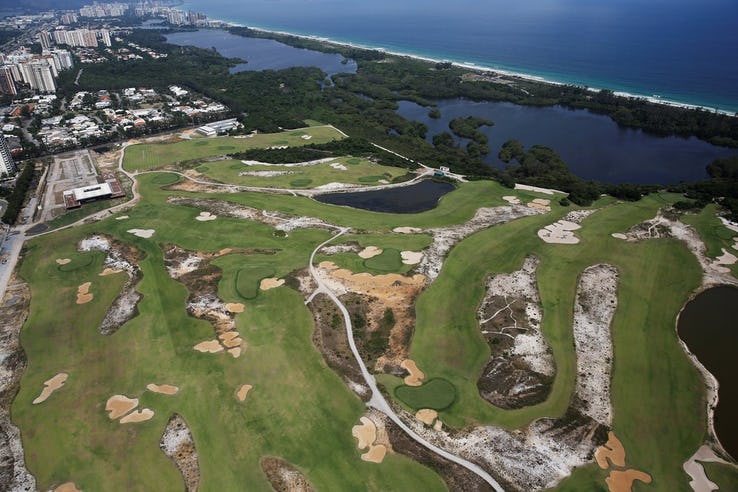 7. Abandoned BMX racing track for the 2008 Summer Games, Beijing.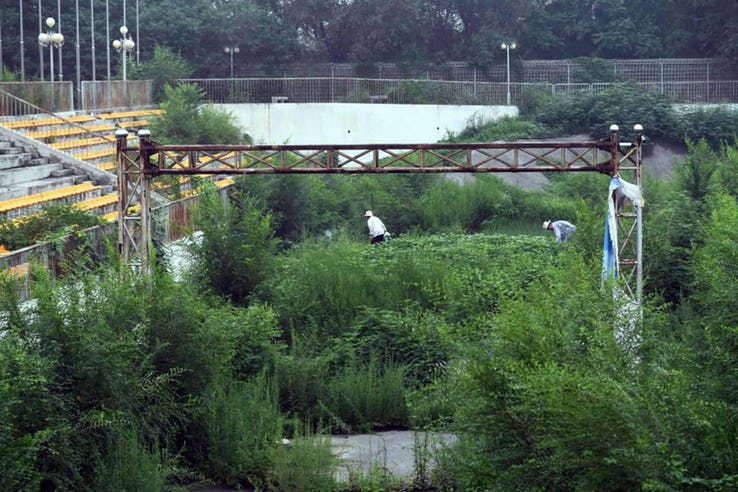 8. Abandoned tennis court for the 1996 Summer Olympics, Atlanta.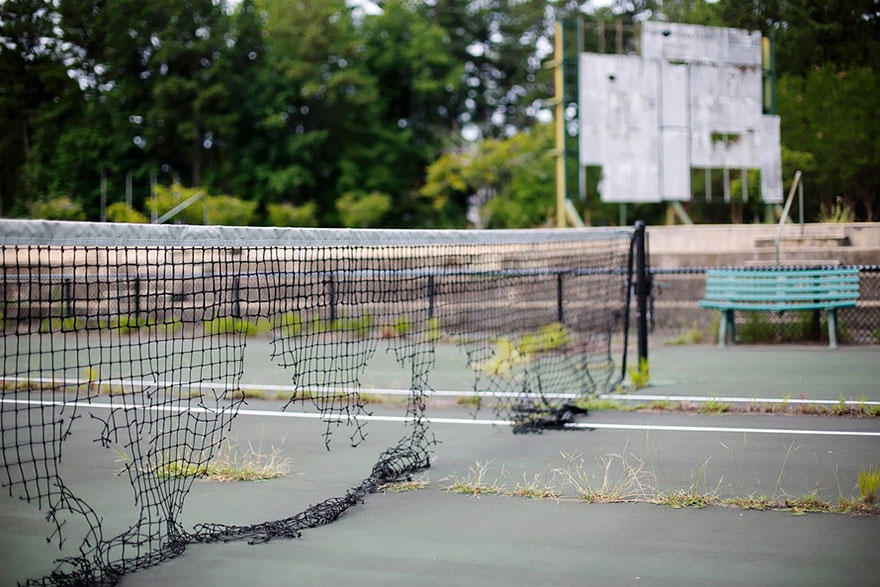 9. Deserted bobsleigh track for the 1984 Winter Games, Sarajevo.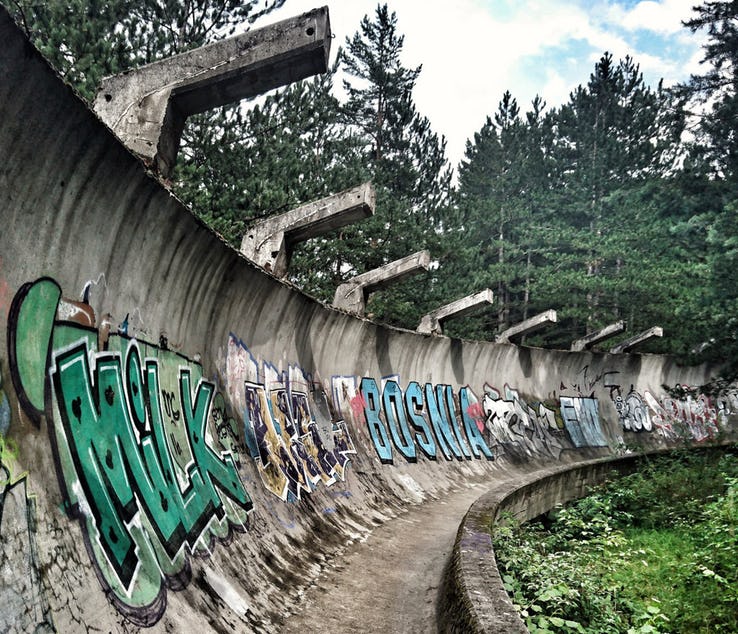 10. Abandoned softball stadium for the 2004 Summer Olympics, Athens.
With so many great structures left to decay, you can't help but wonder what Japan 2020 will leave behind…