10 Hilarious Signs That Prove Indian Students Can't Live Without WhatsApp
When was the last time you kept your unfortunate smartphone from landing your solid thumps? I can pretty surely say it was just two apparently long minutes back. For many of us, WhatsApp has seemingly been a valuable gift from God through his geeky messengers Brian Acton and Jan Koum. But, at the same time, it has been a curse from devil Satan for accountably many of us.
Countless of us are still yet to learn the magic of that "Face and Book" and use it to our full potential. But, we are suddenly attracted uncontrollably by this another thing called "WhatsIsUp". This clearly meant more leisure time. Handling these two in your phone is like looking after two big families.
Having timeless leisure and blaming your phone especially WhatsApp when your marks are poor is the hottest trend now. The internet is already full of viral memes of you and your identical poor-mark citizens. It is always good to be not alone. But, here we bring you some miraculous ways how every Indian student carries two big families in their pockets. Get ready to see yourself high pointed here. We are watching you closely!!
1. Whenever, in a very rare situation you come out of your one thirty-minute class, and you are happily and incautiously poured with three hundred plus messages from your class-group on WhatsApp. Ohh…Christ! It is always like this all the time.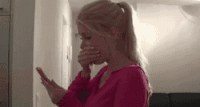 2. WhatsApp and Facebook are a fantastic combination like wine and cigar. Befriending a 'crush' on Facebook and working real hard to get his/her number to even get closer through WhatsApp is the coolest trend now among youths.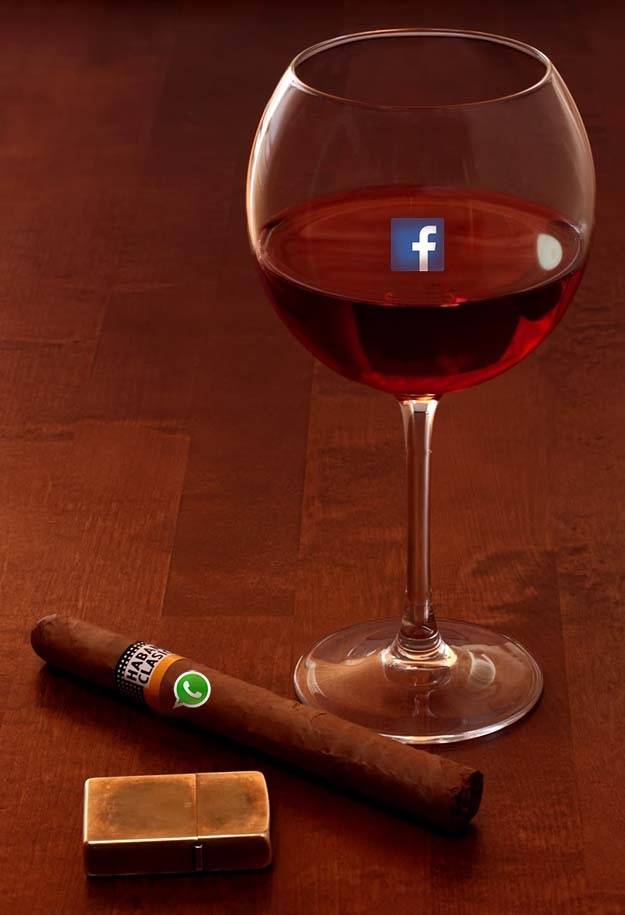 3. And that is the biggest reason why you put your WhatsApp on mute in some rarest time. You also really miss that sweetest tone when you turn off. Above all you can't live without it.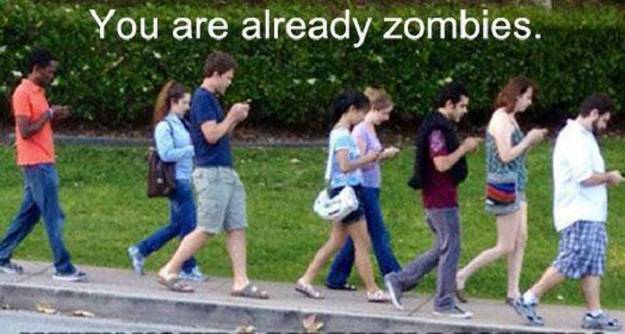 4. Taking notes is as easy as this. But ignoring friends is really hard these days. Whenever you go to a class, they will always tell you every time to take notes for them. It is like a routine task for all of us.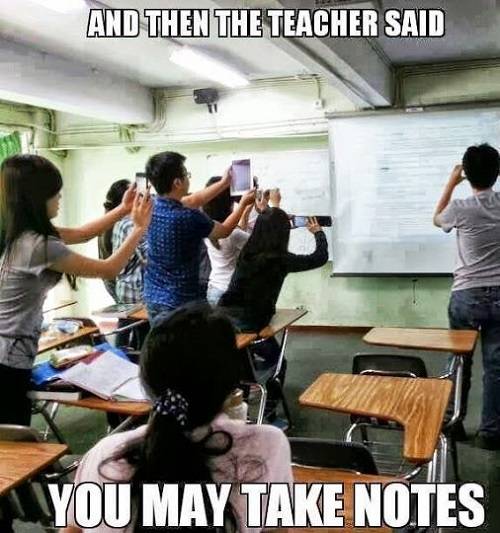 5. The problem of not having a 'like' button on WhatsApp is the biggest discussion among students. Whether you look extremely ugly or beautiful, you're always haunted by the thought: 'If there was only one button'. Look dude!! They always ruin my celebrity spirit.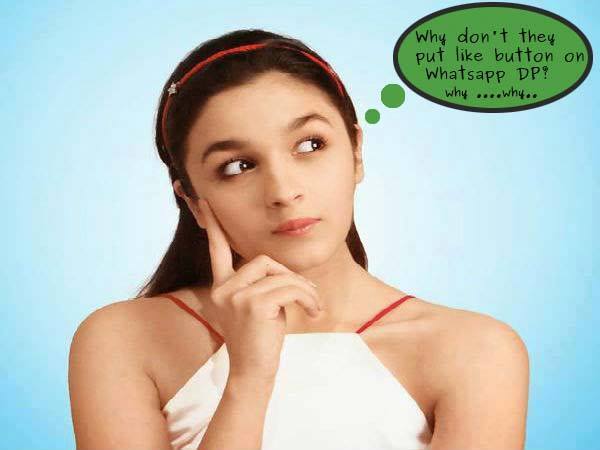 6. You try to flirt and also curse each other all the time here.
And status on WhatsApp has been the most ever effective tool till date for you. What an awesome invention, every one of us feels. But, these are some very unwanted things our heart does not really beat for on WhatsApp.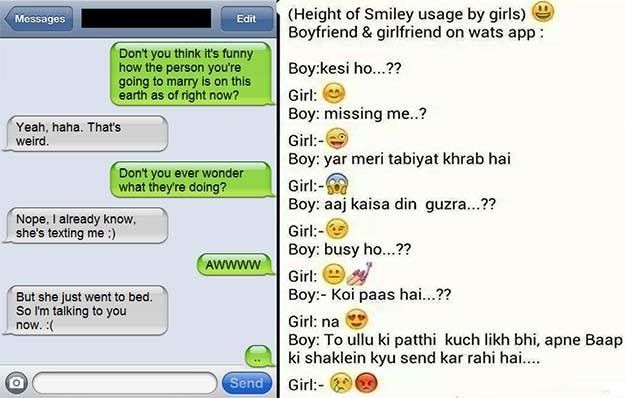 7. Sometimes you forget to charge your phone on account of snoring or any other unexpected conditions. But, to spend some few hours without being in touch with the two big, big families is really hard for most of us.
They are always the most boring and uninteresting period of our lives.
8. A video a day keeps your anxiety away. You can never really get tired of watching those funny little videos. Every one of us have that thankful friend who forwards funny videos all the time.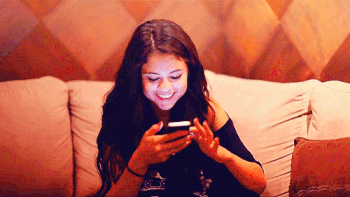 9. These guys with new phone will always give you unimaginable vibe of frustration. Their brain is only filled with the highest motto in life to get to show their phone off to trillions of people. These creatures are always everywhere in indescribable number.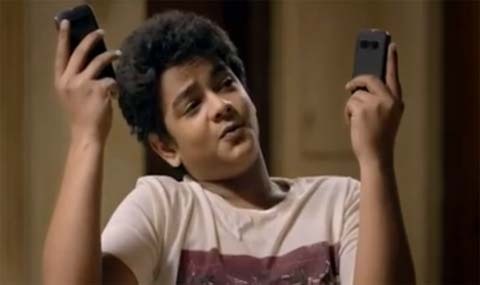 10. We also see our friends and others being very busy all the time and everyone seems so happy and united as long as with WhatsApp. But, without sheer doubt, Indians now love WhatsApp even more than Rajinikanth.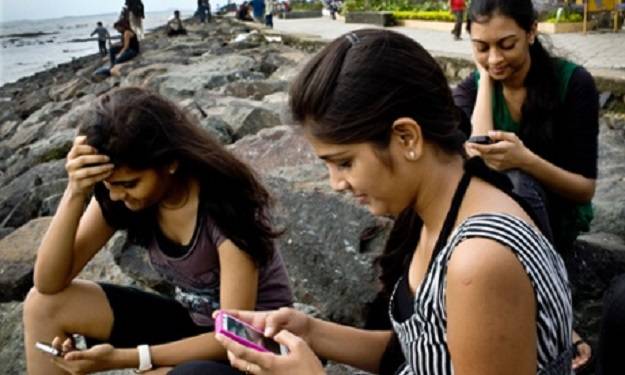 Bonus: You know in the middle of February, Mark Zuckerberg spent a whooping half of his fortune: nineteen billion dollars just to acquire this small app WhatsApp. Since that minute, my friend has always kept saying this to everyone in his biggest wonderment.

And, we all  have a very serious friend who doesn't give a sh#t about WhatsApp. And most of the time, he freaks us all out in the class with this.