12 Signs You Have An Evil Boss
Starting up your career with a suitable profile, getting into your desired company, with an urge to earn and grow. Everything seems to be so perfect in the beginning. But what if you land into a place where you feel you are in a hell. Was it worth it? No. We all love our job initially but if you bump on to the worse environment with obviously the bad boss, that horrible boss,  your job becomes miserable.
I am sure, there would be only few lucky people who love their job because they have a sensible boss. What about the rest and are you one of them? Here are twelve signs which show your boss is actually a horrible human being.
1. You think of switching your job even though you love your job the most.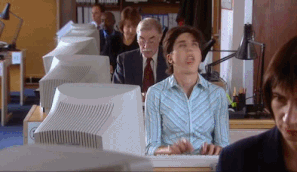 2. You are not excited to get into the office.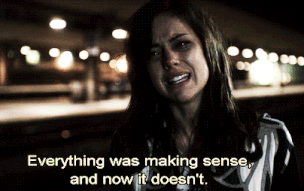 3. You feel your workstation is no less than a jail.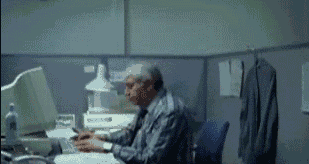 4. You are home but still have to answer the emails until you go to sleep.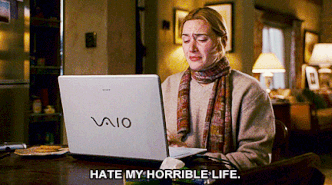 5. Your Sunday night is horrifying.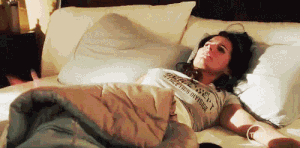 6. Your morning alarm almost gives you heartache.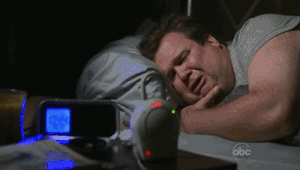 7. You start losing your potential at workplace as you are not appreciated.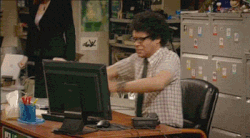 8. You are expected to complete your work in unreasonable amount of time.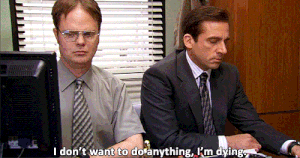 9. You are a scapegoat no matter how sincere you are.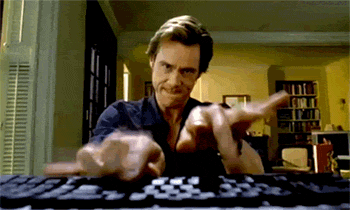 10. You are all the time cursing your boss and wish you could get a chance to hit him/her.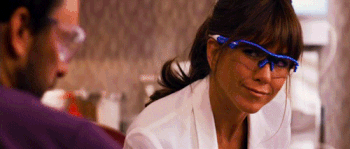 11. When you are on leave, a message from your boss completely ruins your day.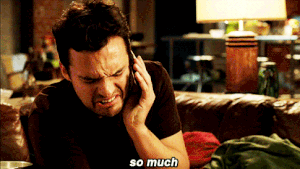 12. After 8-9 hours of hard work, you are again made to think you have not done anything good.