19 Classy Friday Memes That Will Help You Prepare For a Lovely Weekend
Which is your favorite day of the week? Let's try to guess. Is it Friday or the day on which you were born.
According to a research conducted in 2017 in America, the most popular and loved day among Americans is Friday, followed by Saturday & Sunday.
This should not surprise us, having in mind all great things associated with the last working day (for many) for the week: rest, sleep, partying, meetings with friends, no more emails, no more work, no more stress, the weekend  is coming.
People are most grateful for the Fridays in their lives, which is proven by sayings like #TGIF (Thanks God it's Friday).
In an anticipation of another great Friday, we have gather the best Friday memes. No need to thank anyone, the memes and the day are yours to enjoy.
1.
 
2.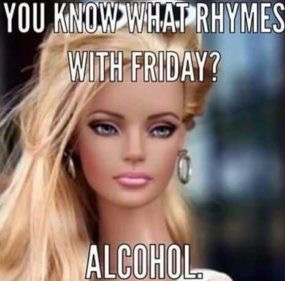 3.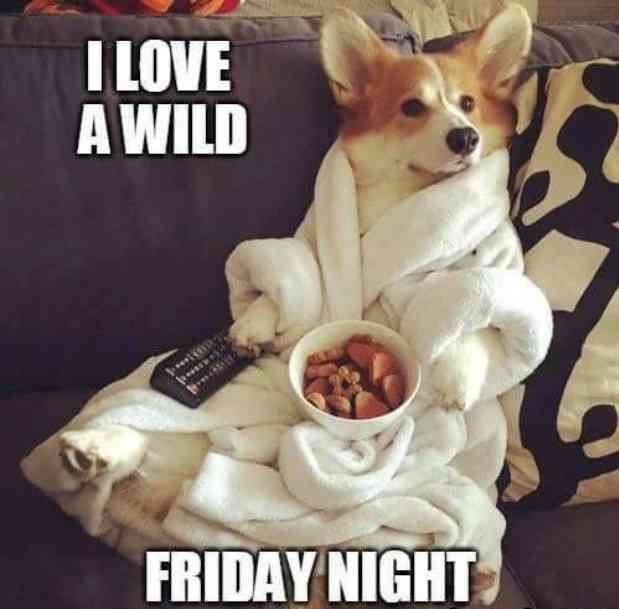 4.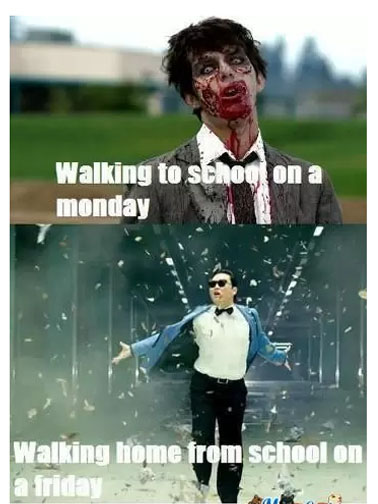 5.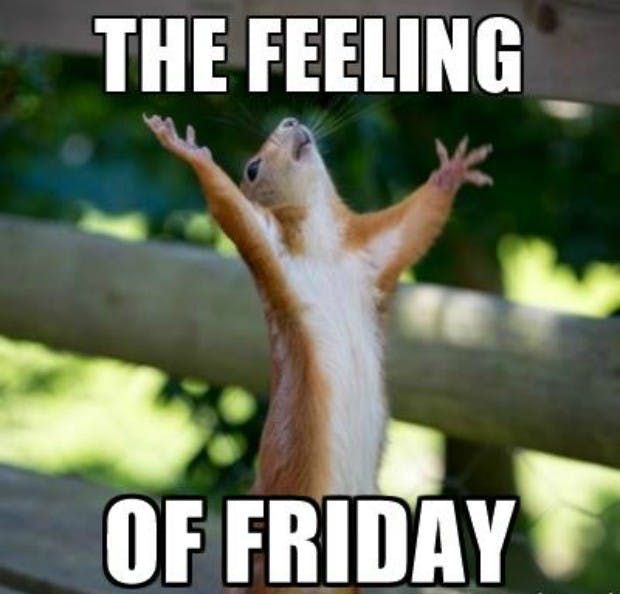 6.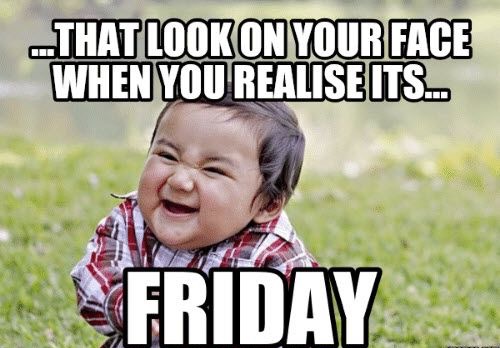 7.
 
8.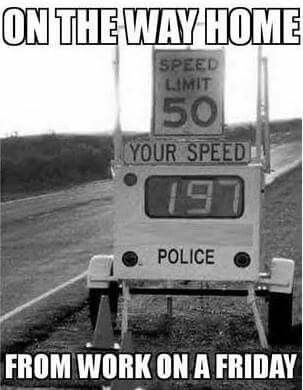 9.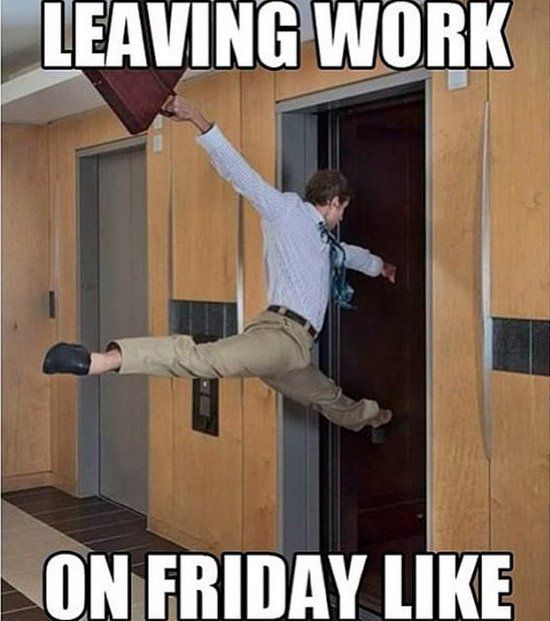 10.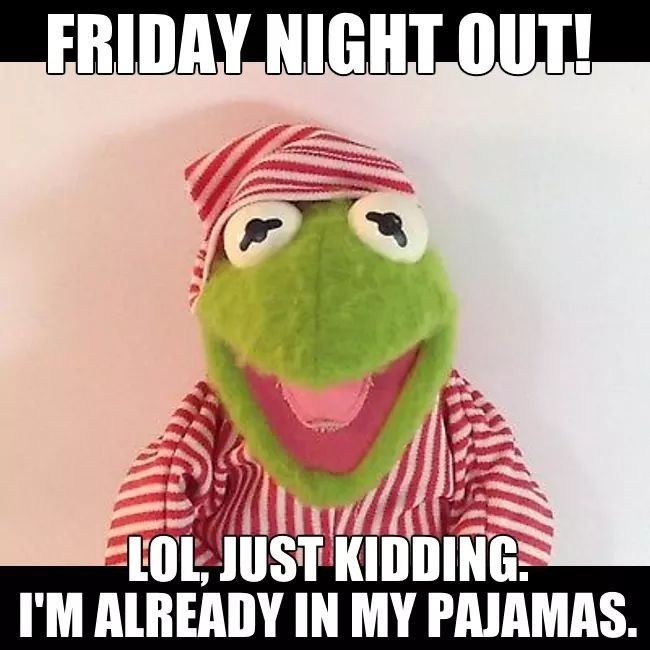 11.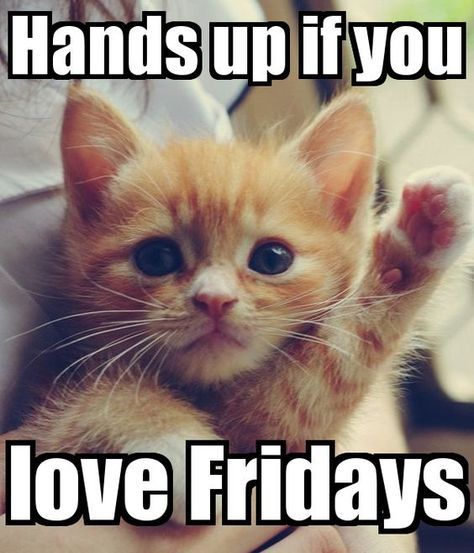 12.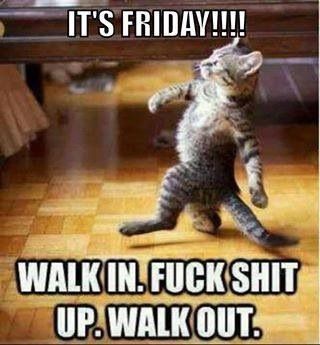 13.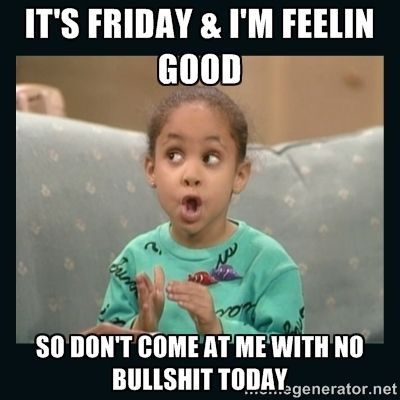 14.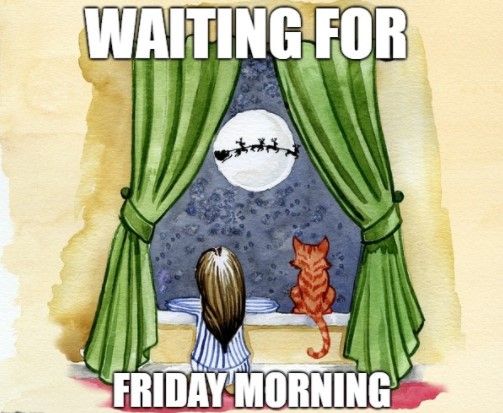 15.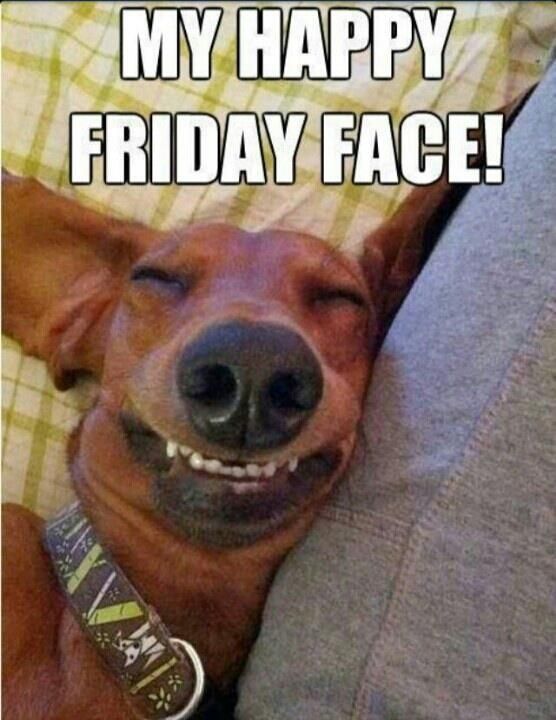 16.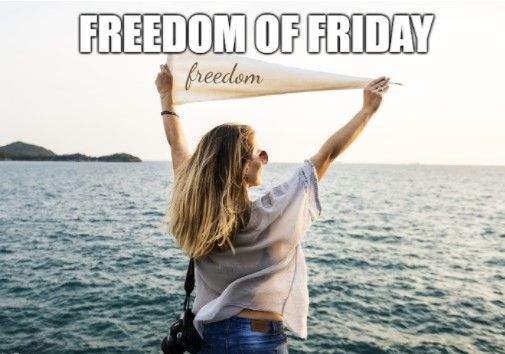 17.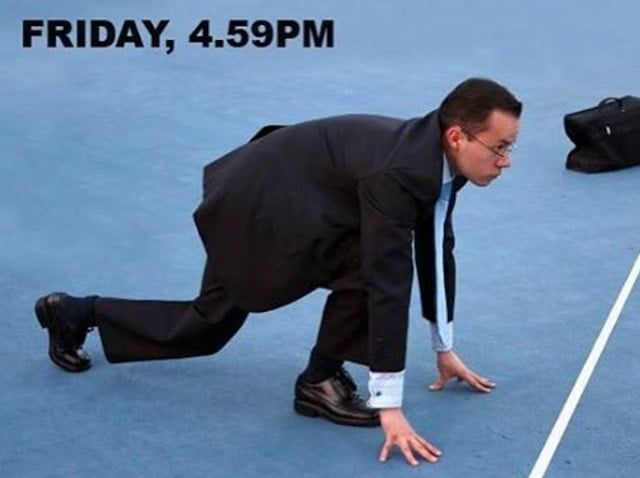 18.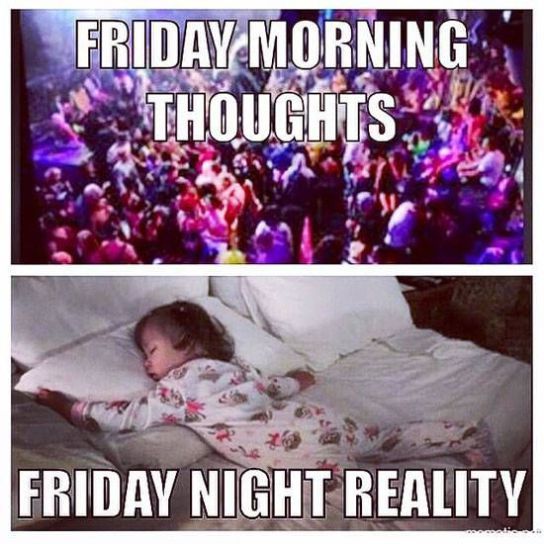 19.