10 Photos of World's Most Incredible Trees That Prove Nature is Magnificent
If you're looking for some beauty in your life, take a look at this tree gallery with stunning photos.
Where are the most beautiful trees?  The Amazon Rainforest, The Great Barrier Reef, and Baobab Tree valley… all over the world. Walking through a forest is one of the most impressive and relaxing experiences you can have. It is so amazing what nature gives us to enjoy every single day.
We invite you to cool off this summer with a walk through these amazing trees. See some of the most beautiful trees in the world by scrolling down.
1. The Dark Hedges, County Antrim, Northern Ireland.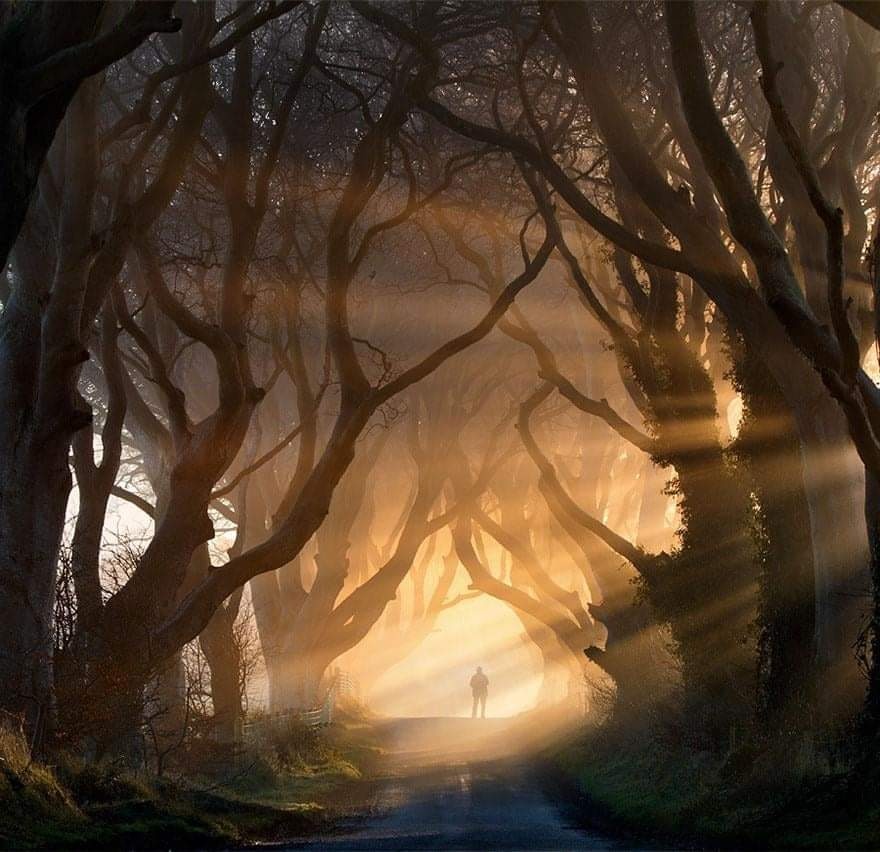 2. Angel oak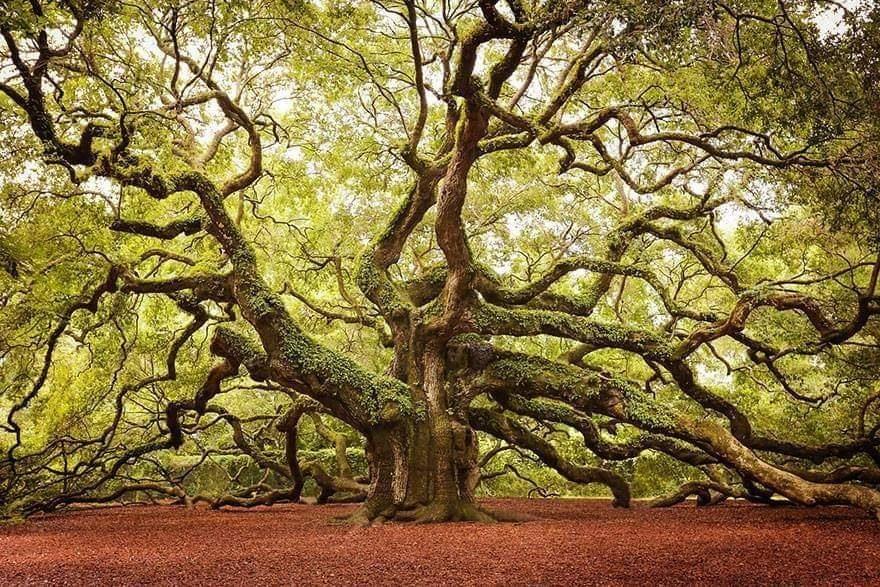 3. Yes, this is a real tree.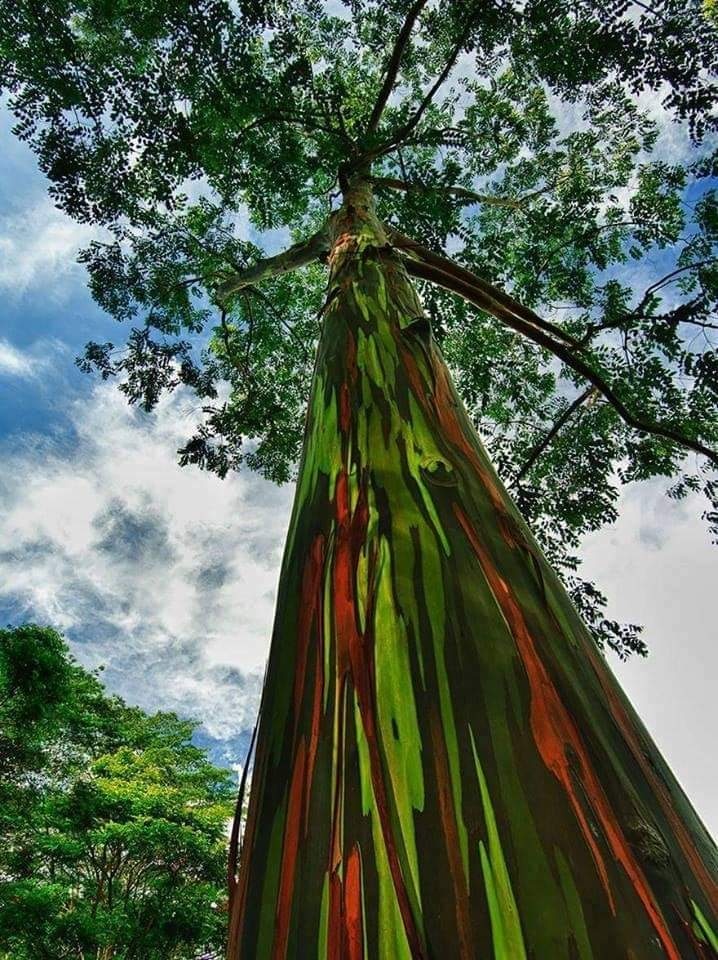 4. We can't create a post on beautiful trees without Baobabs!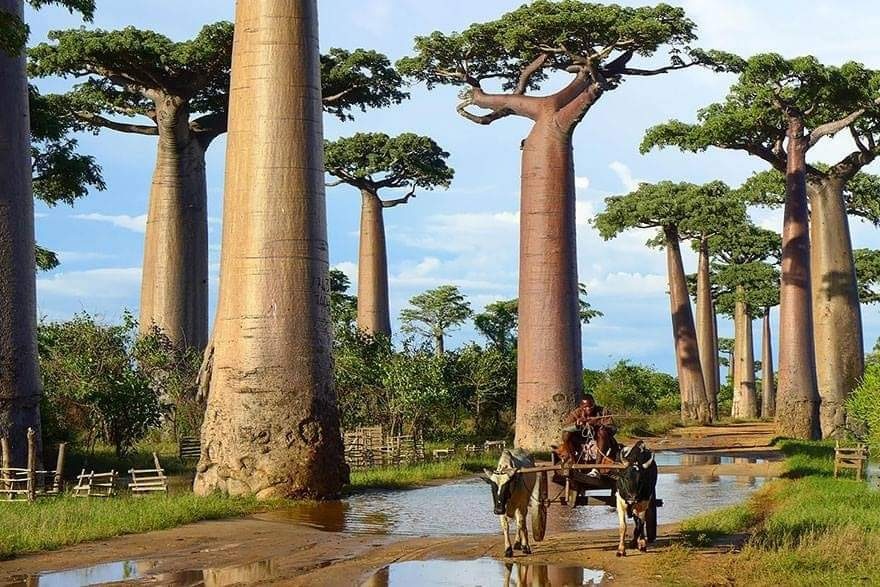 5. Beauty comes in many colours.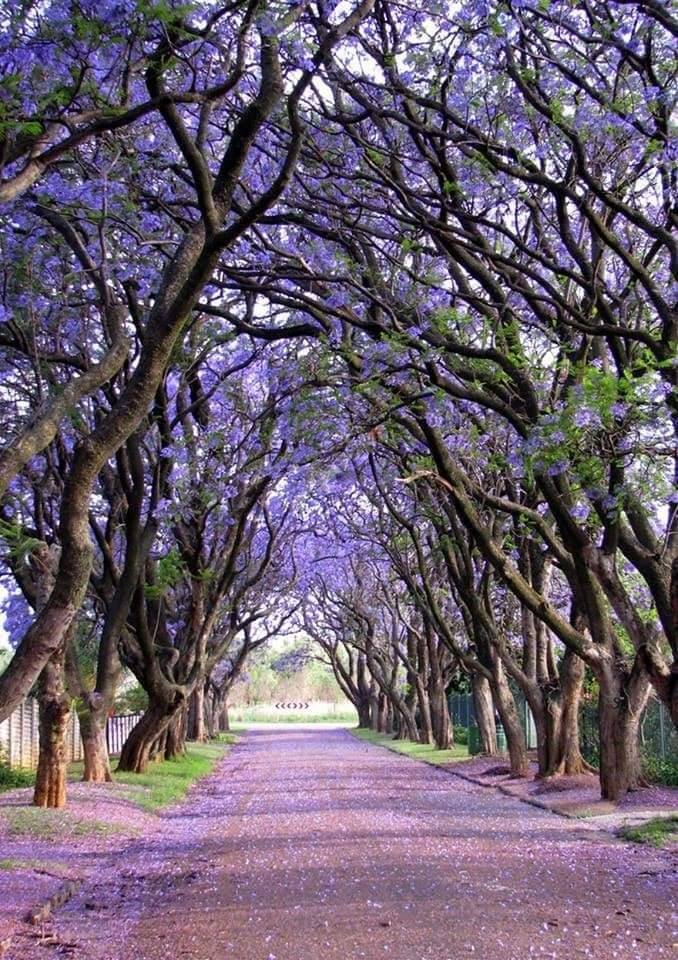 6. Views like this one leave you speechless.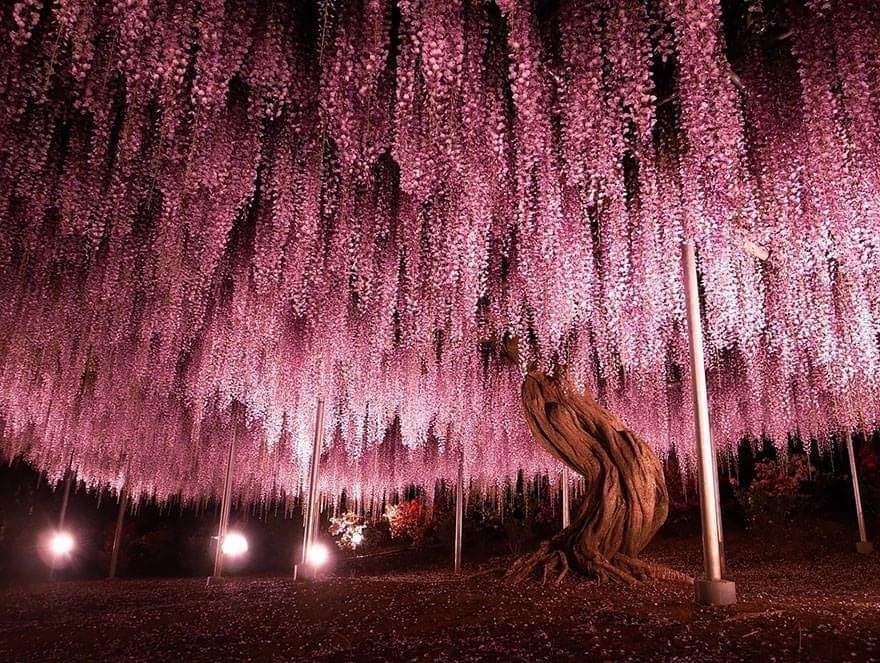 7. May flowers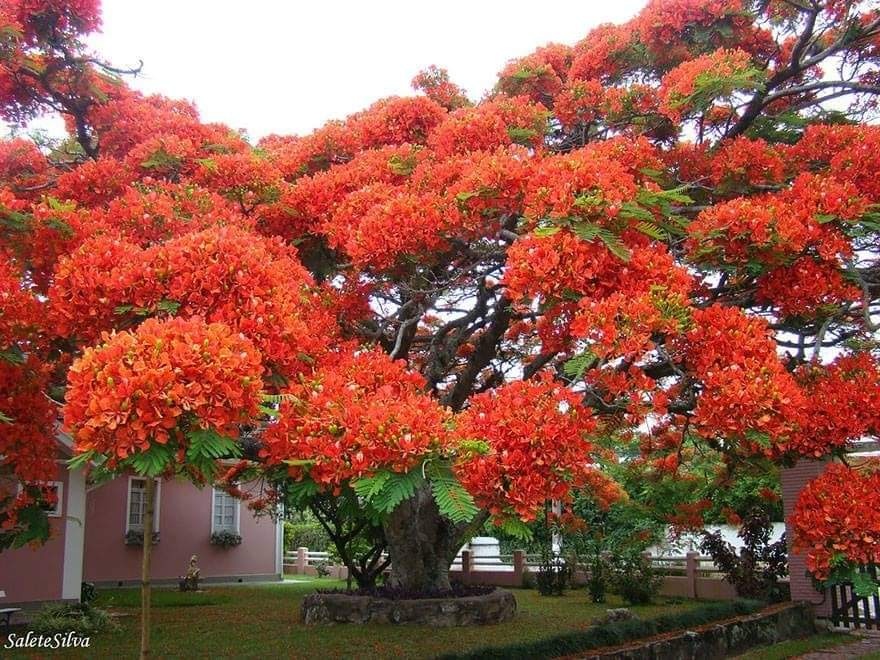 8. Trees perfect for camping.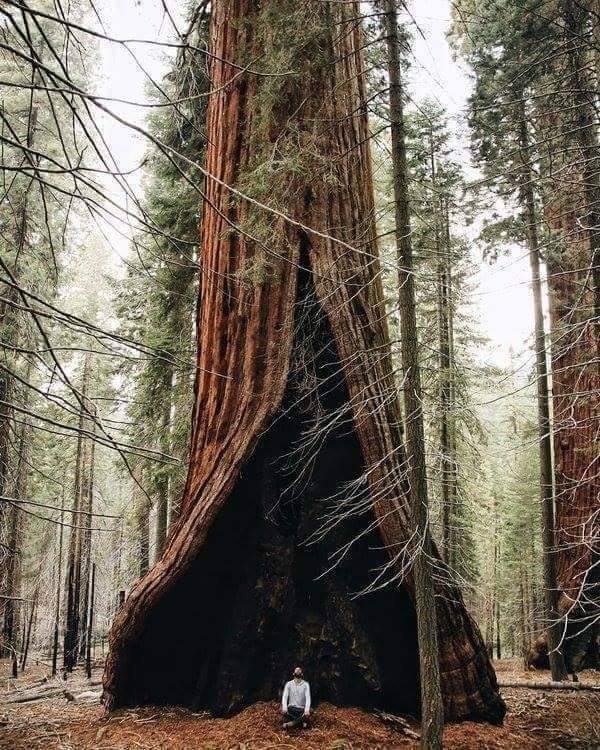 9. Dragon trees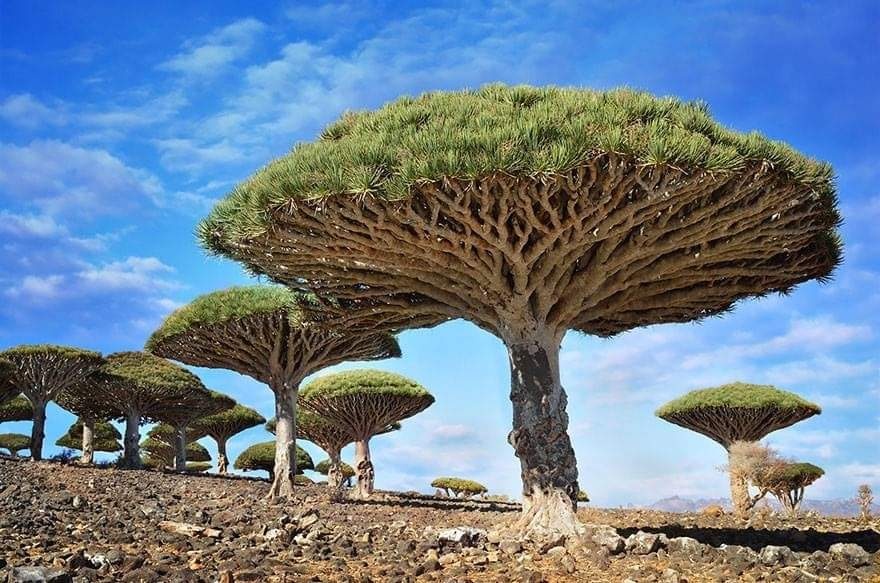 10. Nature is trully amazing.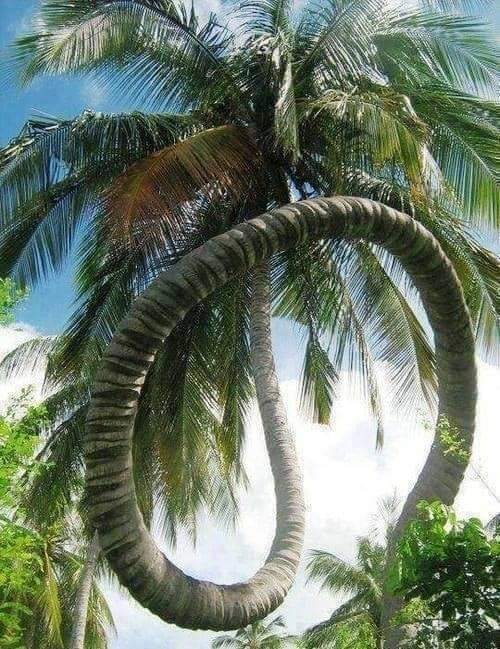 Share this article with your friends and family today so they can see for themselves!