9 Beautiful Fairy Trees by Artist Debra Bernier That Will Leave You Speechless
Artist extraordinaire Debra Bernier creates magical driftwood creatures that seem to come straight out of an old legend.  The forest murmurs with a secret life, and the trees talk to each other with their branches. It's always a good idea to stop and listen. If you're into beautiful art pieces and nature and looking for a little inspiration, you'll love these photos of fairy trees.
you won't find anything better than the art of Debra Bernier.
You can see such beautiful creations all over the world, perched on beaches, forests and mountains.
Abandon the mundane and discover the magical. Leave behind your ordinary life and enter into a world of wonderment.
Explore our blog post with some awe-inspiring images.
1.
2.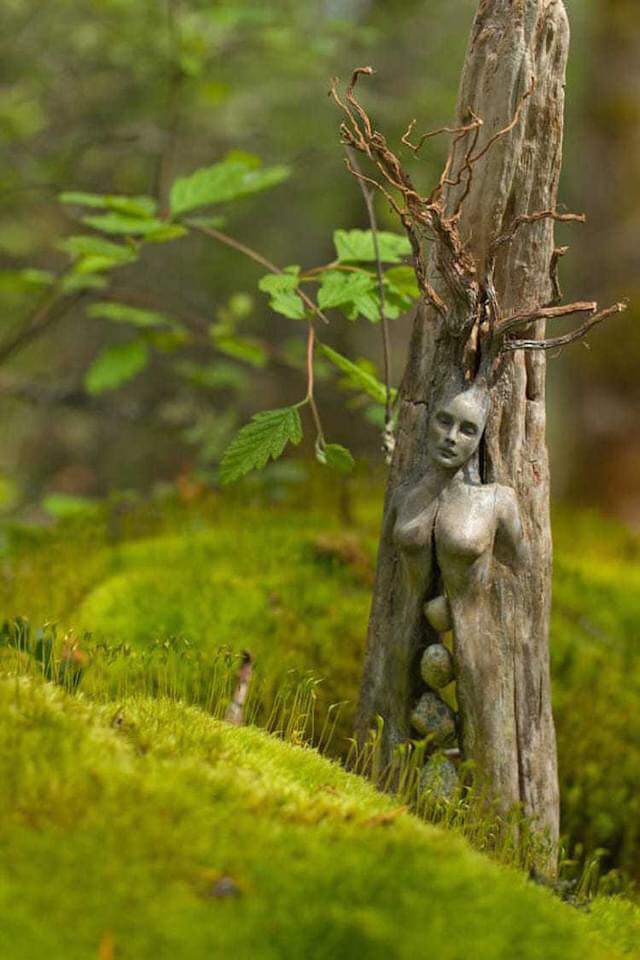 3.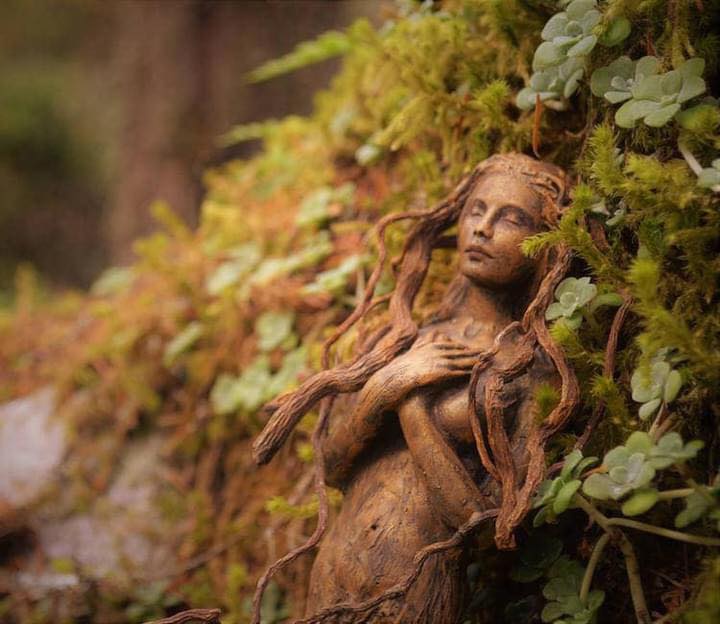 4.
5.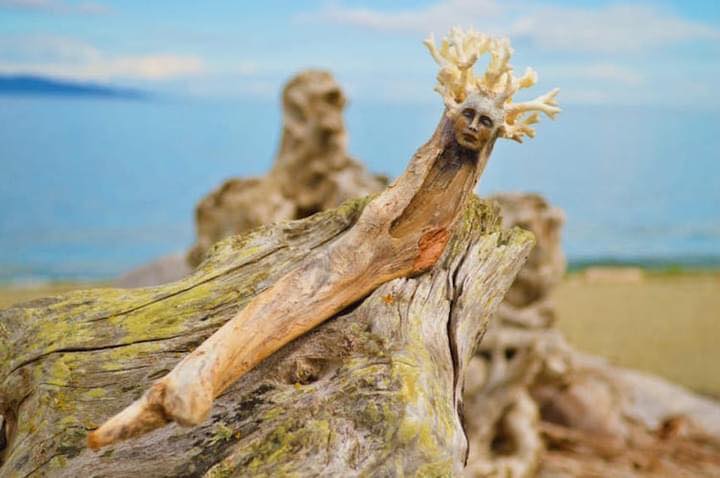 6.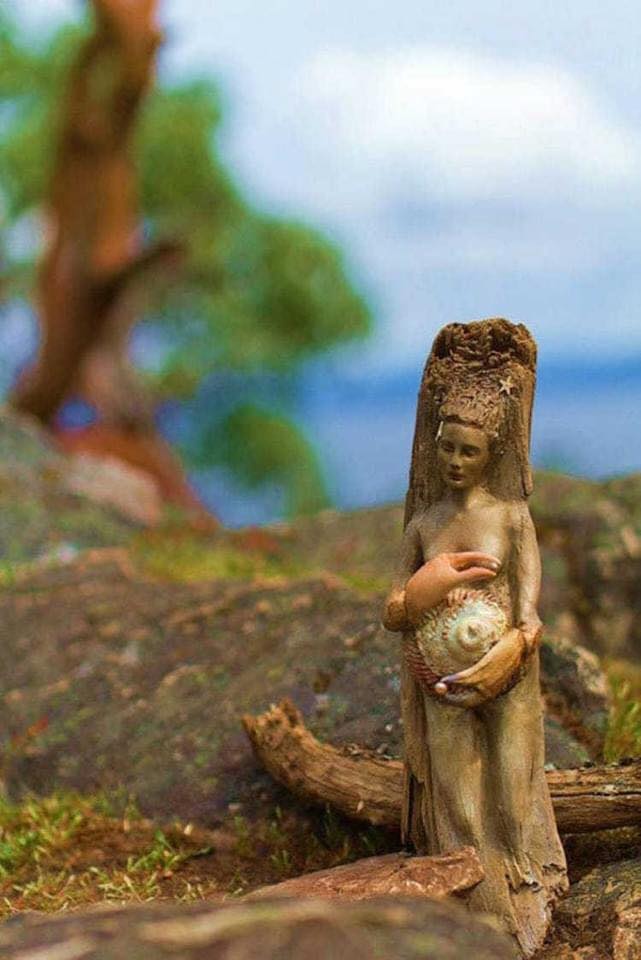 7.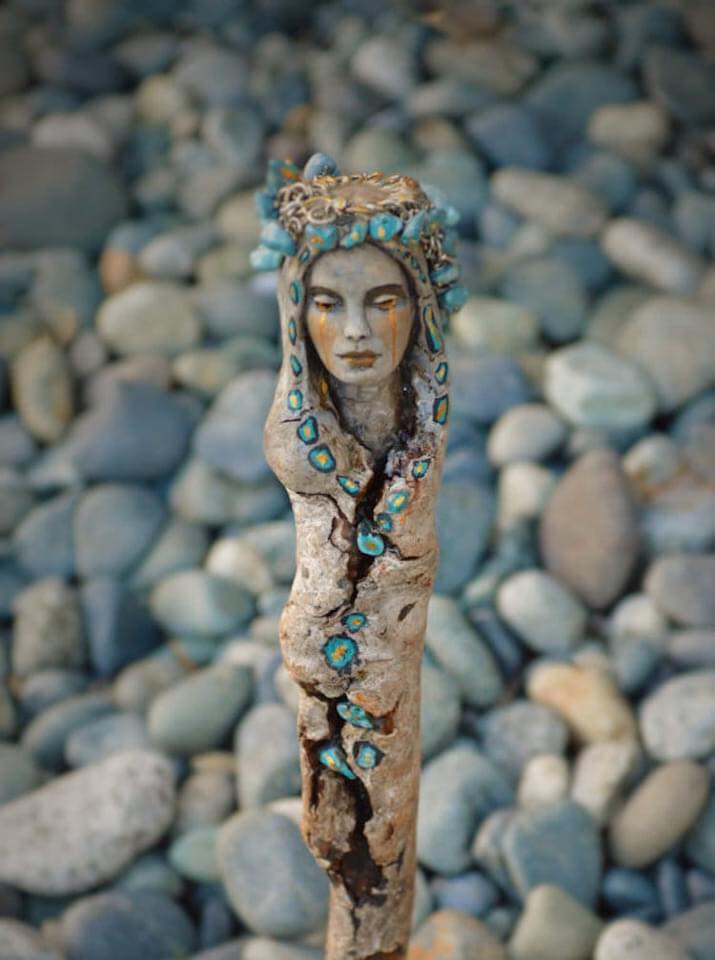 8.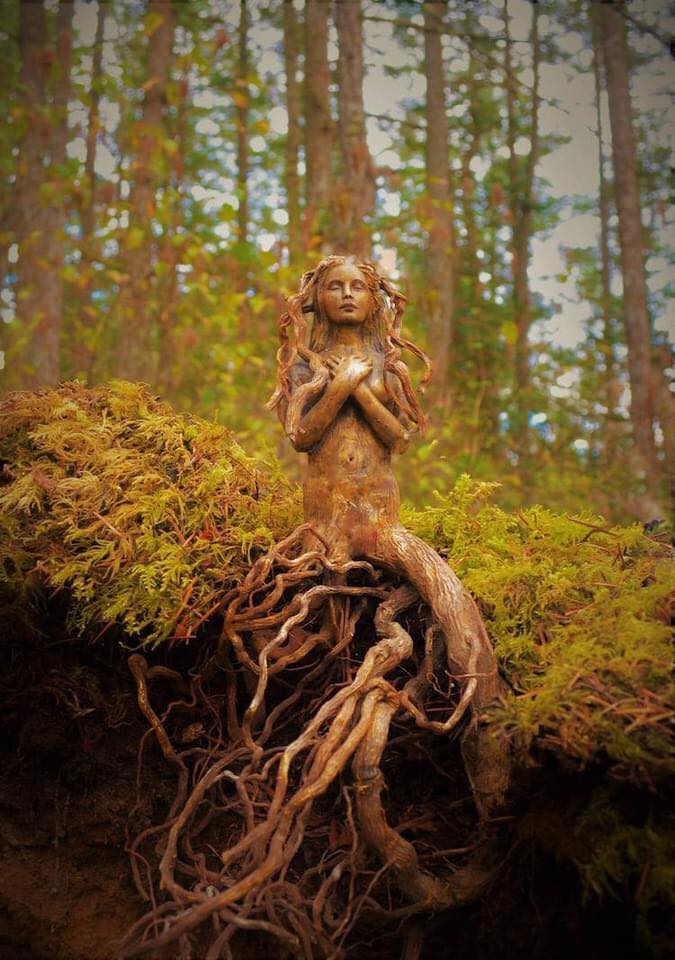 9.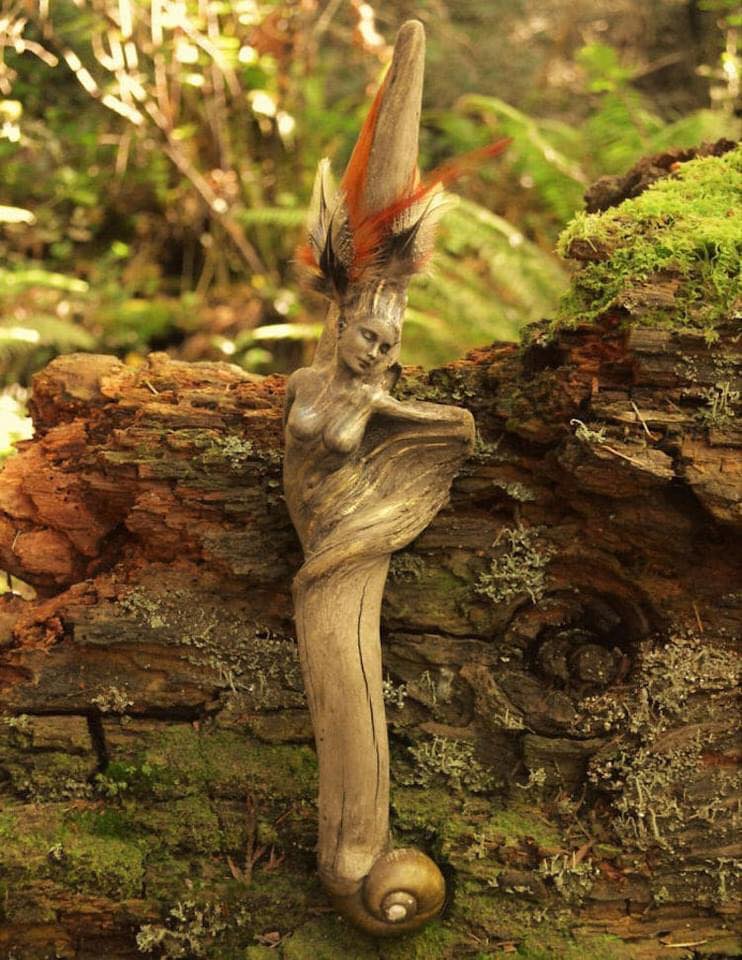 What do you think of her work? Let us know in the comments below.