20 Hilarious Tumblr Posts To Help Calm You Down
Having a ruff day at work or at school? Perhaps you need some refresher to lower your stress levels? I got you covered with these Tumblr posts handpicked just for you.
Do you have a Tumblr? If not, you'll most likely create one after reading through this post. It's a breeding ground for hilarious posts that won't fail to make your day brighter!
Here are 20 Tumblr posts that are just too relatable not to share.
1. Hank maybe a little different but he's a cool pup.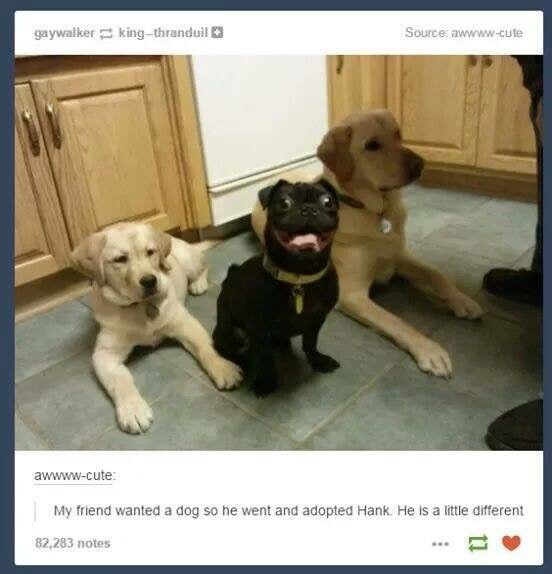 2. I'd be a billionaire too.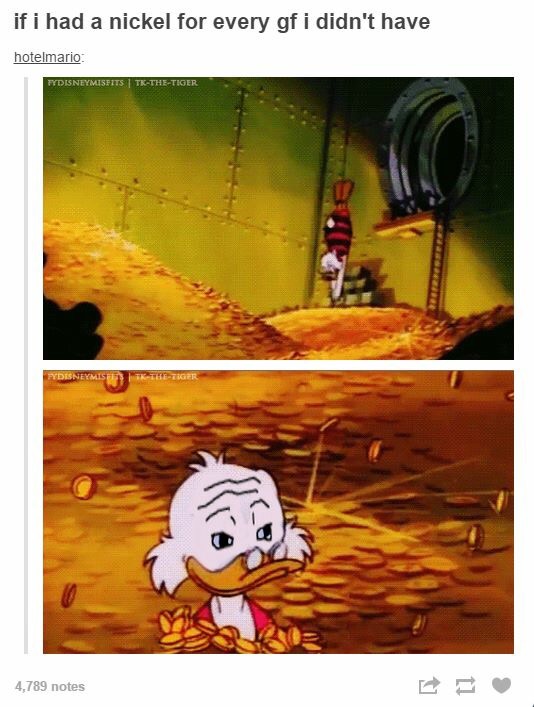 3. Anyone remember this? If you do, your childhood is x100 awesome!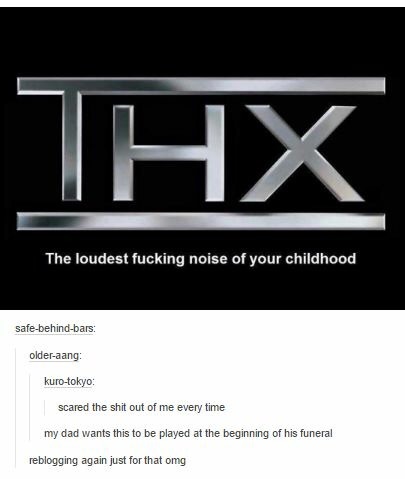 4. Thank you Google for saving us during our drunken stupor.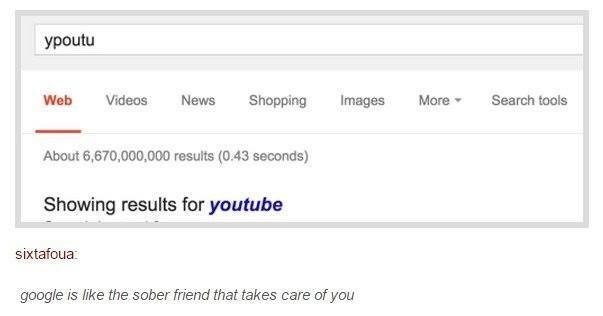 5. Beat because he's Chris Brown, right?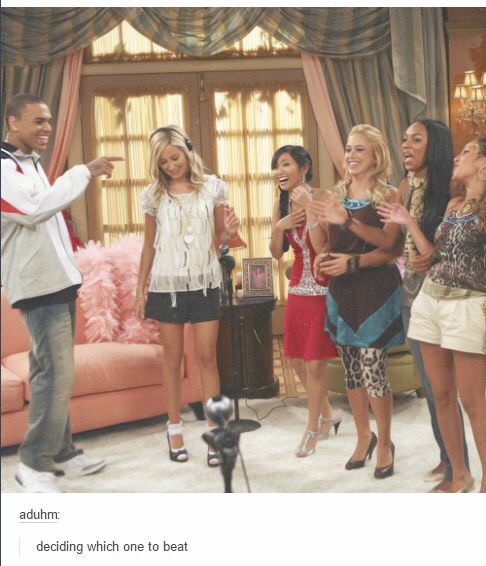 6. You are a fluffy floof made of fluff.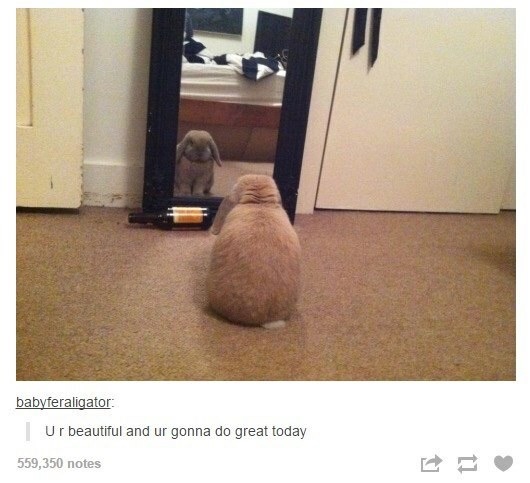 7. His misery is our entertainment. Learn the difference, people.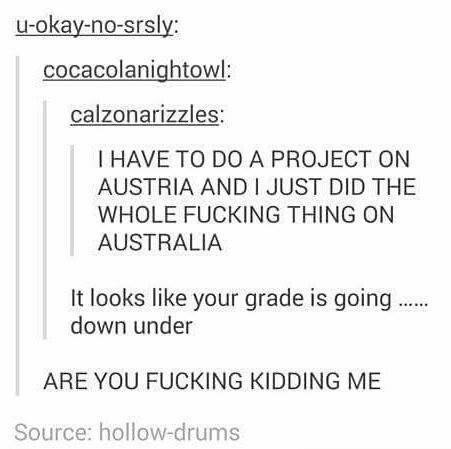 8. I think they are owls, but what do you think?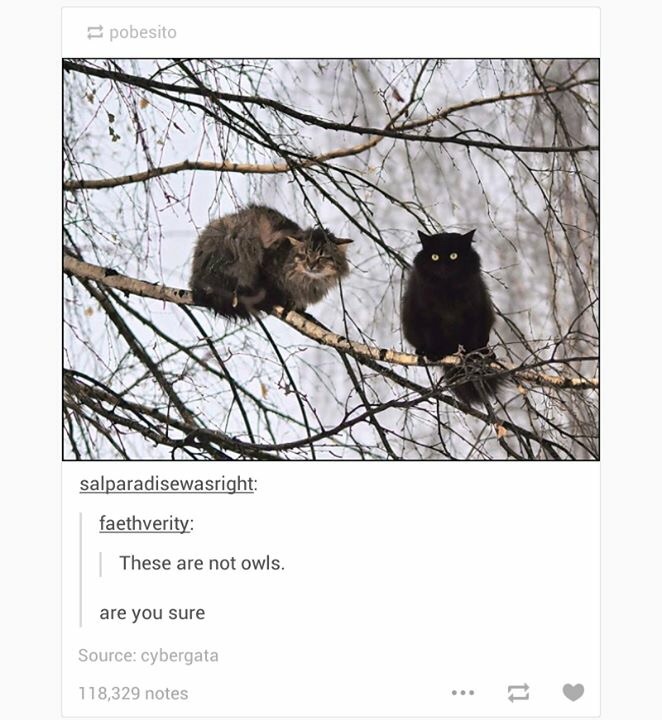 9. Well, to be fair, that's what he said.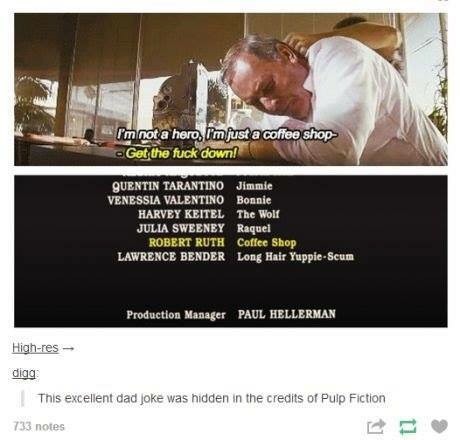 10. It's a pure bread dog with great pedigree.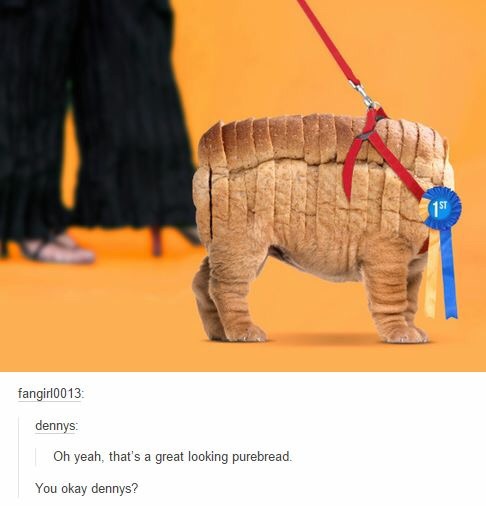 11. To be fair, it's a very good song.

12. This wizard of happiness should teach people his spells!

13. This is the best invention ever, because people always highlight a letter more than necessary!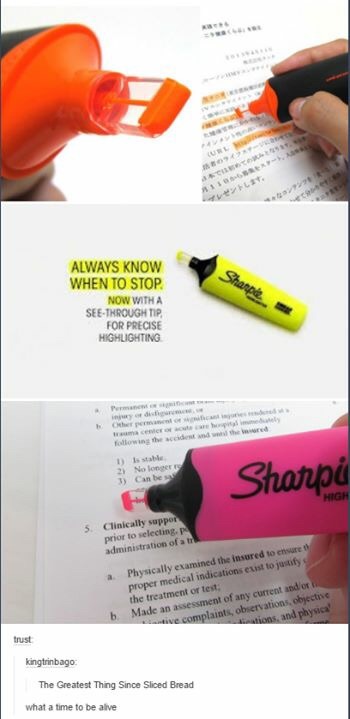 14. That Axe body spray is not meant to replace shower.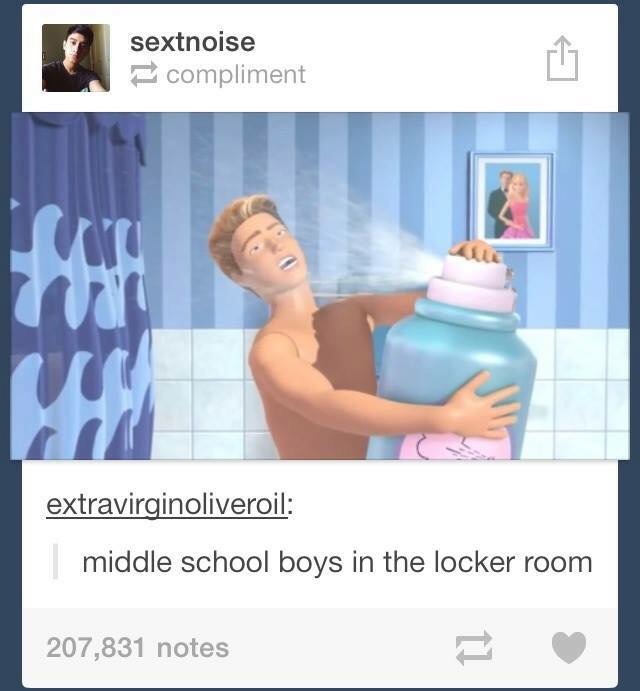 15. I think this guy needs a friend.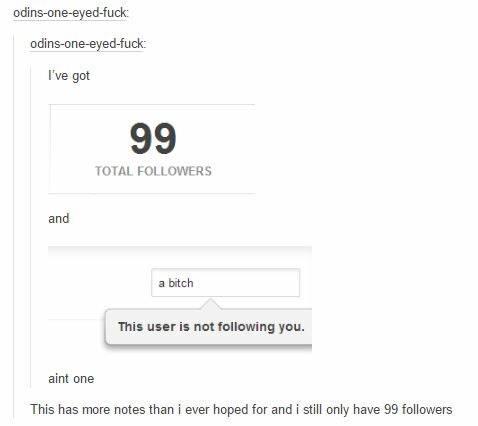 16. But his parents died for him to become the Batman 🙁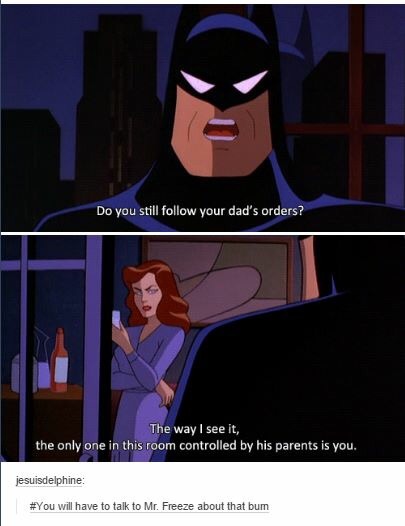 17. This is why you should pay great attention to your spelling, you might suddenly turn into a car, I mean cat.
18. And if it won't moooove, cow the police!

19. We should send him to outerspace. That way he'll be out of spaces. he he he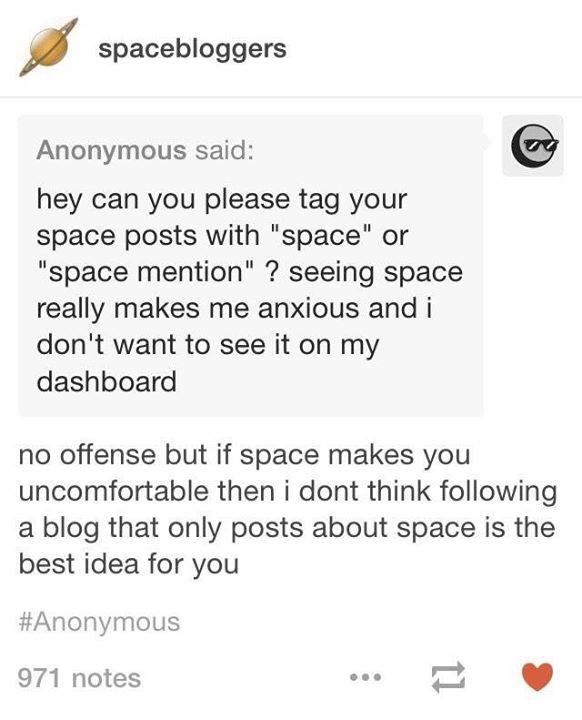 20. I want to be as happy as this baby.