Google's Larry Page Reveals 20 Astounding Money Quotes: Become a Finance Guru Now!
Larry Page, born on March 26, 1973, in East Lansing, Michigan, is a billionaire entrepreneur and computer scientist renowned for co-founding Google, one of the most influential technology companies globally.
Growing up in a family deeply interested in computers, Page's early fascination with technology led him to the University of Michigan, where he earned a Bachelor of Science degree in computer engineering. He then pursued a Ph.D. in computer science at Stanford University, focusing his research on the mathematical aspects of the World Wide Web.
We've collected a series of quotes from Larry Page on business, success, and money.
If you're changing the world, you're working on important things.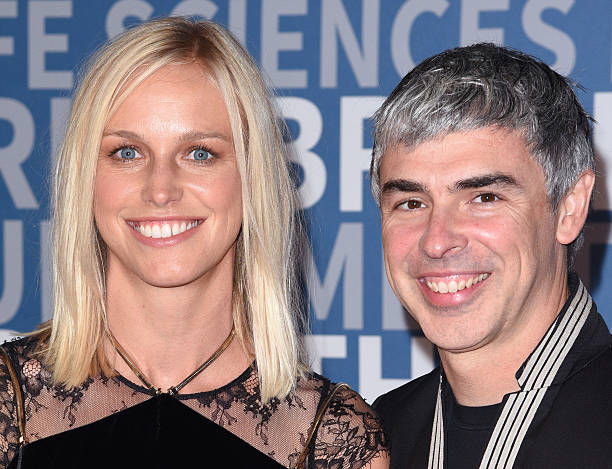 You never lose a dream, it just incubates as a hobby.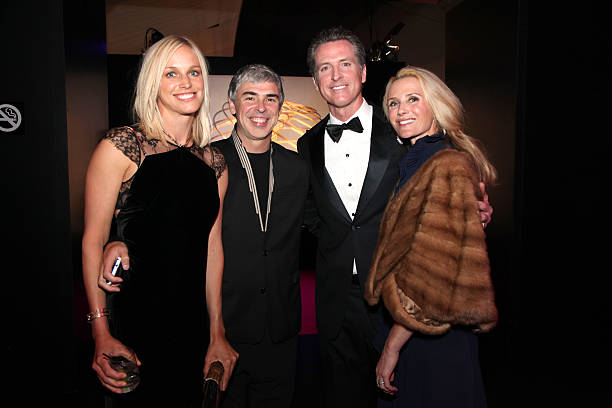 Always deliver more than expected.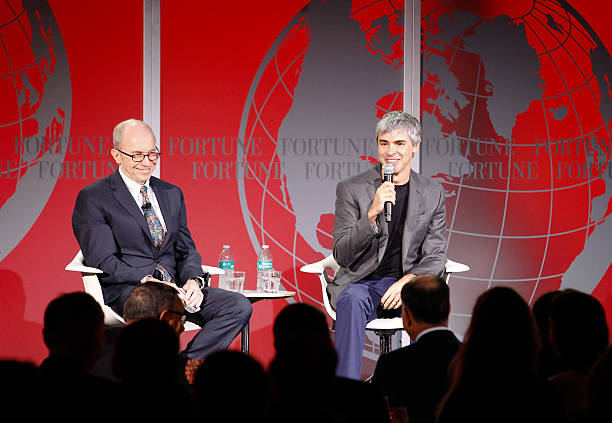 We don't have as many managers as we should, but we would rather have too few than too many.
"It is often easier to make progress on mega-ambitious dreams. Since no one else is crazy enough to do it, you have little competition.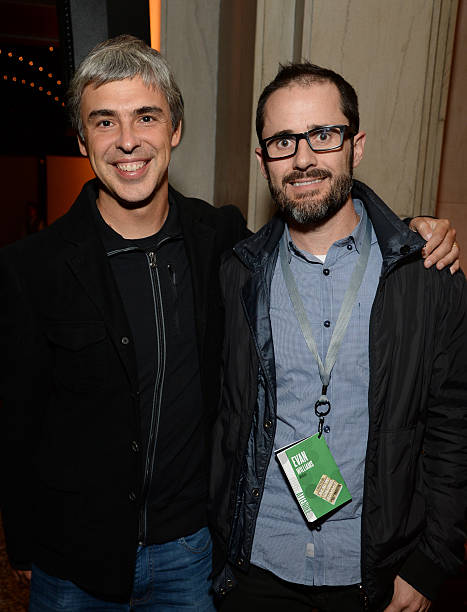 Deep knowledge from your manager goes a long way towards inspiring confidence. If you're a new college graduate, it's probably not a good idea to tell your manager how to run the company.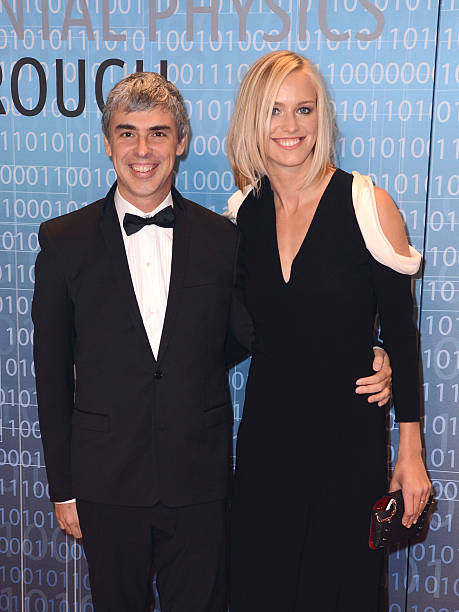 Good ideas are always crazy until they're not.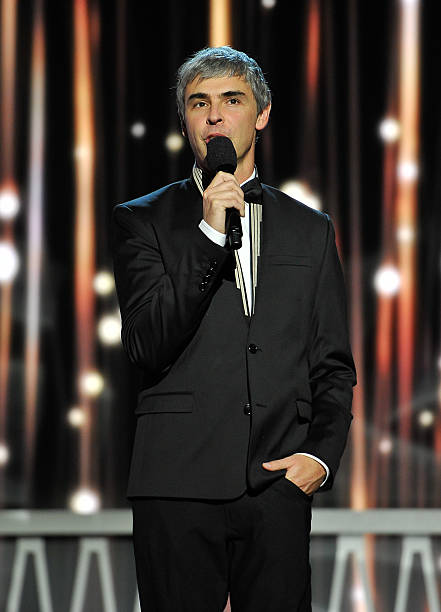 How exciting is it to come to work if the best you can do is trounce some other company that does roughly the same thing?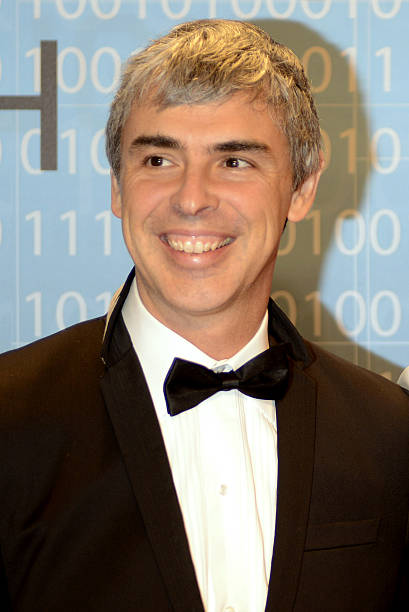 My job as a leader is to make sure everybody in the company has great opportunities, and that they feel they're having a meaningful impact and are contributing to the good of society.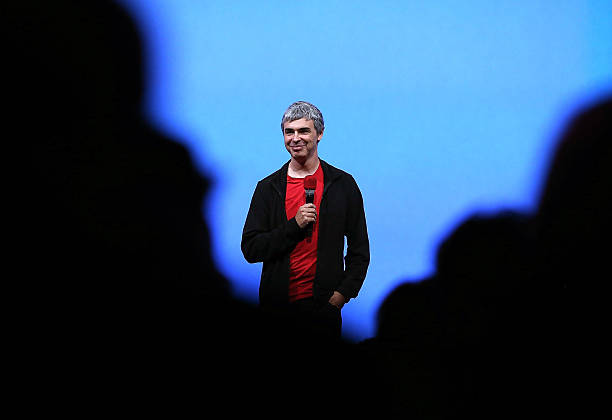 As a world, we're doing a better job of that. My goal is for Google to lead, not follow that.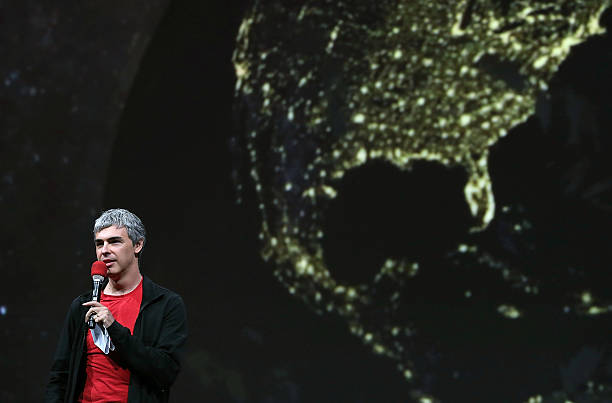 You don't need to have a 100 person company to develop that idea.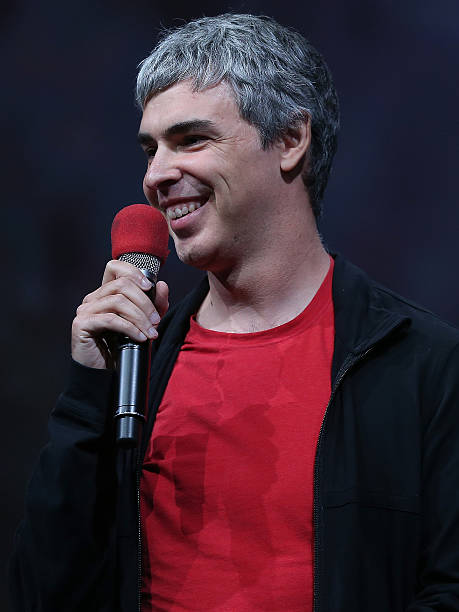 Always work hard on something uncomfortably exciting.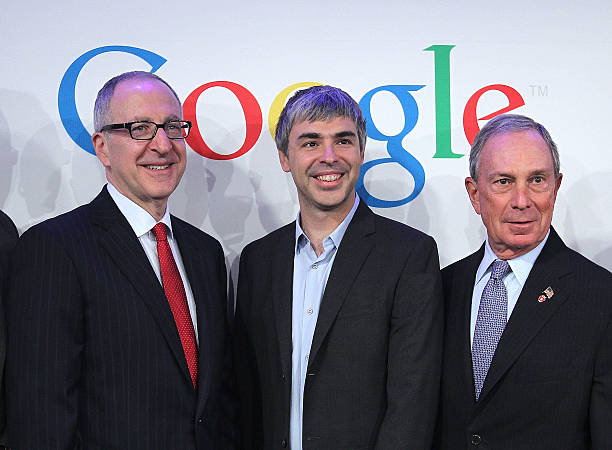 If we were motivated by money, we would have sold the company a long time ago and ended up on a beach.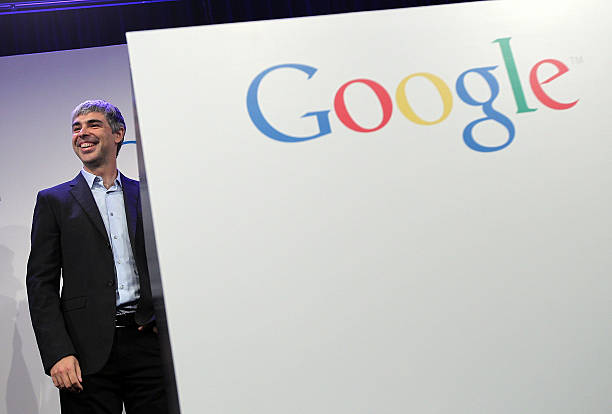 It's quite complicated and sounds circular, but we've worked out a way of calculating a website's importance.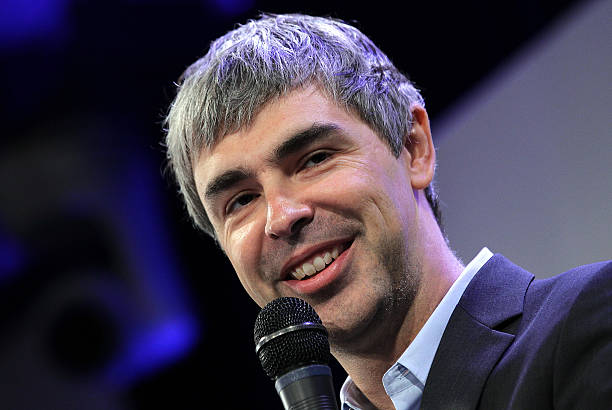 Lots of companies don't succeed over time. What do they fundamentally do wrong? They usually miss the future.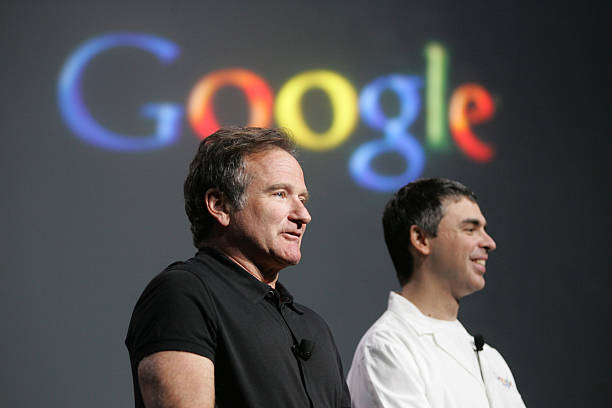 Have a healthy disregard for the impossible.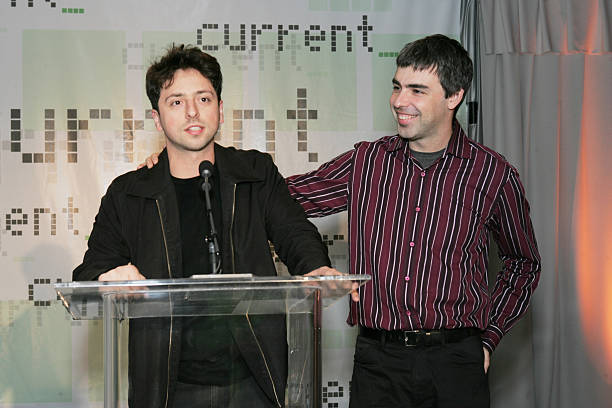 Small groups of people can have a really huge impact.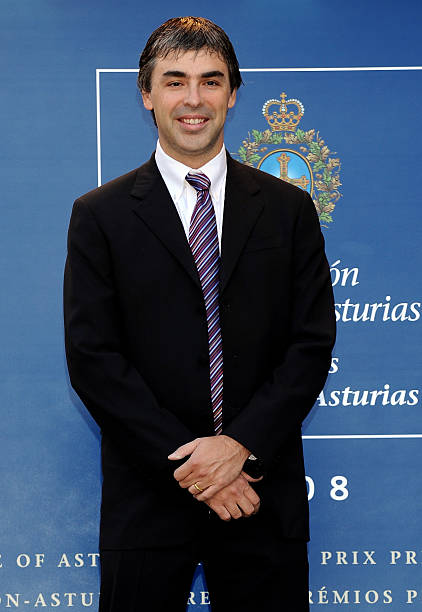 Anything you can imagine probably is doable, you just have to imagine it and work on it.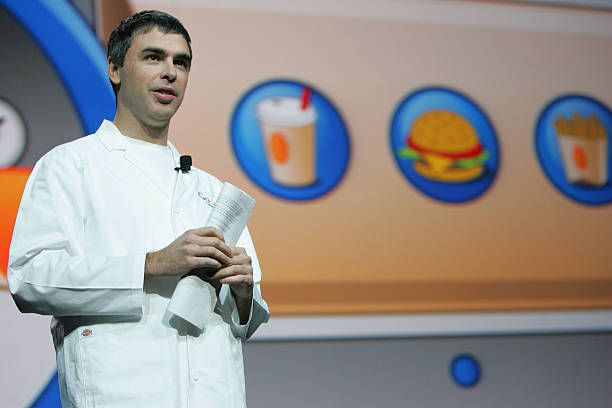 We should be building great things that don't exist.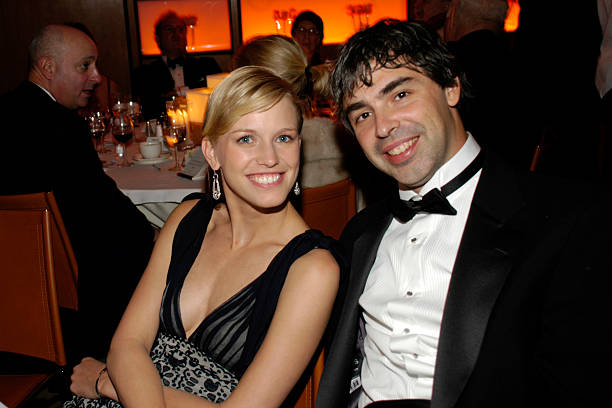 Excellence matters. I've pushed hard to increase our velocity, improve our execution, and focus on the big bets that will…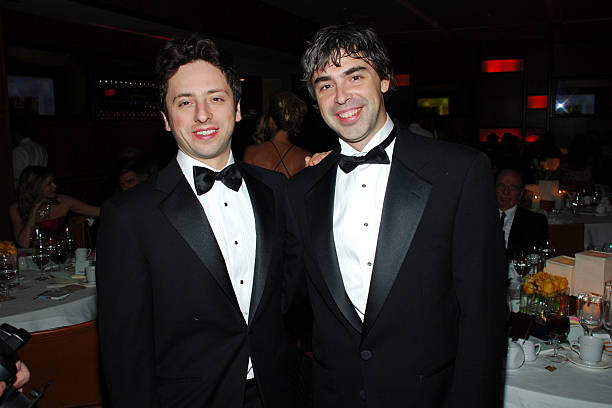 Beyond his contributions to the tech industry, Larry Page is known for his involvement in cutting-edge technologies like self-driving cars through Waymo and space exploration with companies such as SpaceX. He has also engaged in philanthropic endeavors, supporting causes like medical research and renewable energy projects.
Still need some inspiration? How about some more quotes by billionaire Mukesh Amabani?
Leave a Response