24 Things That Will Make Every Indian Feel Old And Cry With Nostalgia
If you had never realised how old you have become, then these few things will surely wake you up. Sorry to say, but you are already older than what you think.
1. Alisha Chinai released her album 'Made In India' 19 years ago.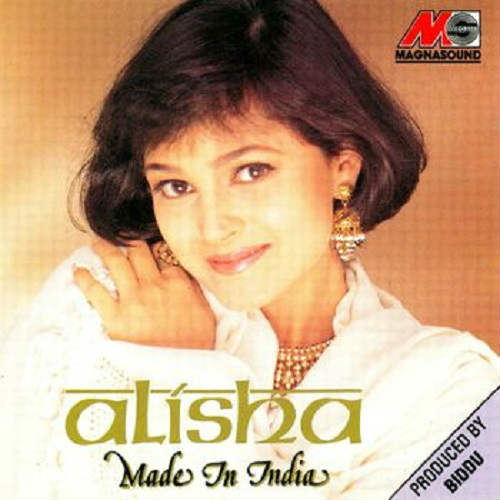 2. It's been over two decades since you cried over Simran and Raj in DDLJ.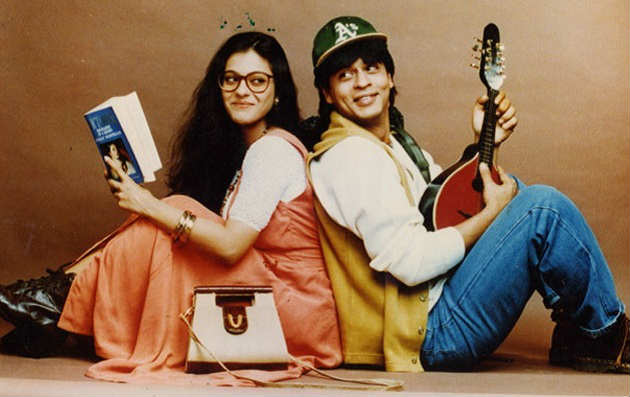 3. Can you still sing along the Complan boy and Complan girl jingle? This is how old the child actors are today. And they are all married now.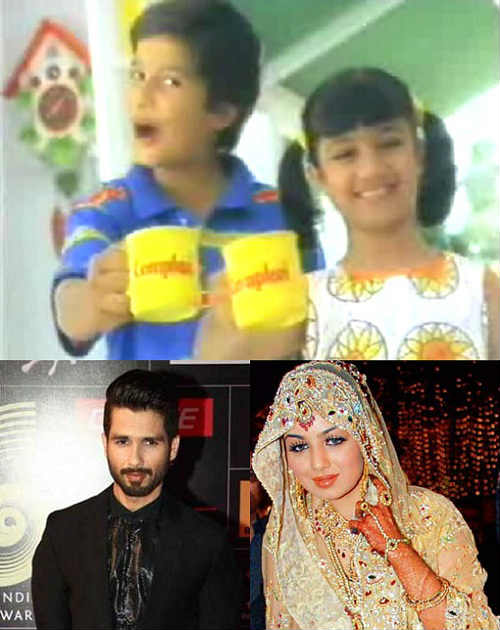 4. You grew up watching the God Of Cricket Sachin Tendulkar hit centuries and he is now retired. He turned 42 this year.
5. The new millennium has been old for 15 years now.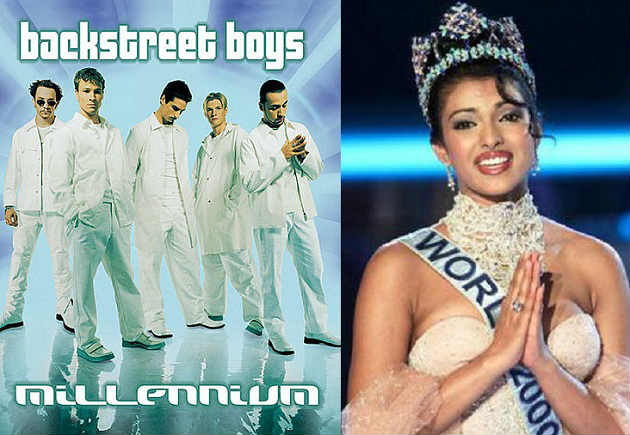 6. Remember singing the jingle of Jungle Book? That was two decades back!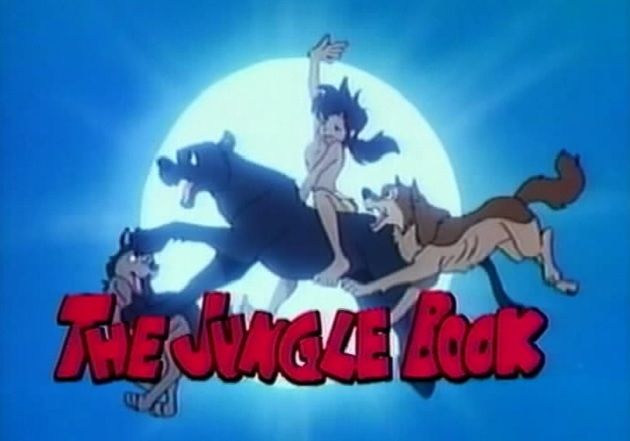 7. 21 years ago India made its mark in international fashion world.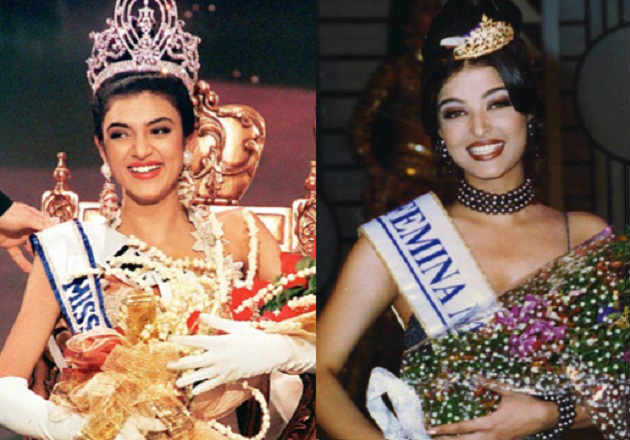 8. 'Home Alone' series was such a hit when it released 24 years back.
9. Seems like just yesterday Harry Potter came out, right? Yeah, like 18 years ago yesterday.
10. We have bid adieu to floppy disks, video and audio cassettes.

11. All your kid cousins are grown up and extremely active on social networks.
12. Remember when signing on to Orkut and making friends gave such a thrill? Well, you're too old for that now.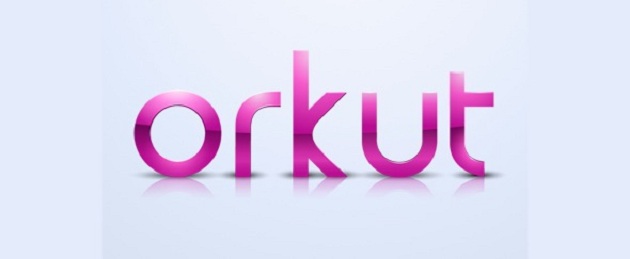 13. That cute little robot from Small Wonder is now close to forty years old.

14. You couldn't bear to miss your episode of F.R.I.E.N.D.S. It's been 21 years since it was first aired.
15. All the heartthrobs of your teens are now in their midlife crisis zone.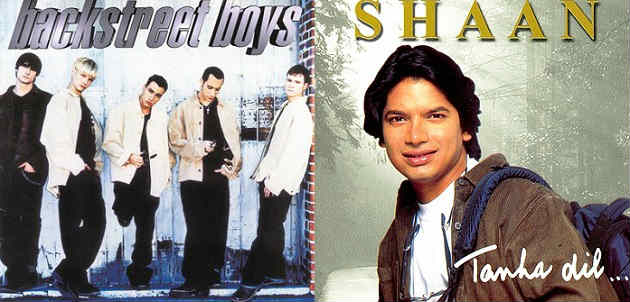 16. It's been 14 years since the trio of Dil Chahta Hai entertained us.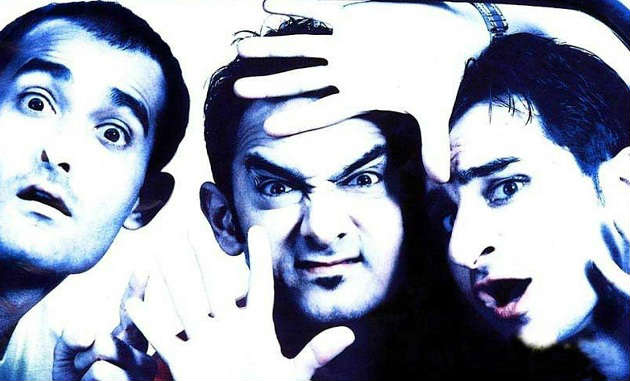 17. It was the 'Summer of 69' in 1985.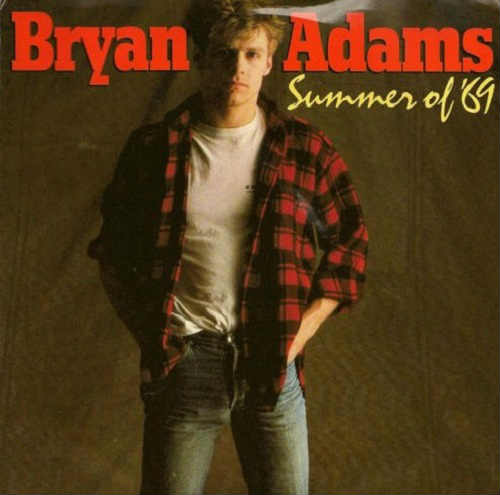 18. The Amul ads have been getting wittier after almost touching the half century mark.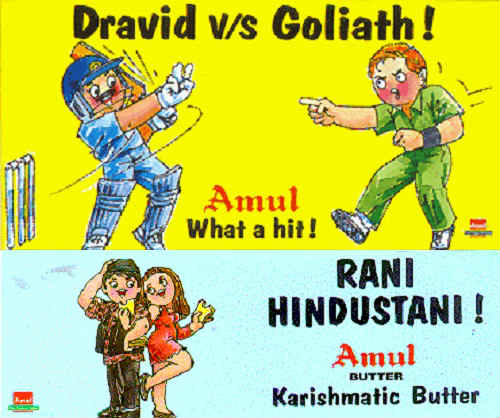 19. 16 years ago in 1999, we fought Kargil War with Pakistan and we won.
20. The Rasna girl is now all grown up.
21. So is Anjali, the little girl from Kuch Kuch Hota Hai…
22. R.K Narayan's Malgudi Days series were aired in 80s and ended 9 years ago with a new series.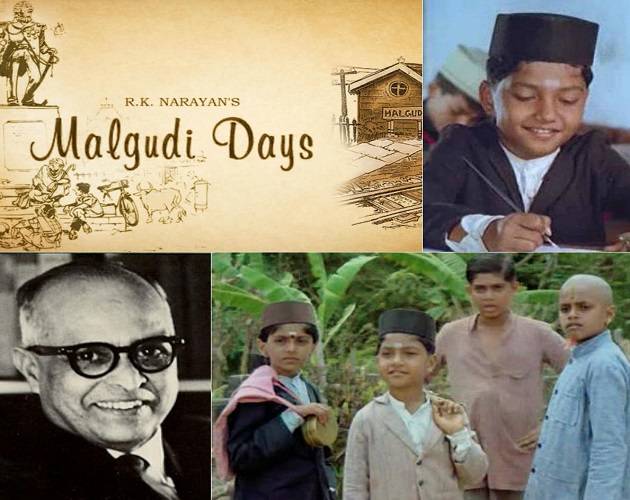 23. Maine Pyar Kiya is older than Tiger Shroff.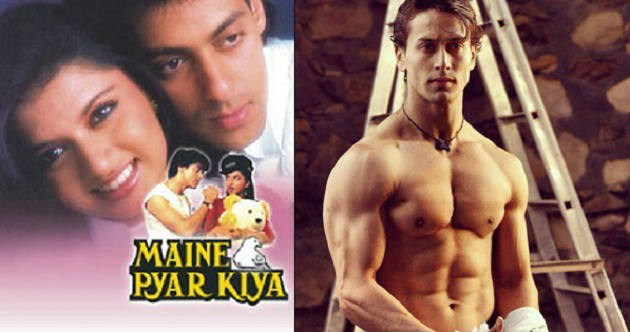 24. And can you believe this girl was born in 1993?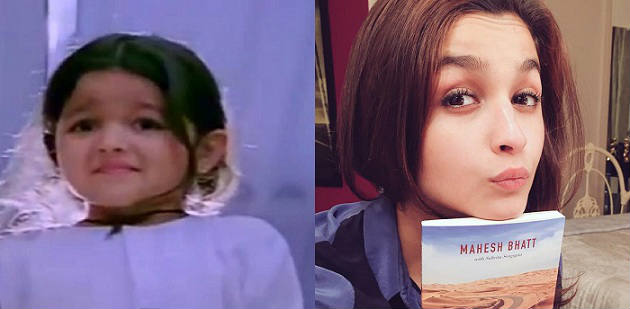 Yup, you're definitely getting older. Time does seem to fly when you're having fun right?