Amazon's Jeff Bezos Shares 20 Mind-Blowing Money Secrets: Multiply Your Wealth!
Born on January 12, 1964, in Albuquerque, New Mexico, Jeffrey Preston Bezos is best known as the founder, executive chairman, and former president and CEO of Amazon.com, the world's largest online retailer and one of the most valuable companies globally.
Known for his intense work ethic and vision, Bezos also has interests outside the corporate realm, including his passion for space travel. Through Blue Origin, he aims to make space more accessible to humans and envisions millions of people living and working in space.
Check out some inspirational Jeff Bezos quotes below!
We want to make money when people use our devices, not when they buy our devices.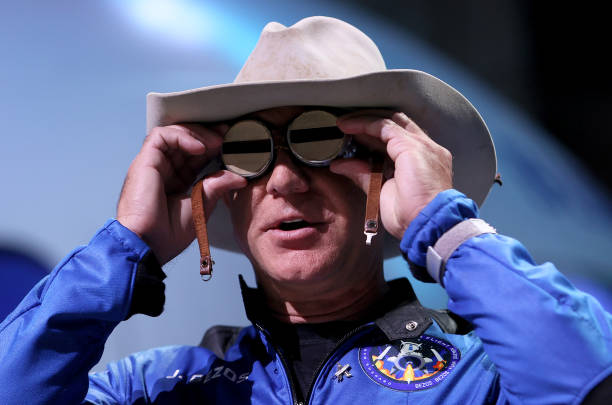 You don't want to negotiate the price of simple things you buy every day.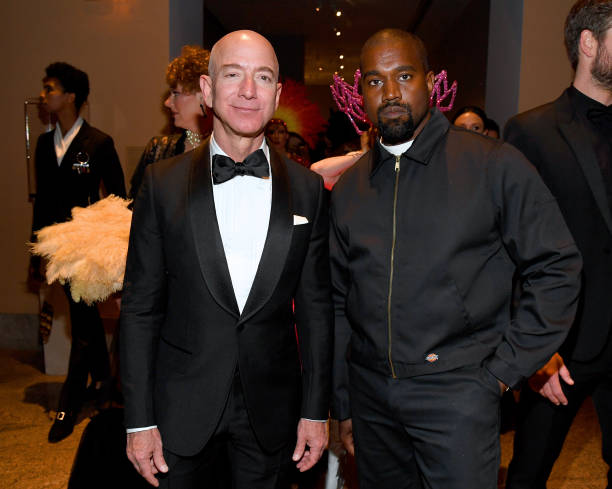 My view is there's no bad time to innovate.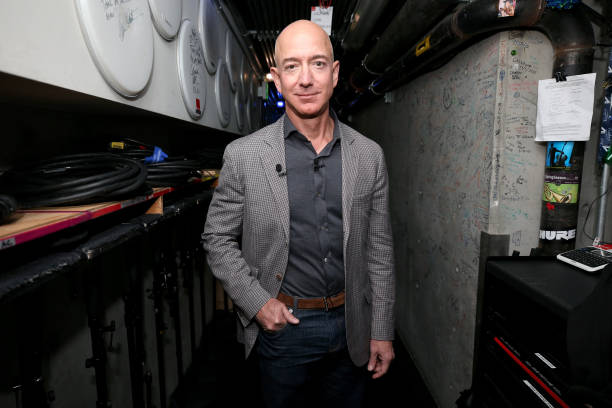 Before you can make money, you have to first create something of value.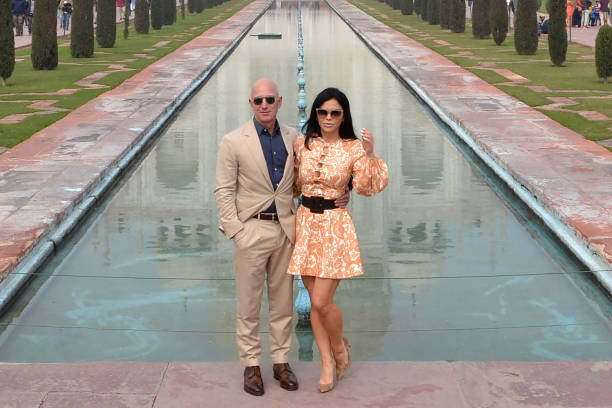 Bold bets pay for a lot of bad luck. I made billions of dollars of mistakes at Amazon.com.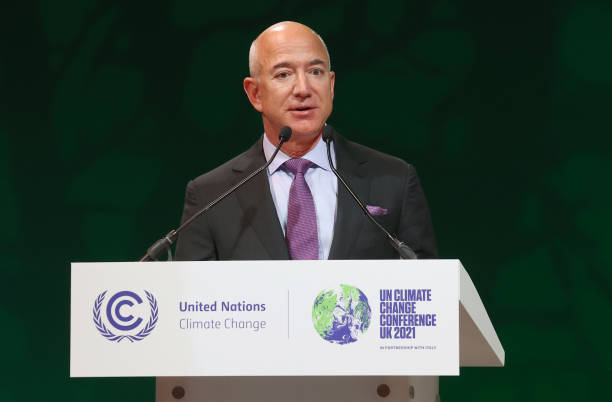 The keys to success are patience, persistence, and obsessive attention to detail.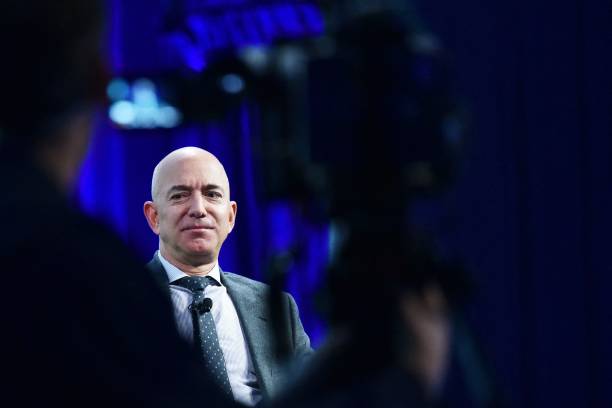 We innovate by starting with the customer and working backwards. That becomes the touchstone for how we invent.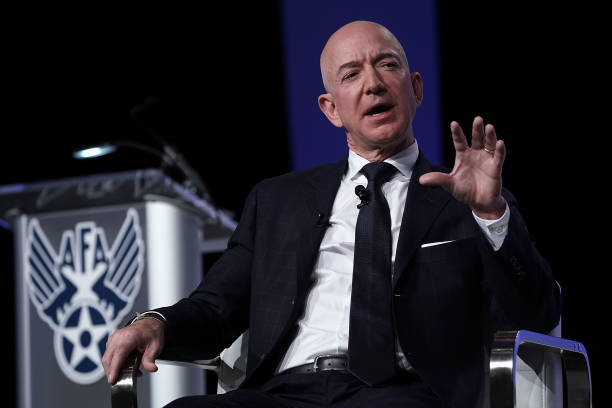 We are stubborn on vision. We are flexible on details.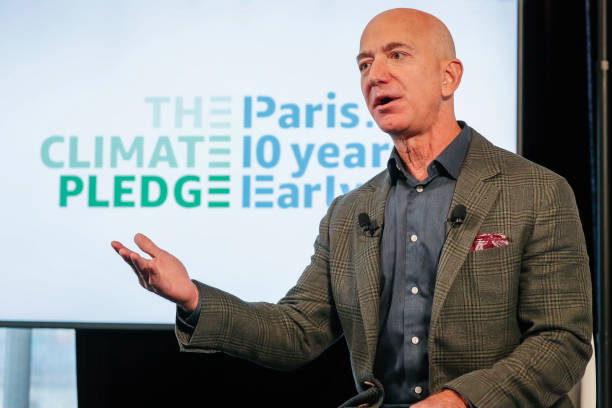 A brand for a company is like a reputation for a person. You earn reputation by trying to do hard things well.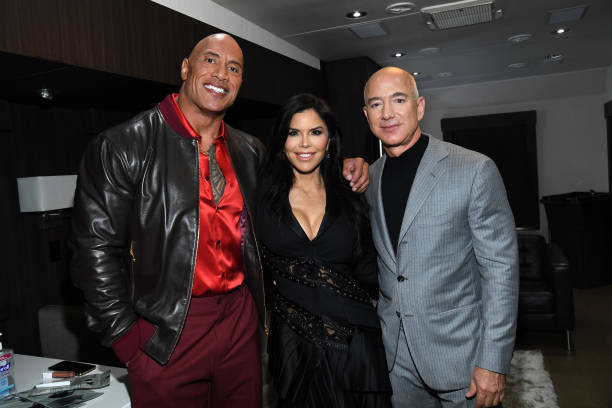 In the old world, you devoted 30% of your time to building a great service and 70% of your time to shouting about it. In the new world, that inverts.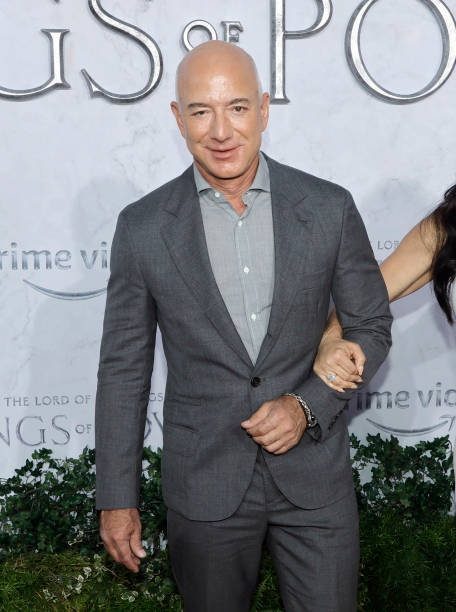 The best customer service is if the customer doesn't need to call you, doesn't need to talk to you. It just works.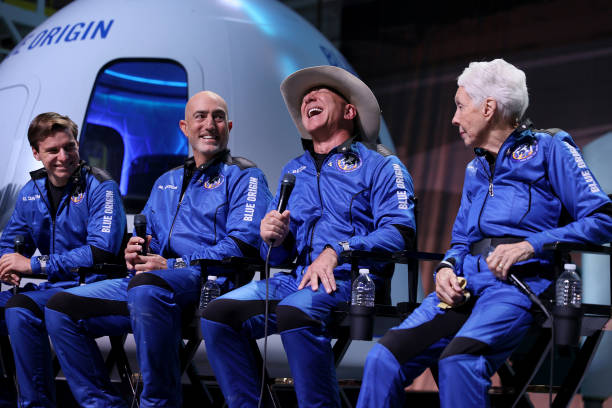 If you do build a great experience, customers tell each other about that. Word of mouth is very powerful.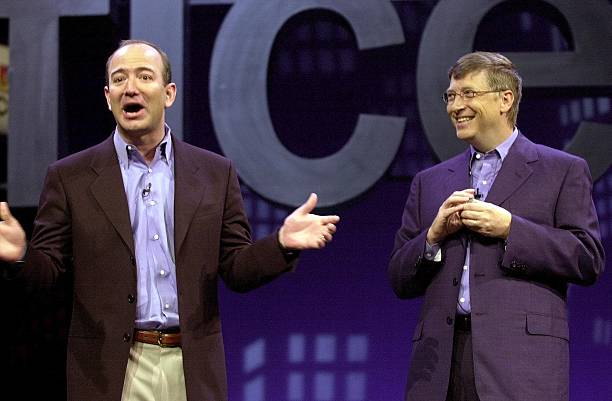 We don't raise the prices because we believe — and we have to take this as an article of faith – that by keeping our prices very, very low, we earn trust with customers over time.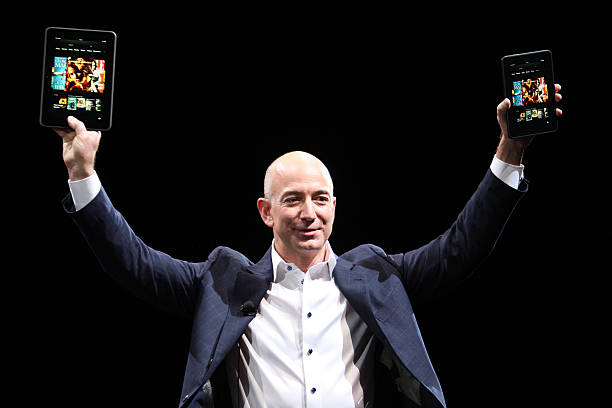 Life's too short to hang out with people who aren't resourceful.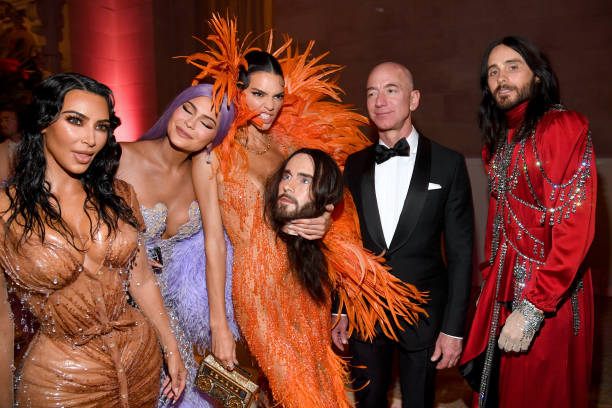 Where you are going to spend your time and your energy is one of the most important decisions you get to make in life.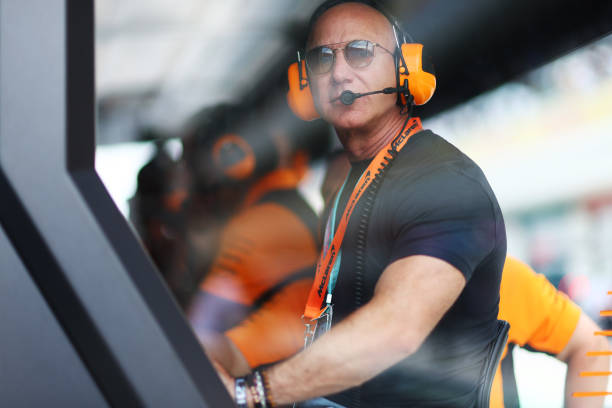 Invention is by its very nature disruptive. If you want to be understood at all times, then don't do anything new.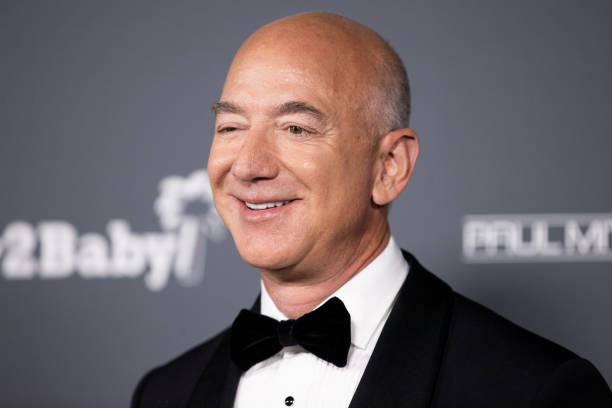 The most important single thing is to focus obsessively on the customer. Our goal is to be earth's most customer-centric company.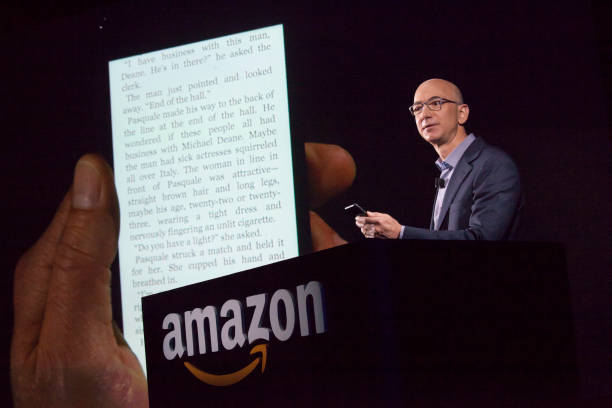 If you want to be successful in business (in life, actually), you have to create more than you consume. Your goal should be to create value for everyone you interact with.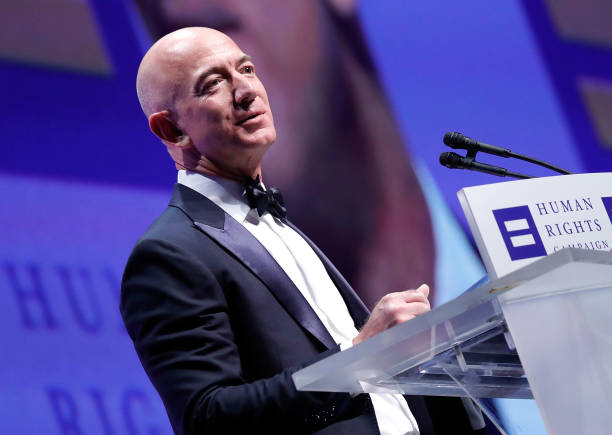 If you double the number of experiments you do per year, you're going to double your inventiveness.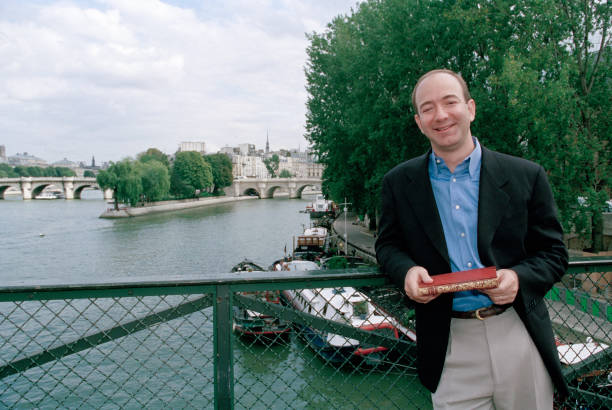 What we need to do is always lean into the future; when the world changes around you and when it changes against you – what used to be a tailwind is now a headwind – you have to lean into that and figure out what to do because complaining isn't a strategy.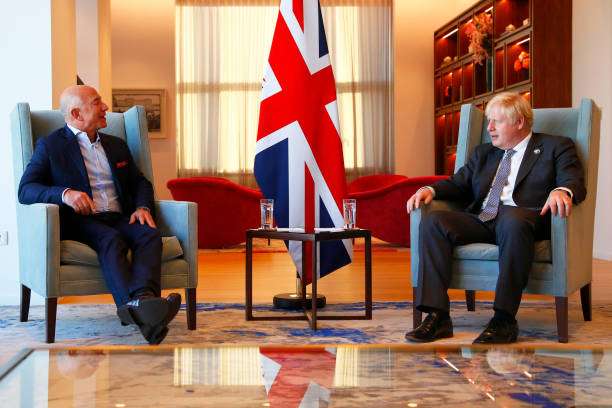 Jeff Bezos's impact on e-commerce, technology, and media is undeniable. His pursuit of disruptive innovation, combined with his "Day 1" philosophy of maintaining a startup's agility and focus, has reshaped industries and set new standards for business worldwide.
Want some more quotes on success? Check out quotes from the "Queen of All Media", Oprah Winfrey!
Looking for something a little more morbid? Check out these disturbing quotes from serial killer Ted Bundy!
Leave a Response