Top 10 Frustrated Quotes That You Want to Say Out Loud
Nowadays it's quite normal to feel frustrated from time to time.
Busy weeks. Stress. Lack of sleep…
What do you usually think about in such days?
We dig deep to find the 10 most common phrases that can pop up in a person's mind when they are frustrated.
Are these the words that are on the tip of your tongue when YOU're frustrated? Do you want to shout them out loud?
1.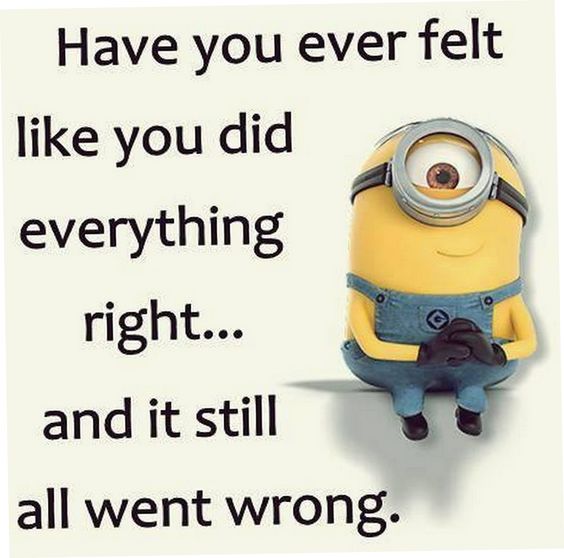 2.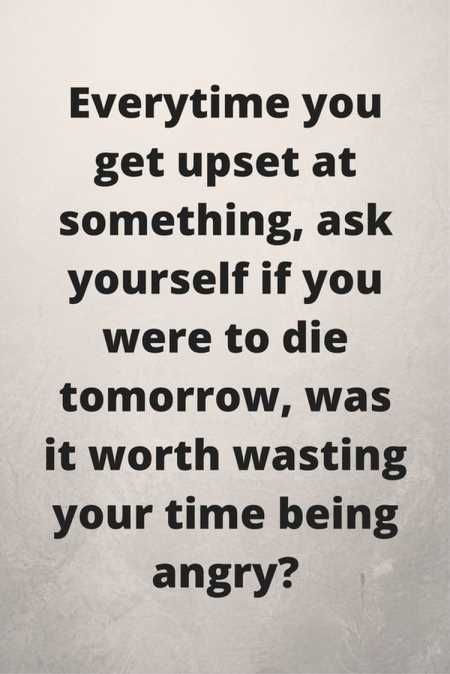 3.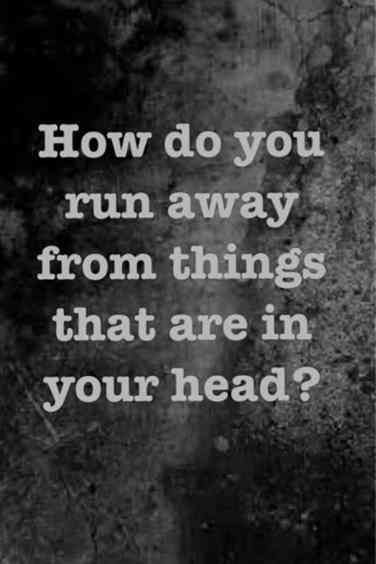 4.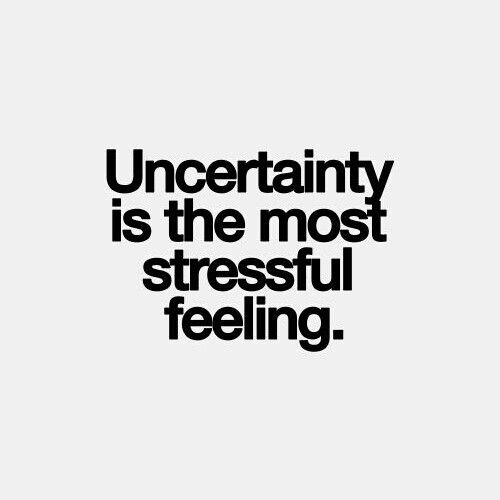 5.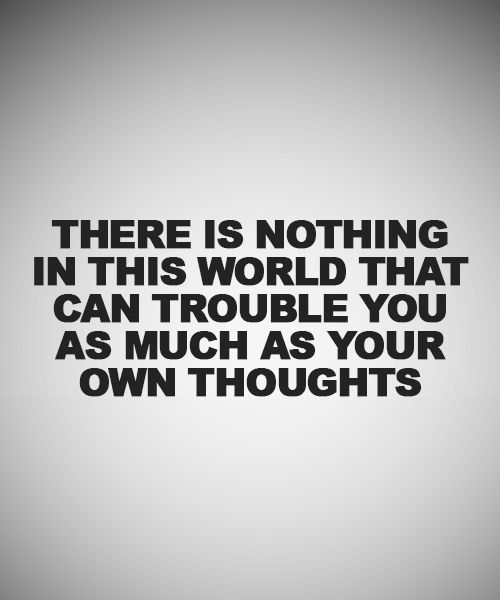 6.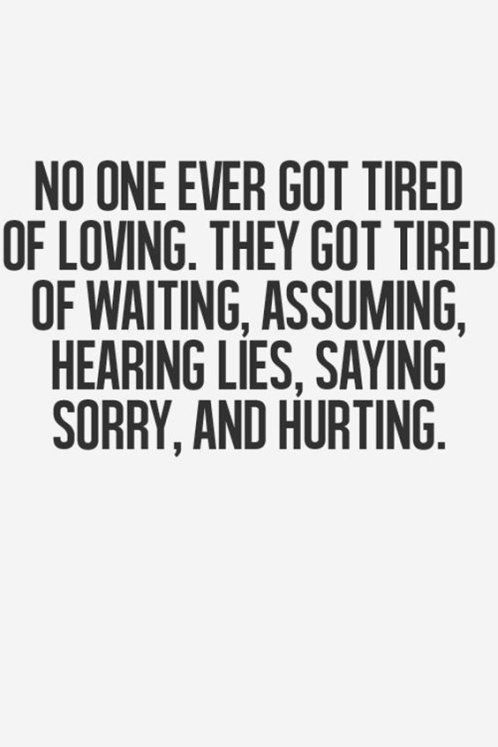 7.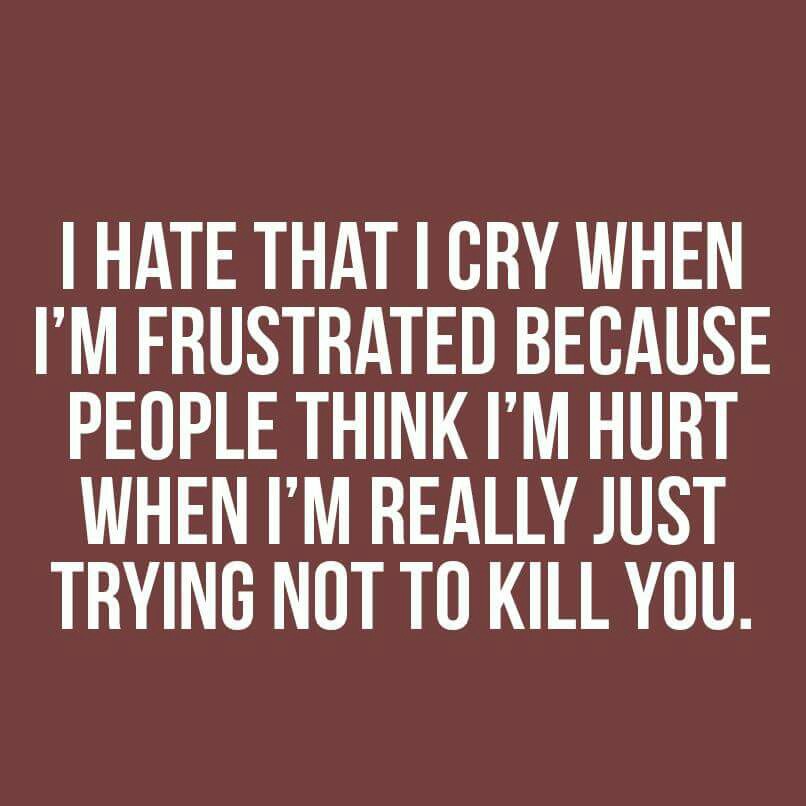 8.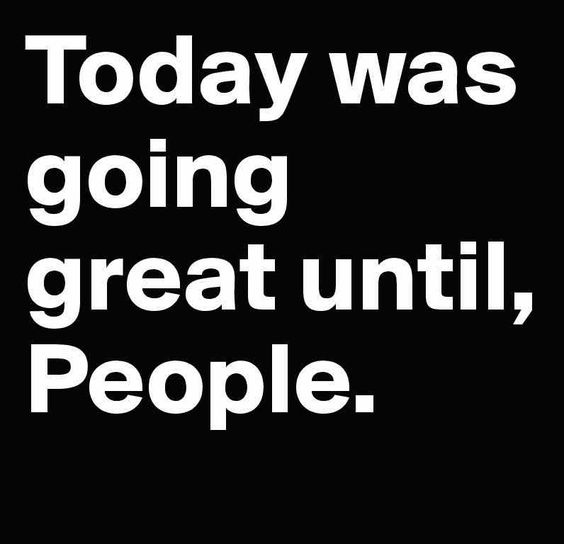 9.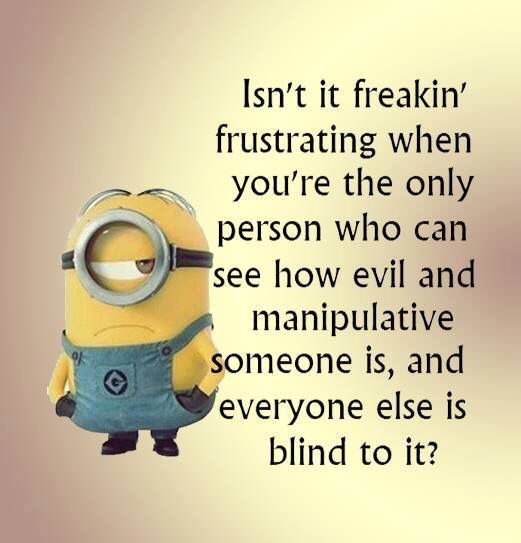 10.