12 Daring Images For People That Like To Live On The Edge
This post celebrates all the people who know to challenge and dare a friend and know how to make jerks of themselves, those that are not scared to leave on the edge to explore new adventures and to make their way through life while having fun.
To those people who always choose "dare" in the Truth or Dare game and are not afraid of trying new things (whether it is an ice-bucket challenge, funny rapping duels, a mutant obstacle like climbing trees and jumping over tires)… they are not scared of a failure. They live life to the fullest.
Here are a couple of interesting daring puns and images that can remind you of many stories and lessons of your own and give you a different perspective as to what does it mean to be up for a challenge.

1.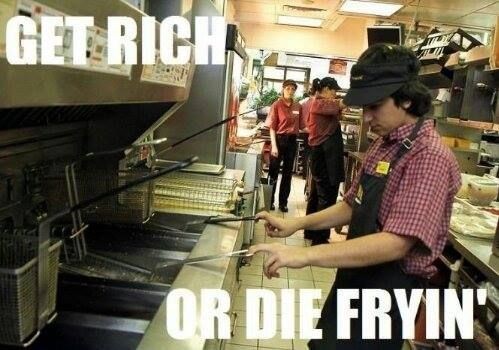 2.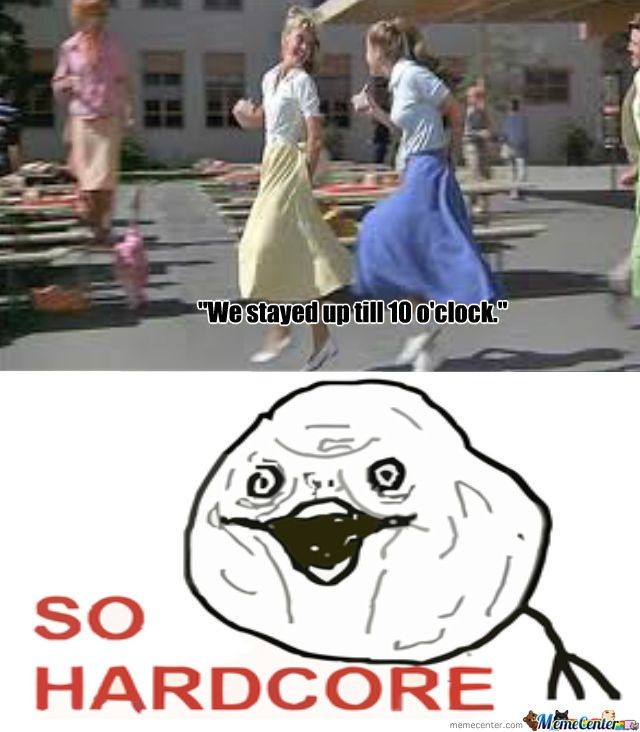 3.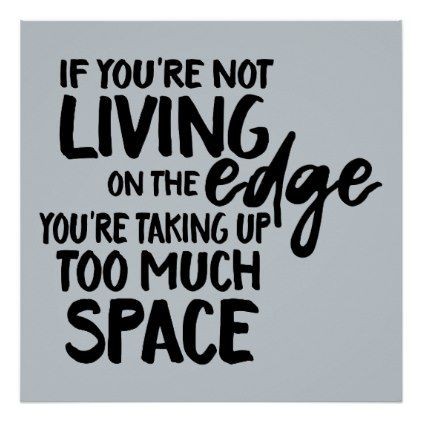 4.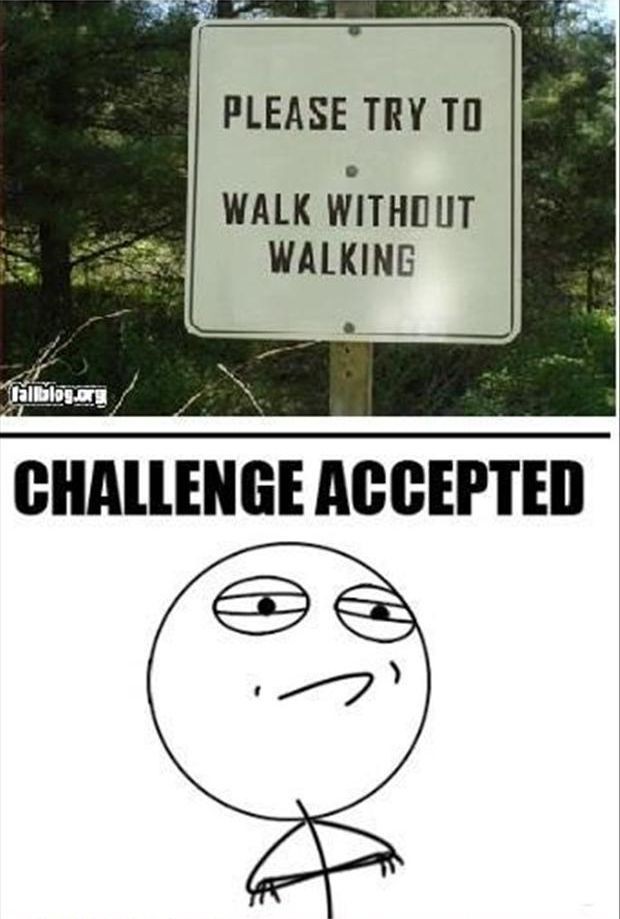 5.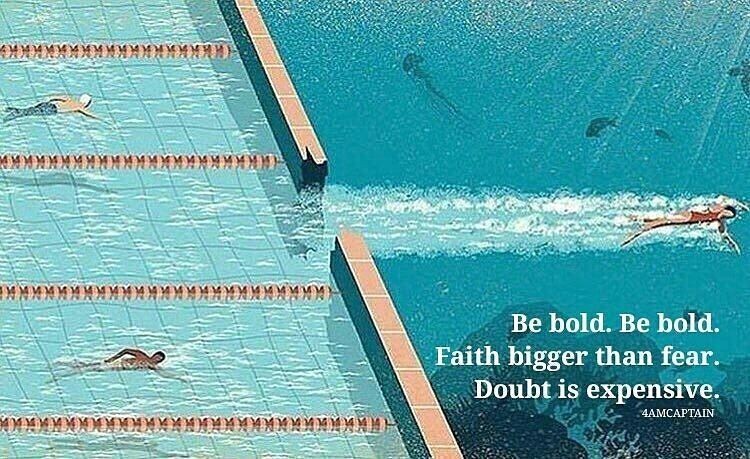 6.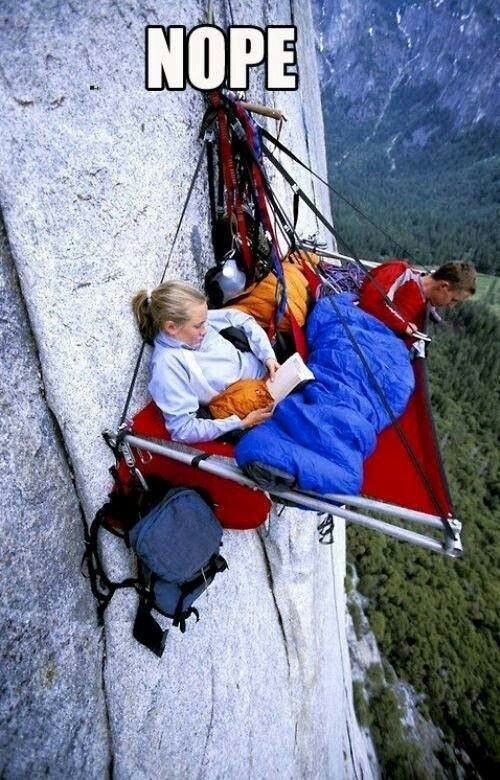 7.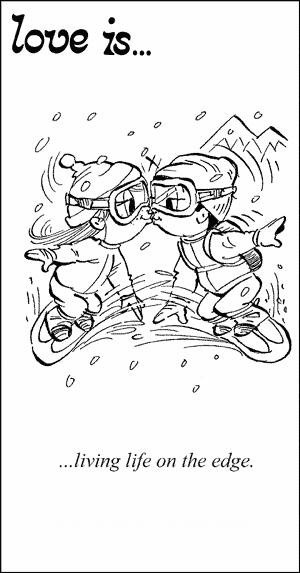 8.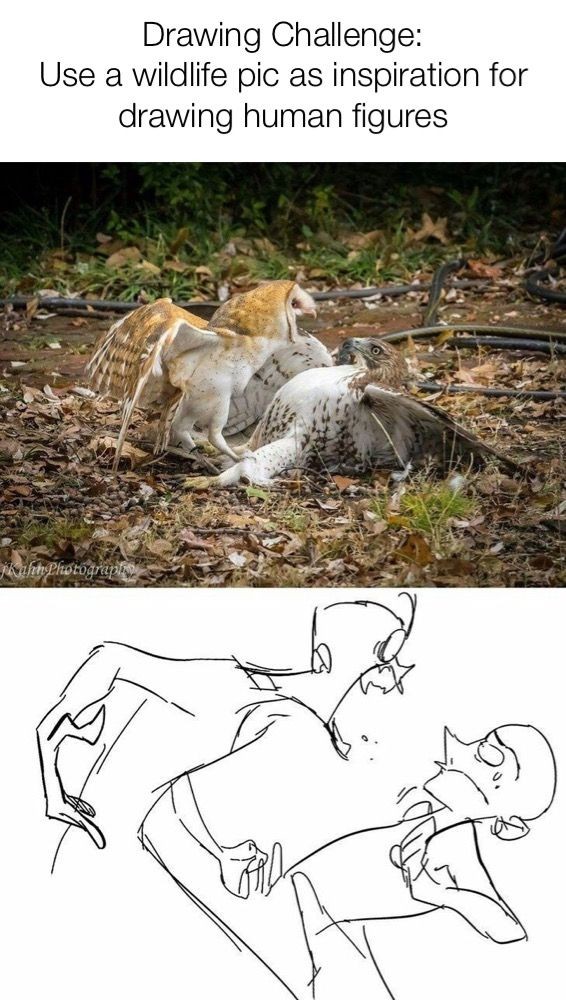 9.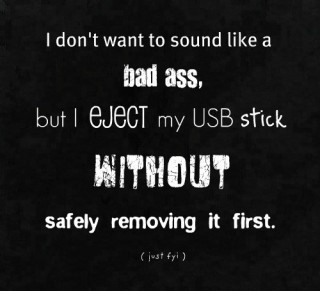 10.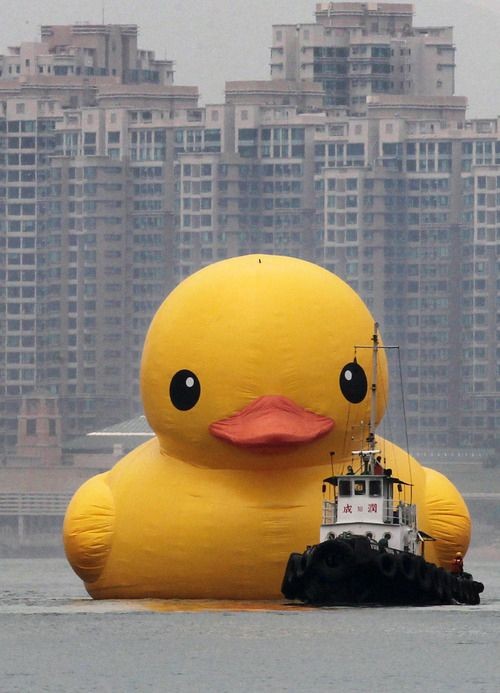 11.



12.