15 New Hunger Games Memes That Will Fill You With Laughter
Are you a true Hunger Games Fan? Then perhaps it is not surprise to your that the Hunger Games memes are again quite trending and popular online. Advice Peeta (of his floating head), Sad Gale, and Advice Katniss memes are perhaps flooding your Facebook feed.
Good movies result in a good jokes; while dynamic scenes from the movie are transformed into hilarious Hunger Games memes.
Check out these 15 Hunger Games memes and the creative work of some meme creators and Hunger Games fans. These memes might completely change your way of looking at the iconic franchise.

1.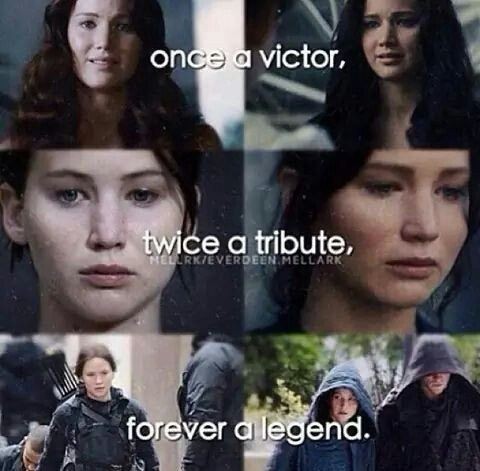 2.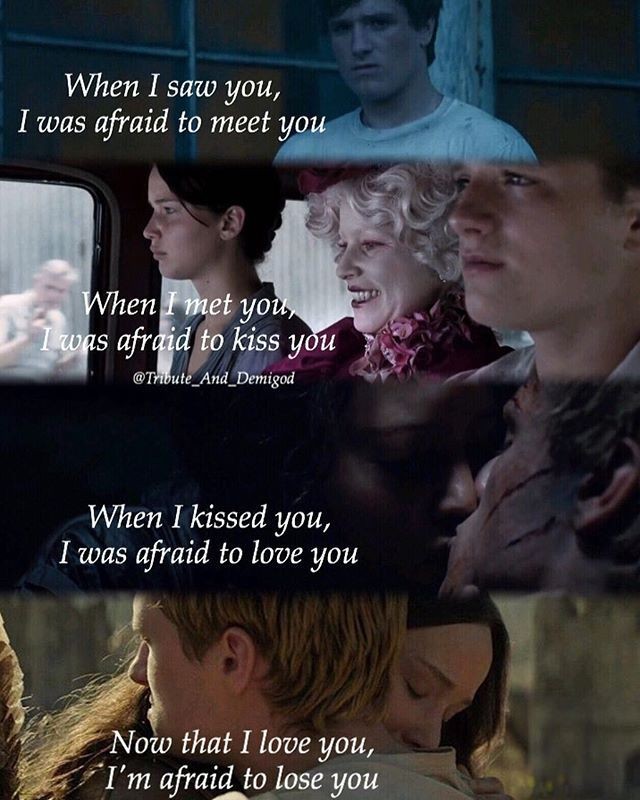 3.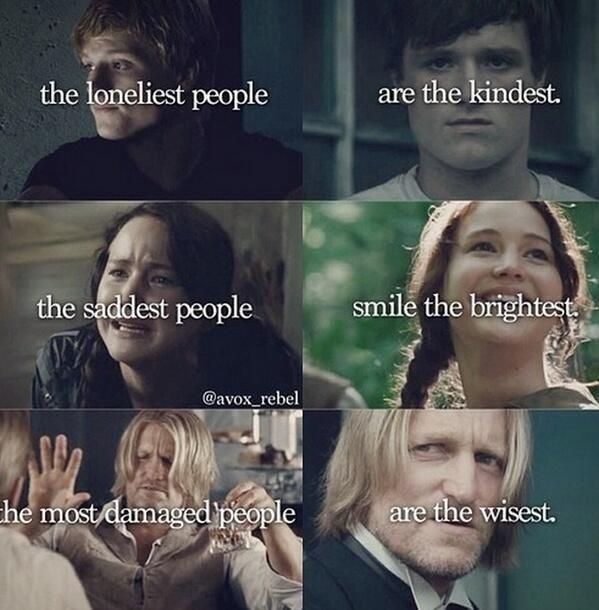 4.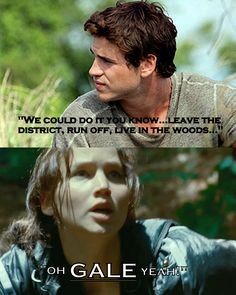 5.


6.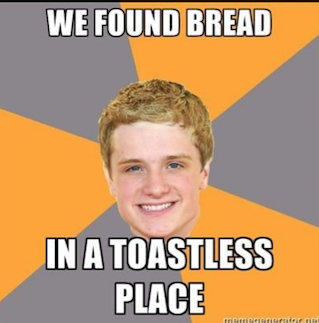 7.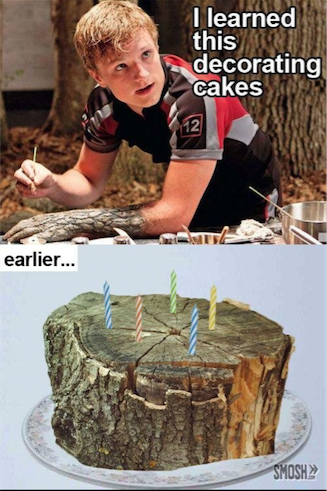 8.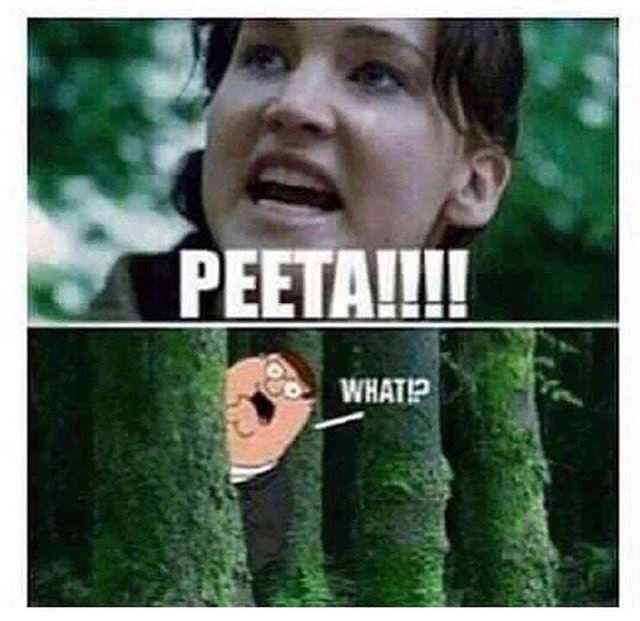 9.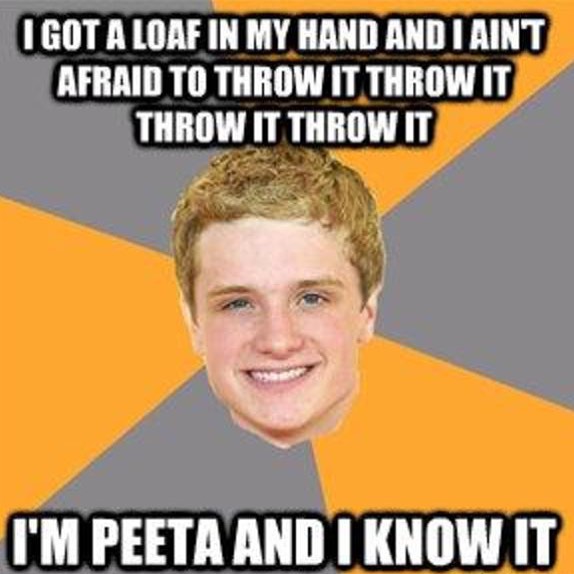 10.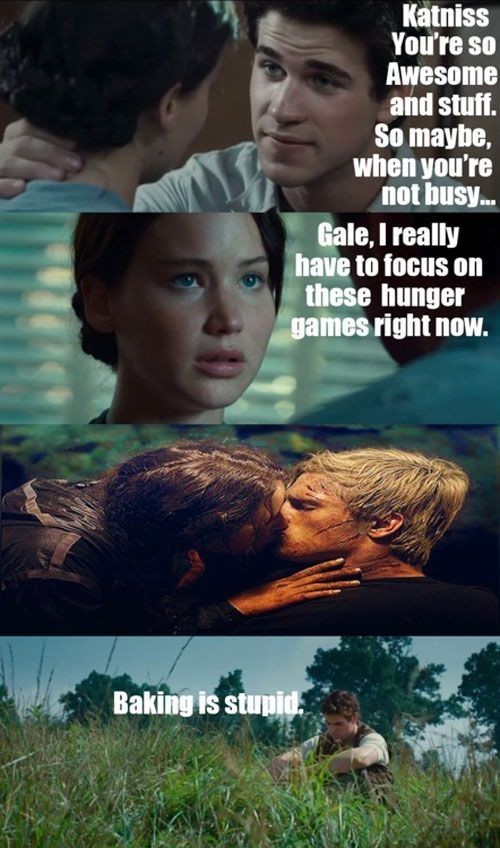 11.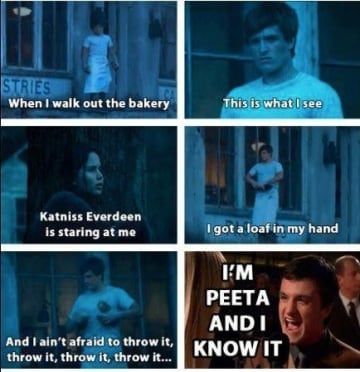 12.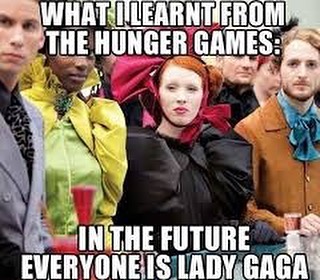 13.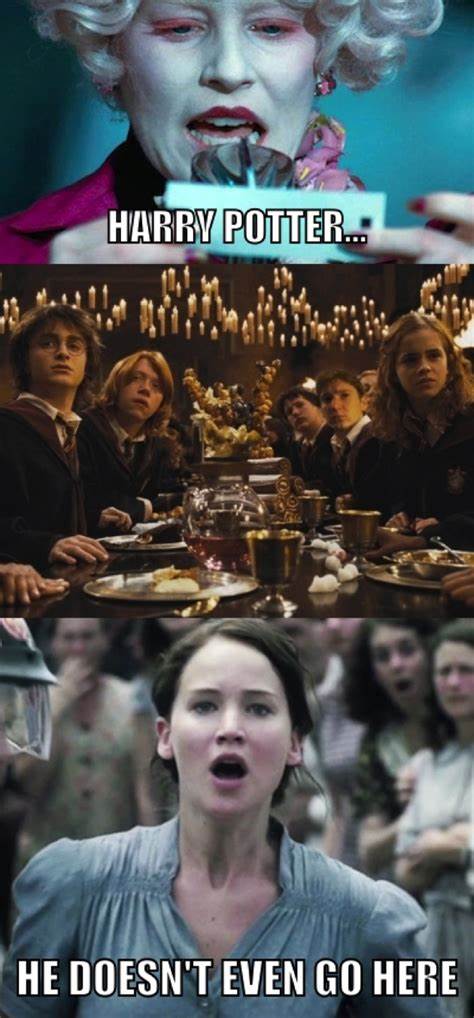 14.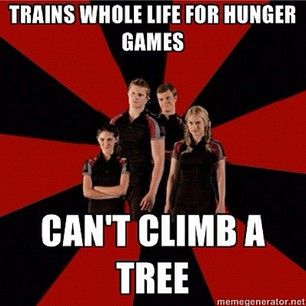 15.