10 Funny Photos That Prove That Cats Can Be Superior To Dogs
Don't let these pictures fool you: cats can be a lot stronger than dogs. And they love to be jerks and dogs always give in.
The blog post makes fun of the cats for being so sneaky and mean to the poor doggies. Do you think cats be more dominant than dogs?
Check out these 10 funny photos of cats being jerks with dogs and making them surrender and let us know what you think in the comments below.
1. I got you just where I want you! I'm the boss!!!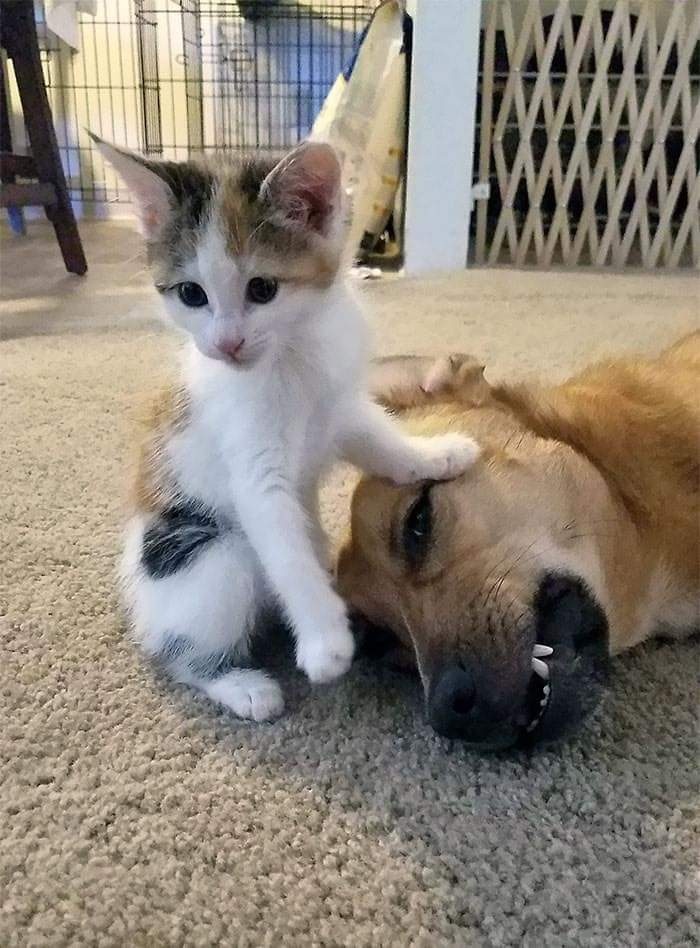 2. Don't try this at home, boys!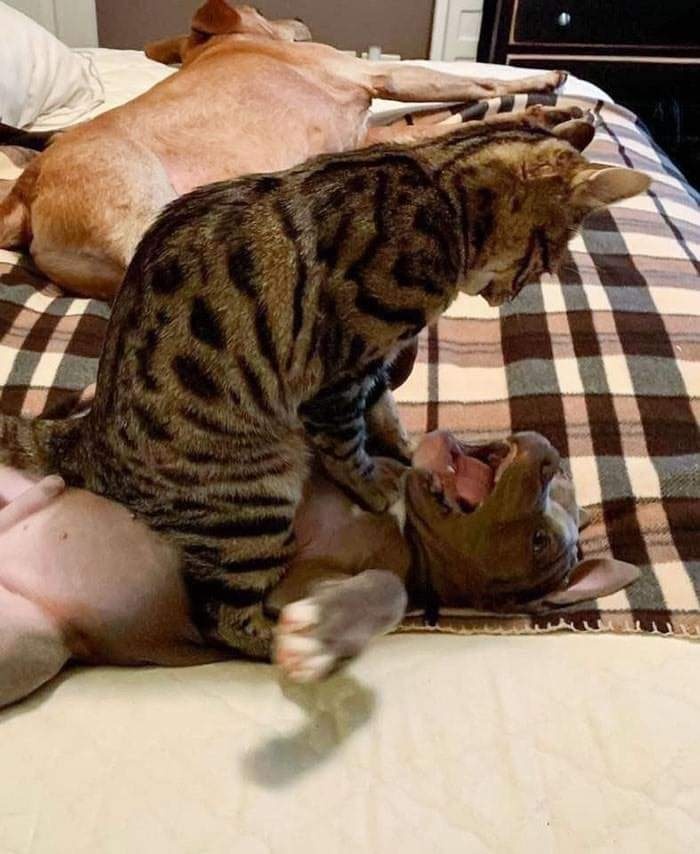 3. Oh, no. He's surrounded.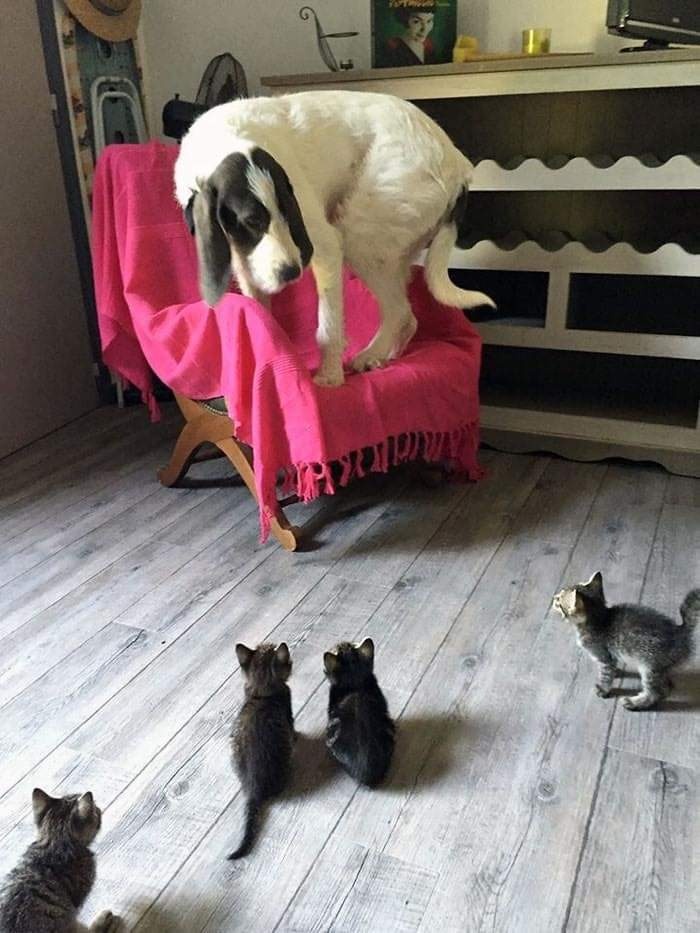 4. My house. My way!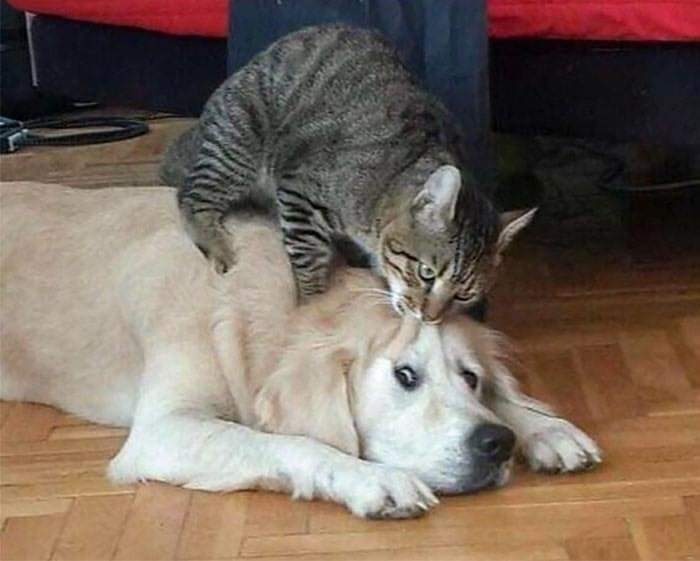 5. No you can't come in pooch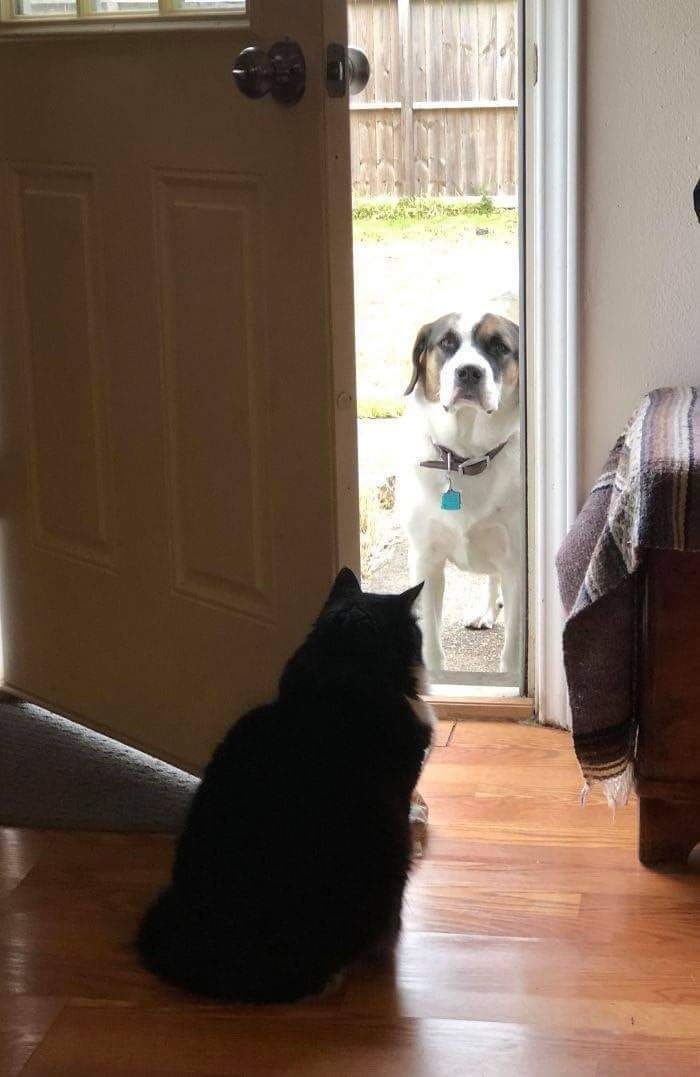 6. "I swear! The mouse was THIS BIG!"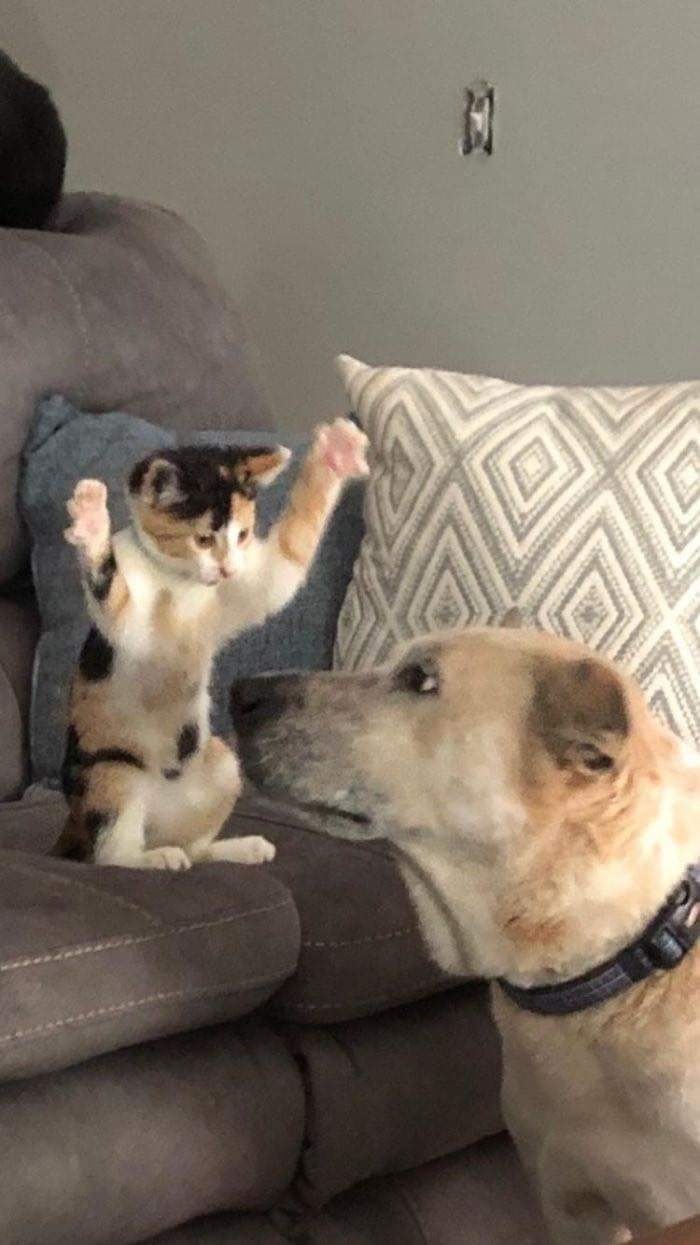 7. Love bite….. riiiiggghhhtt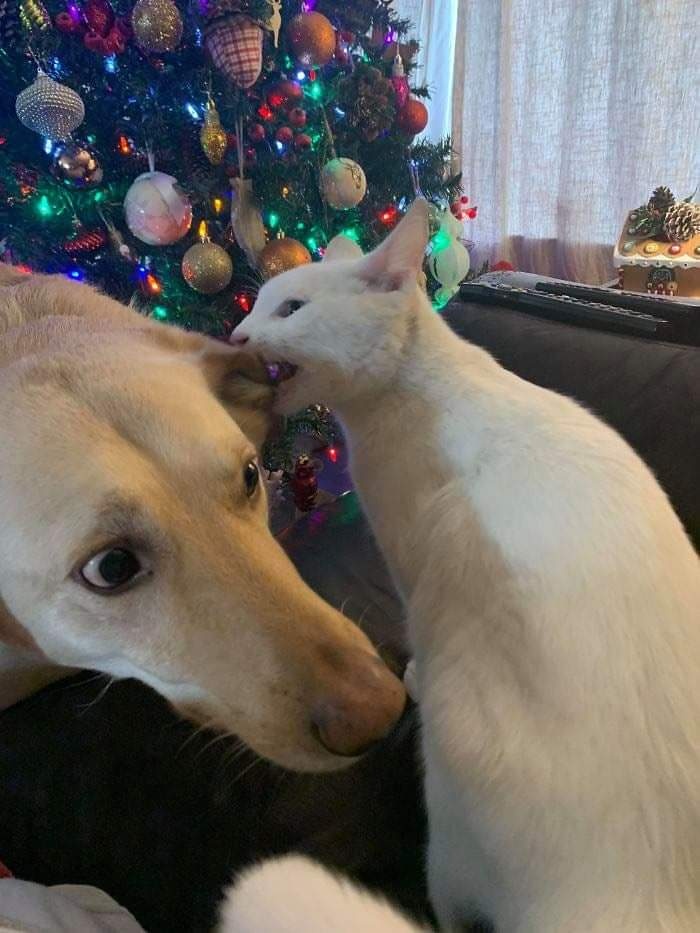 8. Hi ya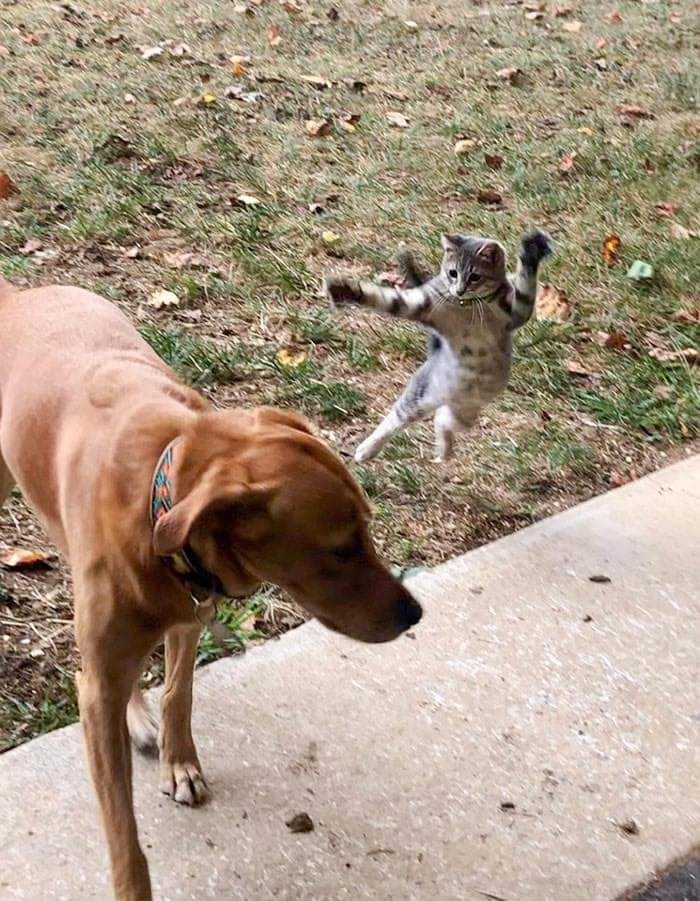 9. Come on, pup, you can sneeze that putty-cat away!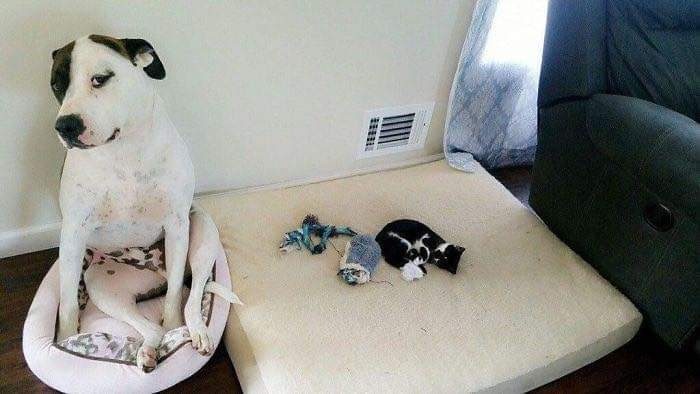 10. Just giving a helping paw….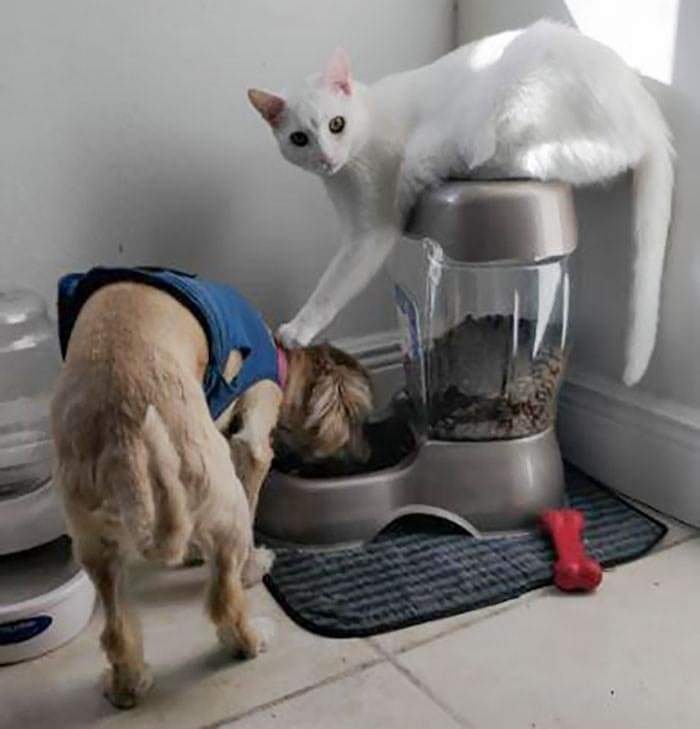 So funny and cute! What is your favourite photo?