10 Of The Most Awkward Couples In India
Some couples are sweet, some are too romantic, but these couples are both funny and awkward.
It says love is blind, and yes it can make couples do awkward things together – like oversharing their annoying honeymoon photos and liking each other's statuses on facebook. Now, forget about those annoying facebook couples and check these out.
1.This Superman groom.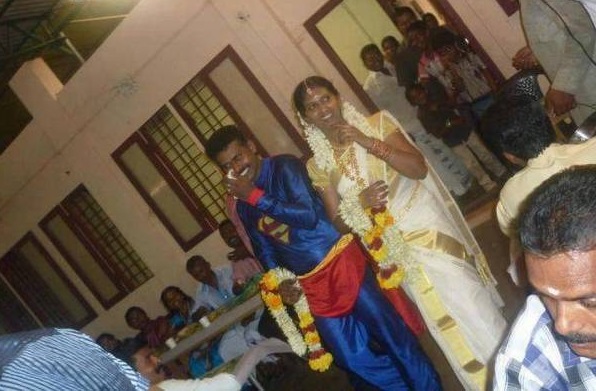 2. This couple who made out hiding in bush. And, look at those 5 men enjoying the romantic scene.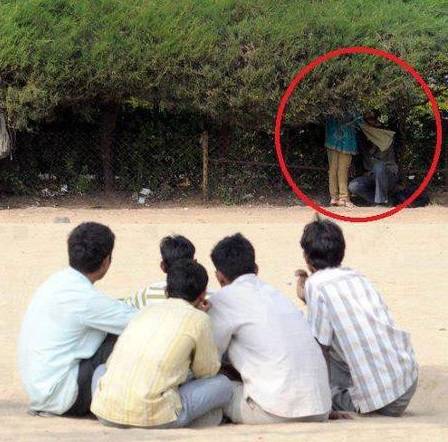 3. This old man who got married to a young beautiful girl. Hmm…I am jealous!
4. Just an old couple romancing in public.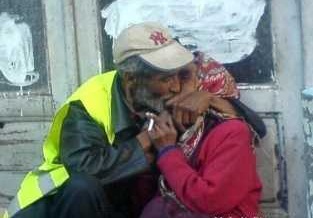 5. It was a secret relationship until some intimate photos of the odd couple got leaked.
This is Congress leader Digvijaya Singh with his new girlfriend TV anchor Amrita Rai.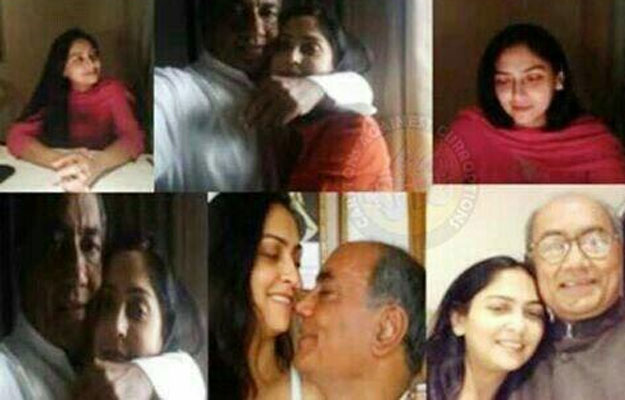 6. This funny couple who dances like nobody is watching them. And they've got the moves!
7. This man who really cares about his girl. Carrying ladies bag?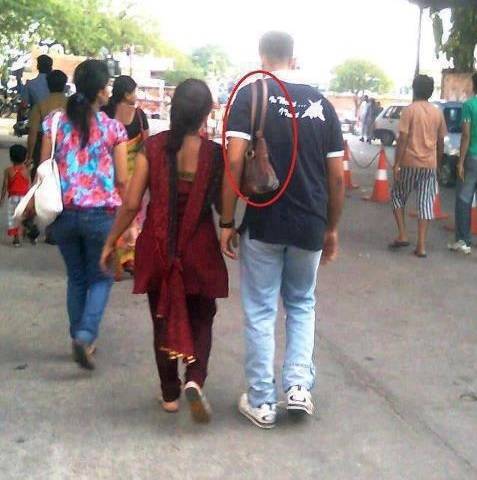 8. Sridevi and Boney Kapoor – Bollywood's oddest couple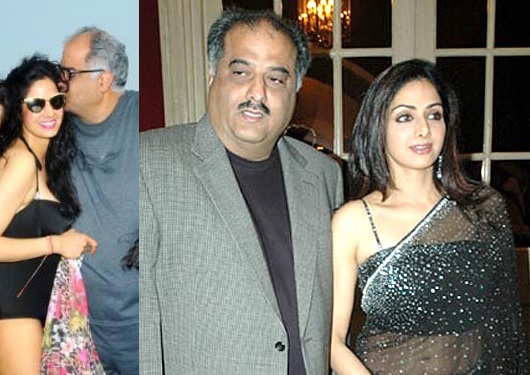 9. Let's all give a hearty welcome to this newly wedded couple who is proud to show off their successful honeymoon trip.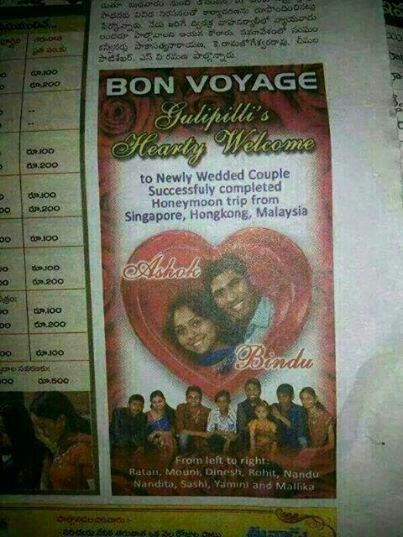 10. Wait, let me include this one too. The oddest of all! Can someone please explain what's going on here?
Look at him… 🙂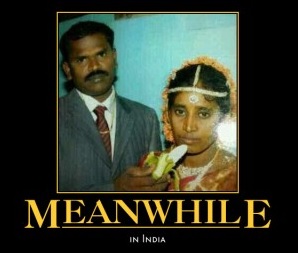 Bonus