12 Extremely Dumb And Illogical Facts About Salman Khan's Movies
Those who are big-time Sallu fans might be blind to the glaring flaws that the non-fan club has been quoting since forever. Add on to this endless list of disappointments and share your woe!
1. The man wears his heart on his sleeves in every movie…literally!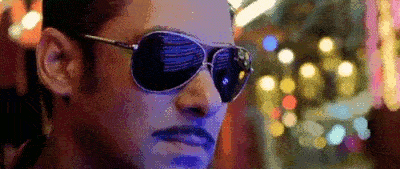 2. If you're tired of the torn denims or awkward colours that the actor wears in all his movies, his shirt-tearing scene might seem like a welcome relief.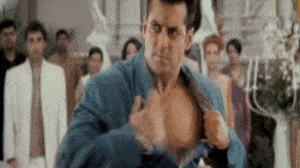 3. Basically, he has taken the art of tearing his shirt to a completely different level.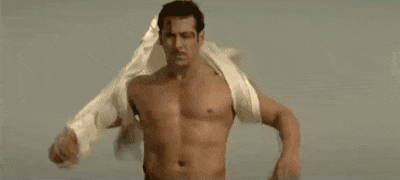 4. There is one move that Sallu bhai has perfected more than Michael Jackson – the great pelvic thrust aka dancing!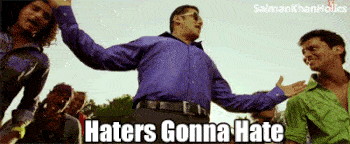 5. If his action stunts are to be believed, time and physics work differently for Salman Khan than us ordinary folks.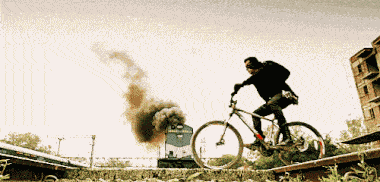 6. If there is one thing that all his female co-stars have in common,it is being half his age!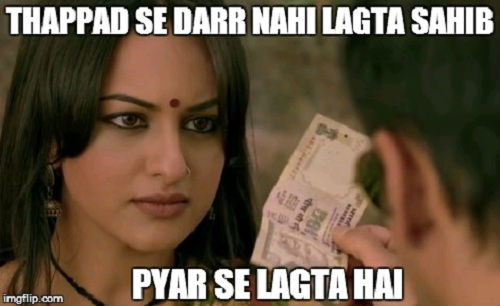 7. There is only one thing that beats his cocky attitude – his deadly one-liners!
7. And if there is one word to describe his dialogue delivery, it is over-the-top. He can convert even the simplest dialogue to a melodramatic one.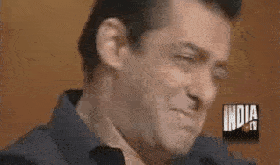 8. There can never be a suspense entry for Salman – all you have to do is spot the turquoise bracelet.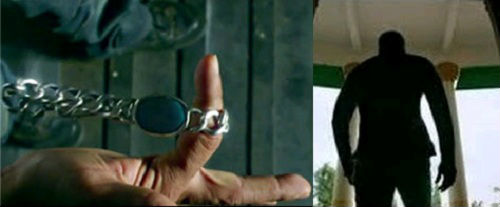 9. Sallu bhai has added his fair share to weird hairstyles like that of Radhe in Tere Naam. Like this…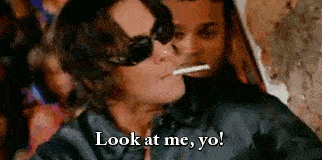 10. There is nothing as romantic (or clichéd) than his puppy dog eyes.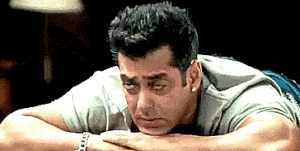 11. Despite his efforts to support his brothers through cameo roles, it is still the audience who has to pay for the experience.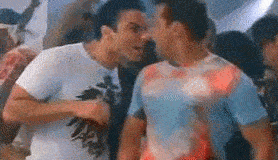 12. One of the best advices ever given is to leave your brains outside the theatre door before the movie starts.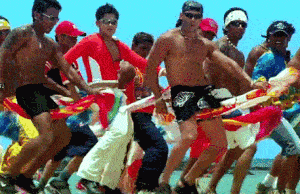 So, if you still want to watch a Sallu bhai movie, then don't confuse your tears as those of laughter.