14 Extremely Disappointing Facts About Today's Music Culture In India
Over the years Indian music used especially in Bollywood has changed a lot to reach its current avatar. While the rocking beats might have the youngsters swaying to the music, the fans of old classics continue to find old as gold. Here's what sets the two apart.
1. The lyrics of most of the current songs would colour your cheeks if sung in the wrong place.
2. The classics relied on instruments along with vocal strength of the singer to dish out superhit numbers. Today, beat is the king.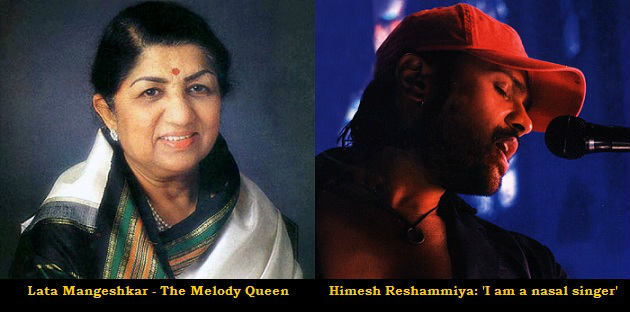 3. Remember playing antakshari and knowing the lyrics of most of the songs? With songs like 'Palang tod ke' making the rounds, forgetting the lyrics is easier than remembering them.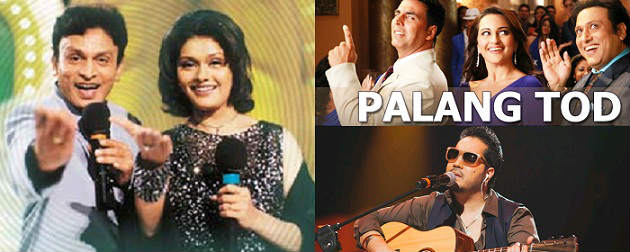 4. The old music scene relied on subtlety to praise the charms of a woman. The current ones leave nothing to the imagination. Munni badnaam hui, seriously?
5. The one-hit wonders of today have taken over the likes of musical albums turned out by Colonial Cousins or Fusion. Nothing original indeed.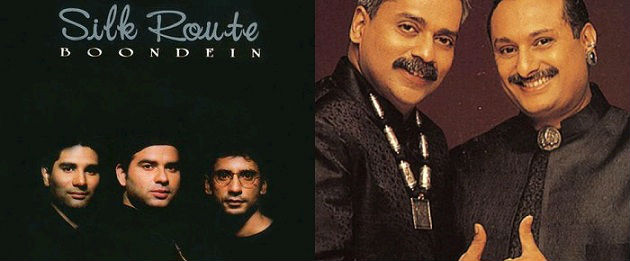 6. This guy thinks he is the Guru of music when he blatantly ripped off other songs. And yes, he literally said that…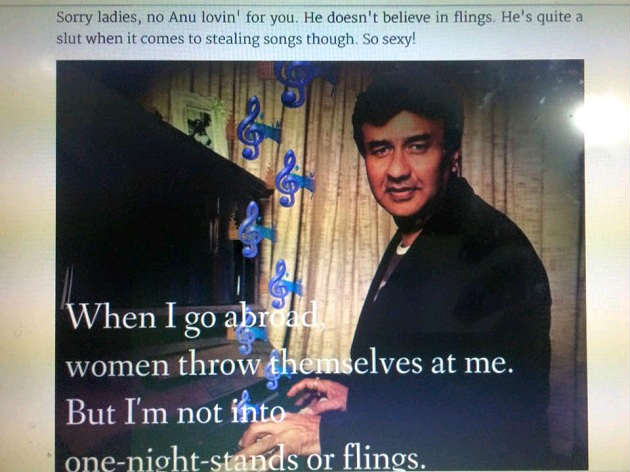 7. It is a challenging job to differentiate between one chartbuster song and another with the same beat being repeated in all.
8. Some songs are so stupid and meaningless that they can leave you scratching your head trying to understand it.
9. Old songs were more about melody and sweetness. The Gen-X ones focus on making you tap your feet. Basically, it's more about dancing, item numbers and booty shake.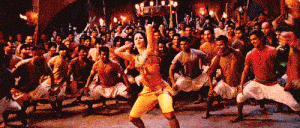 10. Every song can be easily remixed…and remixed again…may be there's scope for one more remix.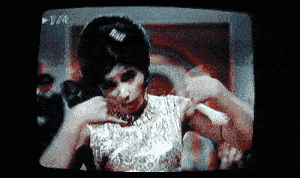 11. All your favourite Indipop bands have totally disappeared because of Bollywood. Aryans, Baba Sehgal, StereoNation and Lucky Ali are some of the popular artists who went silent.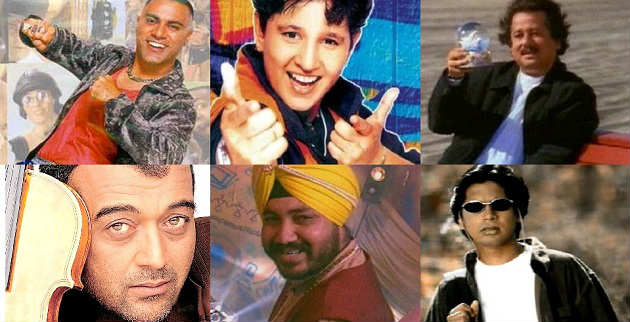 12. Then Priyanka Chopra suddenly turned into auto-tune singer and her album 'In My City' sold more records than the ones of other talented singers like Alisha Chinai and Shweta Shetty combined.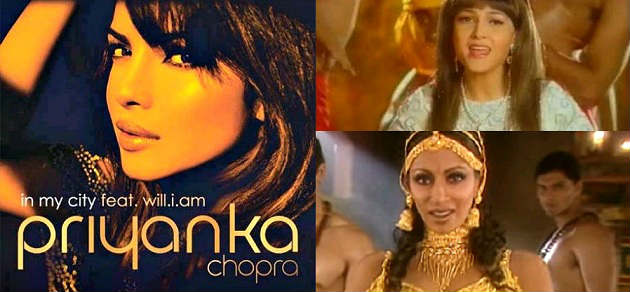 13. And this guy. The Eminem of India. LOL 🙂
14. Honey Singh has more fans on Facebook than A.R Rahman. And that says a lot about music in India.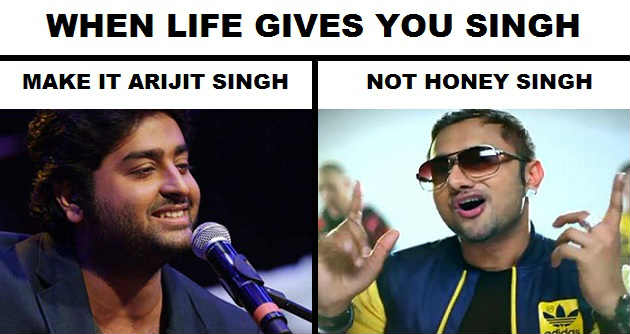 The End. Now share it with your friends, but ONLY if you agree.