The 8 Most Absurd But Real Insurance Policies of All Time
These are some of the most absurd insurances made by ordinary people and celebrities.
So weird and creative, they will really amaze you.
1. Paranoid people & paranormal phenomena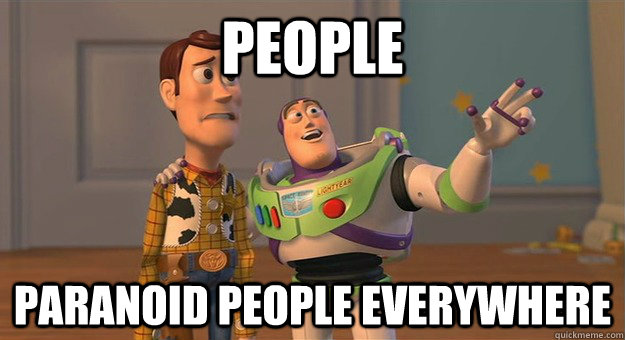 In 2001, an insurance company issued more than 500 policies designed to offset paranoid clients against injuries or deaths caused by ghosts, poltergeists or other paranormal phenomena.
2. My hairy mustache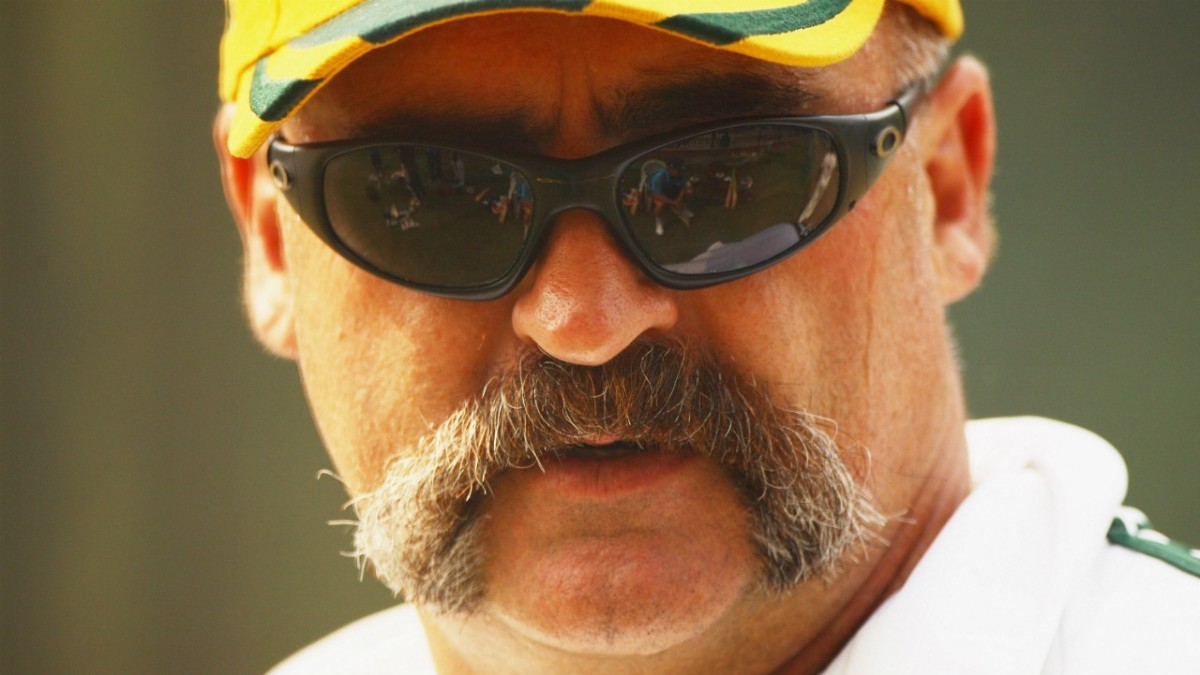 Merv Hughes, a famous cricket player insured his mustache for $370,000.
3. Here they come – the Aliens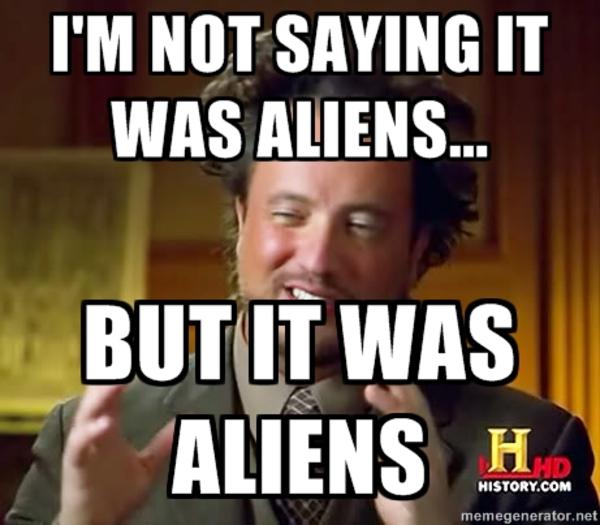 By 2017, tens of thousands of people took an insurance policy against alien abduction. In order to receive compensation, insurance policy holders must pass a lie detector test or provide a video proof.
4. Too much laughter

At the beginning of the 19th century, filmmakers had the opportunity to insure themselves against death by excessive laughter or permanent loss of humor.
5. Toothless man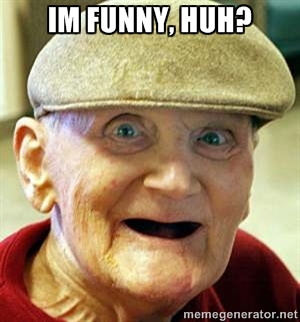 A British comedian insured his teeth for $ 7.4 million.
6. Crossed – uncrossed

A famous silent film actor with crossed eyes, Ben Turpin, got insured against getting uncrossed eyes.
7. It tastes like…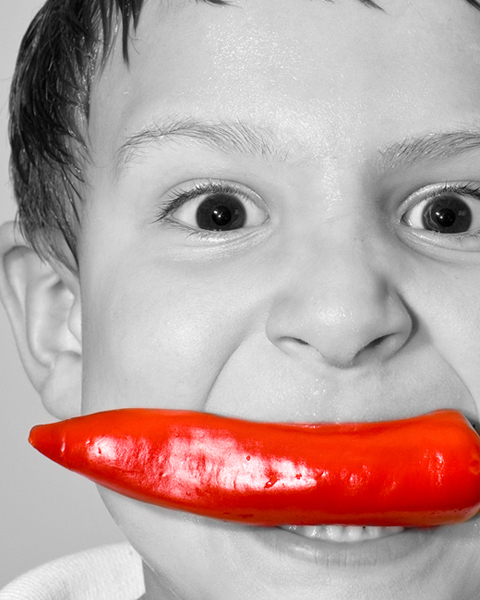 In 1957, a world-famous food critic Egon Ronay insured his taste buds for $393,000.
8. All we want for Christmas …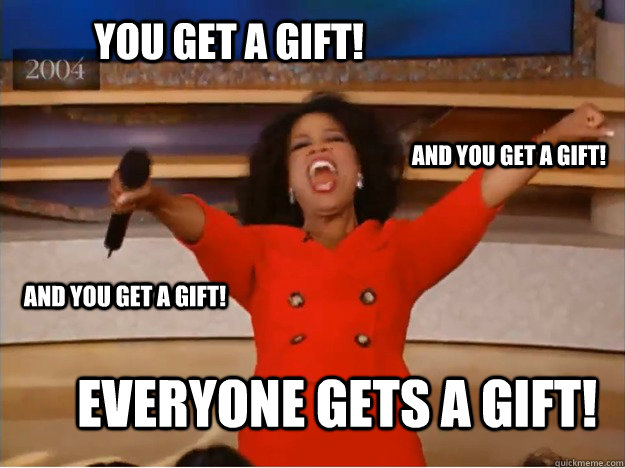 In 2001, Andrew Areo got an insurance policy for € 500 against bad Christmas gifts.