10 Delightfully Ugly Christmas Sweaters Nobody Would Ever Buy
Ok, so some people may buy them. You should probably buy them, too. Ugly Christmas sweaters make for quirky and endearing gifts, so why not give them a shot?
Your boyfriend hopefully won't love you less, your father probably won't disown you, and if you're crazy enough to buy them for yourself, you'll only look stupid for like a week.
You simply can't go wrong with these sweaters!
1. Unicorn Vomit is an actual color….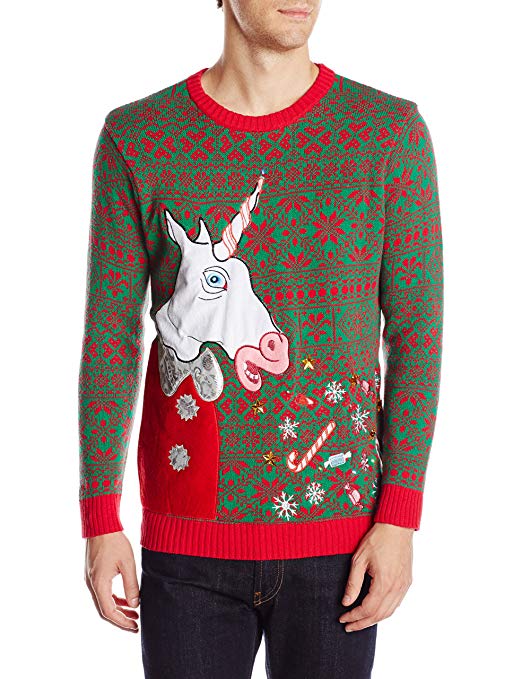 2. … but Reindeer Vomit apparently isn't.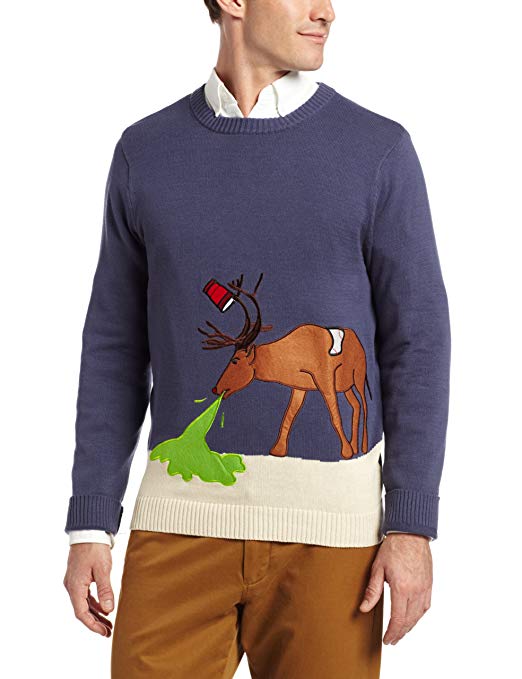 3. This horrendous "rugby red" (come on, Amazon, really?) will make you feel like Ron Weasley on a bad day.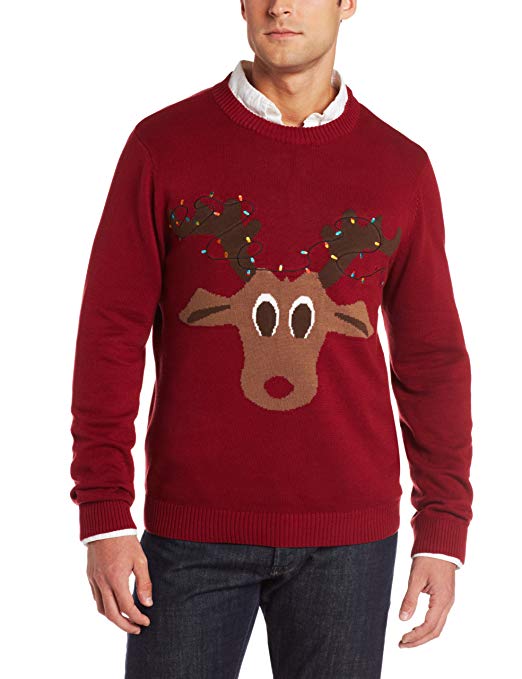 4. Sporting a lit tree look. Every man's secret favorite outfit.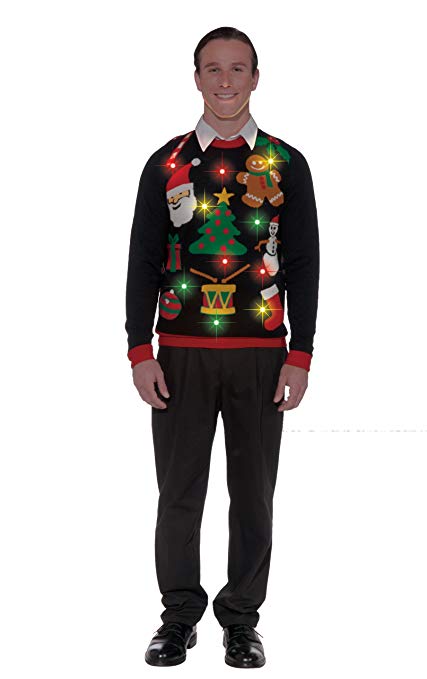 5. This green sweater featuring a centered bikini-clad Sasquatch is a true man's man's sweater.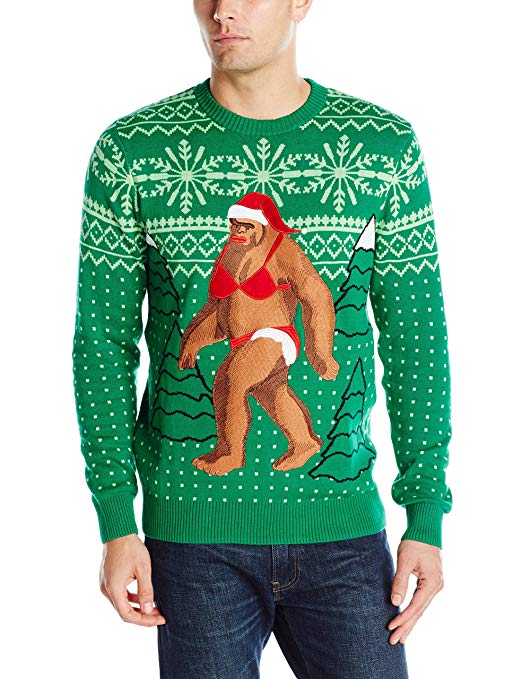 6. A perfect eyesore – green and blue background with a shirtless Santa in a classic Putin pose.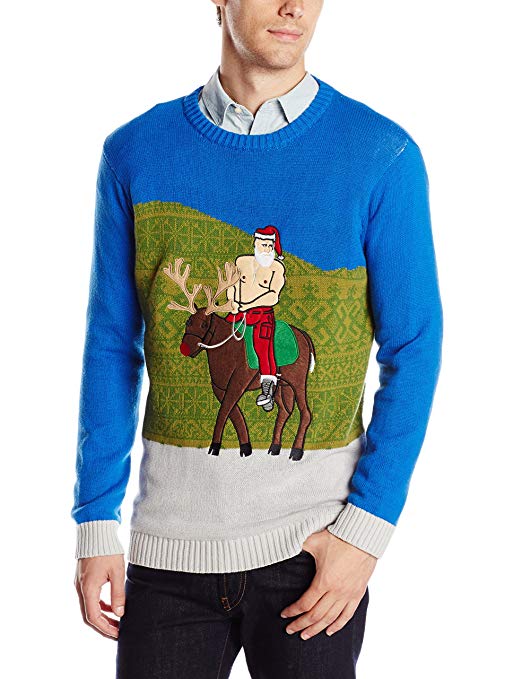 7. Who doesn't just love a festive llama look?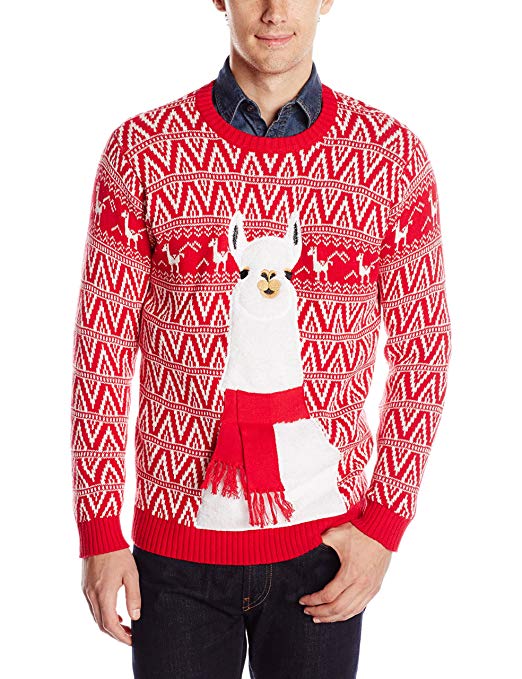 8. This takes the cake for the dorkiest of the bunch.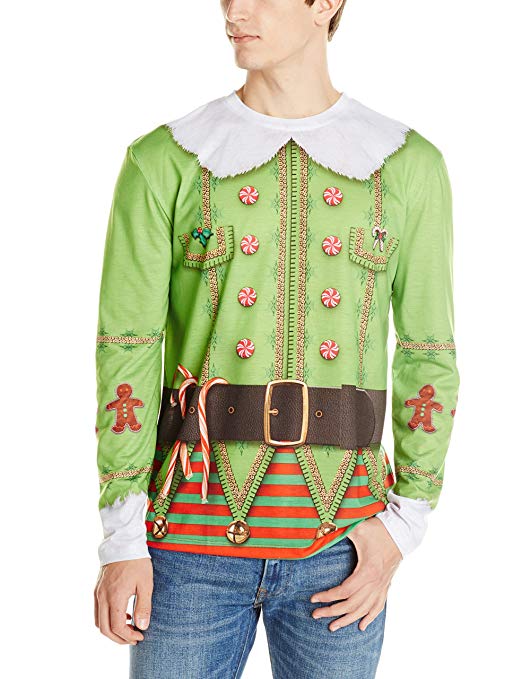 9. When you feel like pissing somebody off.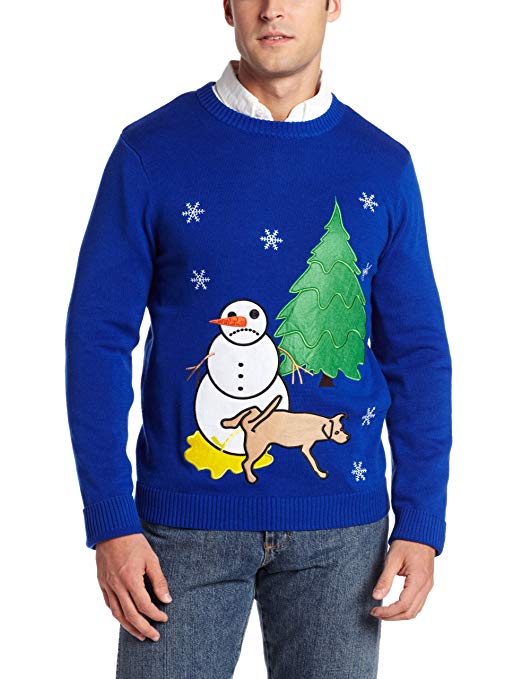 10. Humping polar bears. Because why the hell not?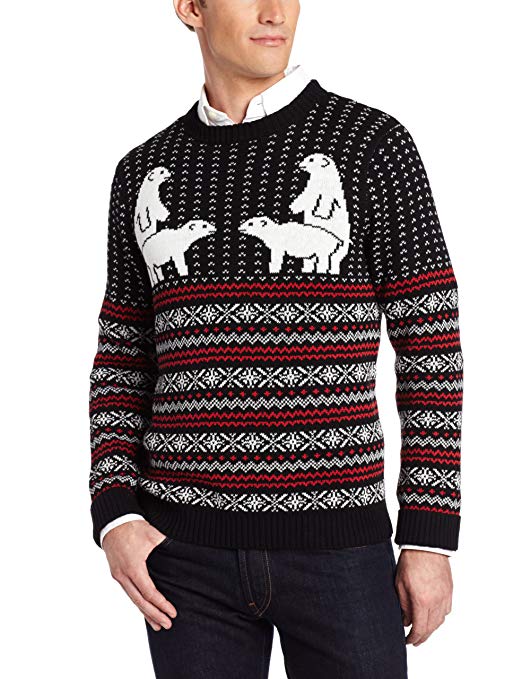 We hope you're inspired by these awkward sweaters. Do they make a good Christmas gift? Hell no! But they sure make a fun one!