10 Awkwardly Funny Christmas Text Messages To Sledge You Into A Festive Mood
Christmas texts – the yearly pain in the ass that seemingly everyone has to put up with. Lucky for you, we've put together a list of 10 funny Christmas text messages that will put a smile on the face of your friends and your family. Forget about bland "Merry Christmases" – these ten texts might just be worth reading!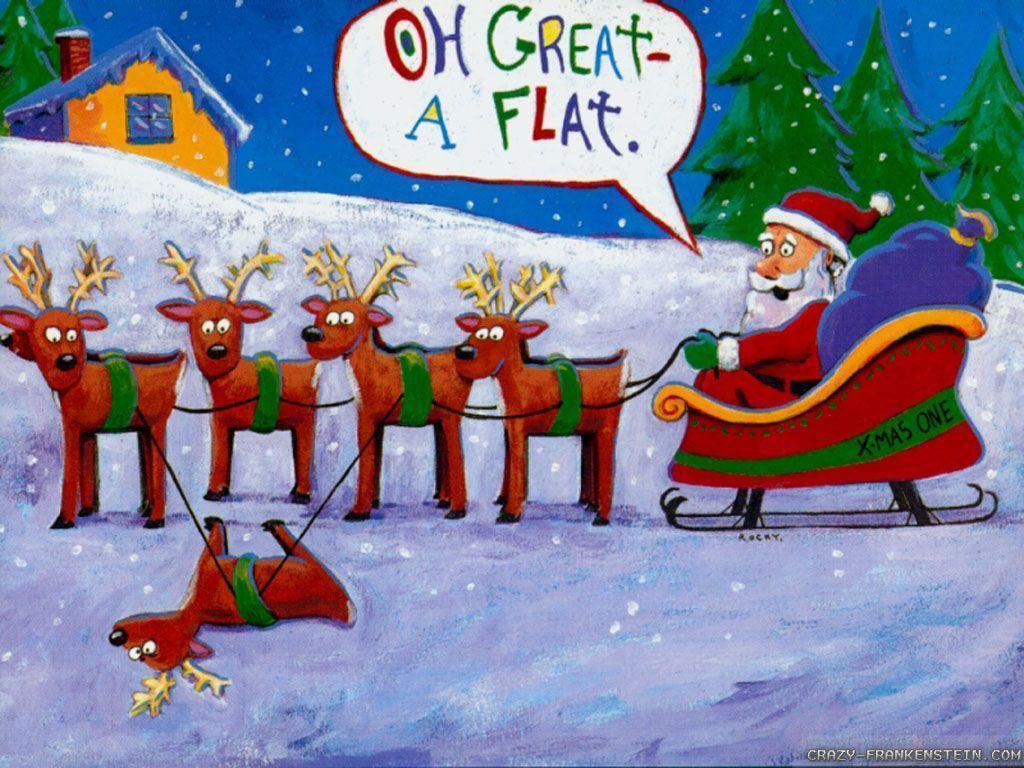 1. For those one too many drinks.
"Merry drunk! I'm am so Christmas!"
2. For those awkwardly uninspired.
I had no idea what to write to a friend in a Christmas card, so I figured I'd try writing to you first!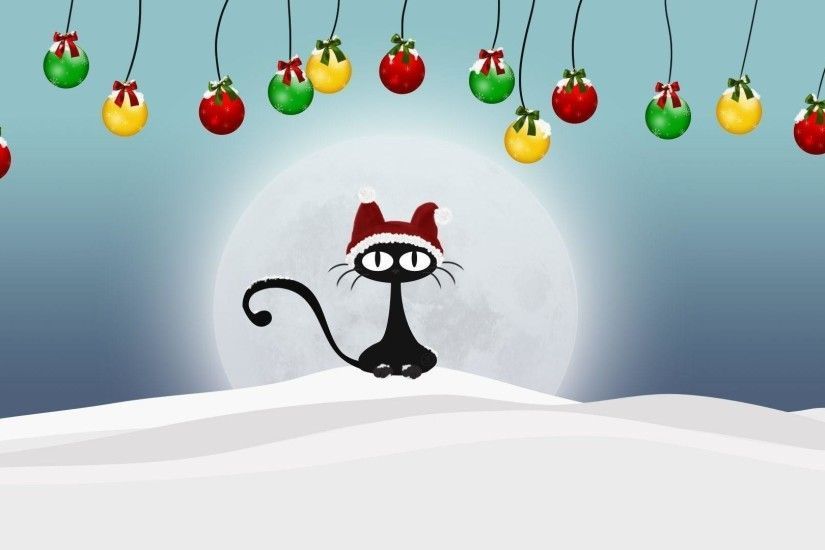 3. Ah, that's almost cute!
"I've already told Santa what I want for Christmas. A friend who will stay forever. So, if a fat man comes around and tries to wrap you up, please cooperate. =)"
4. Who doesn't love a string of gerunds?
Christmas is sharing, celebrating, giving, caring, loving, believing… ohh, forget about it! Have a wonderful holiday!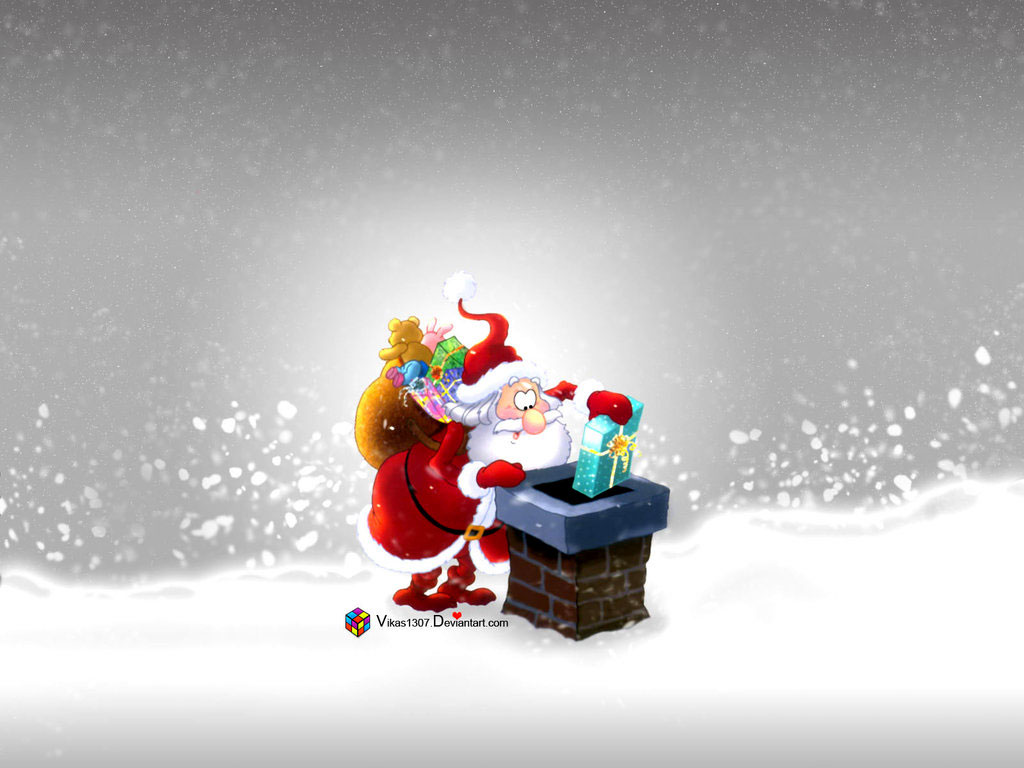 5. 404 – Christmas not found:
Sorry to inform you but Christmas is canceled this year. Apparently YOU told Santa you have been good this year and he died laughing.
6. Sometimes, you just want Santa to wrap somebody up:
I wish Santa could wrap you up because all I want for Christmas is you here with me.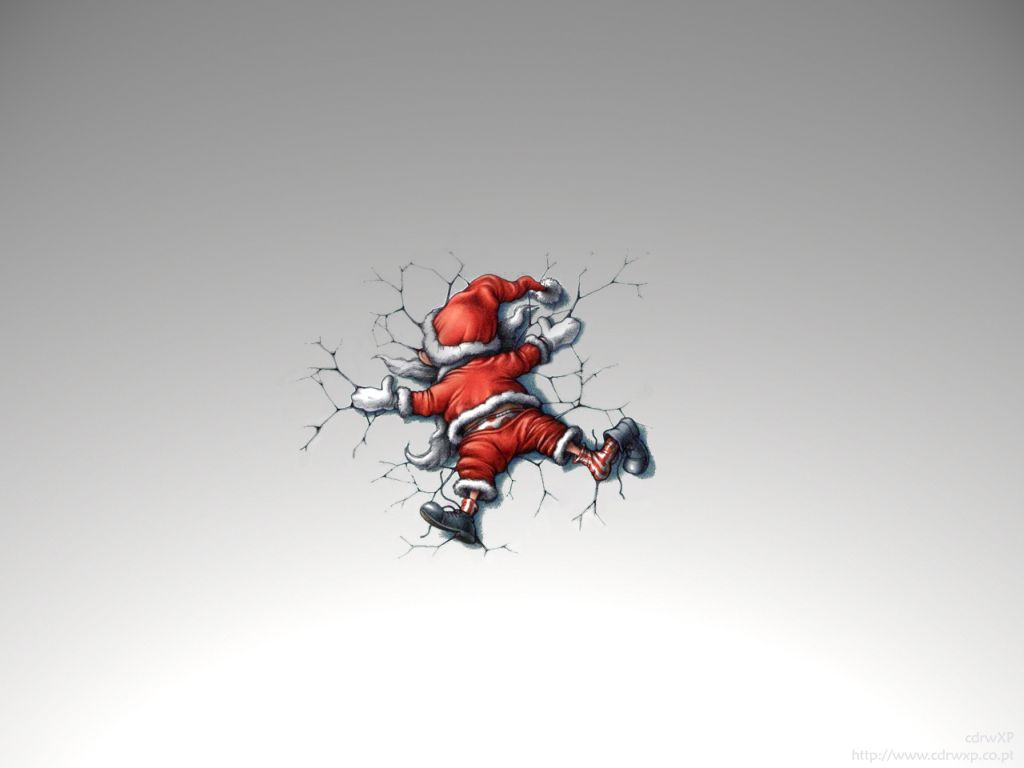 7. Every tenant's Christmas dream.
A good Christmas gift is the landlord forgoing the December rent so that you can find more money to drink and make merry. Have fun and enjoy this Christmas!
8. Could Christmas be one of the few good times to be painfully honest?
I would say all I want for Christmas is YOU, but I really would love a new credit card as well!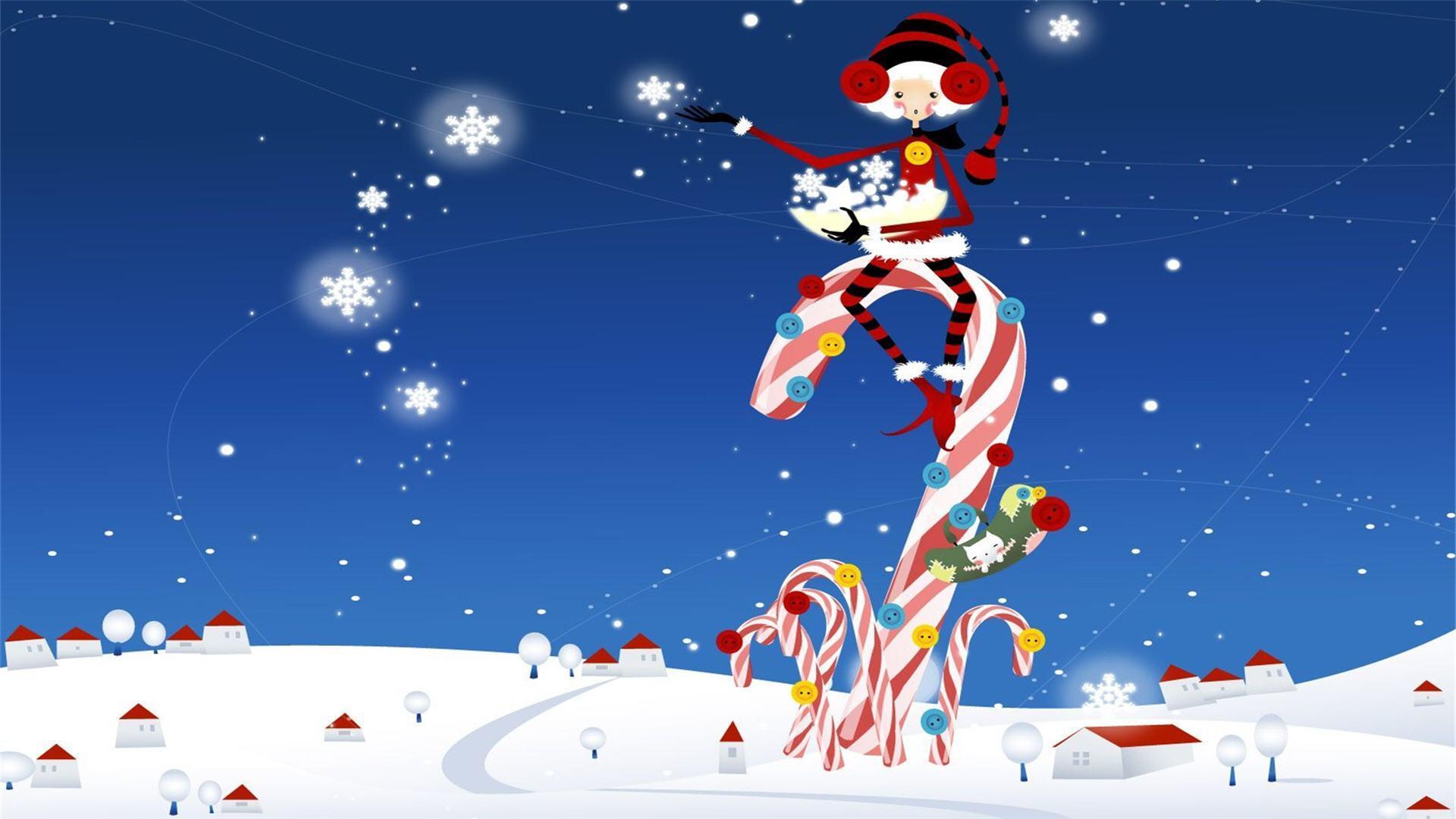 9. Again, uninspired can occasionally be fun.
I've never decked the halls and I have no idea what Jingle Bell rock is. But I hope your Christmas rocks!
10. Finally, something we'd all secretly love to do.
I saved all presents for myself, so all I have for you is this Christmas text – Merry Christmas!