10 Funny Ugly Memes That Are Unexpectedly Easy To Look At
Ugly memes? Yep, they're a thing for sure. From bald guys to toothless old men, ugly pictures can make some superb meme material – and while they may not win any cutest-pic-of-the-week award, they sure can bring a breath of fresh air.
One can only have so much of beauty and cuteness – and when you're in the mood for a bit more visual excitement, why not try a selection of amazingly funny memes? We're sure you'll love them – if only because they'll make you feel better about yourself
1. Best comeback.

2. Priceless.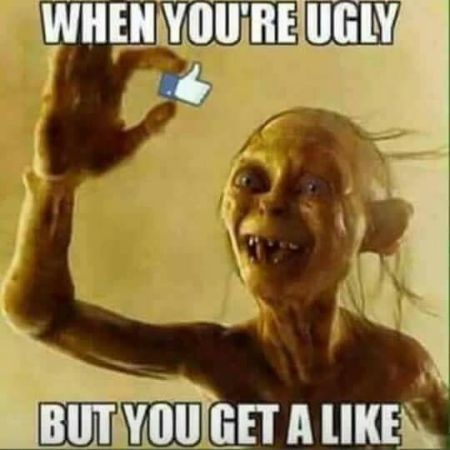 3. You know him, right?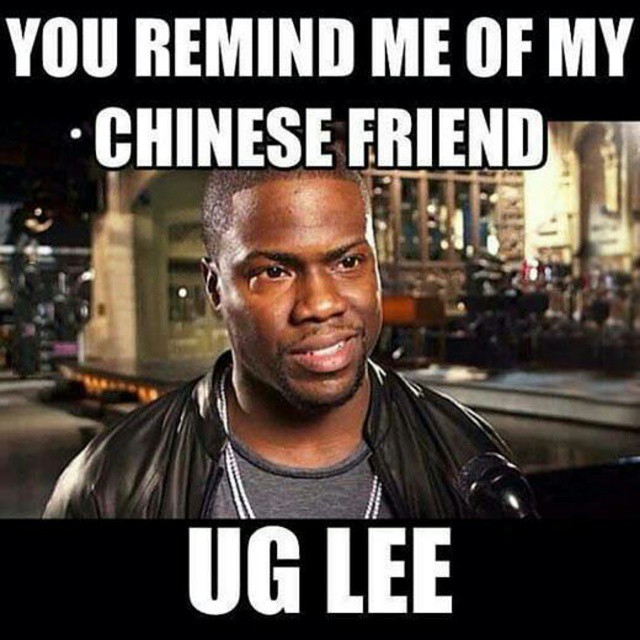 4. Can't beat an ugly your mama joke.
5. You thought light speed was fast?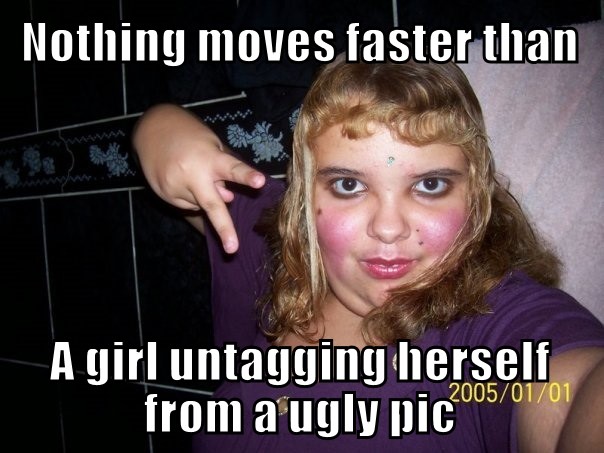 6. Glad that helped.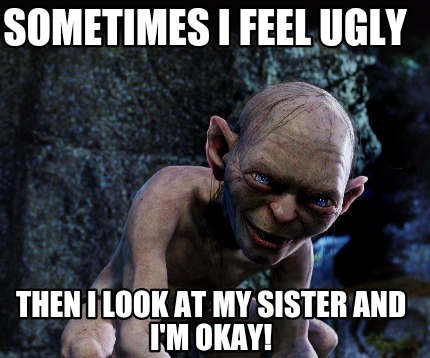 7. The baby's still kinda cute, though.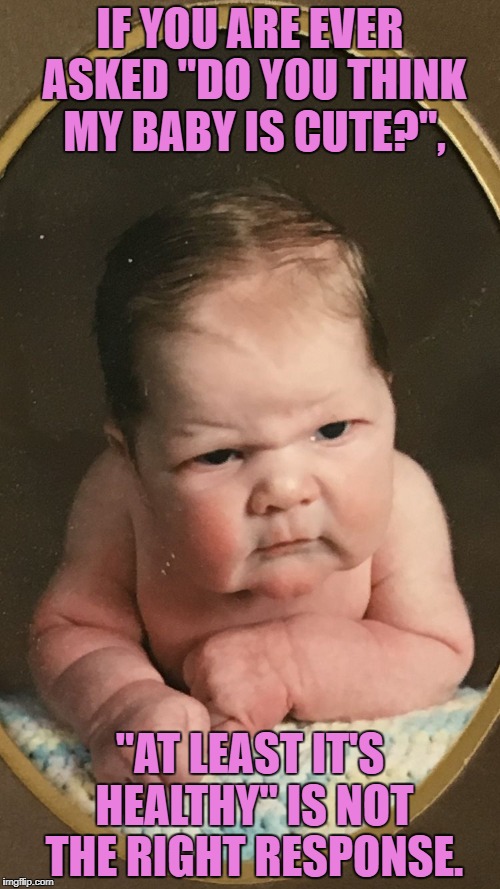 8. This one's pretty cute, too (did we do something wrong?)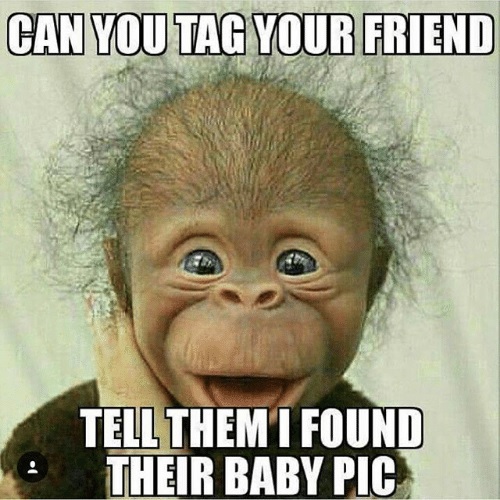 9. That explains a lot…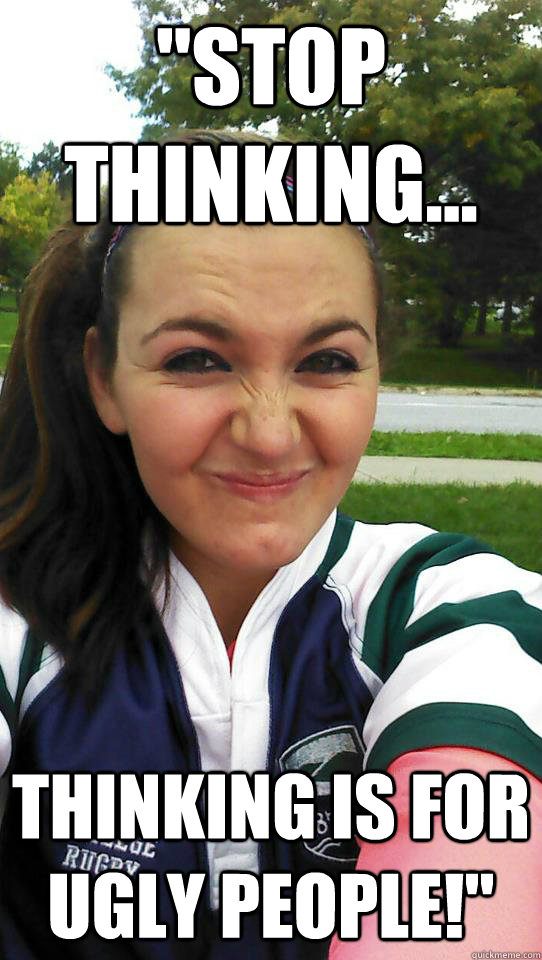 10. Ouch.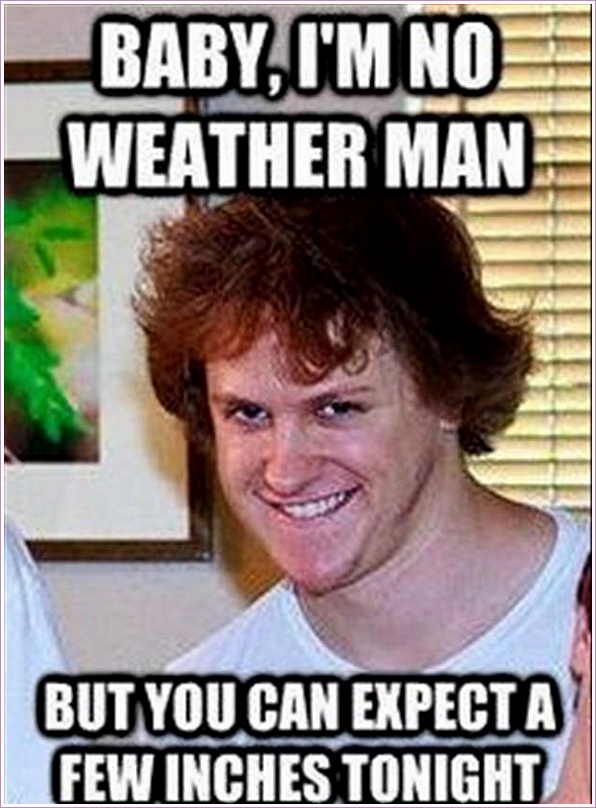 Liked these? Tag an ugly friend – I heard they get more beautiful if they laugh at themselves!