10 Pictures Of Luis Suarez Biting Honey Singh, Rahul Gandhi, Poonam Pandey, And Many Others
Memes, jokes and photos of footballer-turned zombie 'Luis Suarez biting things' have been winning the internet recently, and here we bring you a few funny photoshops from India that pay tribute to 'Luis Suarez bite'. As you have already heard, disgraced Uruguayan star Suarez is banned by FIFA for four months from any football-related activity for being cannibal and biting his rivals in 2014 World Cup games .
And one of our DailyMoss readers, who is currently doing his 'BA in Photoshop'  has come up with these interesting 'photoshop images' for his college assignment.
1. Ra.One: 0; Suarez Park: 1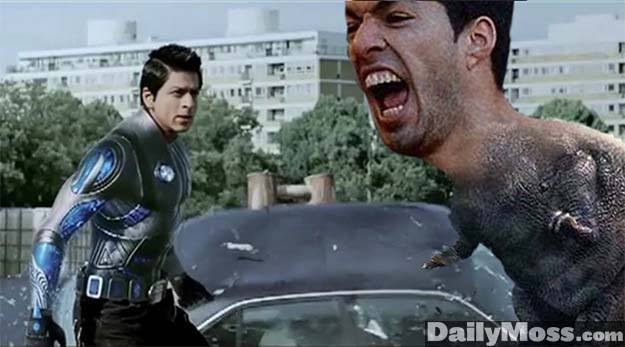 2.  Suarez trying to take some sweet bites on Baba Ramdev's leg.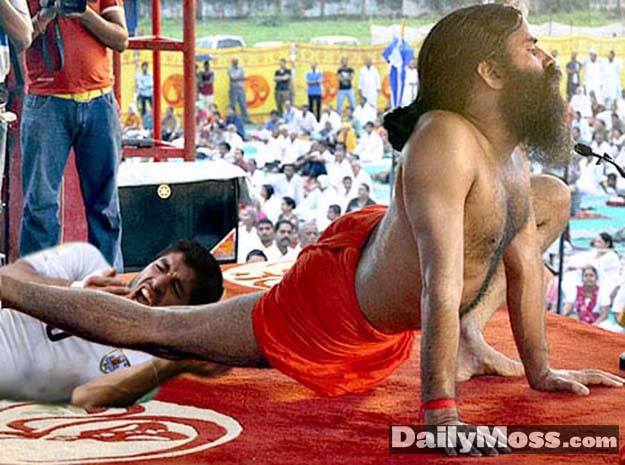 3. Here is Luis trying to bite Arvind Kejriwal's favourite finger.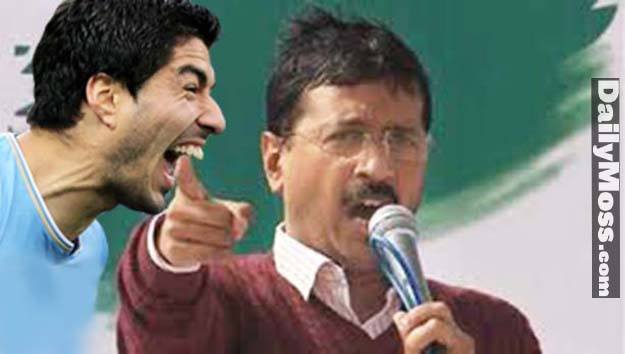 4. KRK about to get 'suarezed'!
No more trolling on twitter now.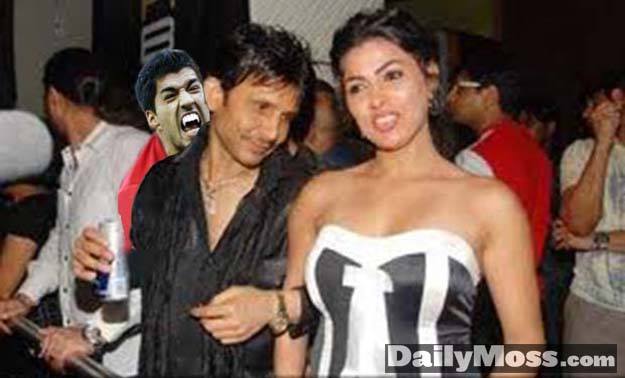 6. Himesh Reshammiya raising a wineglass like Leonardo DiCaprio,? Let Suarez chew off his hand. Go Suarez!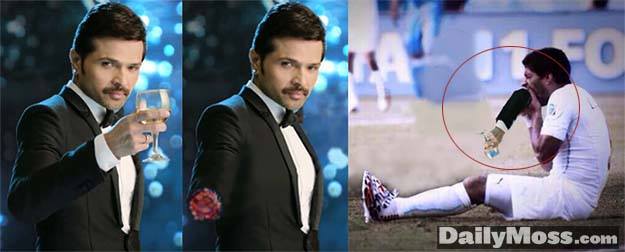 7. Suarez won't even spare Arnab Goswami. Let him do the talking. Nation needs him…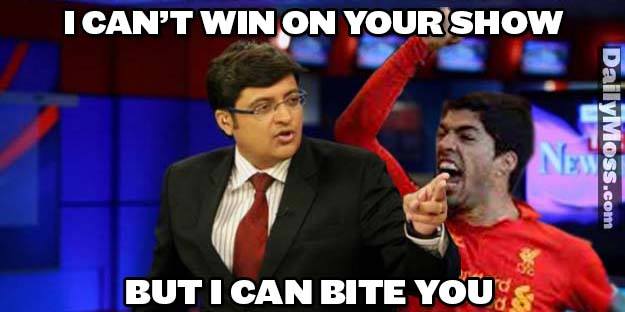 8. Wait Suarez, wait! Let him cure HIV/AIDS with culture and morality first.
For those who don't know, this is India's new Health Minister Harsh Vardhan, the man who believes that 'fidelity is a better prevention for AIDS than the use of condom'.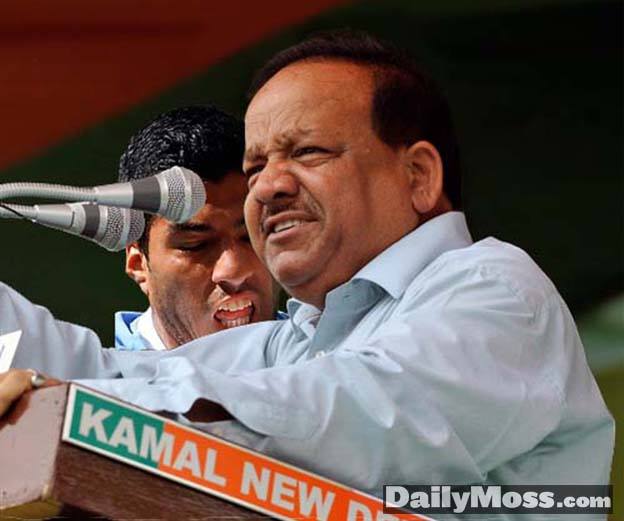 8. Rahul Gandhi about to be eaten up!
Please leave that man alone!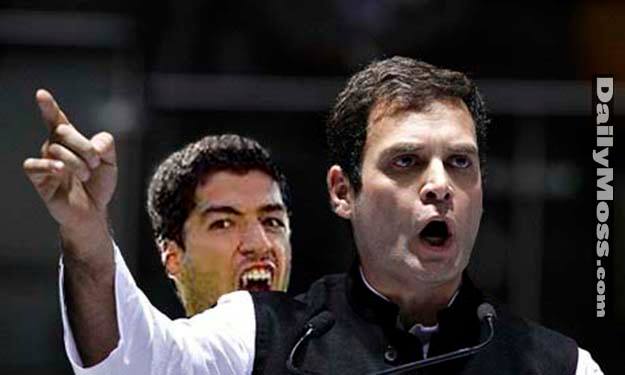 9. Here, Luis wants to suck Poonam Pandey's blood. Suck it all!
No more selfies please!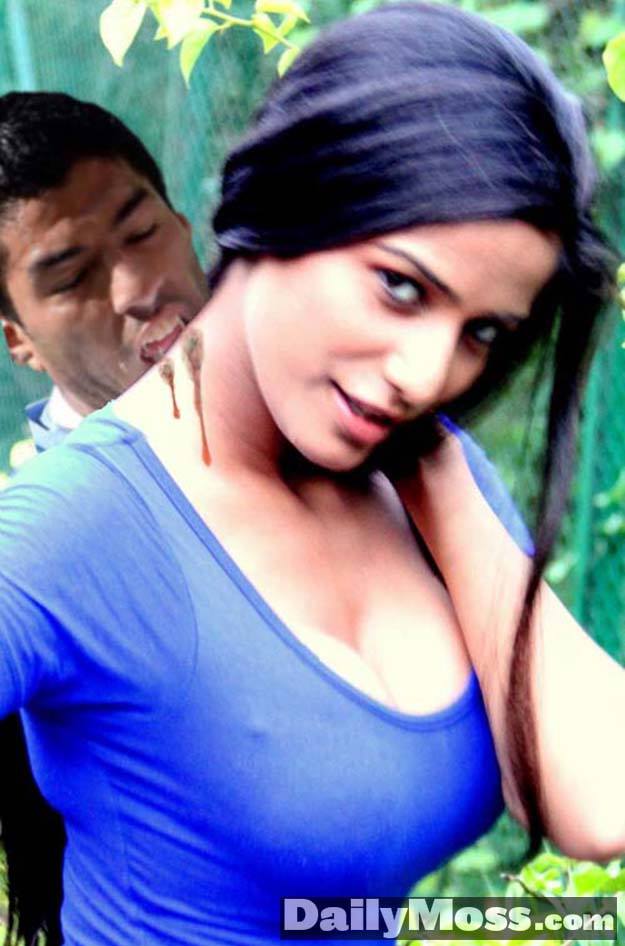 10. Hope this one isn't photoshopped!
Both look the same here.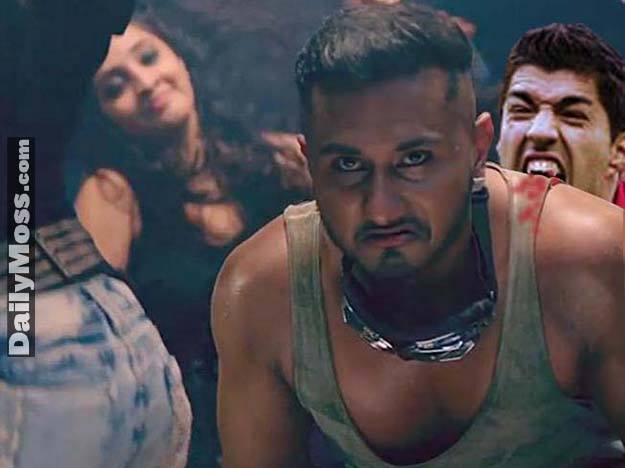 Now, please leave a feedback. There is a comment section below to reward the artist. Go ahead, and rate his photoshop skills.