30 Funny Communism Memes For Comrades That Do Not Dare To Ignore History
Winston Churchil ones said, "Those who fail to learn from history are doomed to repeat it."
Today we are not going to ponder over the communist periods that different countries experiences in previous decades. We leave that to the historians. We would like to motivate you to think about the legacy of these regimes to the modern day life. It is interesting how communist principles and ideas got their expression in 21 century memes.
Are those communism memes a reminder of things that we need to avoid, mistakes that we should not make? Are they reviving this political and economic theory ? Or are they just a different prism through which the meme creators present the past and the lessons we have learned?
Check this collection of communism memes and let us know what you think about them in the comments below.
Warning! The following memes might leave you with the feeling that you are hungry for more …for more funny memes and more entertaining articles. If these symptoms are serious, we advise you to check out some other posts from our Fun category.
1.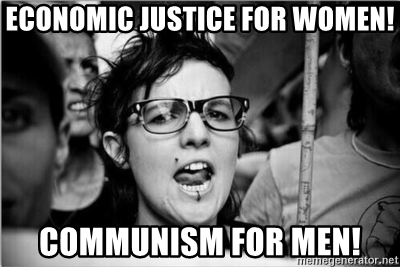 2.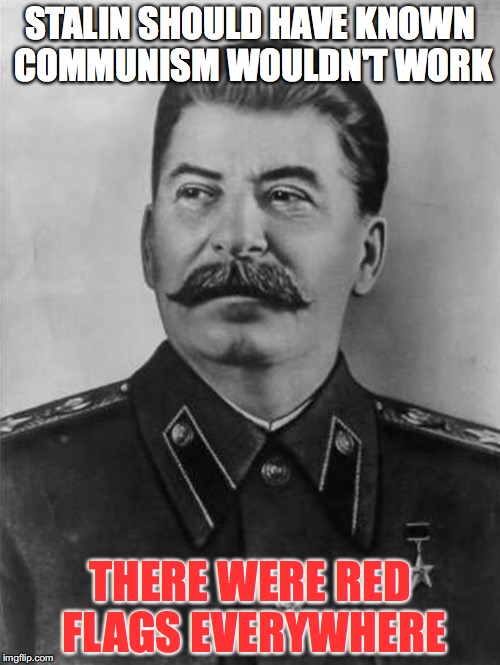 3.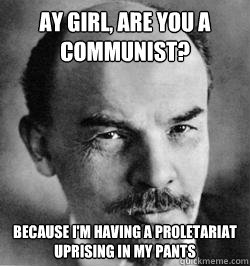 4.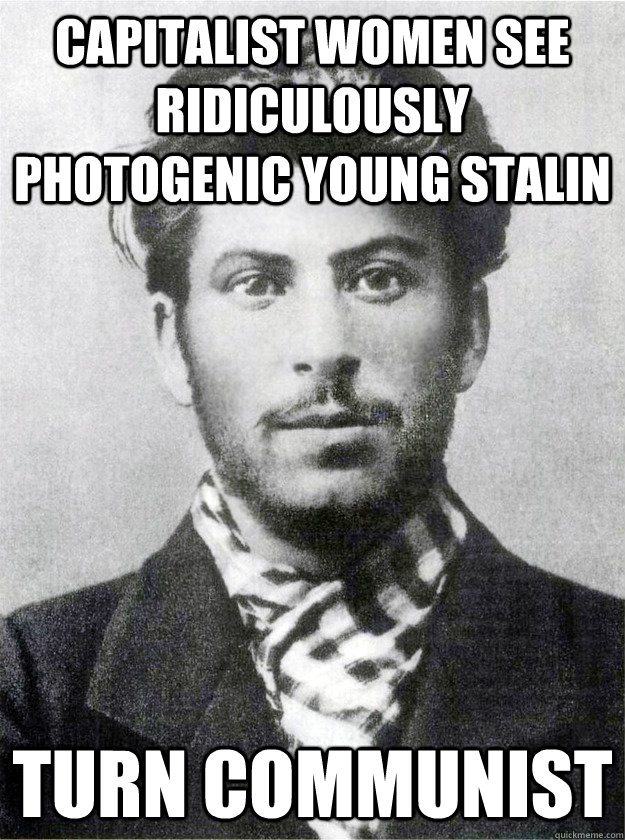 5.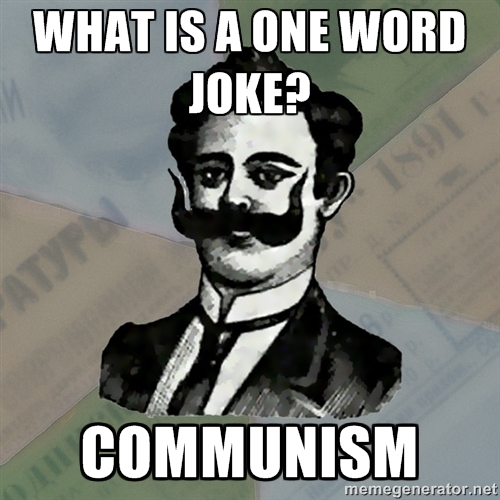 6.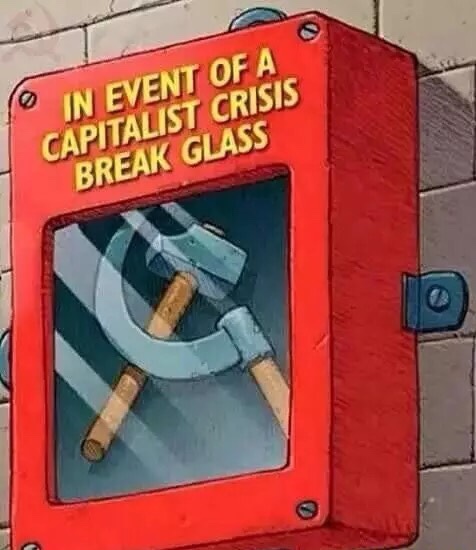 7.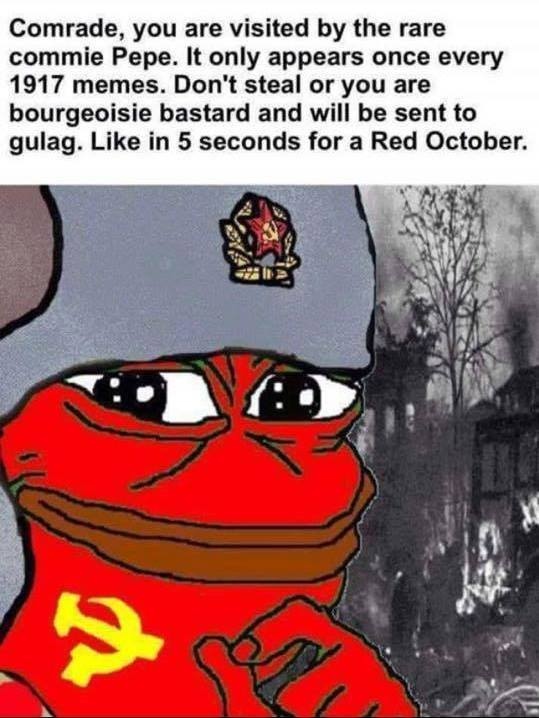 8.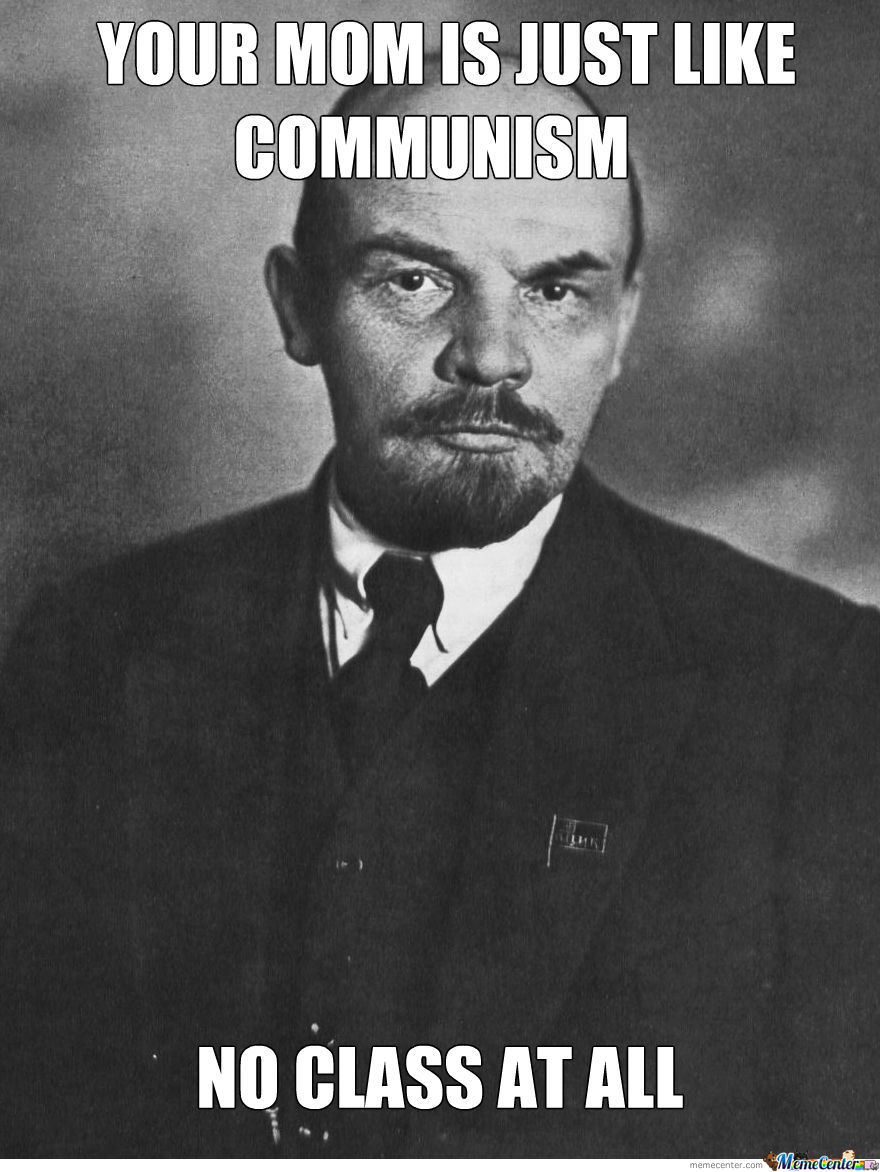 9.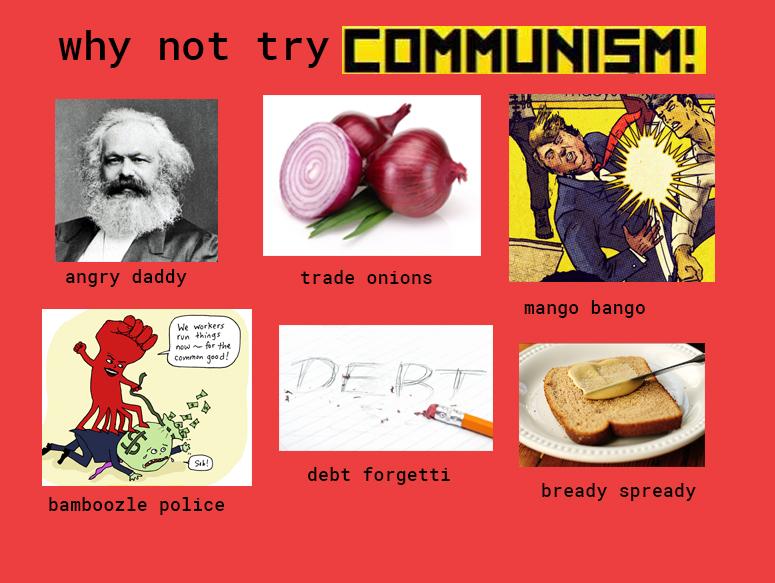 10.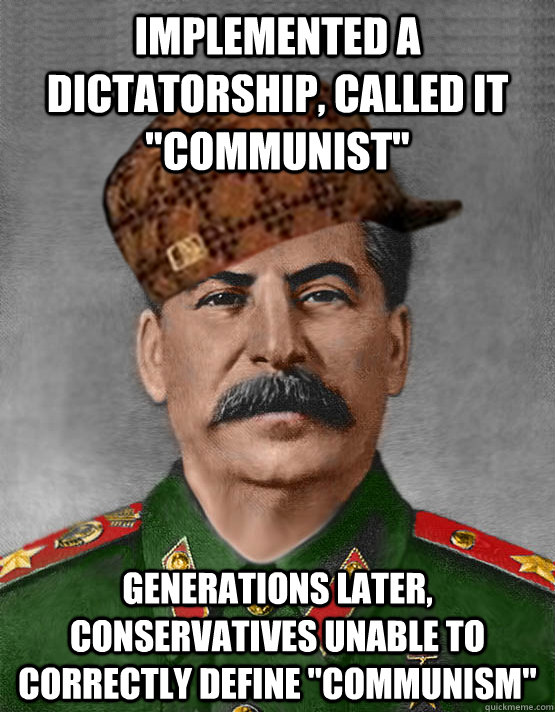 11.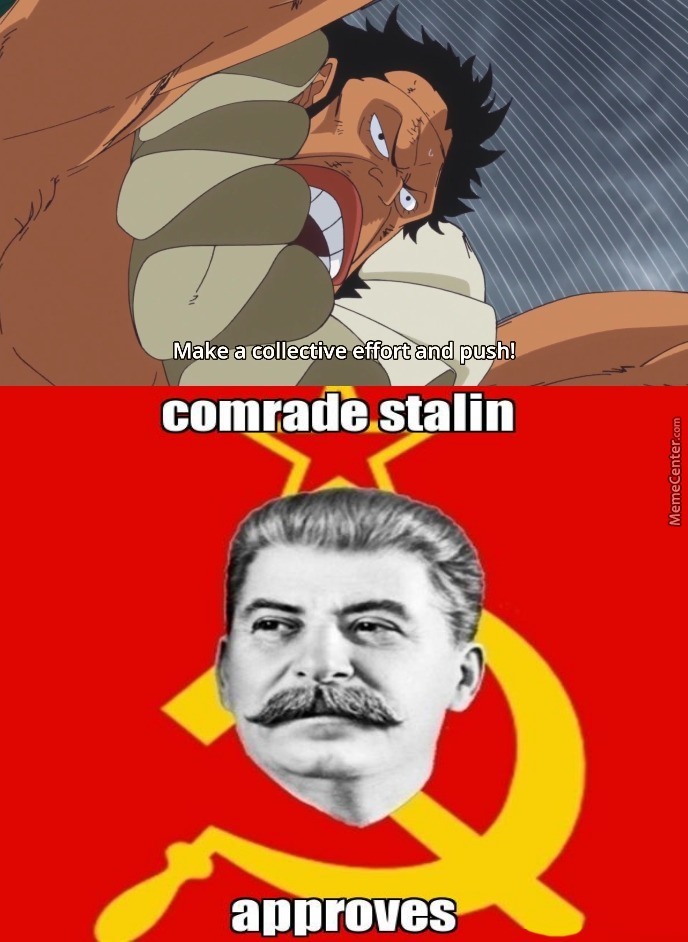 12.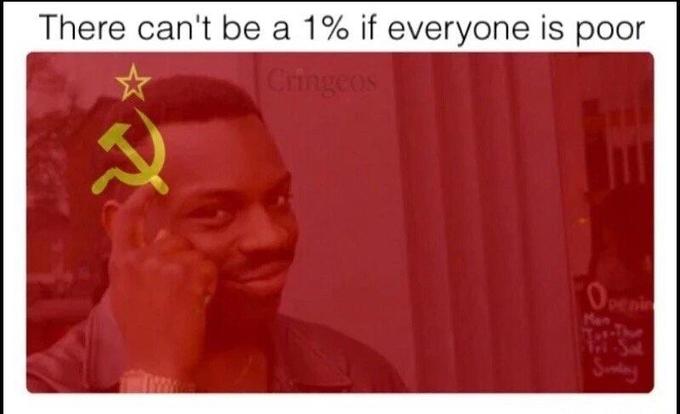 13.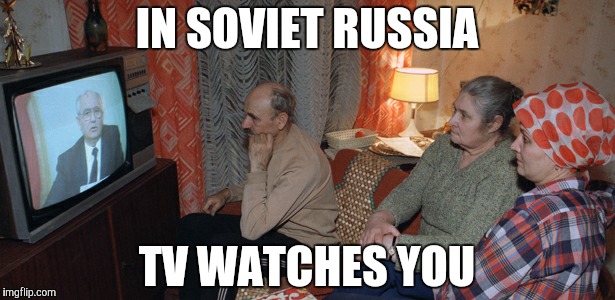 14.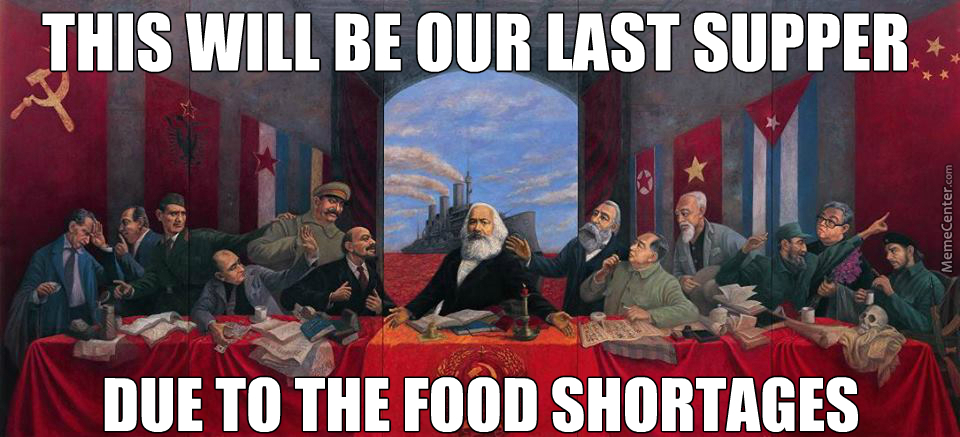 15.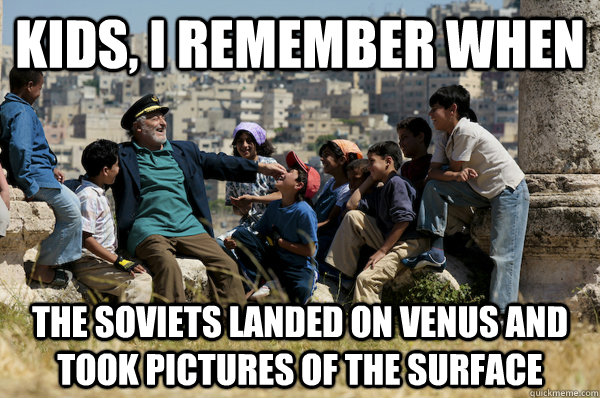 16.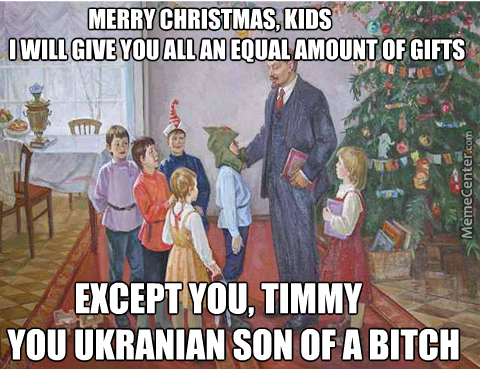 17.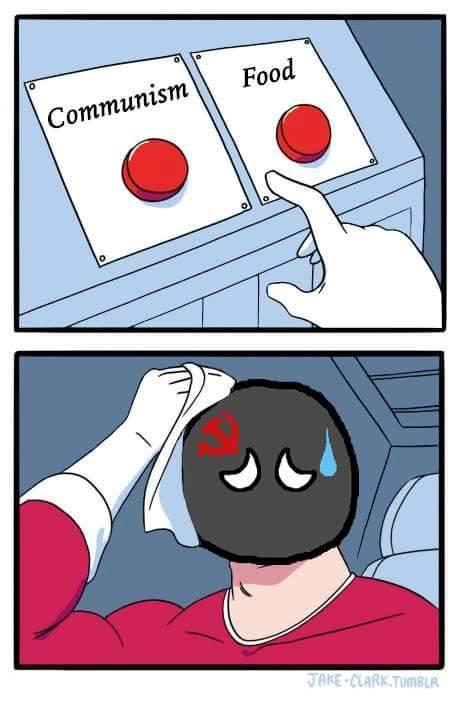 18.
19.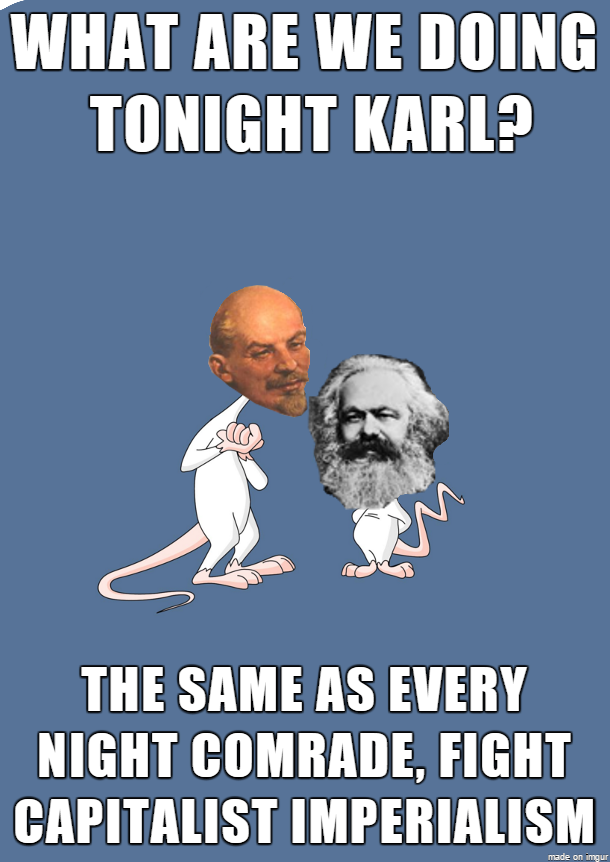 20.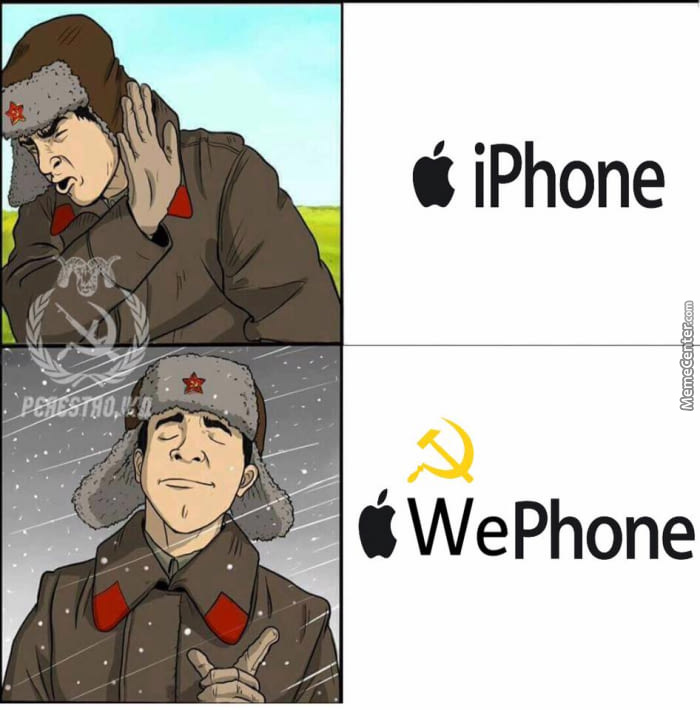 21.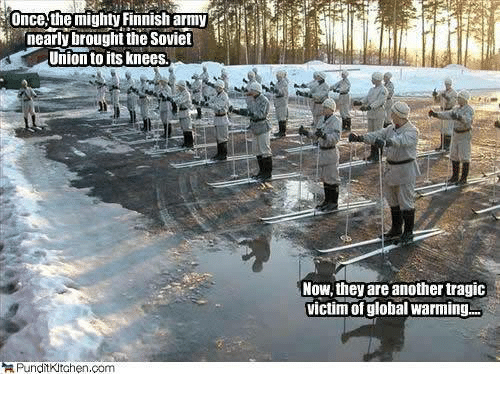 22.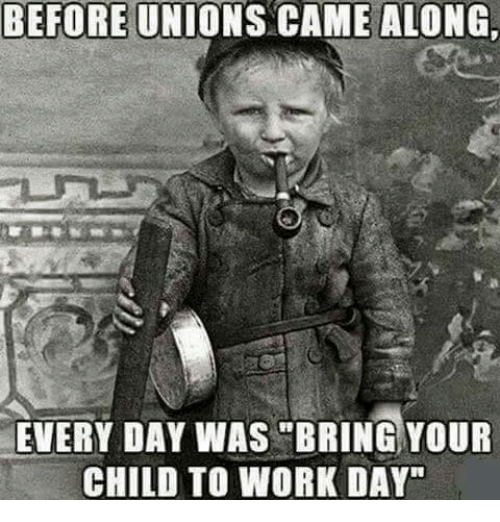 23.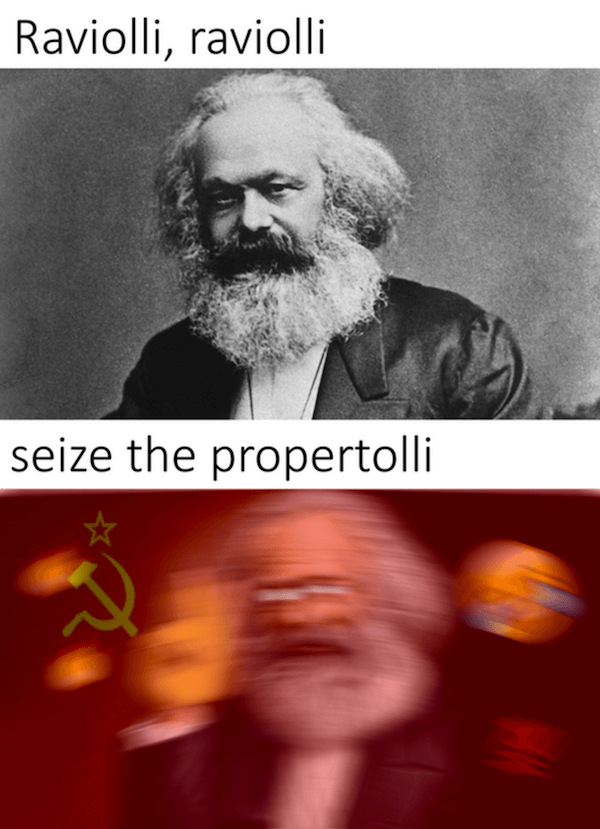 24.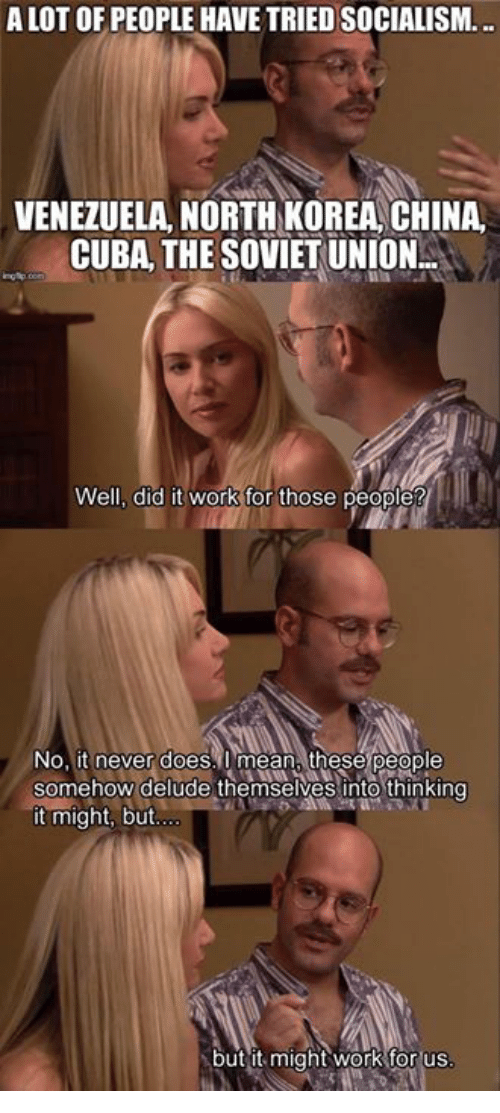 25.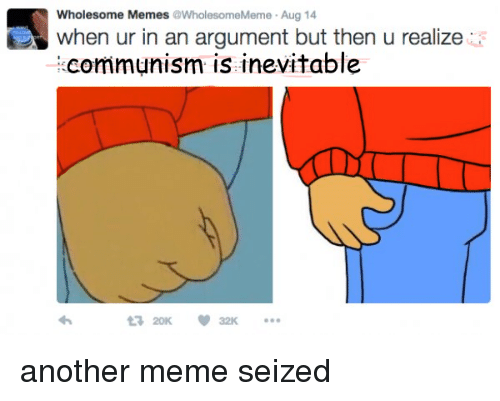 26.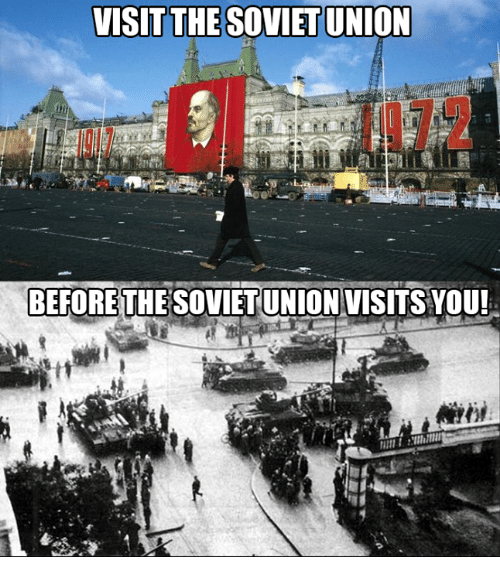 27.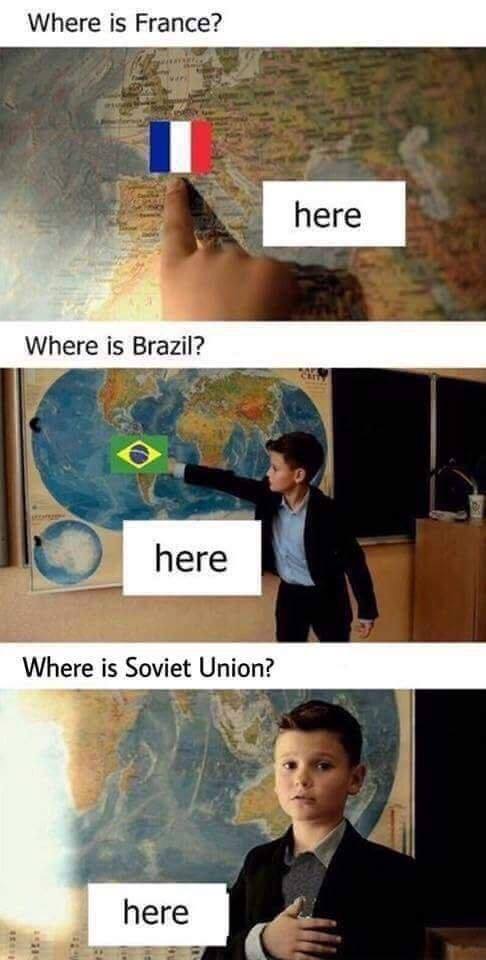 28.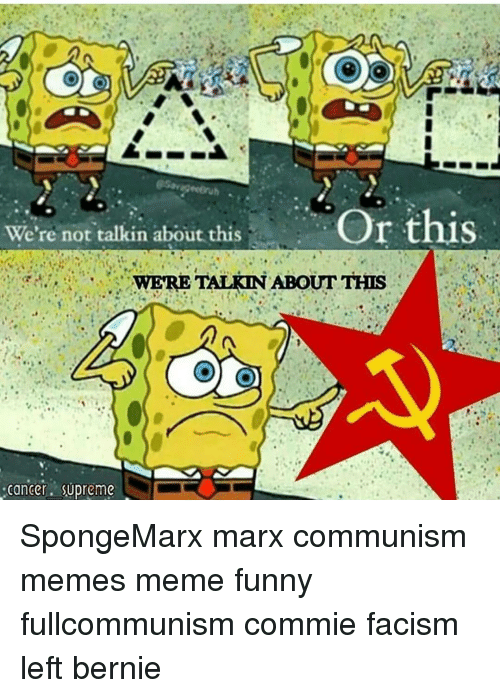 29.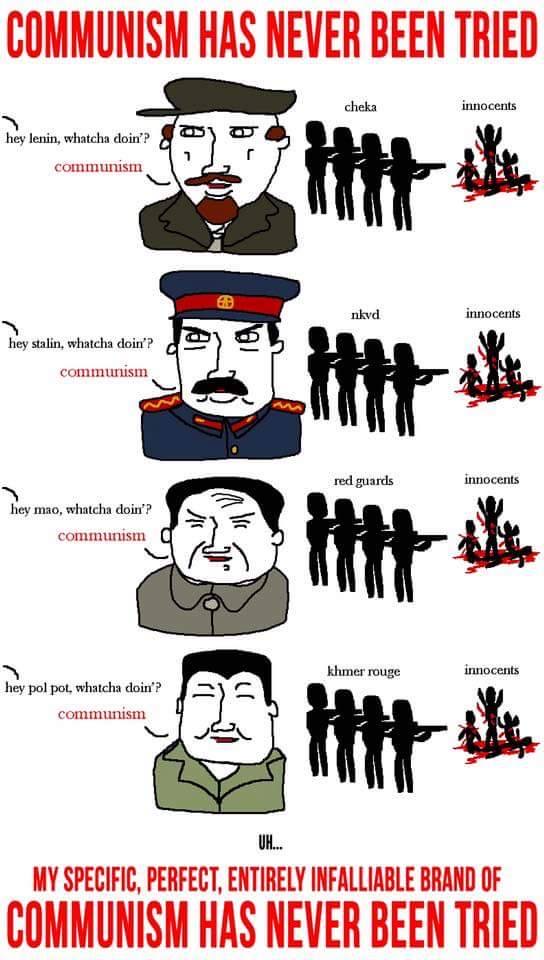 30.