13 Hilarious Pictures Of Indians Breaking The Rules
"Rules are made to be broken."
Humans do have a tendency of doing things which are asked not to do. And when it comes to breaking or disobeying the rules, no other nation can beat us. Because screw RULES. Some of us do it for fun, some do it unknowingly, and some simply choose the 'thug life'. Admit it or not, we all did at least one of these once or twice.
1. No Parking – Basically, it means you can park anywhere.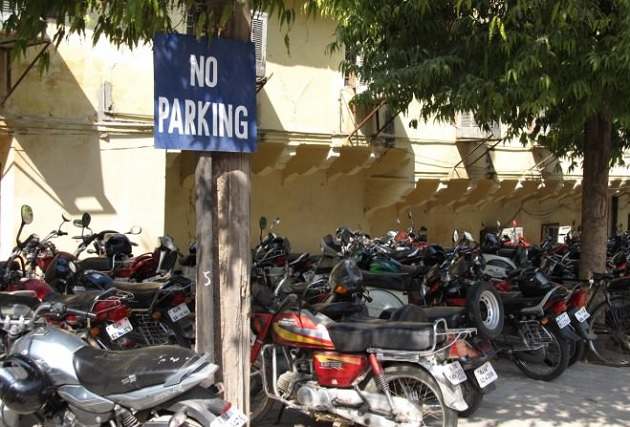 2. This women special bus.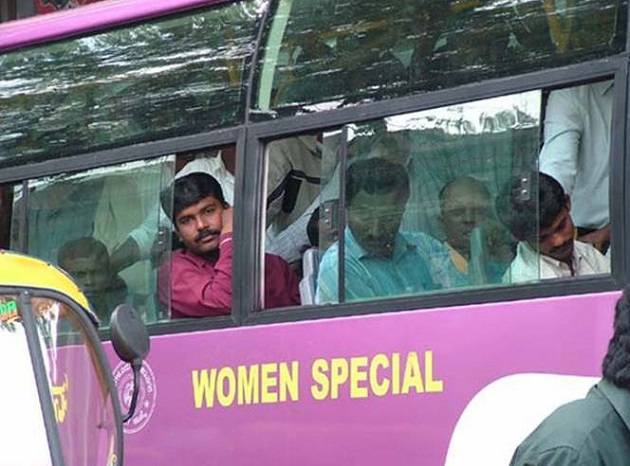 3. Can you see any lady here?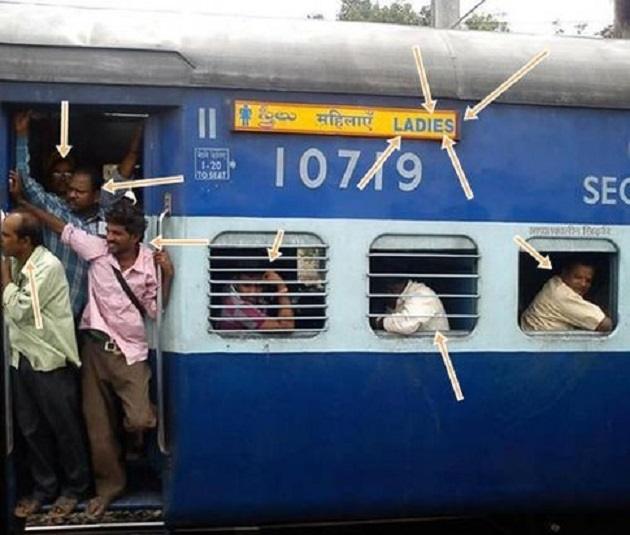 4. See, even Nehru refused to obey the rules of our society.
5. It seems many of these people here are already tired of paying attention to the number of laws and rules.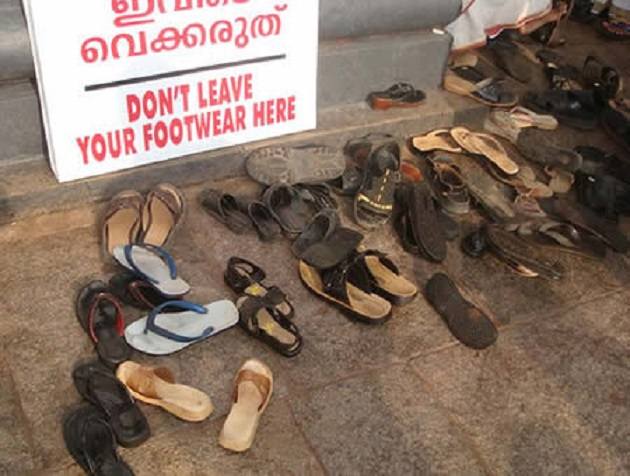 6. Actually, this is the most useless sign in India.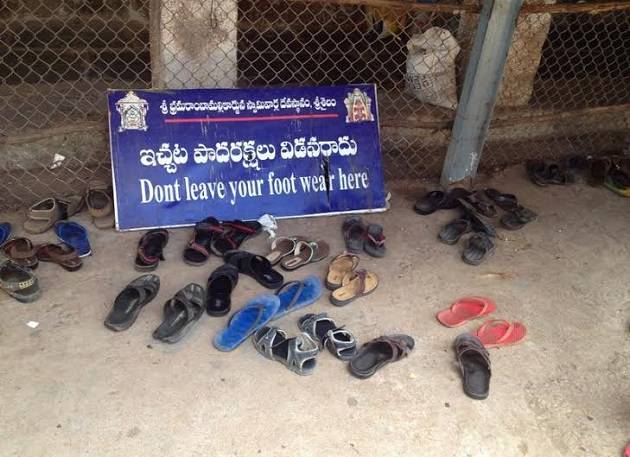 7. And this one too, old and just uneffective. How about a more creative one like  – "THE LAST CAR PARKED HERE IS STILL MISSING".
8. This dude who can't read Hindi at all or he could not hold it further when the nature struck him from inside.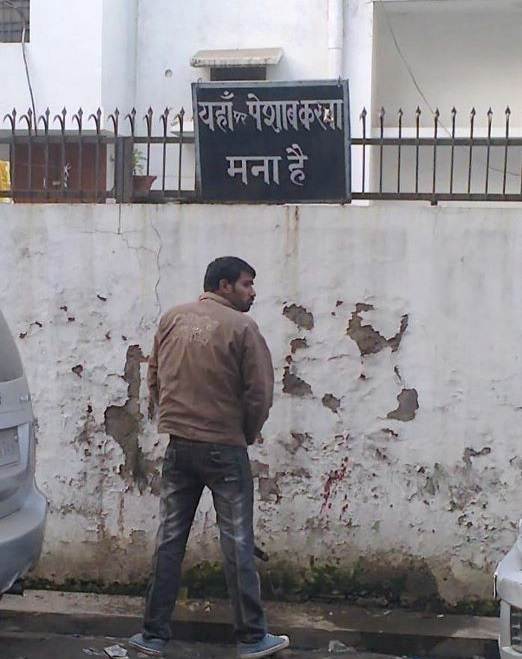 9. Someone here is really against the idea of Narendra Modi's 'Clean India' campaign. LOL
10. RIP 'Swachh Bharat Abhiyaan'.
11. Cow – 1; human – 0
12. What, what, what?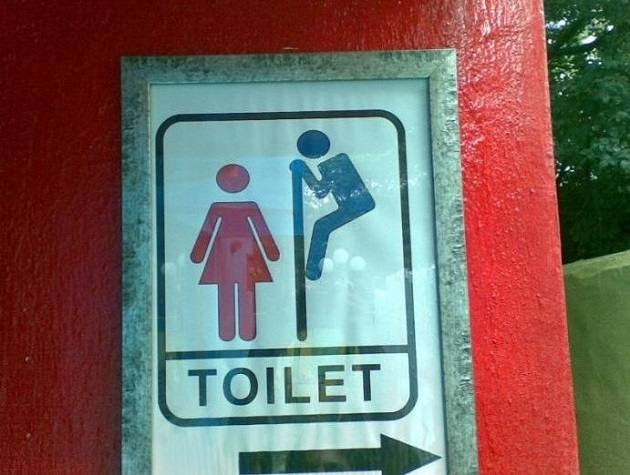 13. And finally, even the traffic signal has given up and disobeys its own rules.