27 Unique Photos of Santa Claus That Will Get You In The Festive Xmas Spirit
How does Santa Claus look like?
Do you know what is the origin of the stereotypical Santa Claus that we see on cards, in advertisements, movies and on parties?
If it wasn't for a Coca-Cola commercial, the Santa Claus as we know him today (the legendary figure, a plump, white-bearded, and red-suited old man) would not have become so popular in the public.
If Santa Claus uses the Internet and he happens to come across our site,  he will be happy to see the pictures that we have collected for this article: they cause completely different associations and present a very non-traditional look of Santa Claus. May they bring you joy!
1. Gangsta with tattoos
2. Surfing 
3. The Xmas band
4. Rock star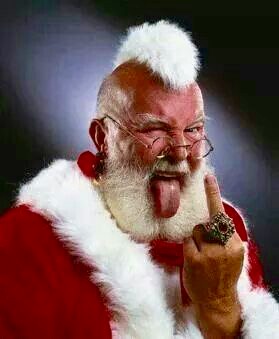 5. In a billiard club
6. In blue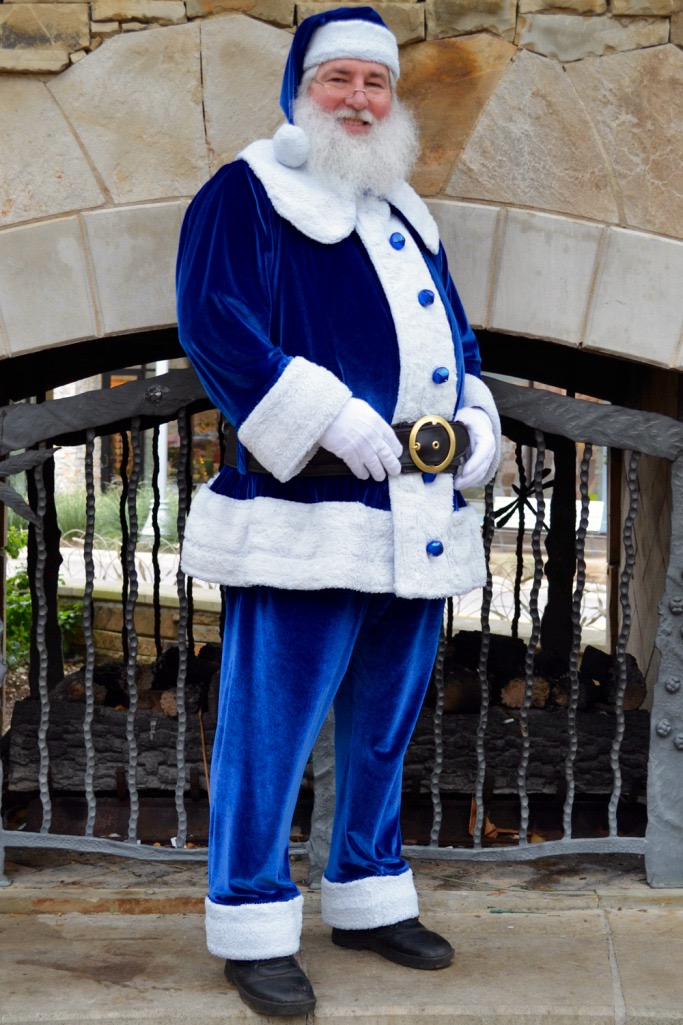 7. Headless
8. Naughty Santa
9. Mini Santa
10. Homeless Santa
11. Overpopulated with Santa-s
12. During the warm seasons
13. Professional Football player
14. Dancer in a flashmob 
15. Poker player
16. Karaoke star
17. In the gym
18. Latino Santa
19. At the pool
20. Baby Santa
21. In green
22. Pilot
23. Homeless 2
24. Jaba
25. The pug
26. Santa of the past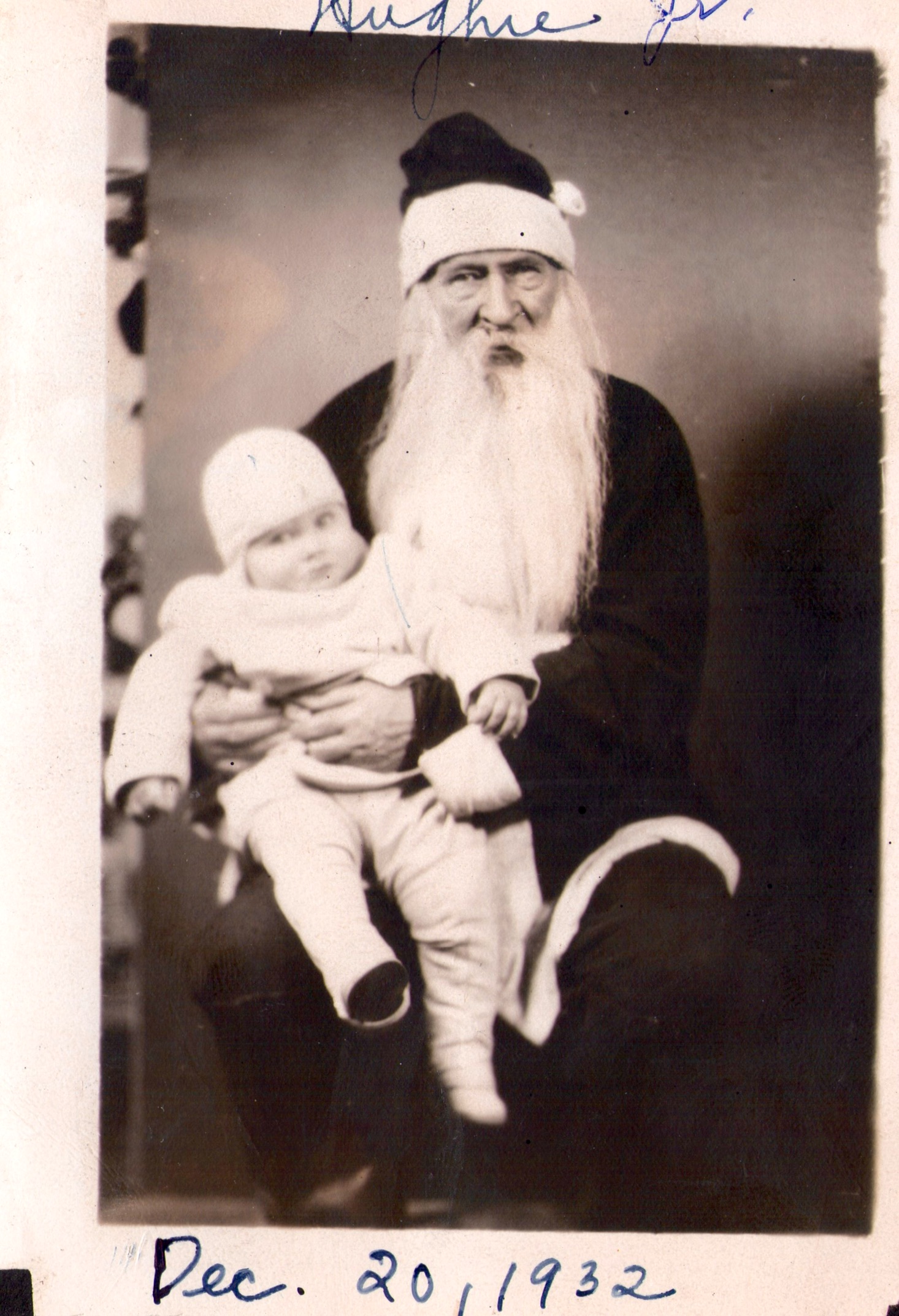 27. 
Bonus 28. casting for Mrs. Santa.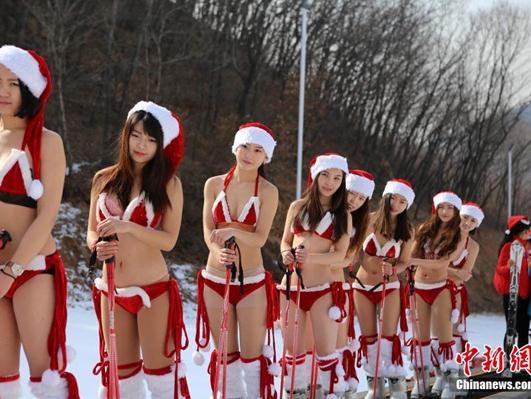 Now it is your turn: what is your association with Santa Claus and how do you think he should look like?