These 10 Snarky Xmas Memes Will Ruin That Annoying Goddamn Holiday Spirit
How about Grumpy Cat with a Santa Hat this Holiday season? If you're tired of jingle-goddamn-bells, fat happy Santas and other punchable Christmas cliches, you'll appreciate this list of 10 sarcastic, irreverent, or downright malevolent Xmas memes!
1. Feels familiar?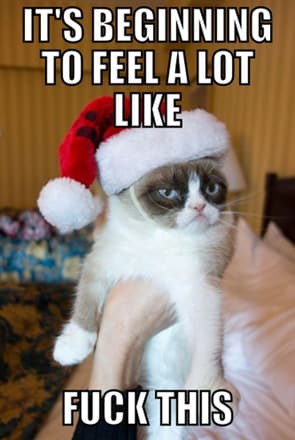 2. Silent night is never silent…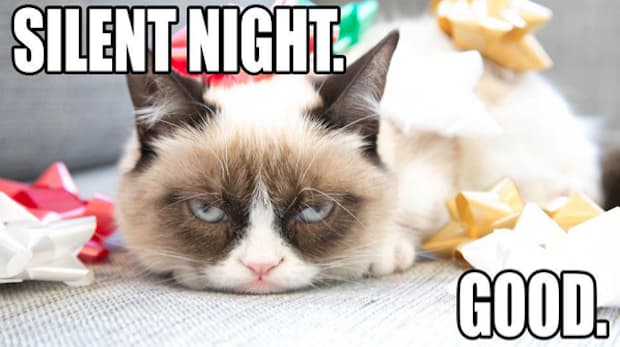 3. … and that's not Santa's sack!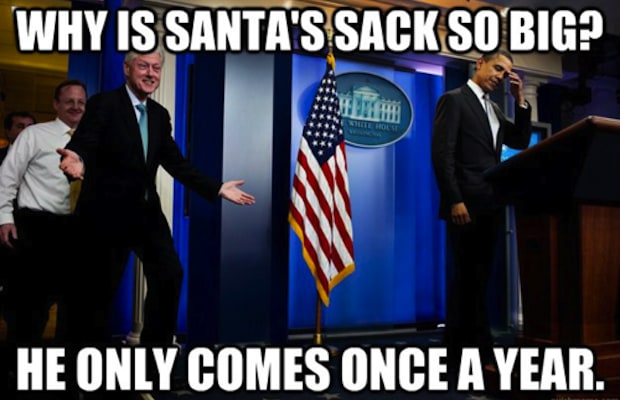 4. Santa keeps the rich rich and the poor ungifted.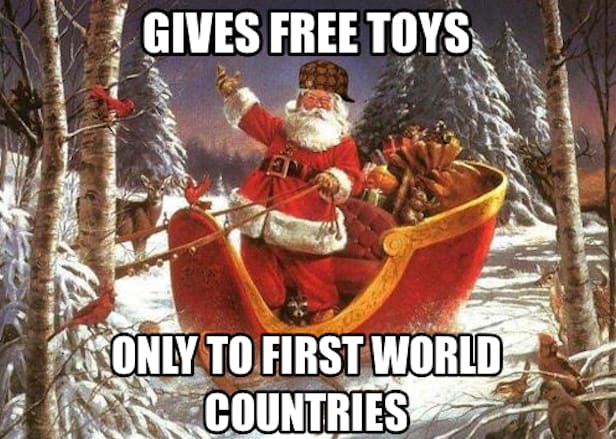 5. Better not say it.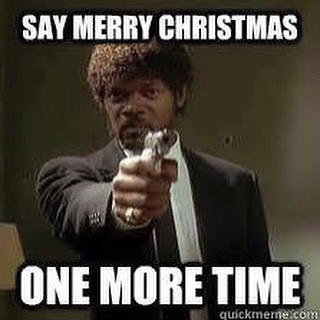 6. And Santa, please don't mess with the wrong people…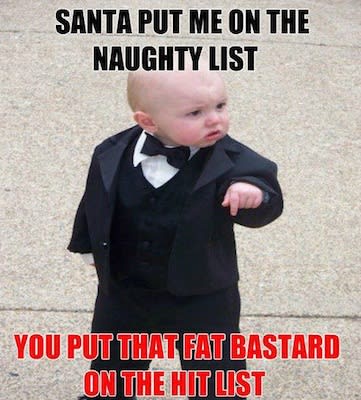 7. … just don't.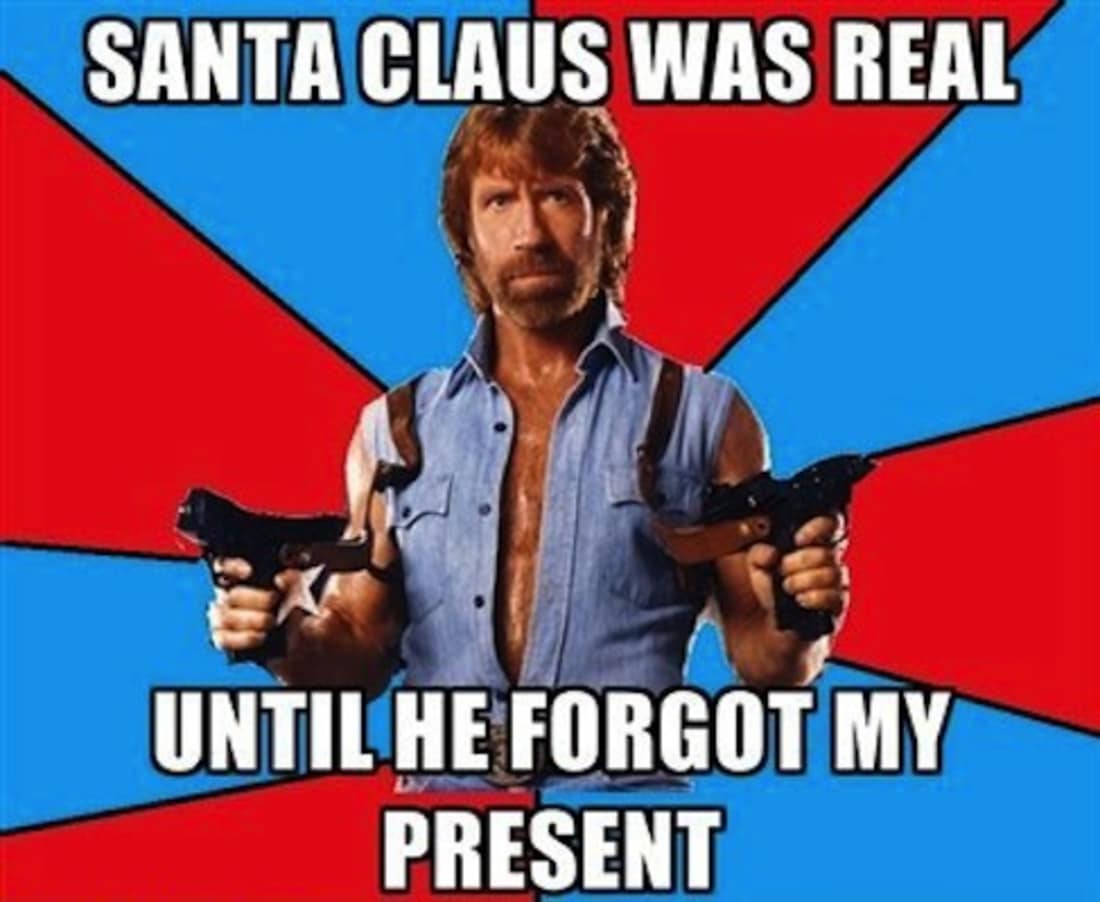 8. Which one are you?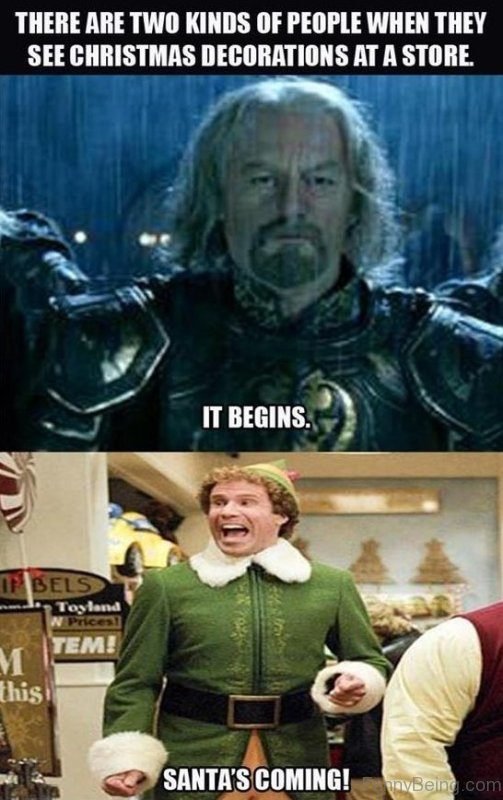 9. That's pretty accurate.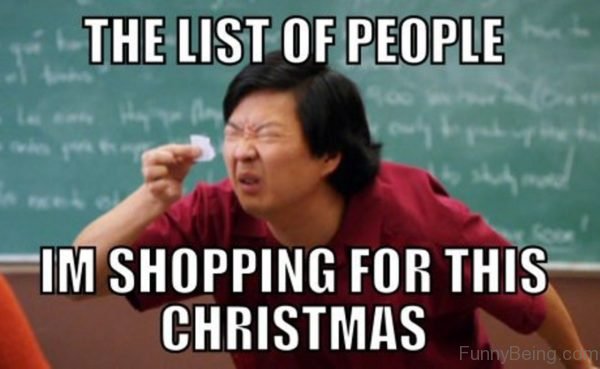 10. And a final warning: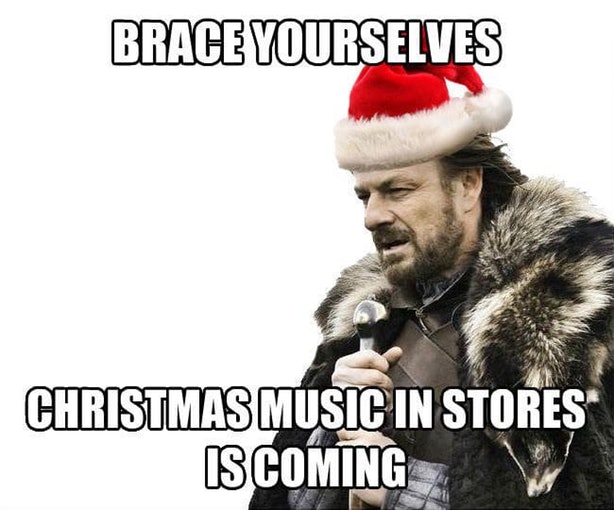 Know anybody who hates the trendy Christmas spirit as much as you do? Share this list to help them get through the corny red merrymaking frenzy!