17 Funny Sport Signs That Make Audiences Loud and Teams Proud
Do you like sports? Do you  like to watch them or do you  prefer practicing them?
If you are a devoted sports  fan, how do you show your support to your favorite team or player.
Do you sing the team anthem? Do you shout encouraging words during  the games? Do you dress up in the colors of the club?
Here's how some sport fans decided to share their love and devotion through some supper clever sport signs.
Feel free to replicate the same wit, wisdom and humor.
1.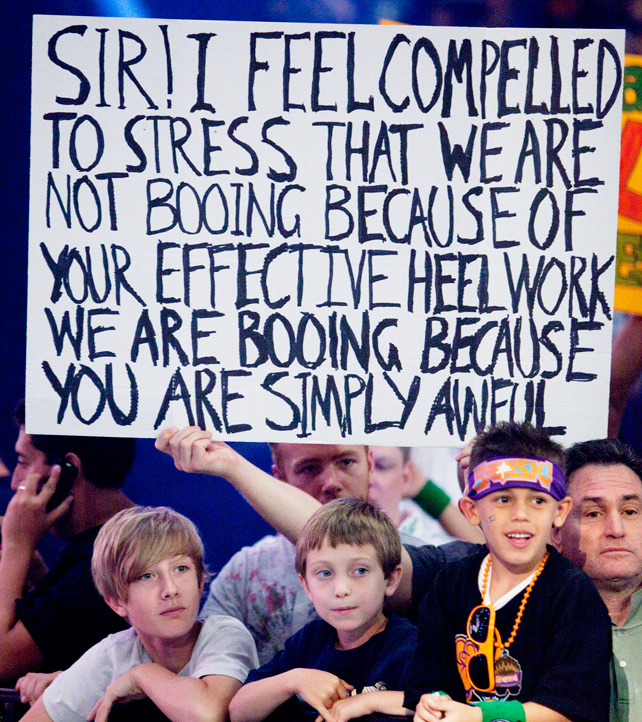 2.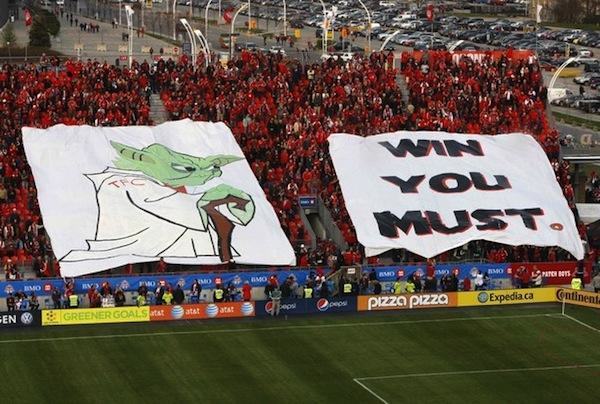 3.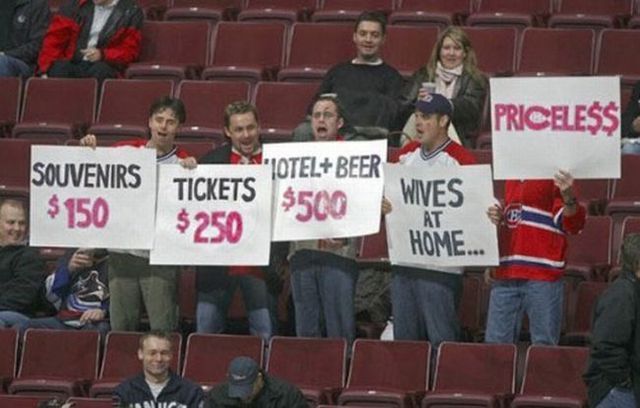 4.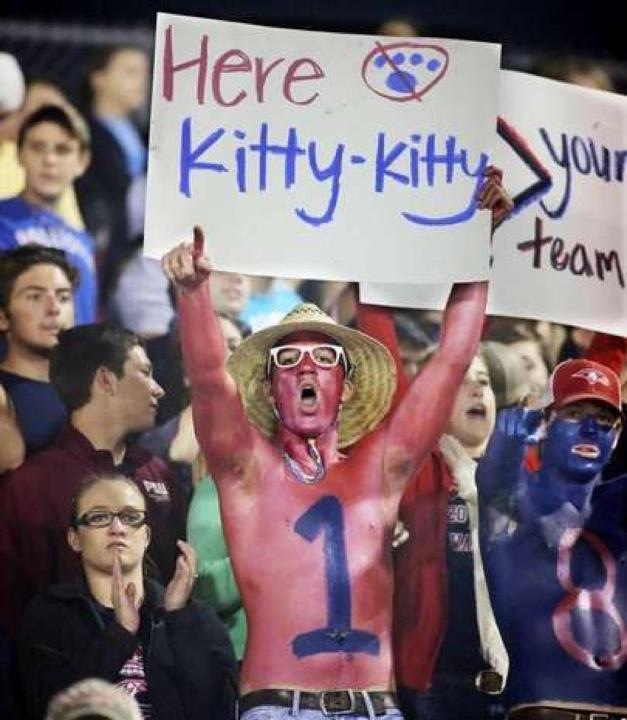 5.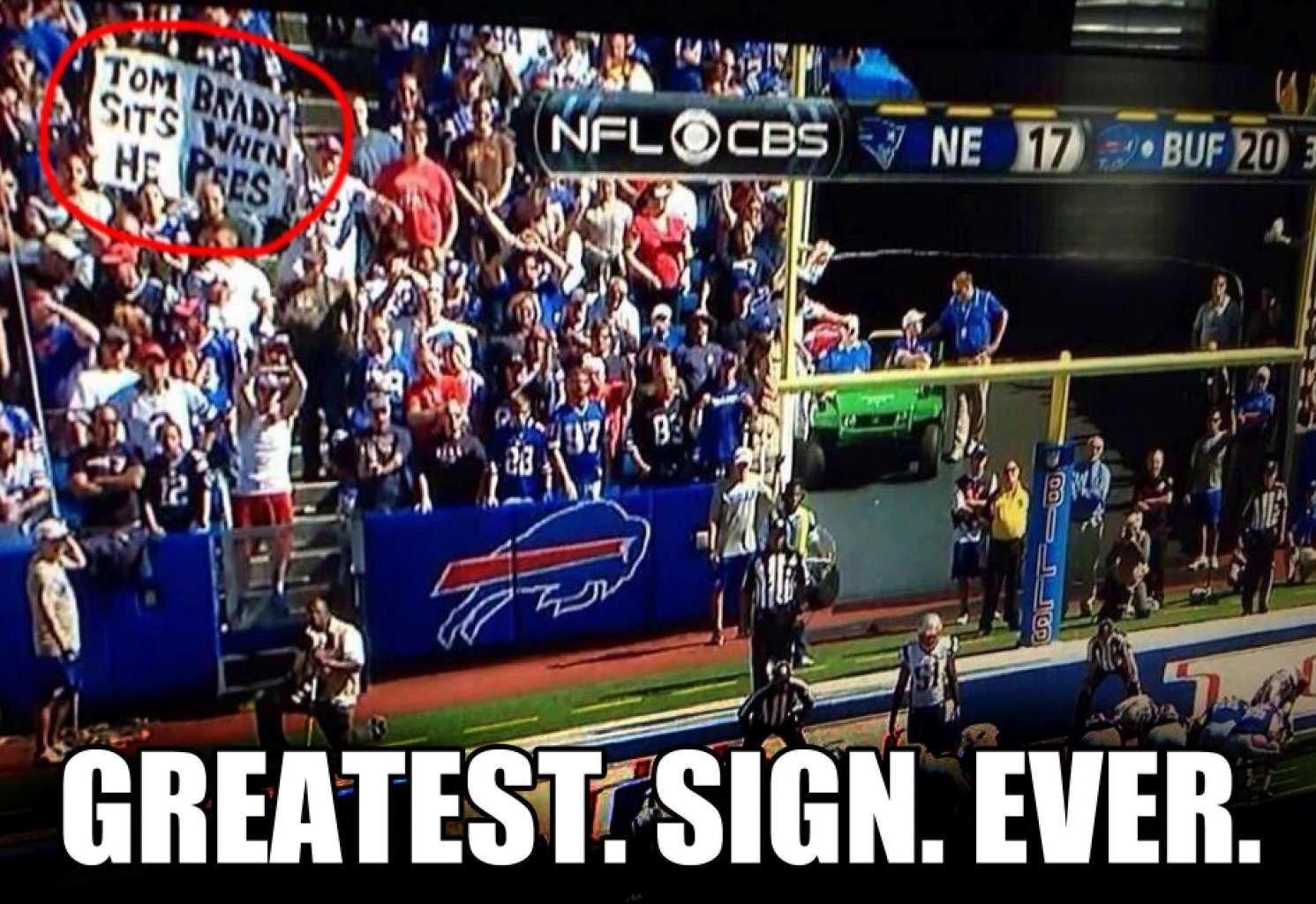 6.
7.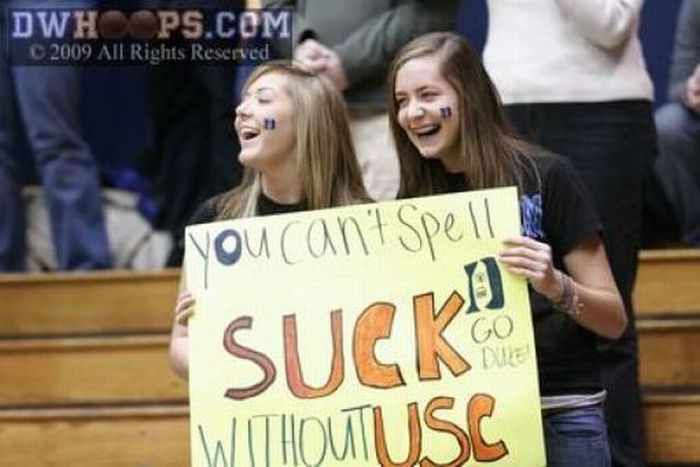 8.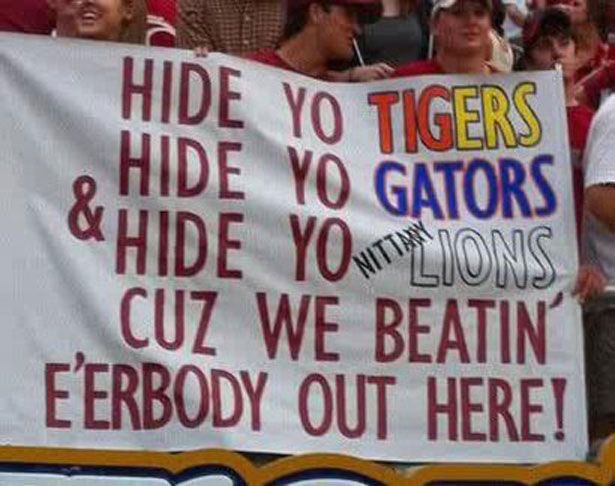 9.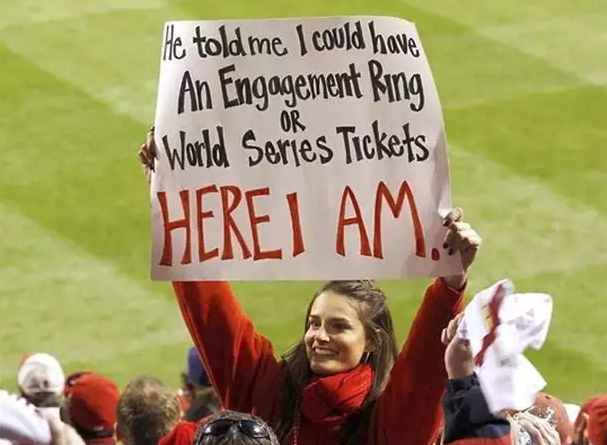 10.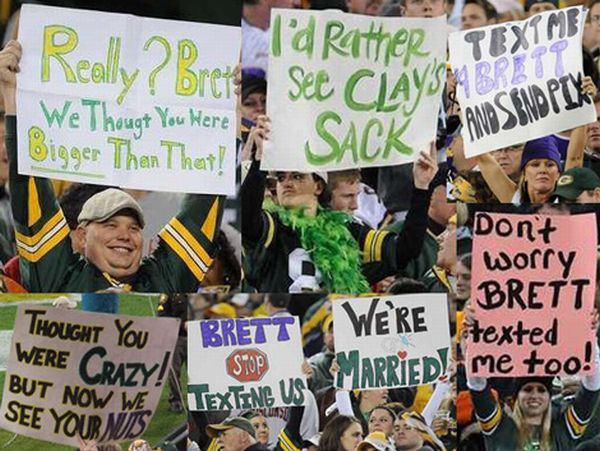 11.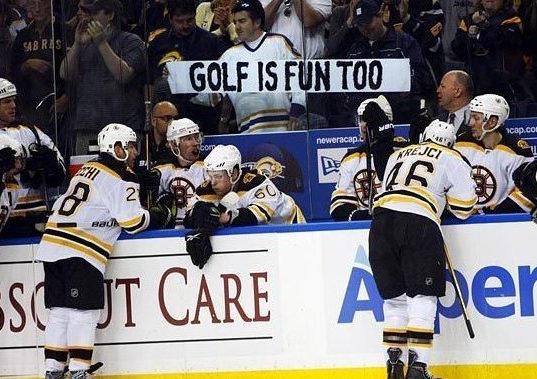 12.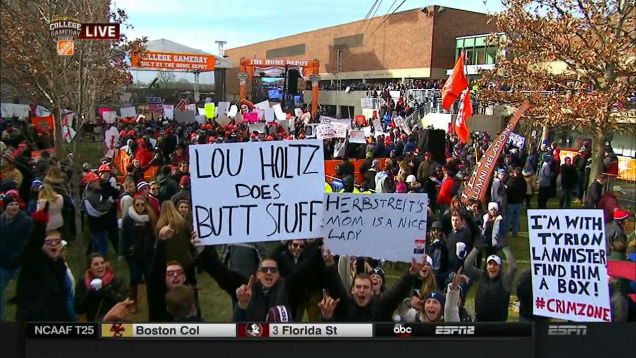 13.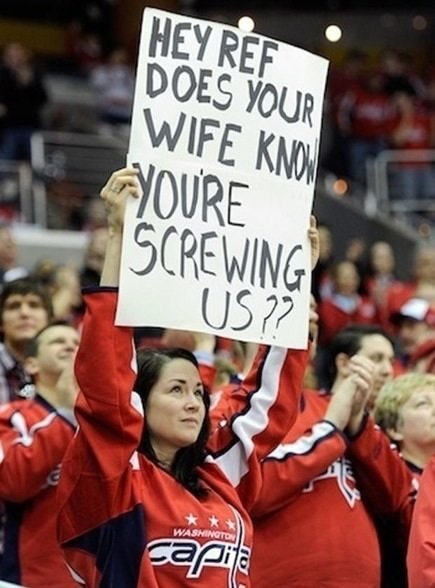 14.
15.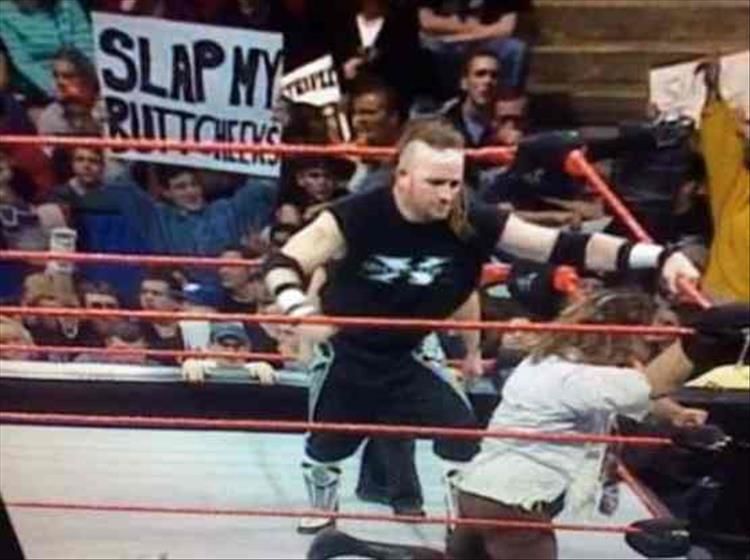 16.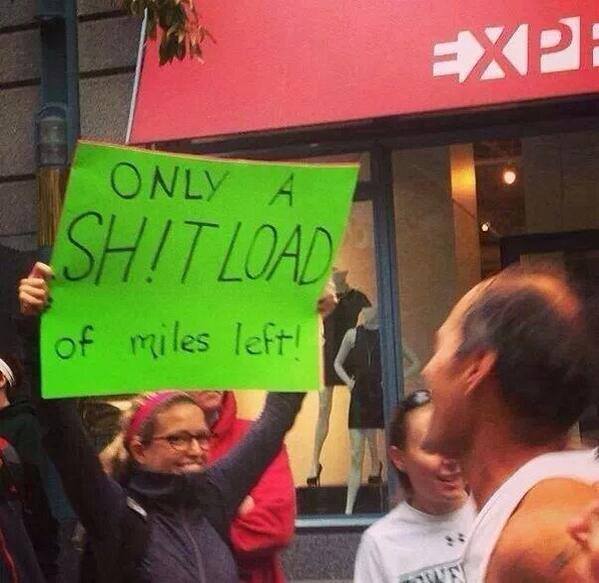 17.