When You See These 25 Creepy Paintings You Won't Sleep For Days
Working on this article, we kept on wondering what or who was the inspiration for these creepy paintings. How much imagination and creativity is needed to paint such scary pictures?
Some artists share that they find inspiration in literature and in their dreams late at night. Judging from the following images, we can conclude that they have had some pretty scary nights and awful nightmares.
Perhaps, they have left all bad emotions and worries on the canvas.
Paints, canvas, brushes… and a creepy model. What do you think, what's the process of creating such paintings?
1.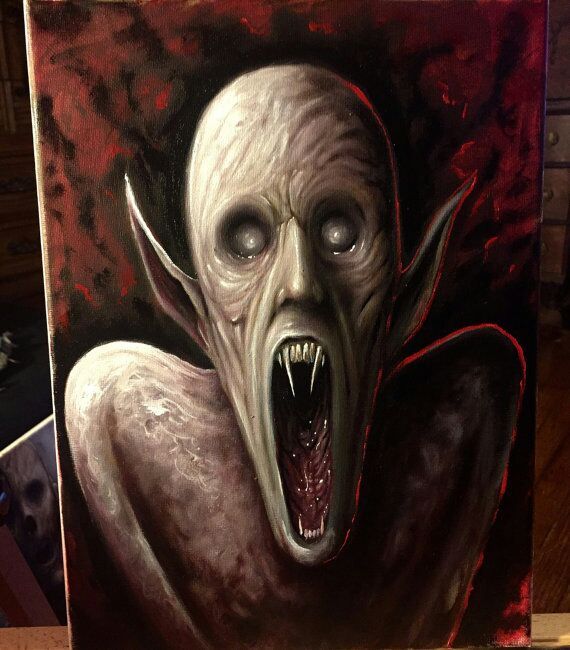 2.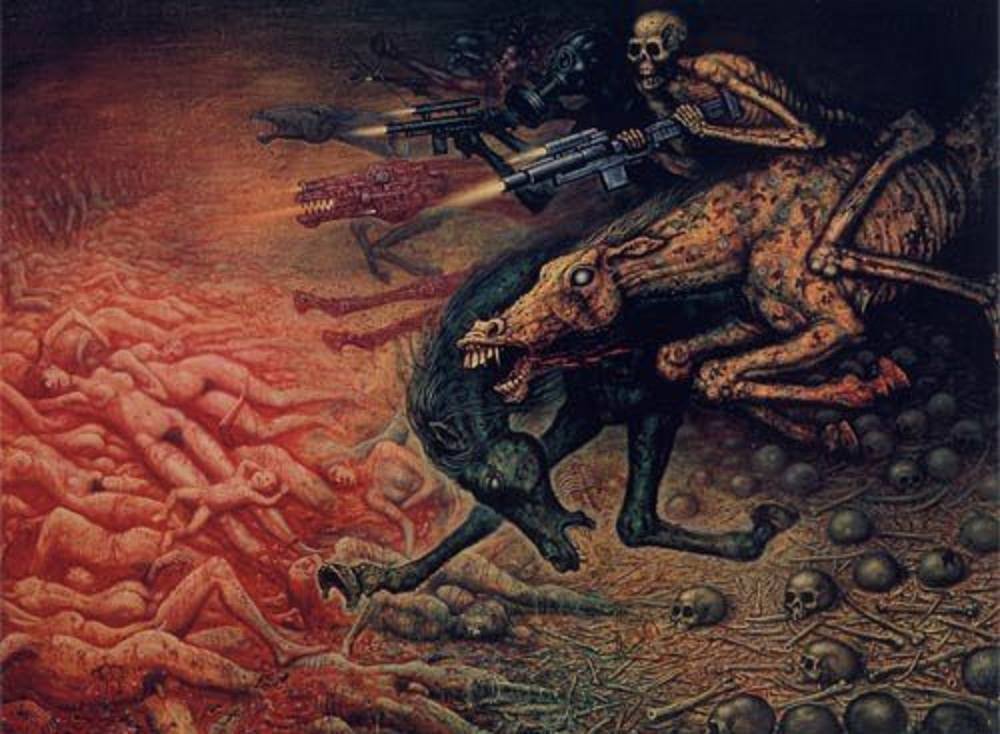 3.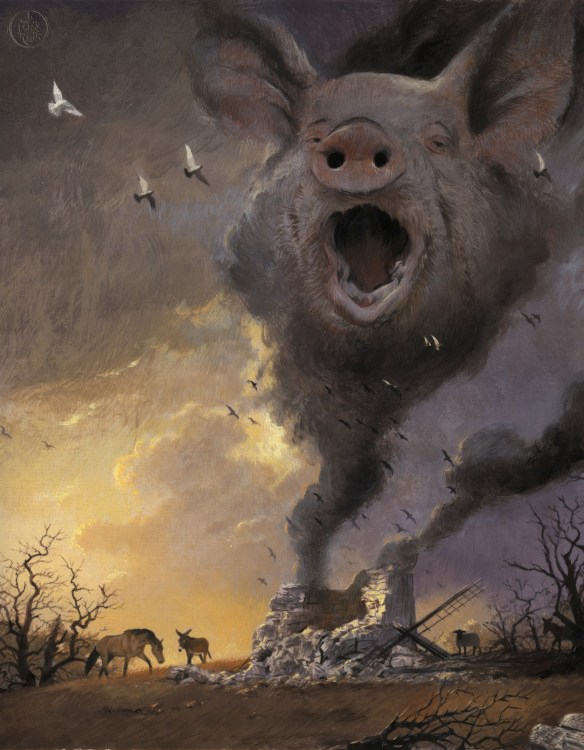 4.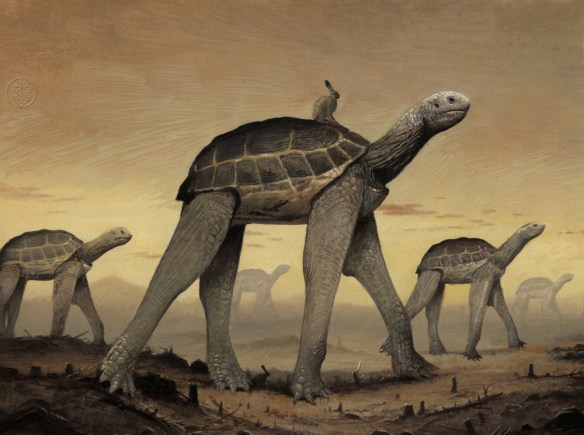 5.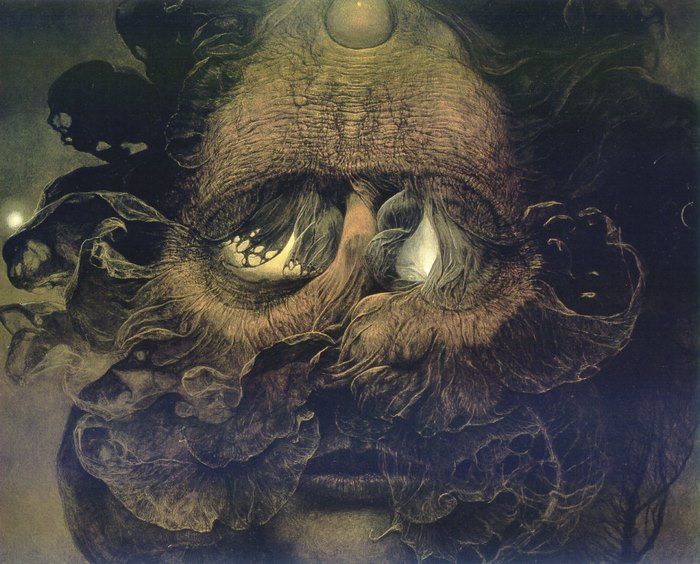 6.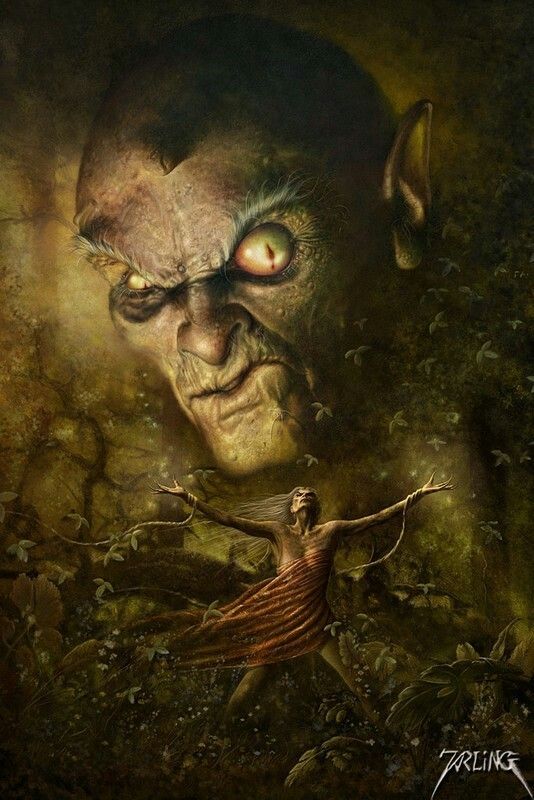 7.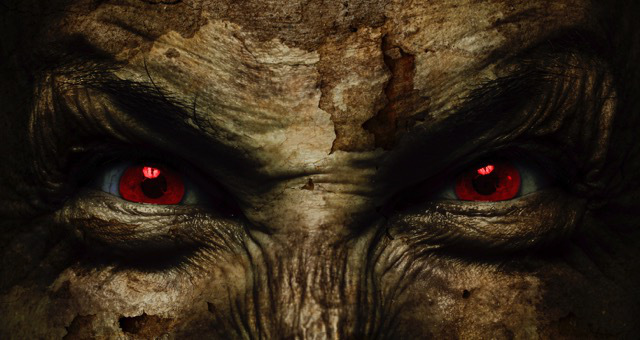 8.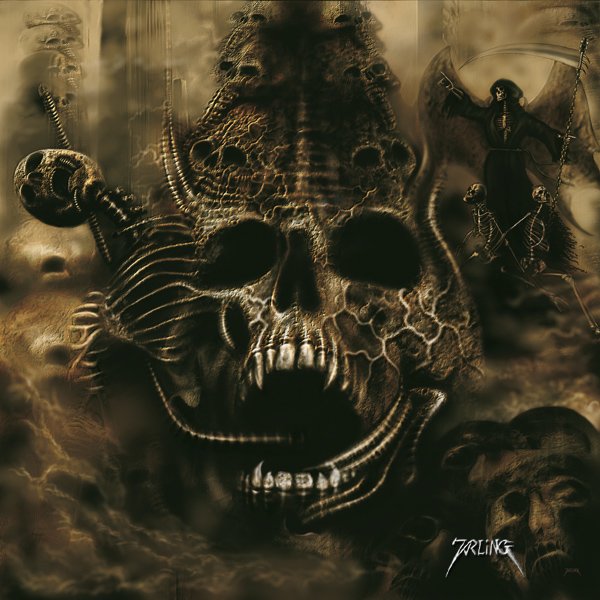 9.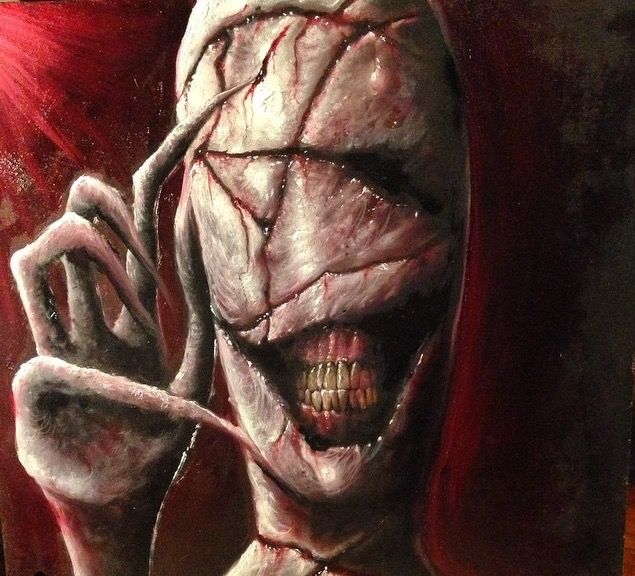 10.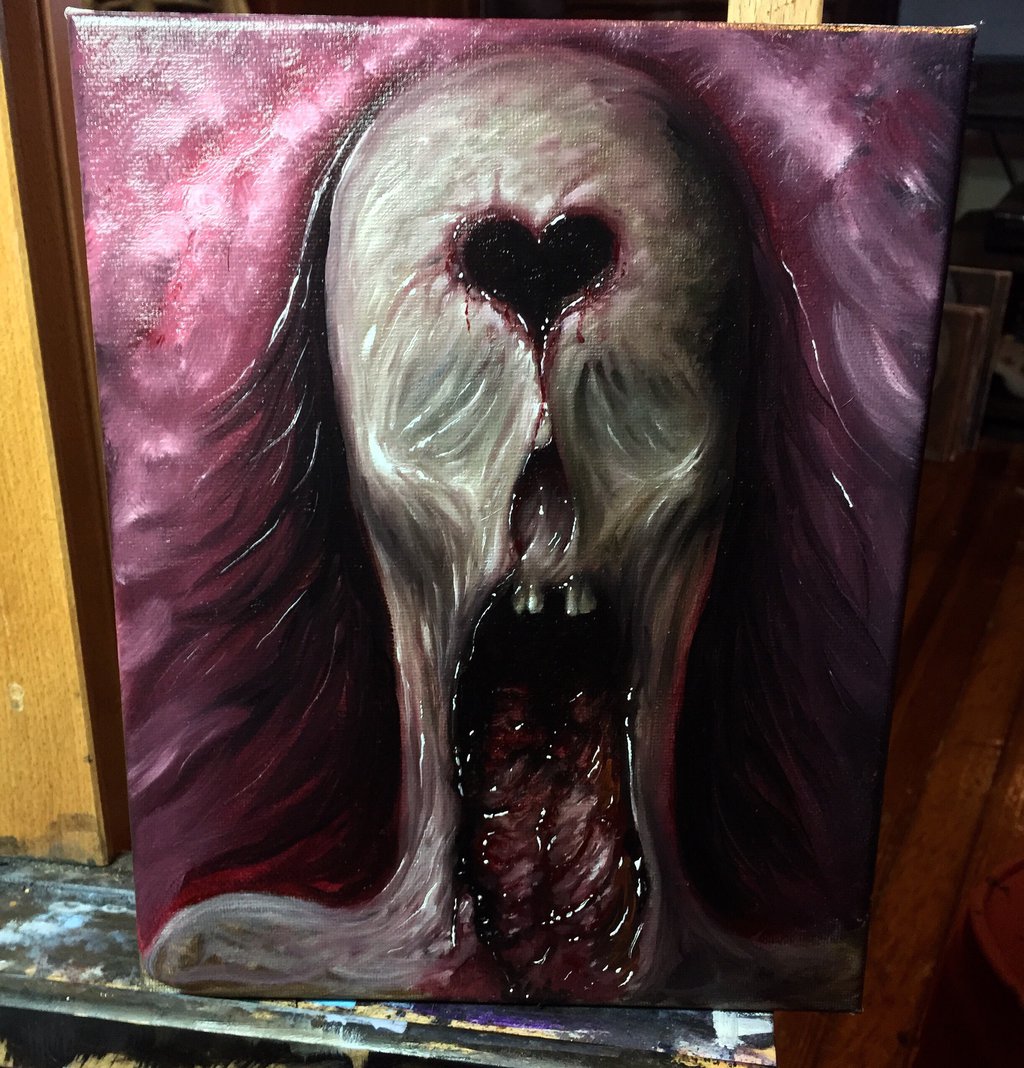 11.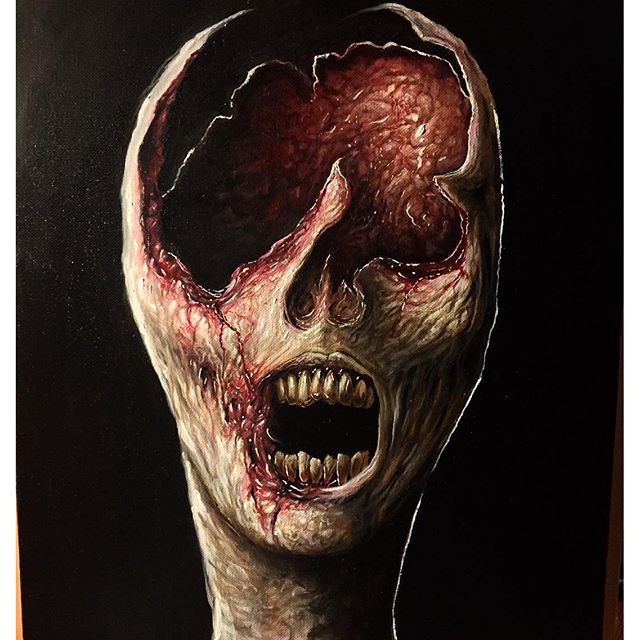 12.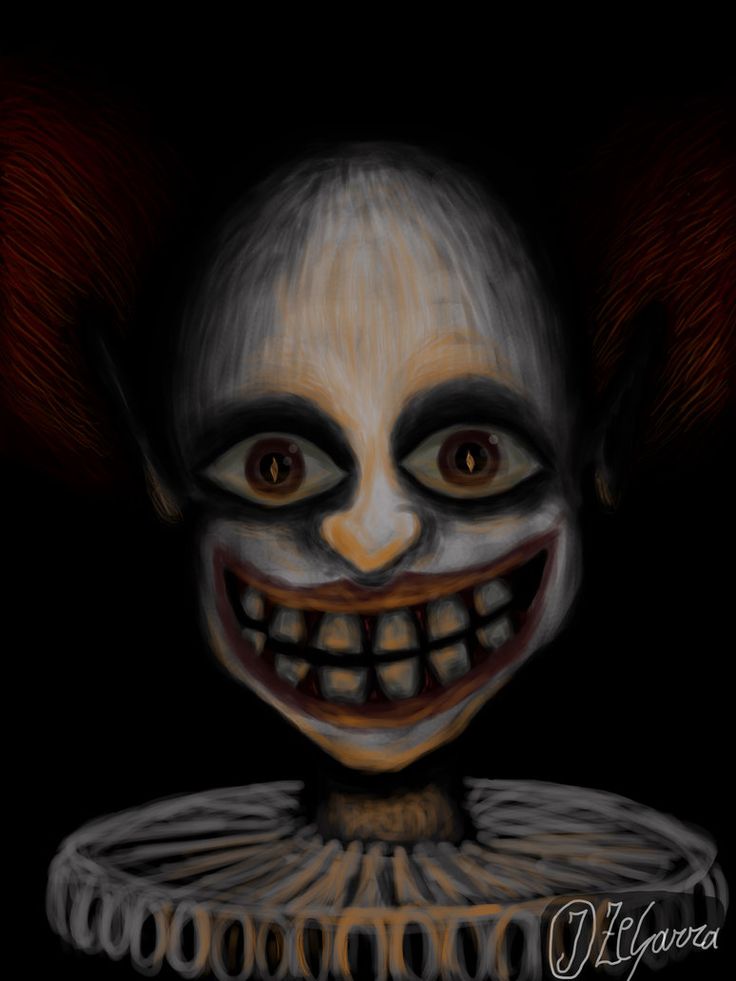 13.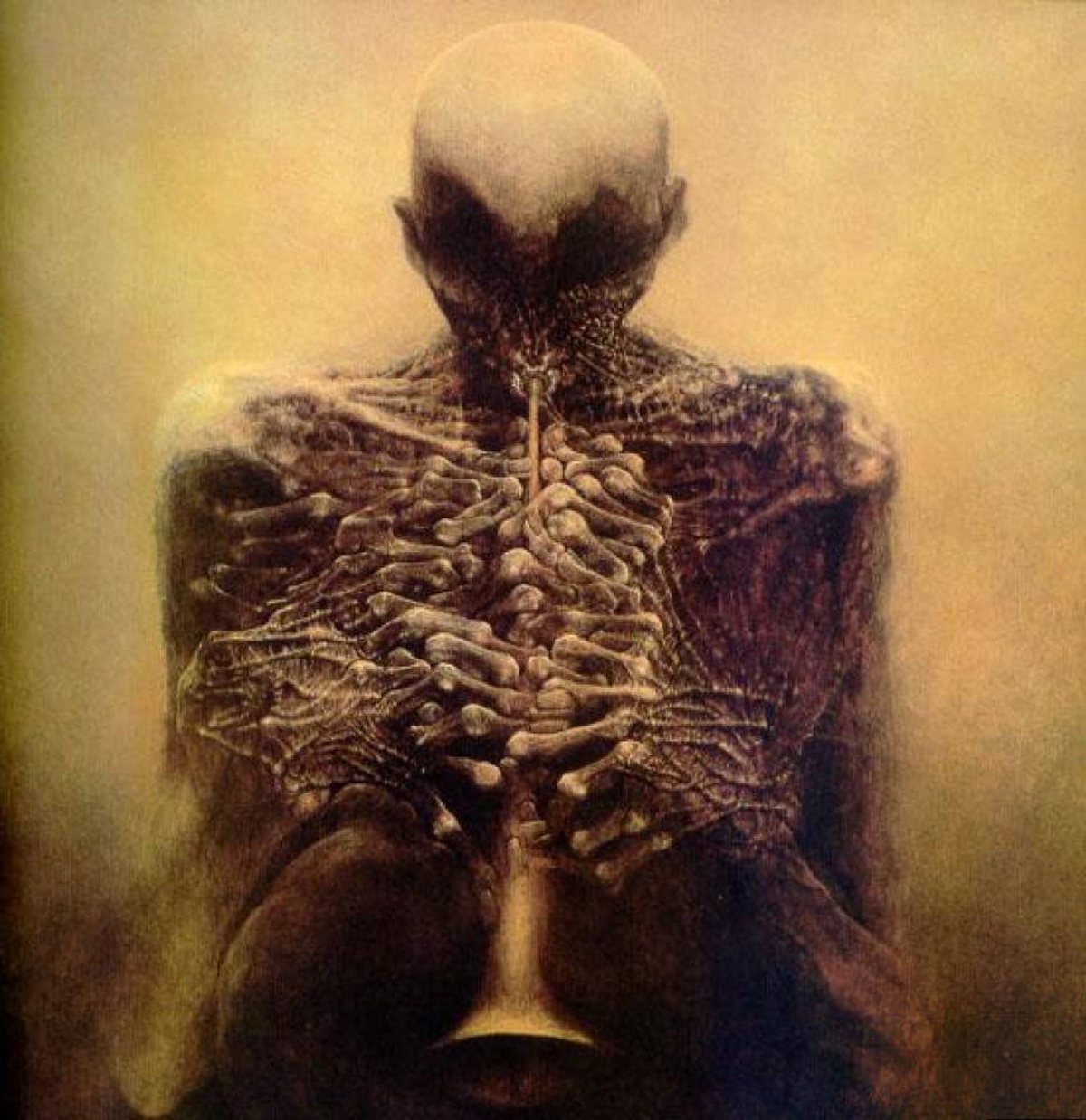 14.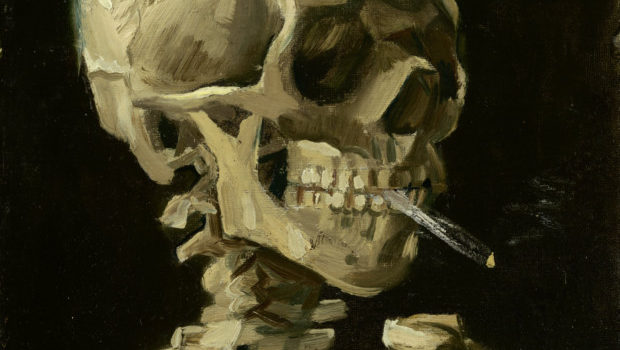 15.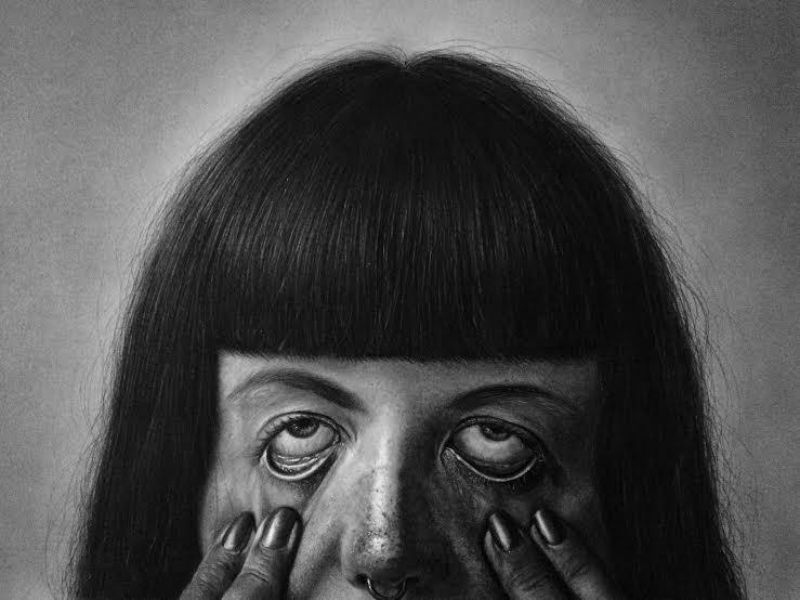 16.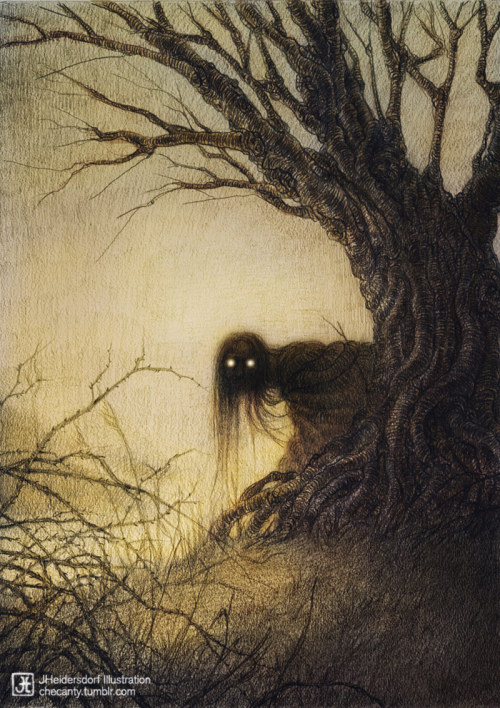 17.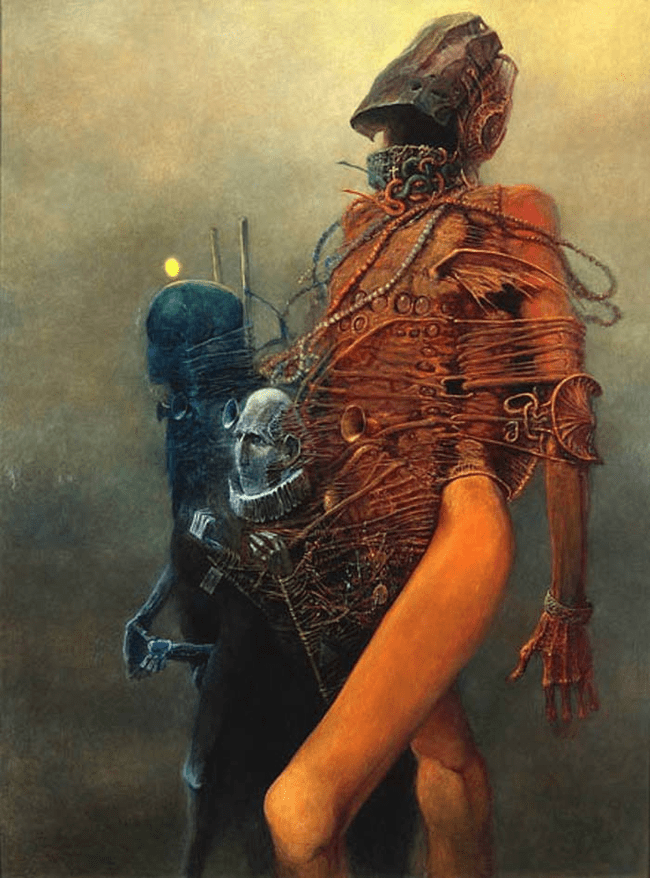 18.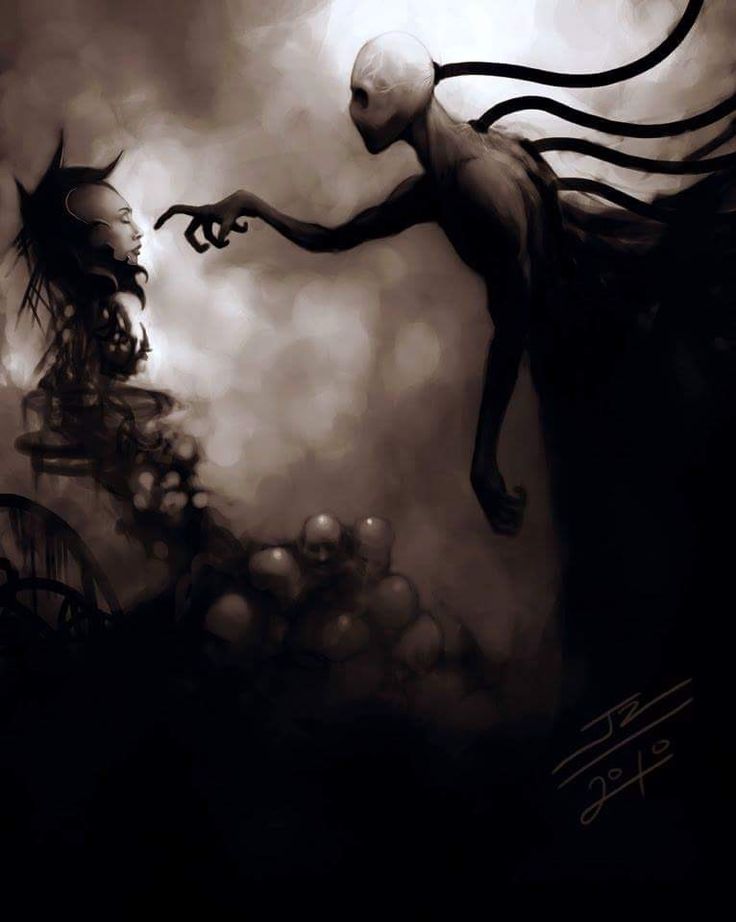 19.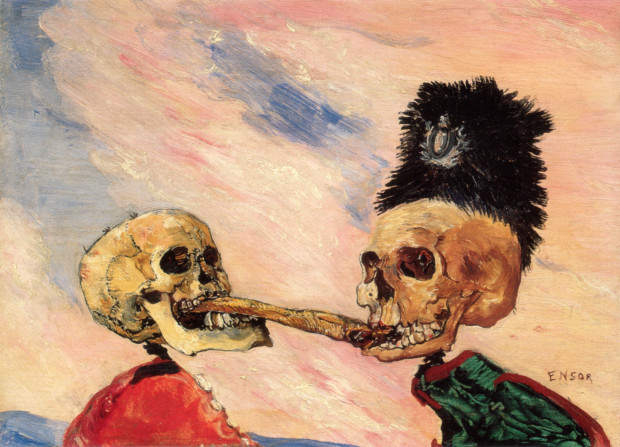 20.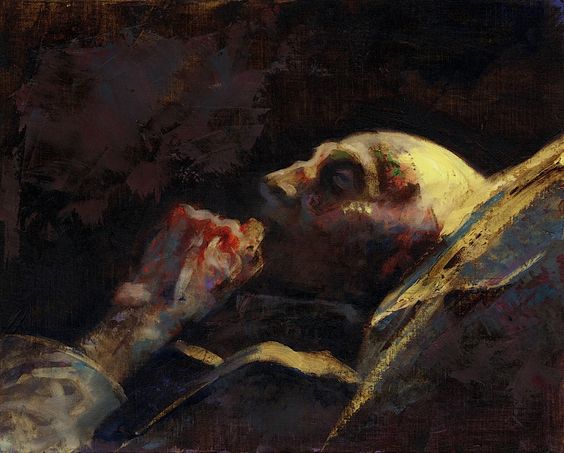 21.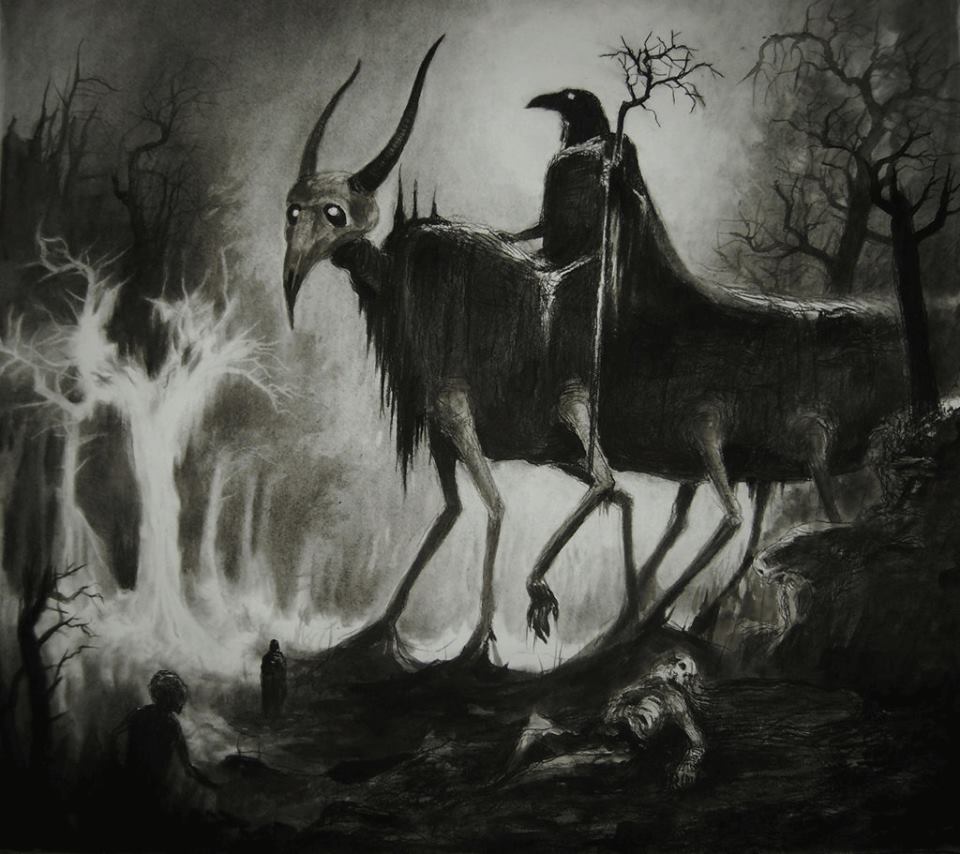 22.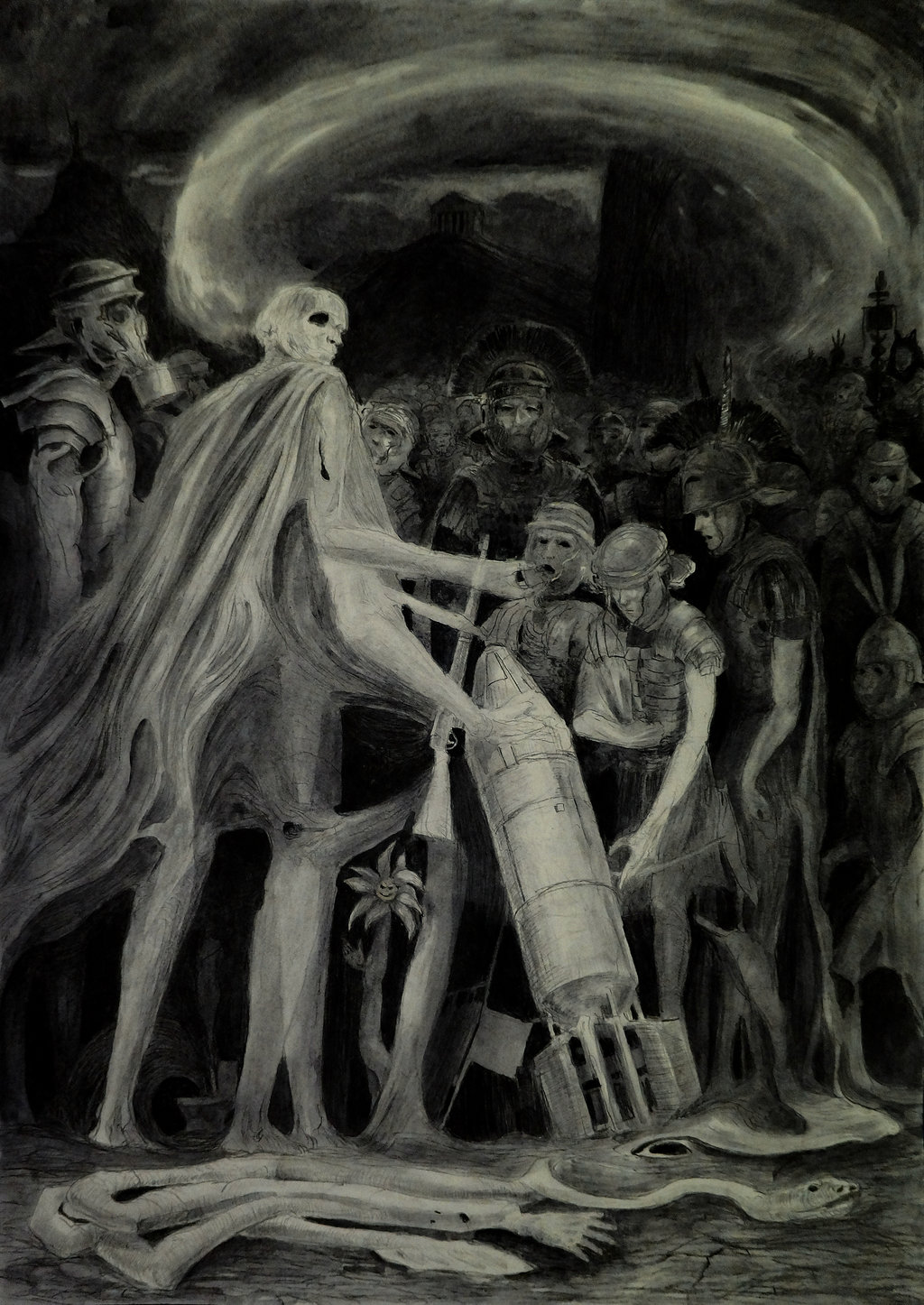 23.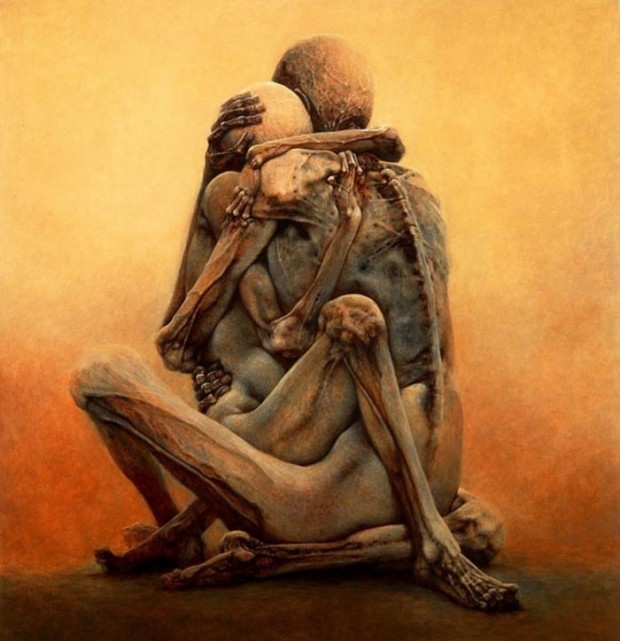 24.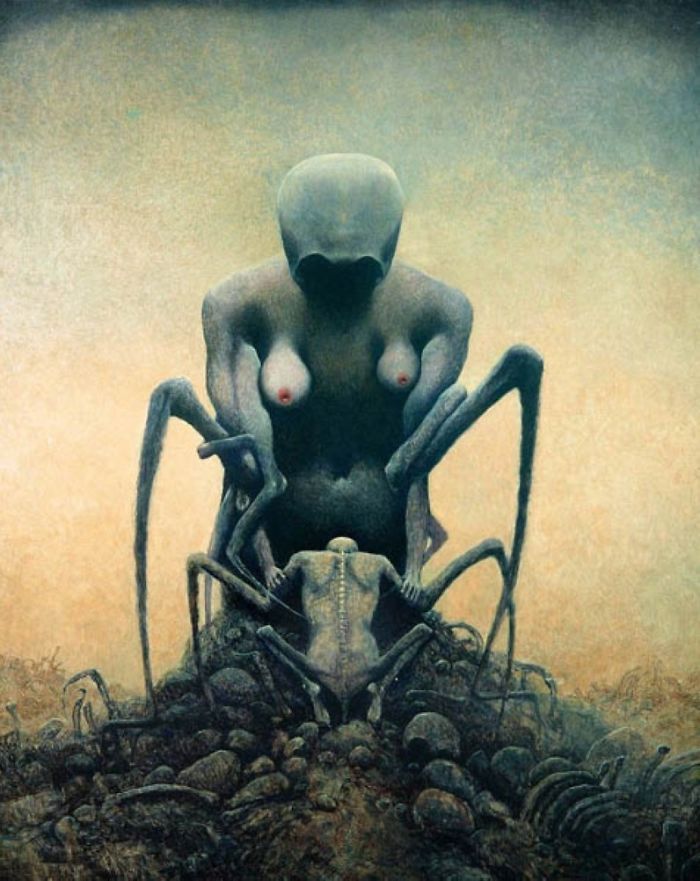 25.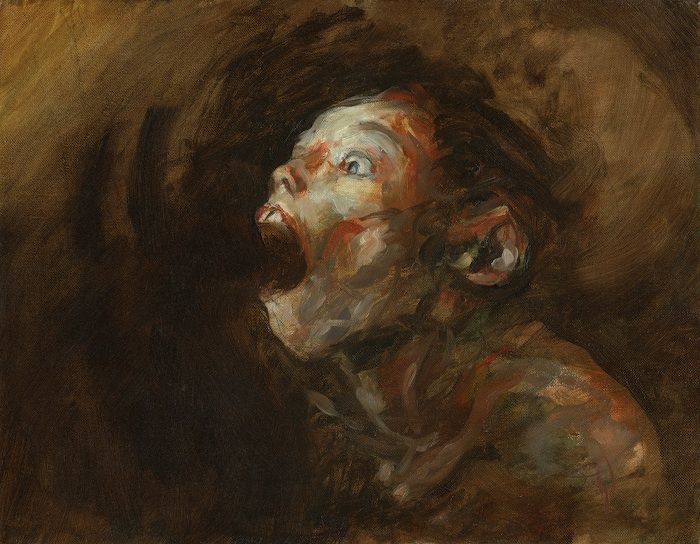 Bonus creepy painting 26.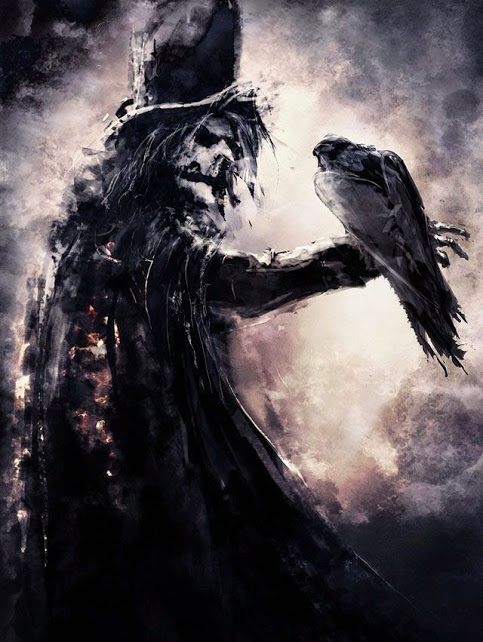 Now…. if you end up having some long insomnia days… just come visit us again and entertain yourself with some of our articles.