10 Funny & Original Tangled Quotes That Will Uplift You
The movie Tangled is based on a classic tale published in 1812 in The Tales of the Brothers Grimm. Written in the spirit of Snow White and Cinderella, it's favorite story to both young and old ones.
Through the prism of the Disney wisdom, Tangled appeals to a broad audience.
It is portrayed in such a different, contemporary way, that it manages to really captivate the mind of the fans with its entertaining story full of music, songs, adventures and fun.
If you want to experience again some of your most beloved moments from the adventures of long-haired princess Rapunzel in the outside world, then check out our collection of the best gems, the most beautiful and funny Tangled Quotes. Fun is awaiting you.
1.Hook Hand Thug: Go live your dream.
Flynn Rider: I will.
Hook Hand Thug: Your dream stinks. I was talking to her.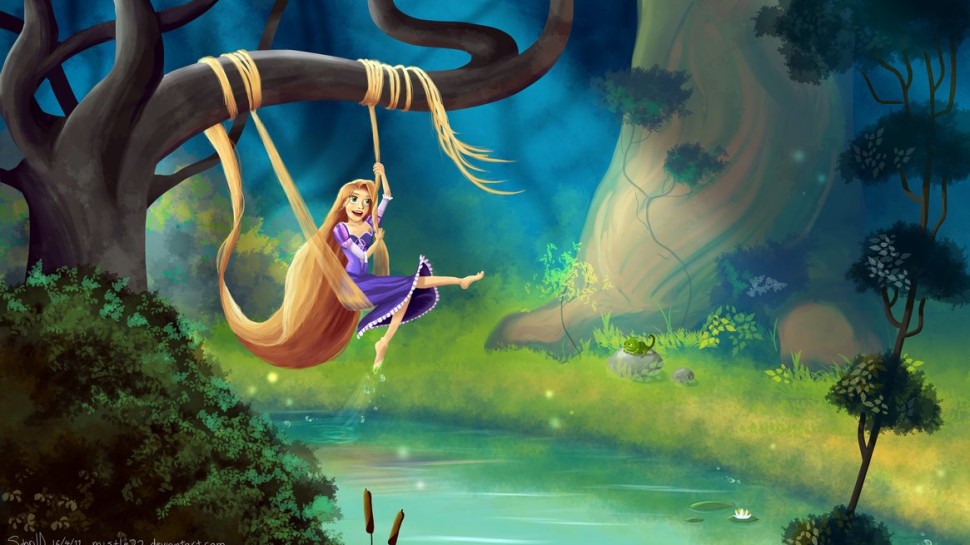 2. Mother Gothel: I took you, to protect you.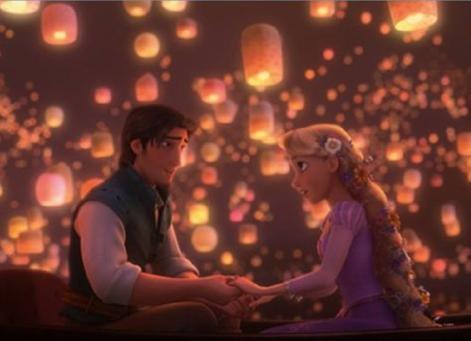 3.Rapunzel: Woo-hoo! Best. Day. Ever!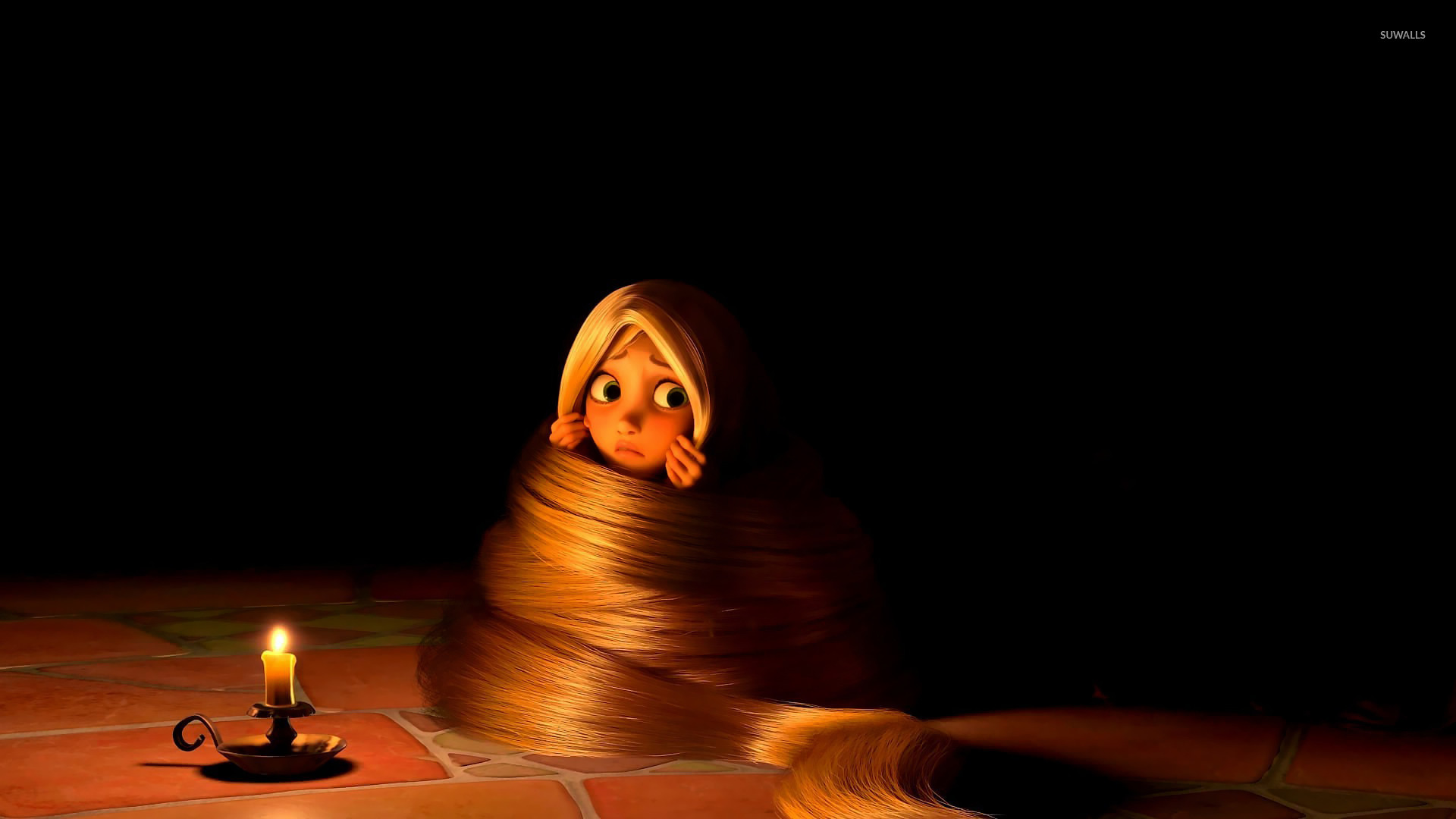 4. Flynn Rider: You should know that this is the strangest thing I've ever done!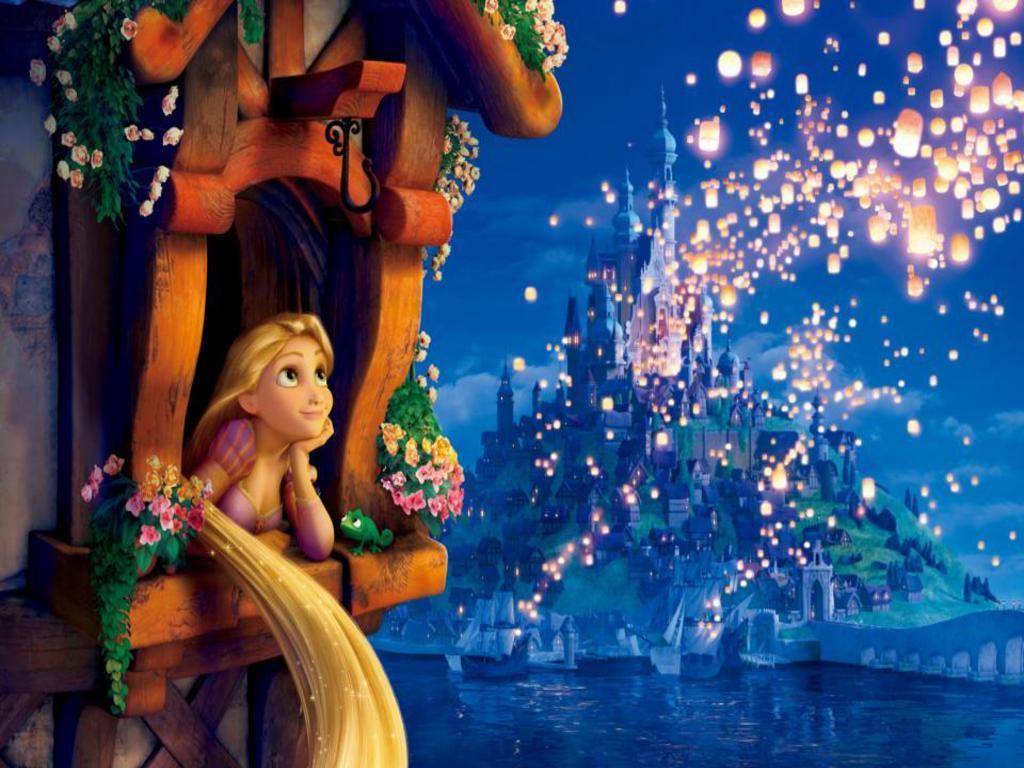 5. Flynn Rider: No, no, no, no. This is bad, this is very, very bad, this is really bad. They just can't get my nose right.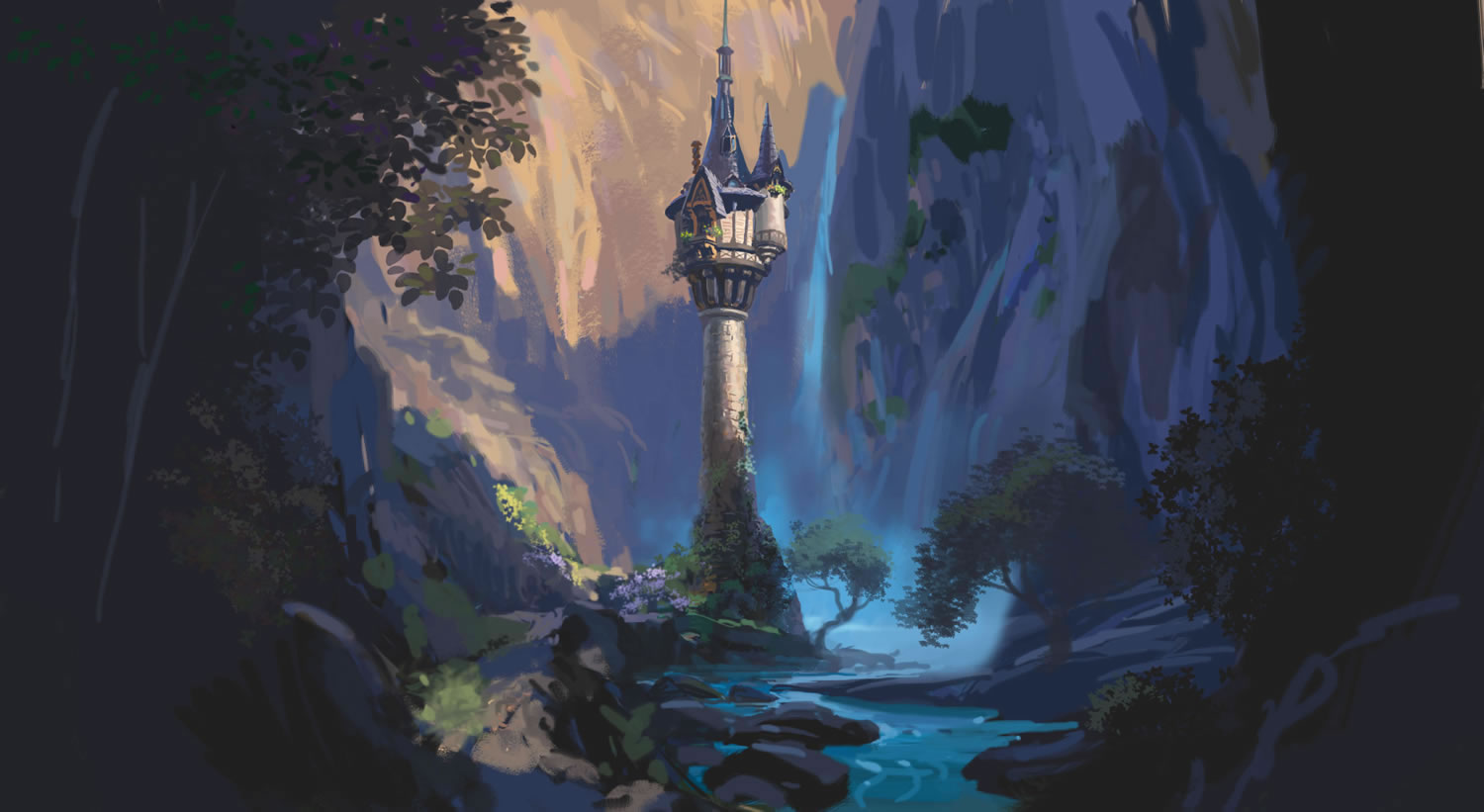 6. Rapunzel: Look at those fireworks. They are as if they are for me.
Flynn Rider: You were my new dream.
Rapunzel: [crying] And you were mine.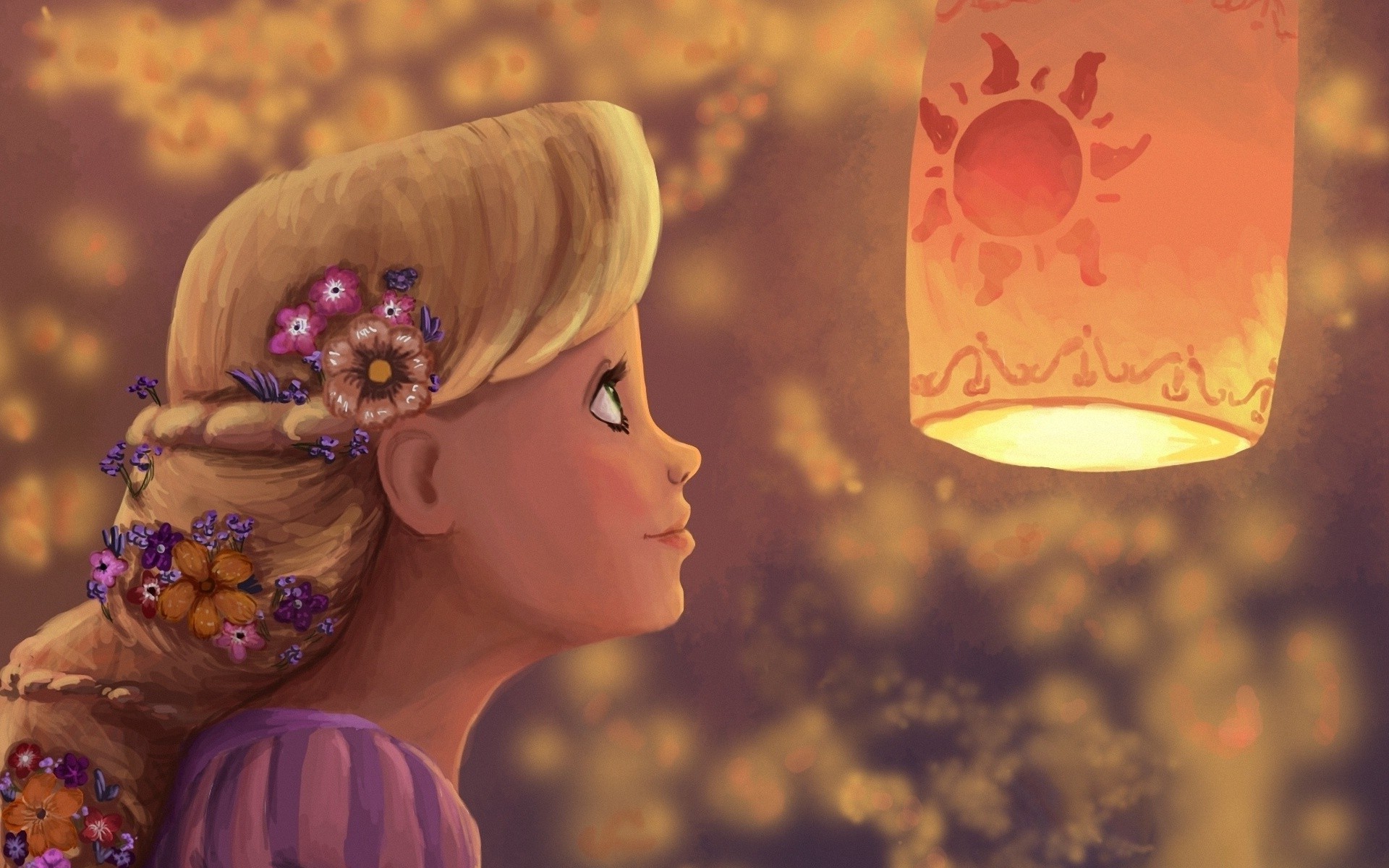 7. Mother Gothel: Skip the drama, stay with Mama!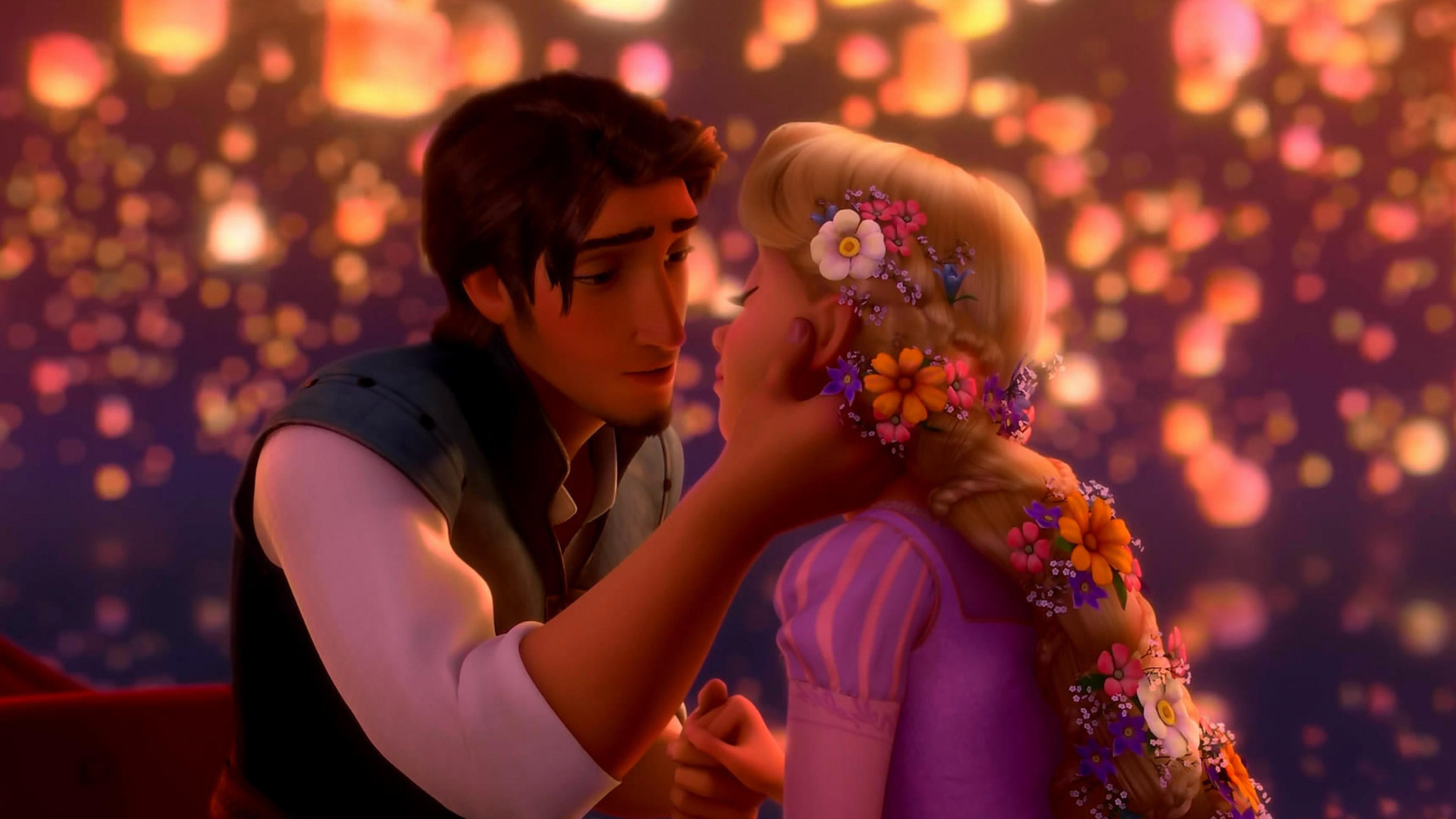 8. Flynn Rider: I could get used to a view like this. Yep, I'm used to it. Guys I want a castle.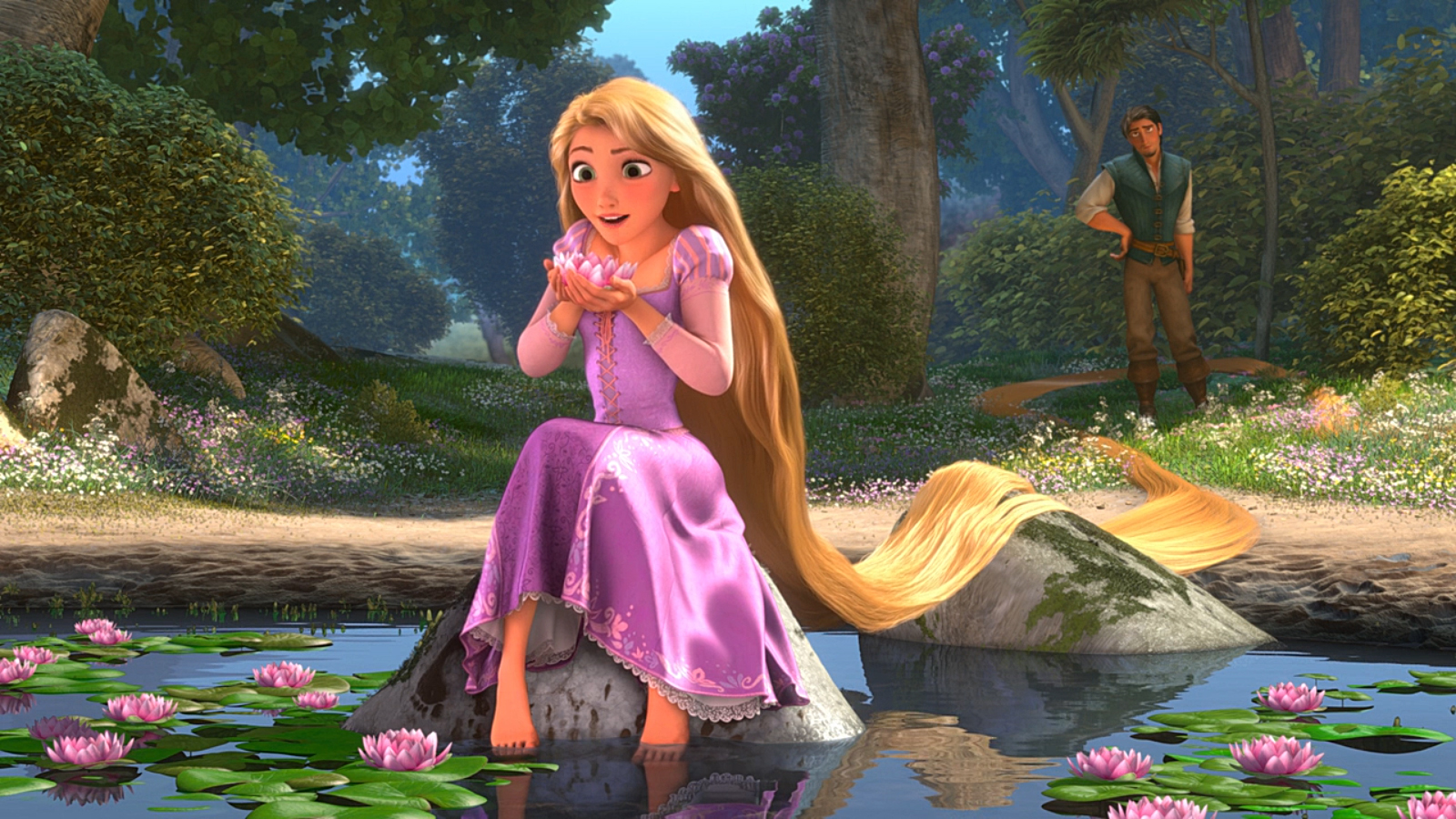 9. Flynn Rider: Frying pans! Who knew? Right?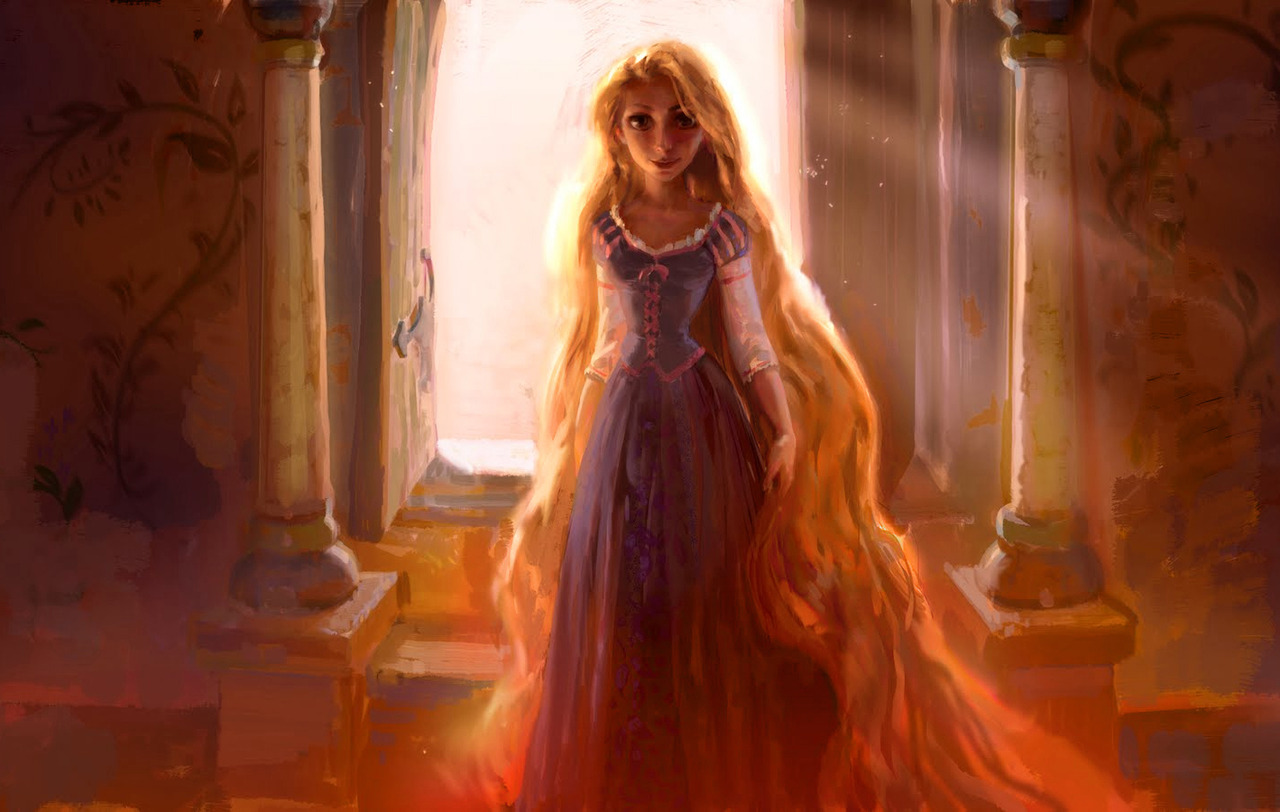 10.Mother Gothel: You want me to be the bad guy? Fine, now I'm the bad guy.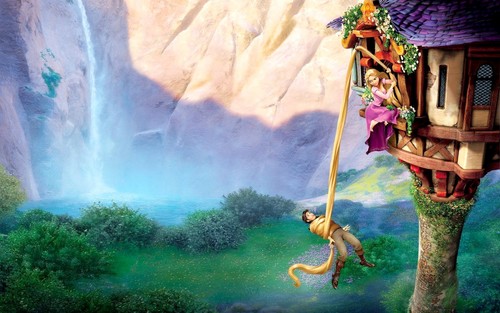 Which is your favorite Tangled character? Do you have a favorite Tangled quote as well?