18 People Who Should Never Post Again On The Internet
Our mothers and fathers taught us from an early age to think first before speaking, because otherwise we will basically burn ourselves to the ground if we are not careful. In the same sense, there is such a thing we call freedom of speech, but it also be exercised with freedom of thought first.
In this article I present to you people who forgot to exercise their freedom of thought. Damn funny people!
1. Sandeep really needs to learn about commas.

2. THAT's literally what a taxi is.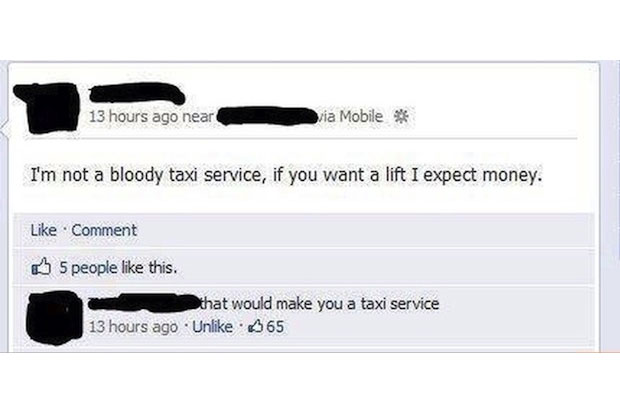 3. No one makes fun of Nirvana, not in my watch!
4. Jennie just got murdered by Michael. Seriously, read it.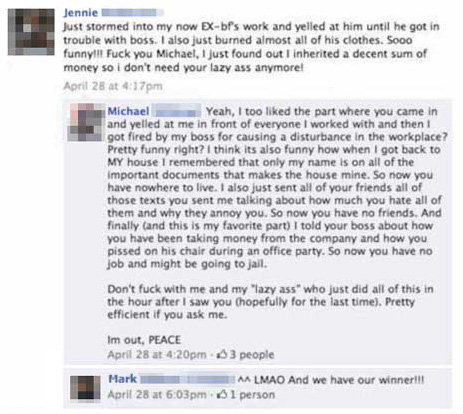 5. Nein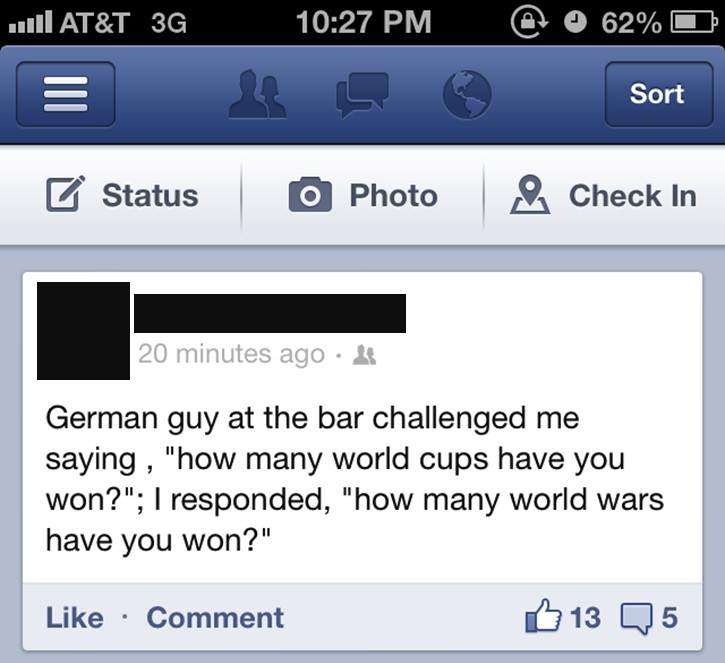 6. Larry is such a good friend he gave Craig a thumb to use up his ass.

7. This also makes you a high level wizard.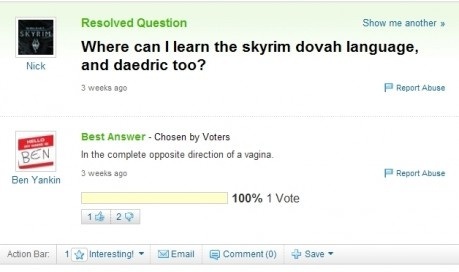 8. Tara won't take this fight lying down, Jordan!

9. I bet this college teacher heard this joke too many times.

10. Mourice needs to go back to English class.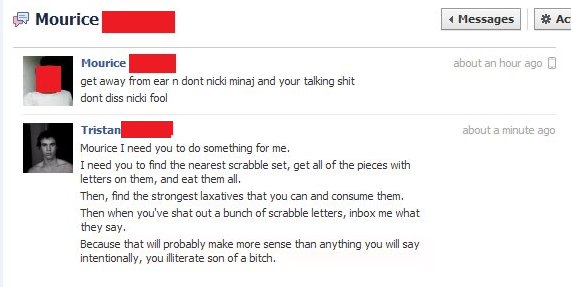 11. No one is innocent here, they're both asshats. lol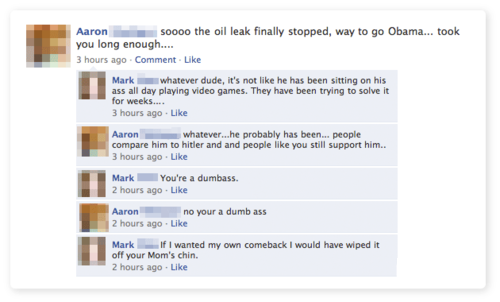 12. Rob DenBleyker teaching a fan not to mess with him in a very subtle way.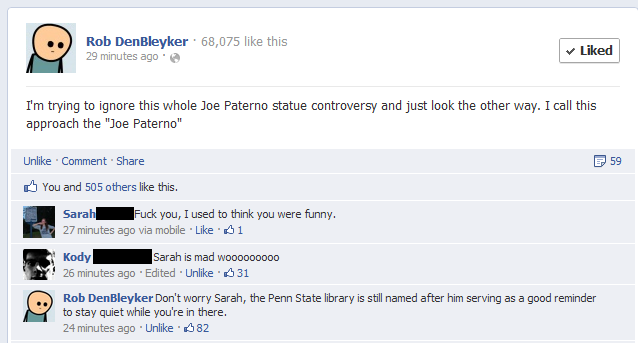 13. Rio Ferdinand just got told big time.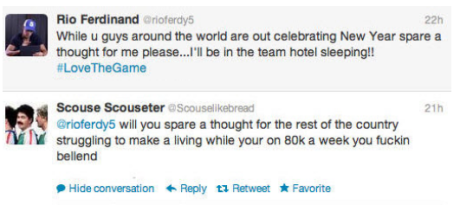 14. At least Sam had the decency to apologize.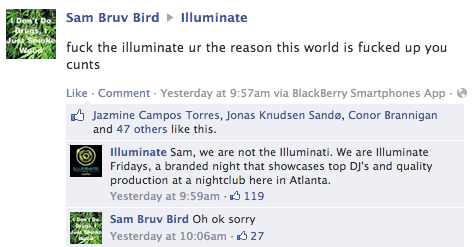 15. These men had no chill with Shelby's BS.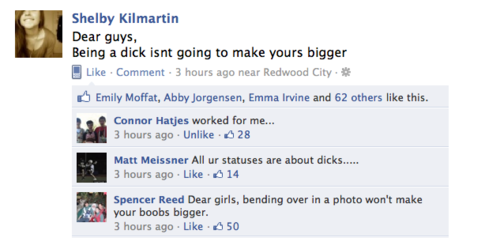 16. Nathan is God and he has a plan.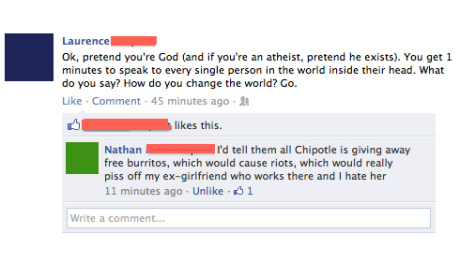 17. Not only does he love his nickname, he also love being roasted…coffee.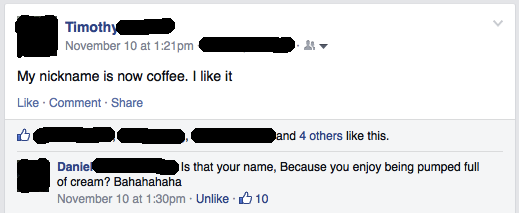 18. You need to learn how to look back!