12 Musical Tracks From Old TV Shows We Still Remember By Heart
Over the years, the Indian television has given the viewers some great musical tracks to hum. While they may not have become as commercially hit as the Bollywood counterparts, they have managed to find a place in our hearts.
1. Jungle jungle baat chali hai
This peppy track got stuck in our heads the first time we heard it and has remained for decades! The title track of Jungle Book was so popular and is still remembered by those who heard it!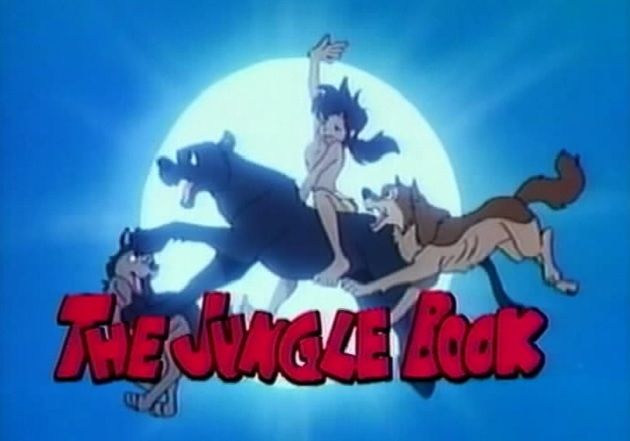 2. Mile sur mera tumhara
This song united the different culture, languages, and states of India- mile sur mera tumhara. It also showcased the top singers of the times along with other cultural artists.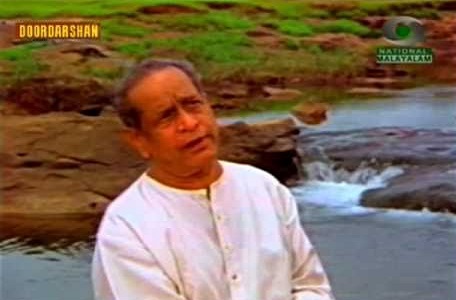 3. Sara Bharat Yeh Kahe, Pyaar Ki Ganga Bahe – sun sun mere nanhe sun…
It is a beautiful song that featured almost all Bollywood artists of that period. Though it started off as filler in between programs, the song tugged the strings of viewers' hearts and made its place.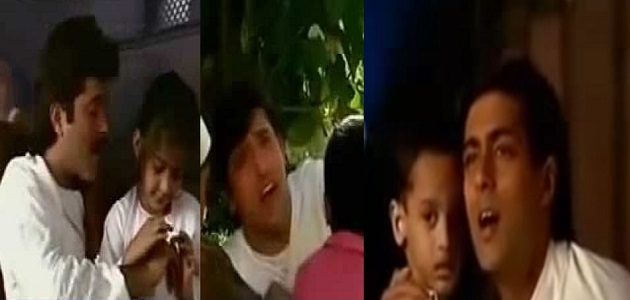 4. Malgudi Days – Tana na tana na na…
This popular title track of Malgudi Days was very peppy and hummable. By this time, hardly anyone remembers whether there were lyrics to the track or not, but everyone can sing the "tana na tana na na".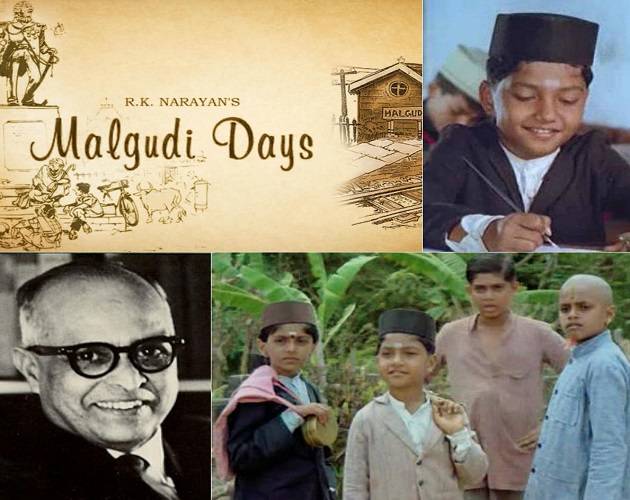 5. Mahabharat
The epic that was telecasted on Doordarshan started off with a title track equally legendary. This track is one that everyone can still remember every time the serial is mentioned.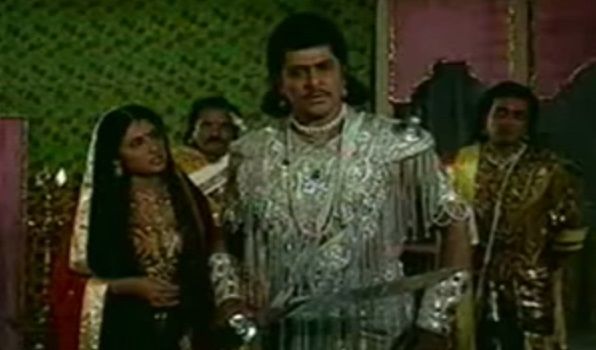 6. Vande Mataram – Sujalaam sufalaam malayaj sheetlaam, sasyashyaamalaam maataram
This ultimate patriotic song that has been sung over and over by many acclaimed artists, Vande Mataram was telecasted every Sunday.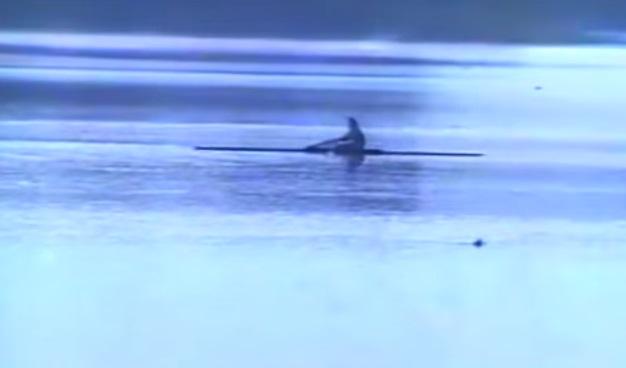 7. Hum Paanch
This title track was filled with punch as the serial itself. With a fast-paced rhythm and lyrics, the song was as different as the storyline of the serial.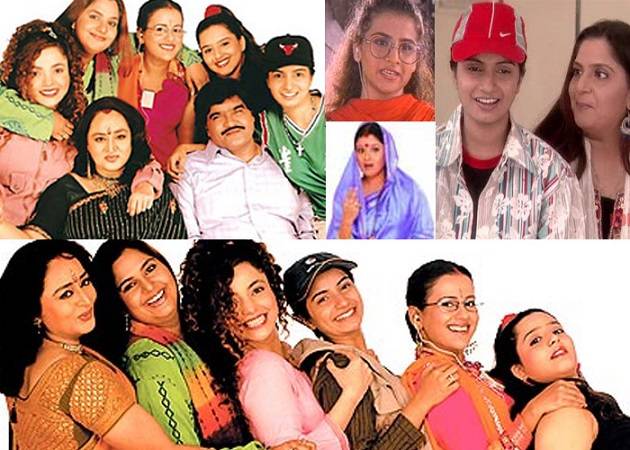 8. Dekh Bhai Dekh – Is rang badalti duniya mein kya tera hai kya mera hai…
This song spoke about living together in a family where you may be crying one moment and laughing the other. This was a fun song, as memorable as the serial itself.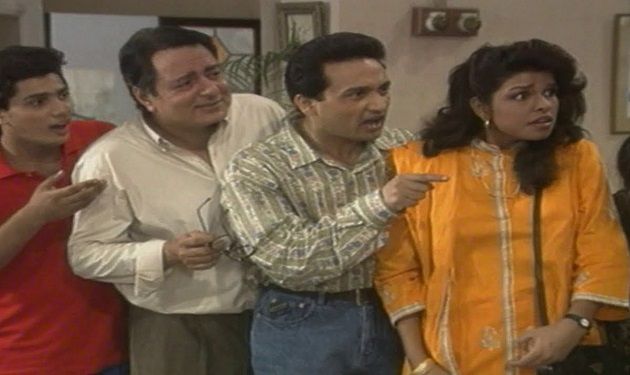 9. Ramayan
It was another legendary epic serial that told the story of the ultimate Indian role model, maryada purushottam Ram. The title track to this was as religiously hummed as the feelings towards the characters in the serial.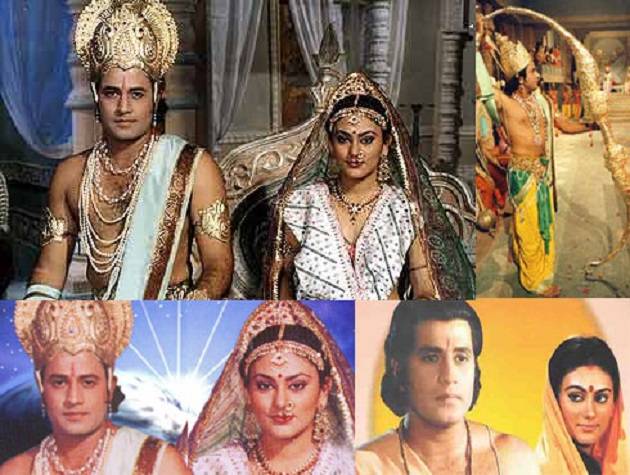 10. Alif Laila
The Arabic inspired title track of Alif Laila was very well done. It went along perfectly with the Indian version of the Arabian Nights tale.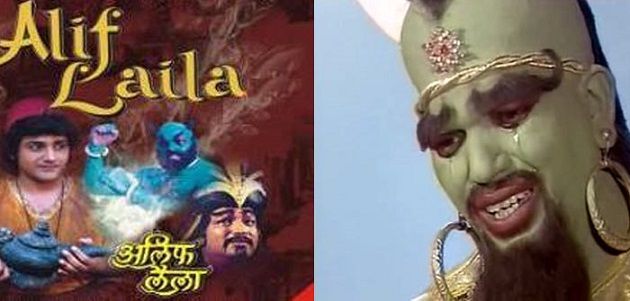 11. Kahani ghar ghar ki – Rishton ki pooka jaha ho Aadar badon ka waha ho…
It might pain you to admit that despite abhorring the typical saas-bahu serials, you can still sing the title track to one of them! Most people remember at least a few lines, if not the whole title track of this serial.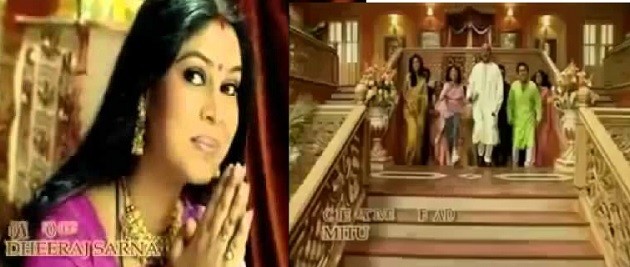 12. Tu tu main main
This saas-bahu serial that always showed the two getting along despite the odds, the title track was very peppy. Every time someone sings the tune to the track, it reminds one that the problem between the two women is a universal one.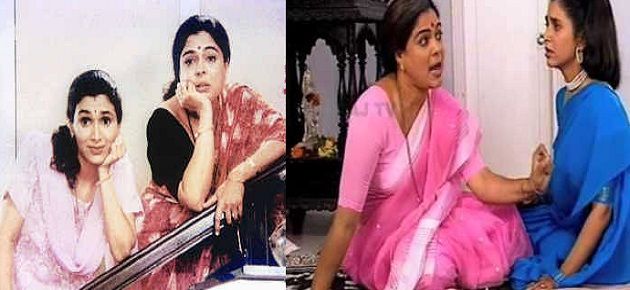 I am sure, every tune of these songs must have taken you to your childhood days. I wonder if we will get to see anything as simple and entertaining as these again in future.