15 Things You Absolutely Can't Miss During Every Durga Puja
The Durgo Pujo in Kolkata is an event that all Kolkatans look forward to every year. In fact, those who stay anywhere in the world also tries to make it back home to attend this festival. Here are some things to look forward to during the Puja season.
1. There can be nothing better than going pandal hopping the whole night long. Durga Puja showcases the talent and creativity of the Bengalis at its heights.
2. Reunite with your old friends
Since everyone is going to be in town, it is a given that there will be unlimited nights of reunions. You can meet friends you haven't seen in ages.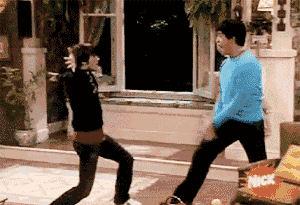 3. Chaat party: Enjoy the best of street food
The best of Kolkata's street food is available during the Puja season. So, there is no reason to be eating dinner at home during those few days.
4. Do a lot of shopping because you will get the best stuff in discount
During the Pujas, shopping in Kolkata can mean encashing several offers and deals. The special Pujas discounts means that you can get most stuff you wanted at the best possible price.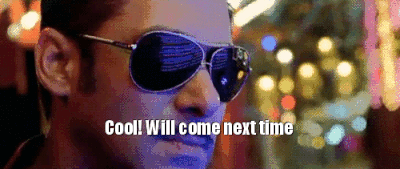 5.  Everyone has a holiday whether they are studying or working. So, you can have unlimited 'adda' sessions and catch up with everyone.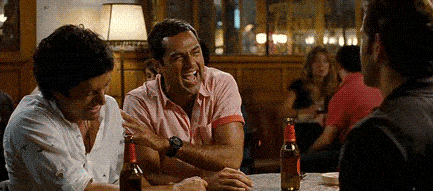 6. Mouth-watering bhog is something you should definitely try. Mmm...
No Bengali can think of Puja without also thinking of the delicious bhog. It is so delicious that you can brave the crowds at the pandal and even stand for a long time just to get a taste.
7. Those food courts will make you really hungry. Be smart in picking up the best item.
Most pandals have food courts or stalls around the main pandal area. You might go gaga choosing from all your favorite food brands!
8. All dolled up: every Bong girl dresses up so beautifully!

If you want to see Bengali women decked to their toes, Durga Puja is the right time. All girls from age nine to ninety dress in their fineries and go out.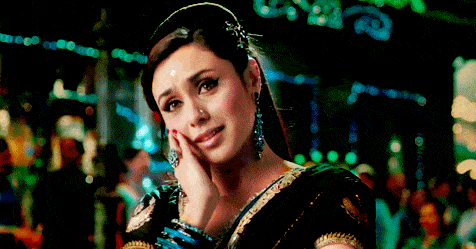 9. City of lights: During the nine days of Pujas and a few days before and after, Kolkata gets a complete makeover. Dressed as a bride with lights and decorations, it is worth going for a long drive.
10. If you are a cultural buff, then do check out for the events happening near you. There are many clubs who use this opportunity of Durga Puja to stage their programs.
11. Rhythm of life: dance to the beats of 'dhak'
There is something very mesmerizing about the beats played out by the "dhak". You cannot help but get your feet tapping to the sound.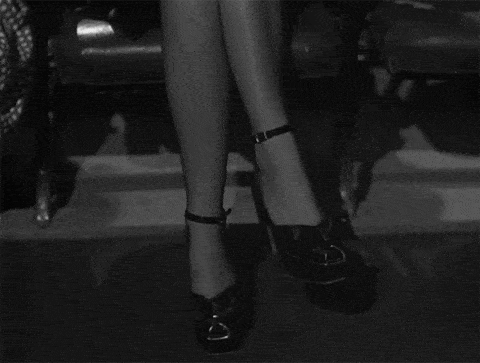 12. And have you ever seen the traditional "dhunuchi" dance? Well, don't miss out on the opportunity as you see people competing to get the best dancer prize.
13. Don't forget to meet up your folks. Socialize!
Those who love to meet people will find that Durga Puja is their favorite season. It is a time when you can meet all your relatives and friends.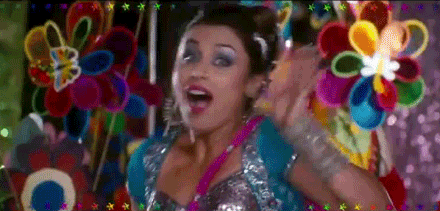 14. You have unlimited outings every night without any restrictions! For youngsters, Durga Puja is the best time of the year.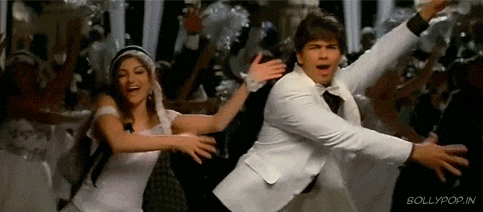 15. And here comes 'Sindoor khela'. Don't miss out this special last day!
For women, especially those who are married, Sindoor Khela on the last day of the Pujas is something to look forward to. This beautiful event is auspicious as well as fun.