11 Cheap & Clever Last-Minute Halloween Costumes For The Perfect Party Disguise
Are you looking for a last-minute Halloween costume, but don't want to spend much for a high-priced outfit that you will only wear once?
Here are some cheap and easy Halloween costumes right on a budget.
1. Choose the Walter White Halloween costume if you don't mind people seeing your underwear and you want to look like you are Breaking bad.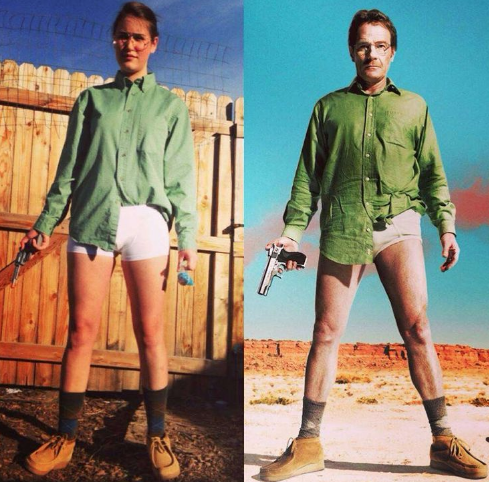 2. The Mean Girls costumes are also easy to make – cut two holes in a white T-shirt and put a mean smile on your face.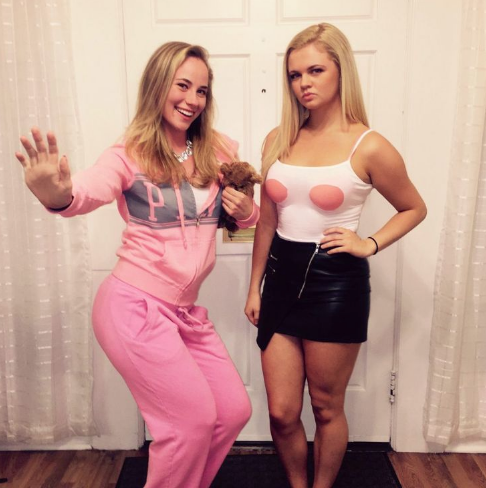 3. You can also go a bit wild while cutting holes to create this Halloween T-shirt.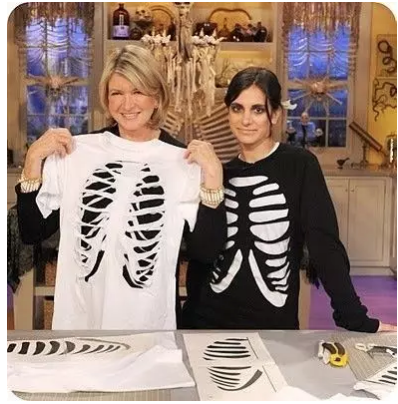 If you want to have a sassy costume and look like Sally from the Nightmare Before Christmas, draw a couple of black lines on white stockings.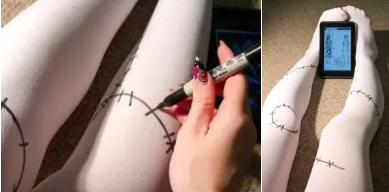 4. The Cactus costume: looks awkward? But hey, it is funny and easy to make with a green sweatsuit.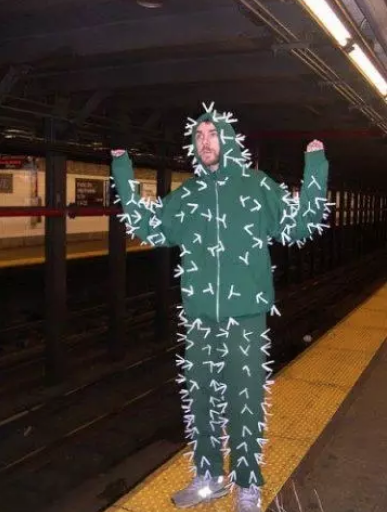 5. You and your friends can be transformed into Three Blind Mice: all you need is your sweats, a pair of sunglasses and an easy-to-do hairstyle.
6. Error 404: clever and original, don't you think?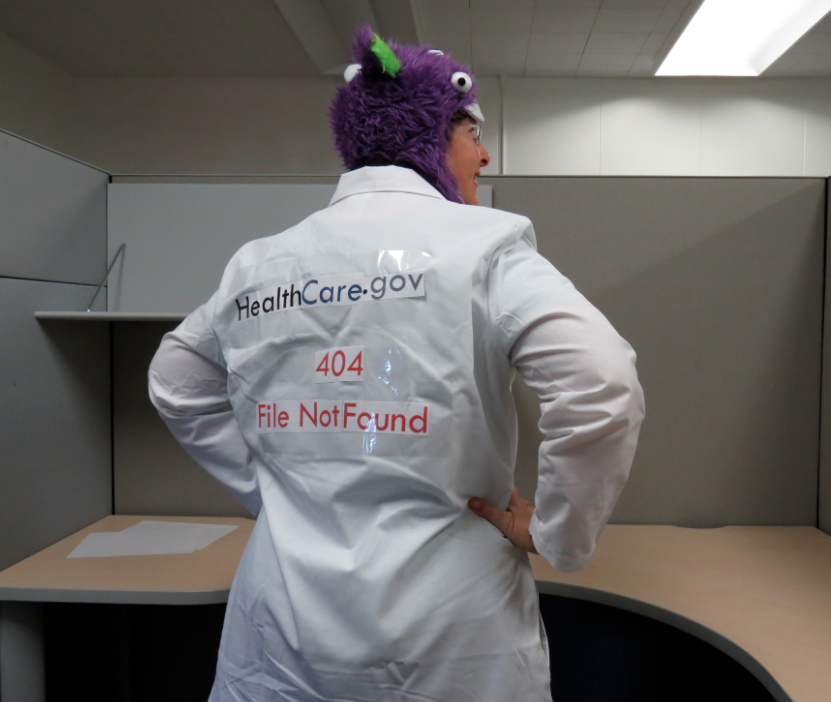 7. A Get-Along-T-shirt should be your choice if you don't want to lose your buddy on the party.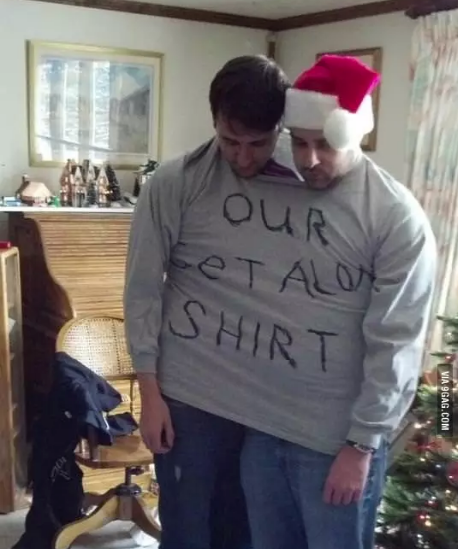 8. How far can you go with your Halloween costume? Would you mind being a Calvin Klein model of underwear?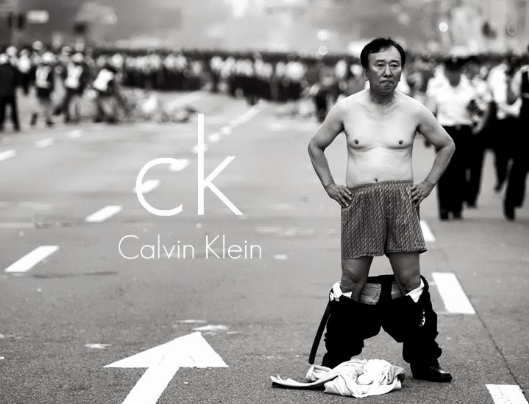 9. Here's another popular option – the classic sexy ghost costume.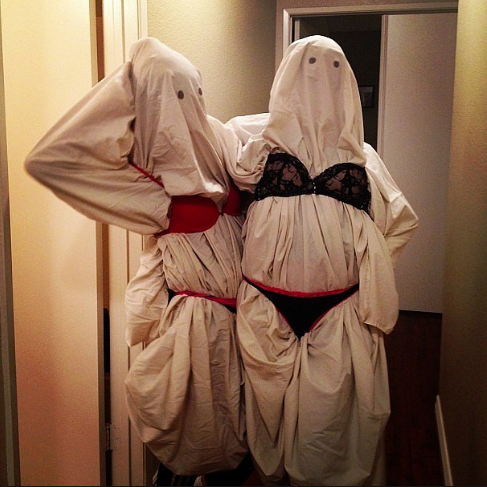 10. If you want all party guests to come to you, just become a Google Maps destination point.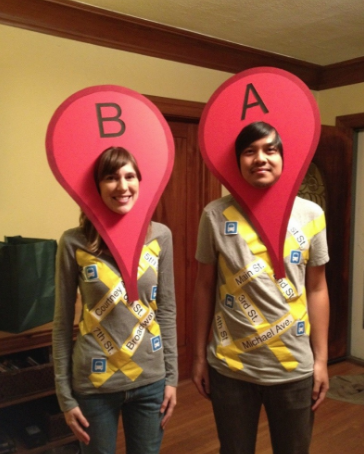 11. Grab your nerdiest clothes from the wardrobe – a Hawaiian shirt, khaki pants, put your camera on a string around your neck and you are a Nerdy Tourist.