13 Sarcastic Quotes That Are Very Illogical, Unreasonable & Self-Centered: As We Like Them!
When people ask me stupid questions, my legal obligation is to make a sarcastic comment. Ridicule, satire and sarcasm are not only meant to be animated, but also rhetorical weapons in the hands of the people on the ground.
Intelligent humor is often based on sarcasm, which is a means of saying something other than what is really meant.
We invite you to use your intelligence to decode and enjoy the following sarcastic quotes.
Sometimes the sarcasm can be extremely harsh for the recipient, so we decided to choose only intelligent sarcastic quotes or quotes based on irony, which is the gentler cousin of sarcasm.
1.
"What is your advice to young writers?"
"Drink, fuck and smoke plenty of cigarettes."
― Charles Bukowski, Hot Water Music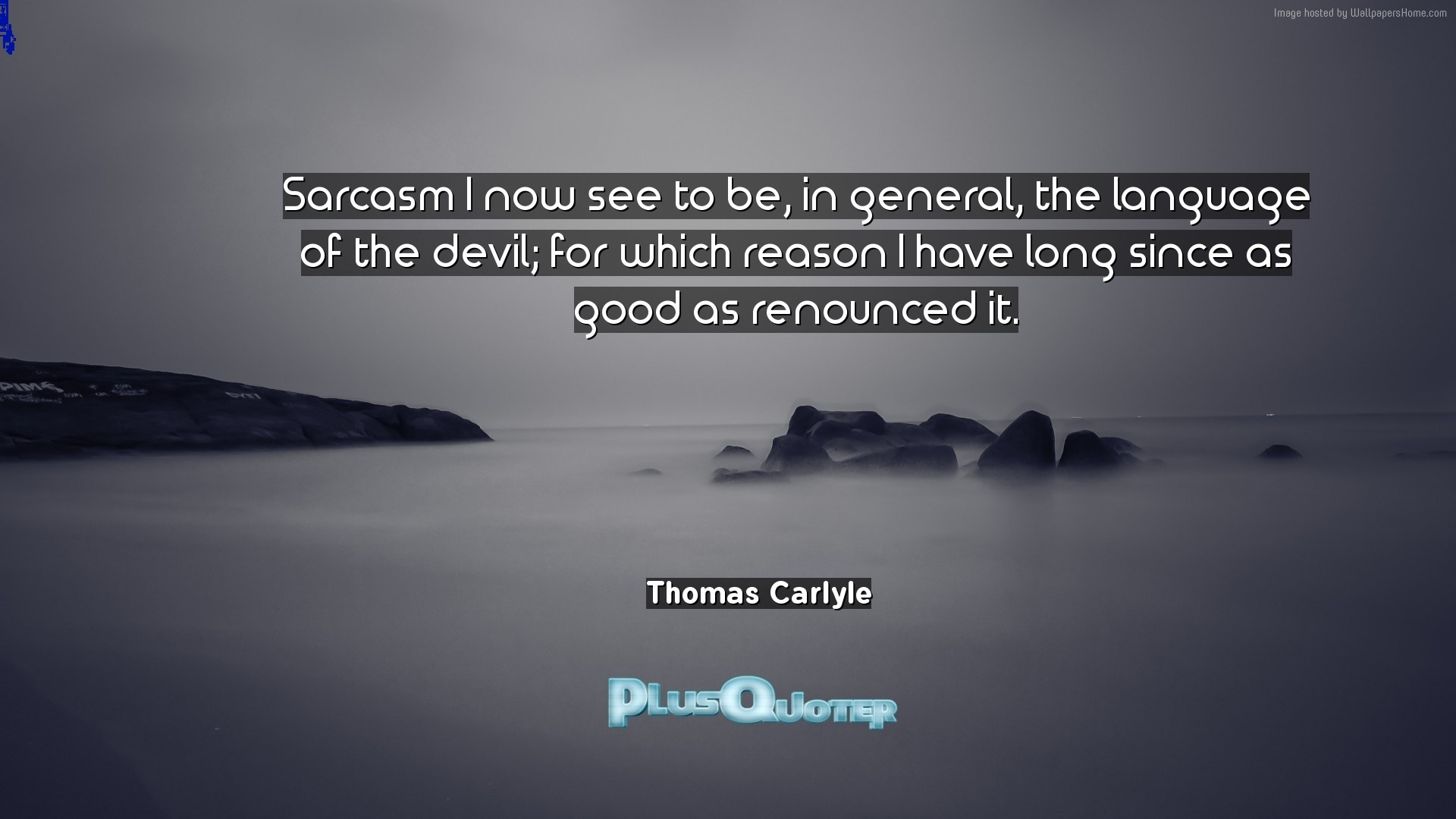 2.
"Awww," Minho said. "That's almost as sweet as that time she slammed the end of a spear into your shuck face."
― James Dashner, The Death Cure
3.
"You see, that is the sad, sorry, terrible thing about sarcasm.
It's really funny."
― Brandon Sanderson, Alcatraz Versus the Evil Librarians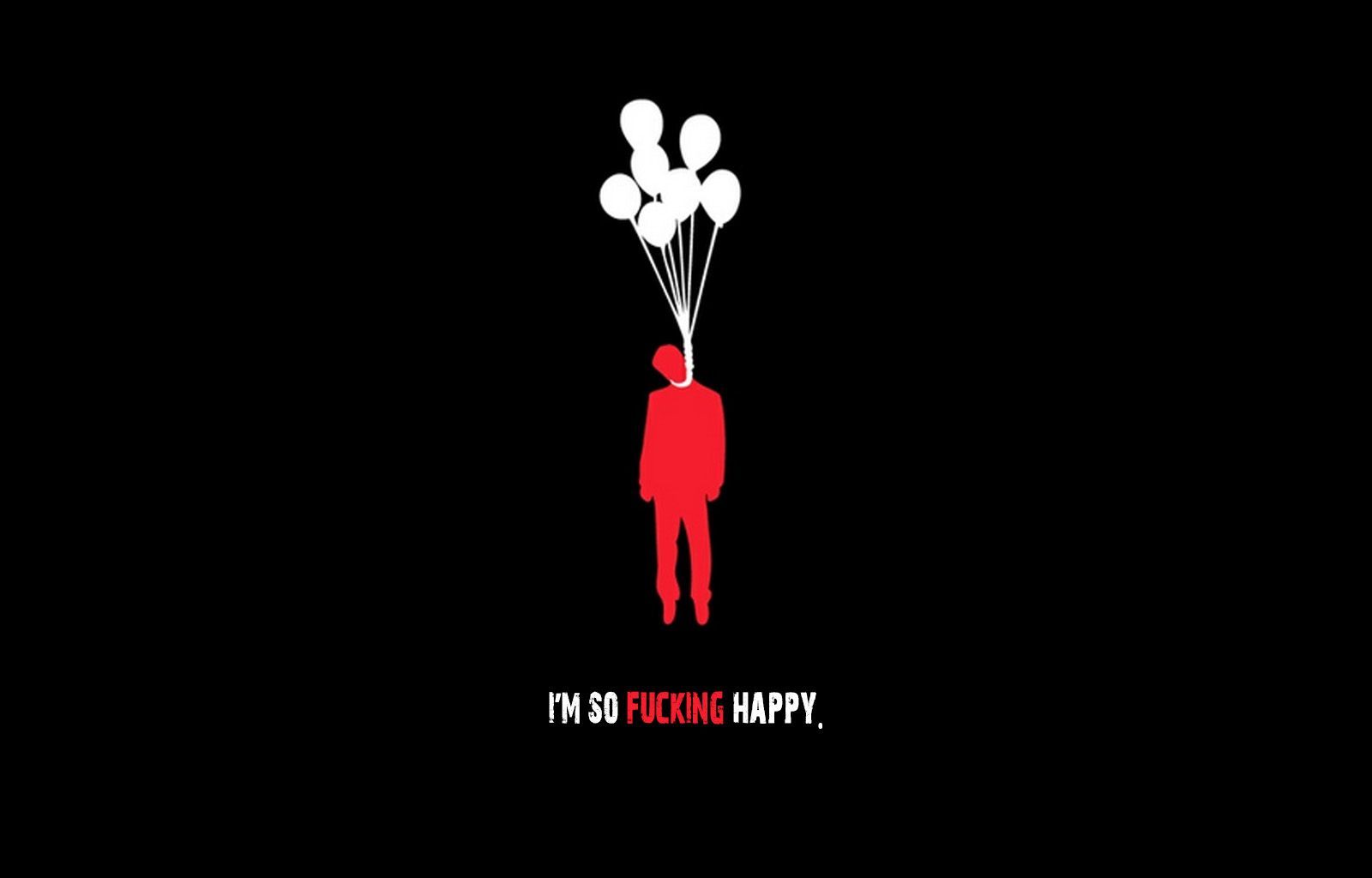 4.
Marriage is not a process for prolonging the life of love, sir. It merely mummifies its corpse."
― P.G. Wodehouse, The Small Bachelor
5.
"We…we could be friends.'We COULD be rare specimens of an exotic breed of dancing African elephants, but we're not. At least, I'M not."
― Neil Gaiman, Coraline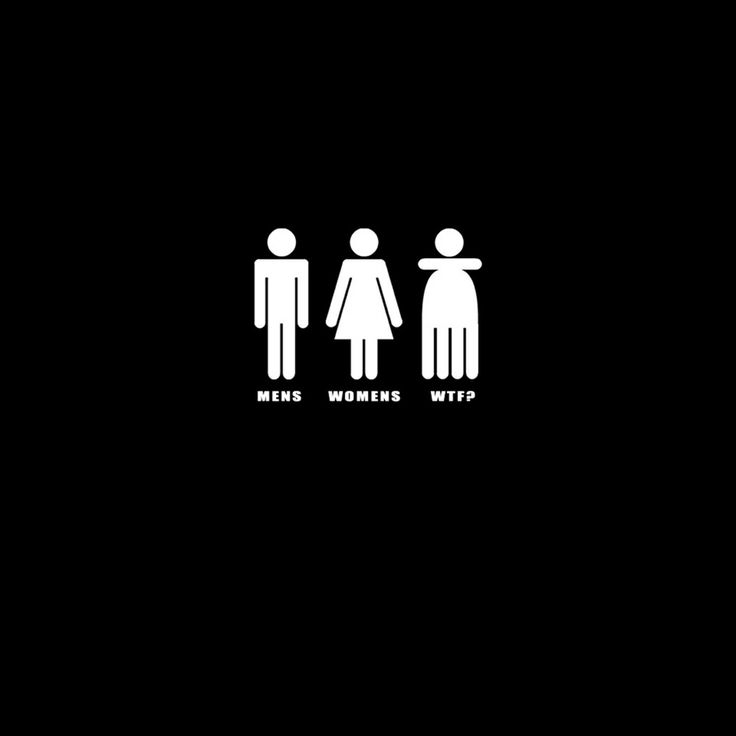 6.
"Yes, we'll yell, 'Help, help us, goose girl, and bring the terrifying legion of warrior geese'."
― Shannon Hale, The Goose Girl
7.
"Oh no. Oh God. I couldn't possibly be so stupid."
"Don't limit yourself. You can be anything you wish."
― Tessa Dare, A Week to Be Wicked

9.
"I don't do what I'm told, but I might do what you want if you ask me nicely."
― Cassandra Clare, City of Ashes
10.
"Are you always a smartass?'
Nope. Sometimes I'm asleep."
― Jim Butcher, Blood Rites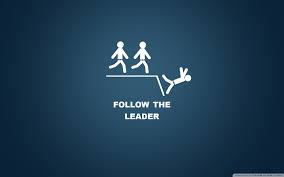 11.
"Dear life, when I asked if my day could get worse, it was a rhetorical question."
12.
"Fake people have an image to maintain, real people just don' t give a shit "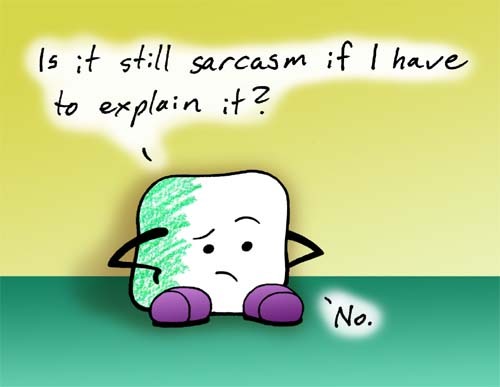 13.
"Love is the answer, but while you' re waiting for the response, sex is raising a number of nice and beautiful issues "
14.
"Do you remember me telling you we are practicing non-verbal spells, Potter?"
"Yes," said Harry stiffly.
"Yes, sir."
"There's no need to call me "sir", Professor.""
The words had escaped him before he knew what he was saying."
― J.K. Rowling, Harry Potter and the Half-Blood Prince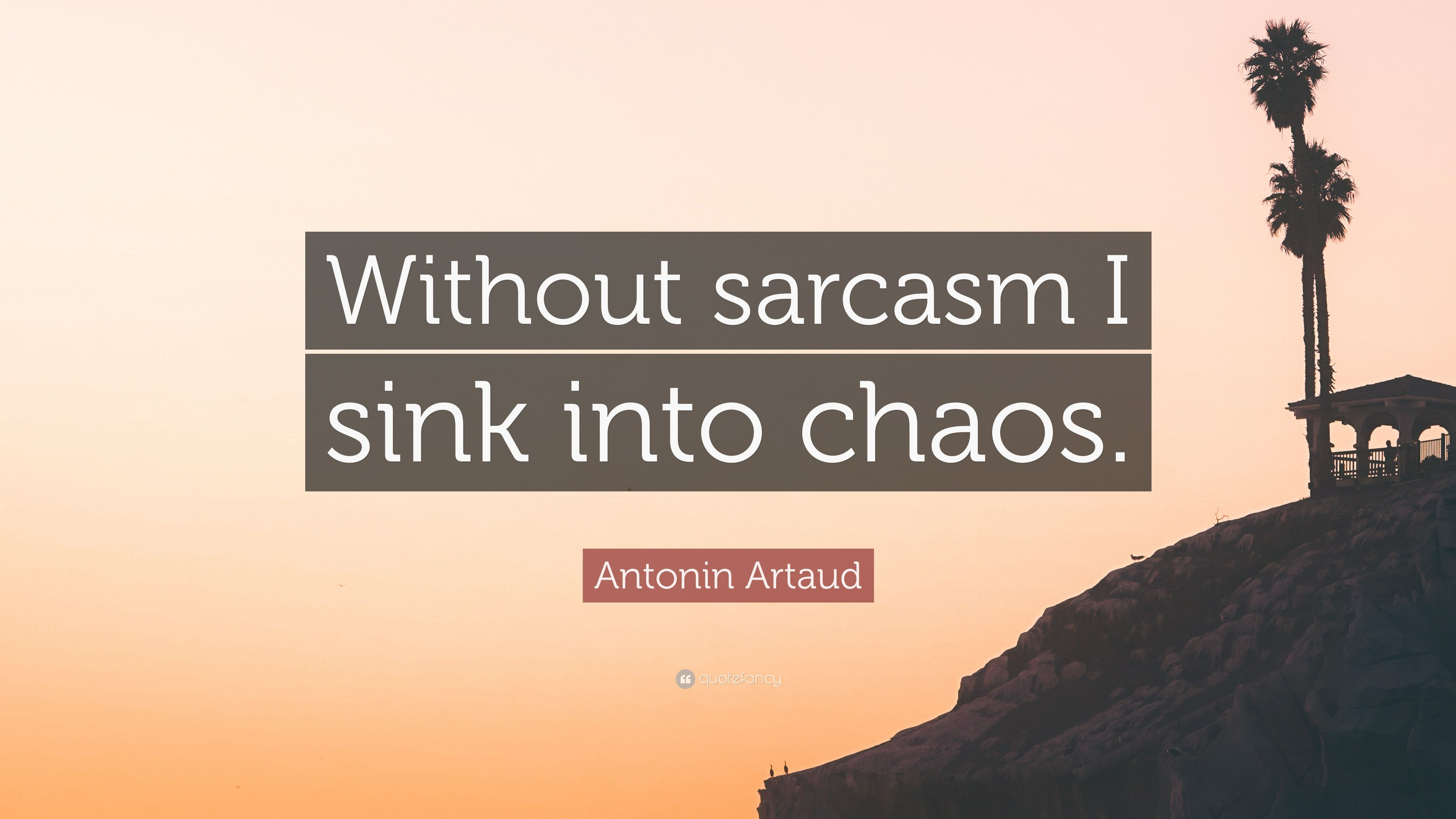 15.
"Sarcasm is the last refuge of the imaginatively bankrupt."
― Cassandra Clare, City of Bones
I bet you didn't even notice that number 8 is missing.