These 10 Inspirational Bob Marley Quotes Prove Wisdom Needs But A Few Words
The reggae genius that inspired generations, Bob Marley had a way of putting the truth in simple words that still feels fresh after decades. We've picked some of Bob Marley's best quotes that will inspire you to think about yourself and the world in a new perspective. From quotes on love to meditations on racism and war – and the occasional funny quotes here and there – you'll definitely find at least a few that you'll be glad you've read.
Enjoy!
1. Love is all that matters.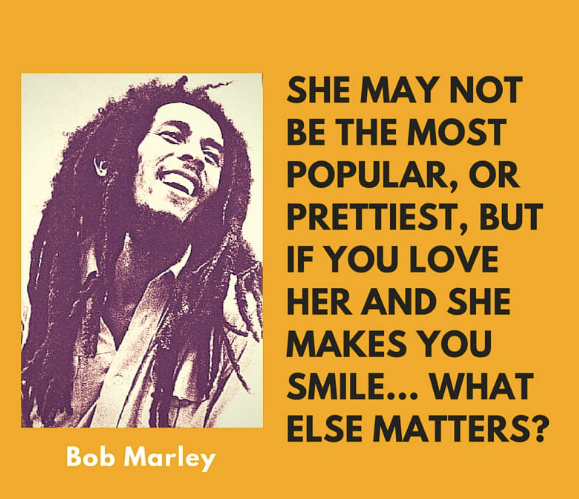 2. Prayers to the Devil.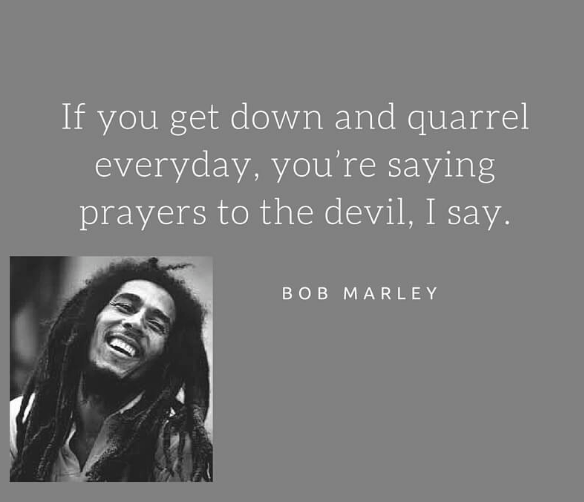 3. Free your mind!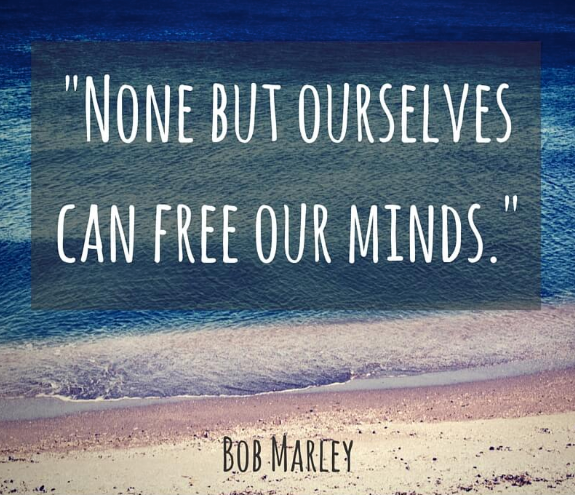 4. Judge not.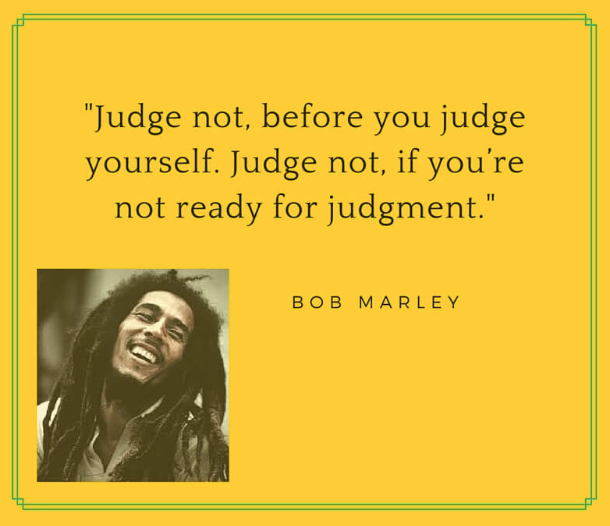 5. So much for machos.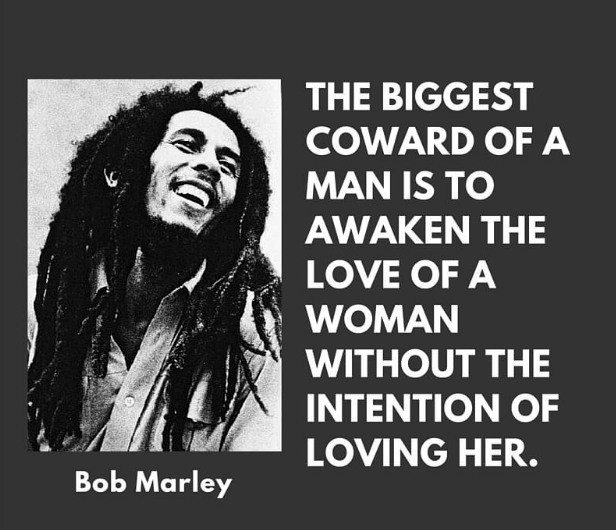 6. There's no excuse.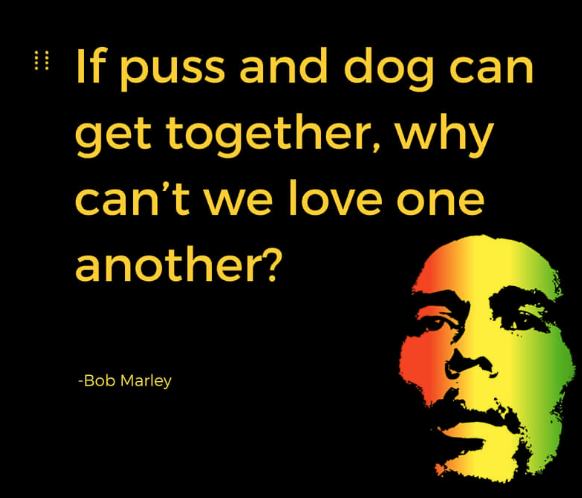 7. The only good reason to have a BMW.
8. Look within.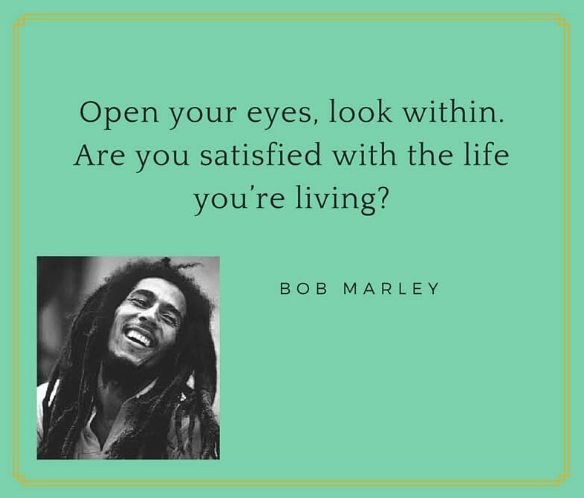 9. No need education (don't take it literally, though!)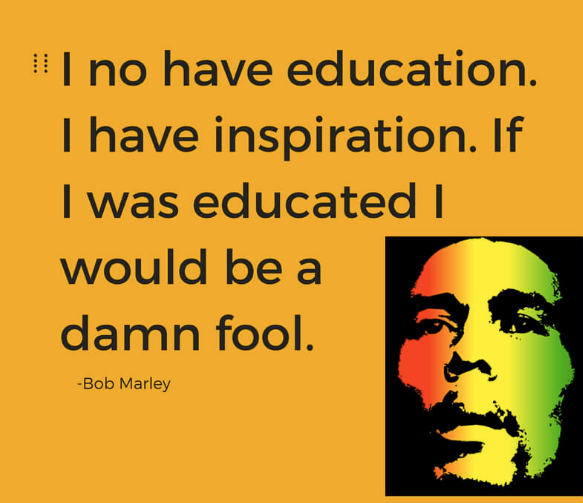 10. On racism.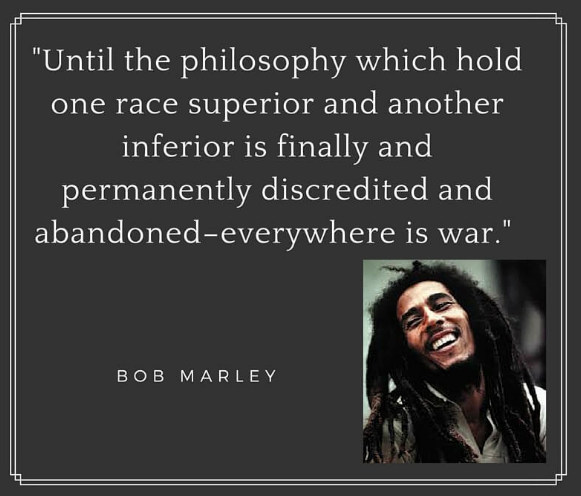 Liked these? Share them with your friends – a bit of Marley wisdom never hurt anyone!