10 Funny Church Signs That'll Make You Love Christian Humor
When you think Church, you don't really think Funny; just take a look at these funny church signs and you just might. From subtle pro-gay marriage signs to genius one-liners, these pictures show that some churches know that even God loves a bit of fun every now and then.
Check them out – you might just love them!
1. In season.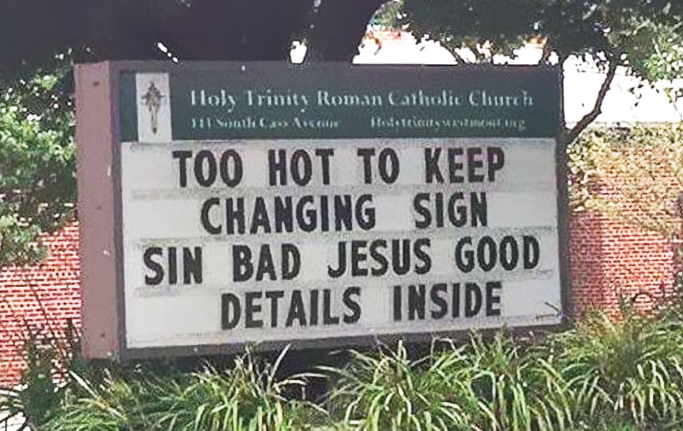 2. Doing it right.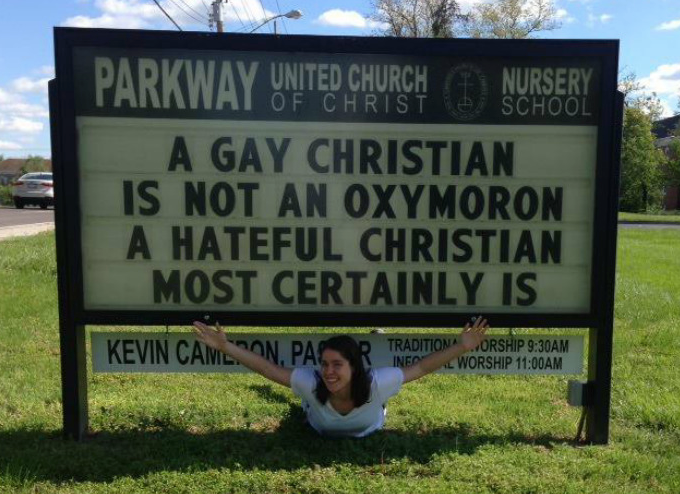 3. Great advice.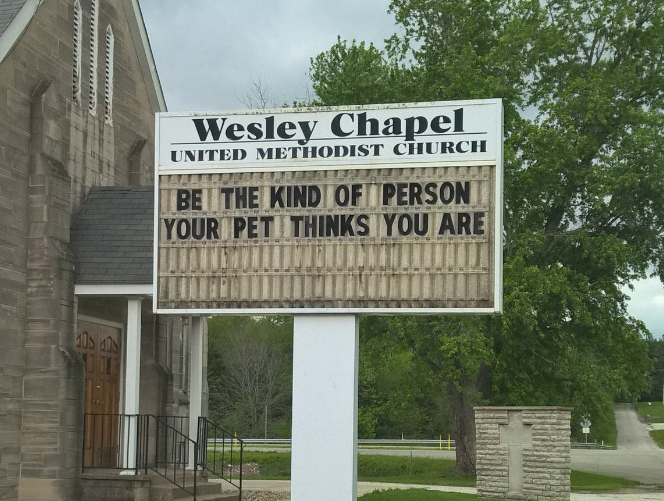 4. Gay rights activists couldn't have done it better.
5. Metaphors done right.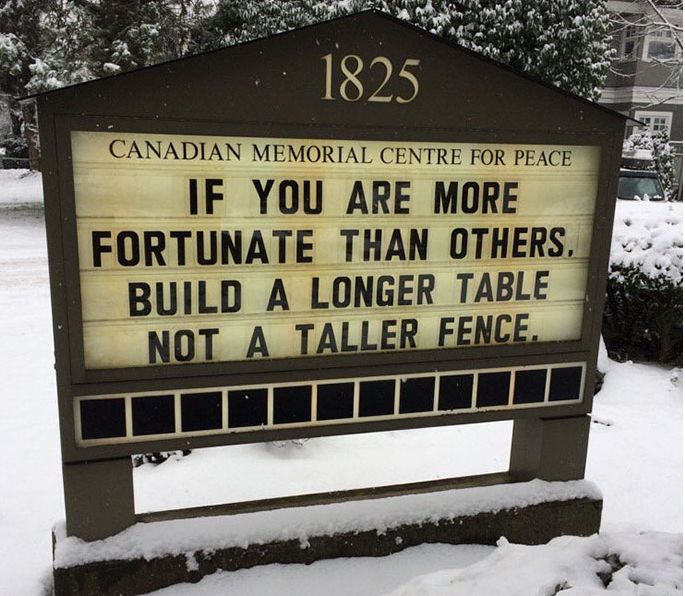 6. Advice you don't want to take.
7. Best fake quote ever.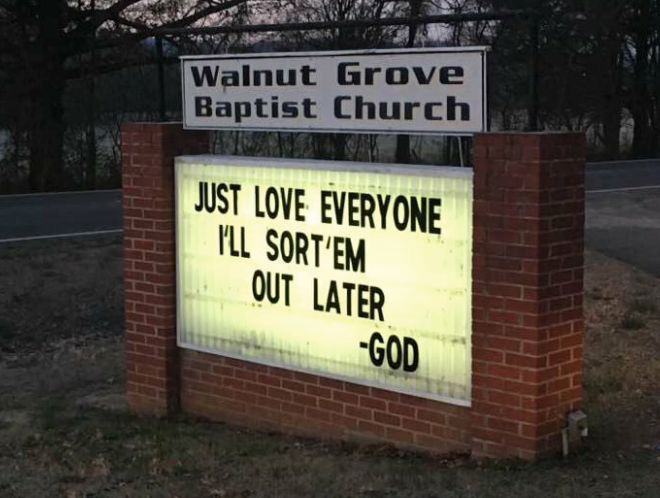 8. Forgiveness 101.
9. That or a bad sunburn.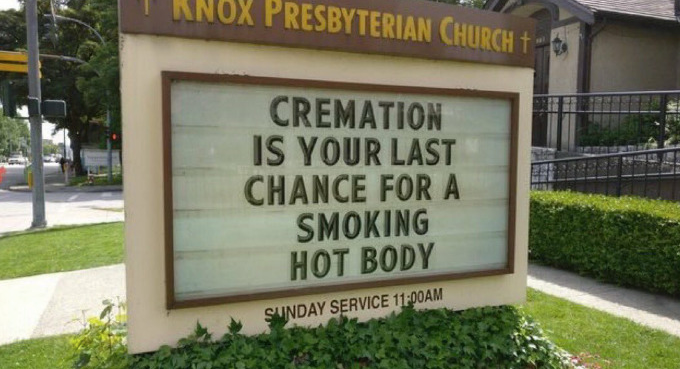 10. God speed…
Liked these? Share them with your friends – there's never a bad time for some good Christian humor!