14 Stupidest Things Indian Men Do After A Breakup
Indian men are absolutely 'tigers' during bad moments. But, if you really want to know the real super Indian men, you should never forget to look at their heart-breaking time. It seems their big heart beat like a hammer when they break up. Here are some astounding captured moments of Indian-tiger-men. Don't say you don't want to see some very pitiful tigers sobbing as hell.
1. Indian men really care about their lovers. But, at heart break time, they can absolutely break millions of liquor bottles. Any open competition?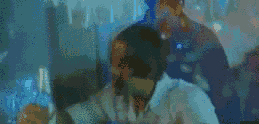 2. First thing after break up, they go complaining all around her friends. They really are good complainers. Damn sad for her friends.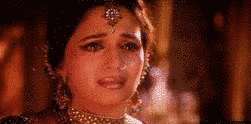 3. And they are also good to resort to this. A whole bunch of drama. Romeo on fire!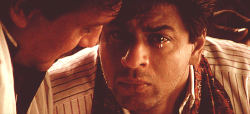 4. Indian men always want to cherish their sweet relationship. I dare you had a very committed roommate or classmate in school.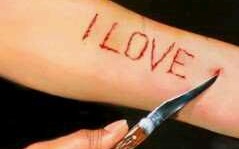 5. They hibernate for thousand days and surely only they can handle the miserable boredom.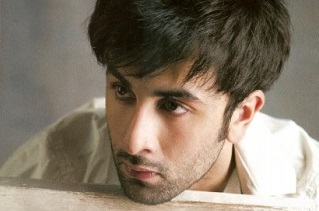 6. AHH!! Man. Forget that goddam Jordan (Ranbir Kapoor in Superhit 'Rockstar' movie) or even A.R. Rahman. Heartbroken amateur Indian men always struck the best chord.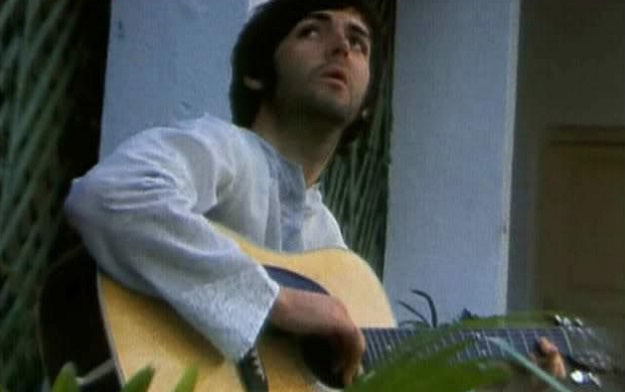 7. For God's sake. They won't even spare any girl, hunting for a new bird. They are also very good with locks.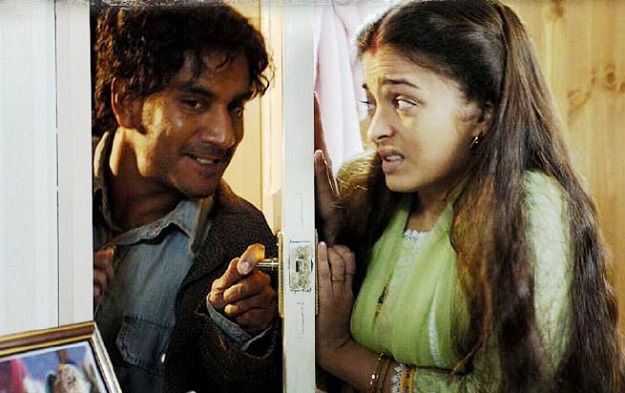 8. Losers can be winners! This is what they prove after a break up. On the mark to be a nerdish CEO.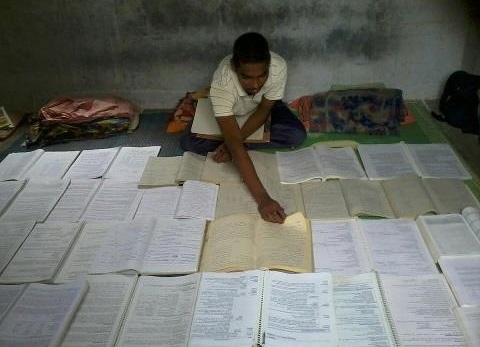 9. And certainly the weirdest result of the depths of human emotion – the Indian beard. Leave alone the thinking man.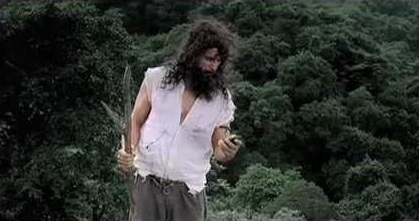 10. Also adds to watching weird amount of p**n. Days of desperate substitute. The bad childhood old habit just rolled back.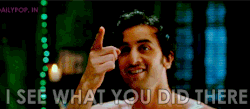 11. They always read the 'call history', SMSs, over five-hundred million times just to make surely pissed. Now, I understand why Micromax is the bestselling in India.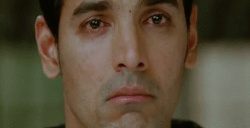 12. Listen to one song over and over. I am sure, but that 'Tum Hi Ho' is overrated. Indian men always get good music taste!
13. Meanwhile, this is how some clever men enjoy the household chores after the lady's departure.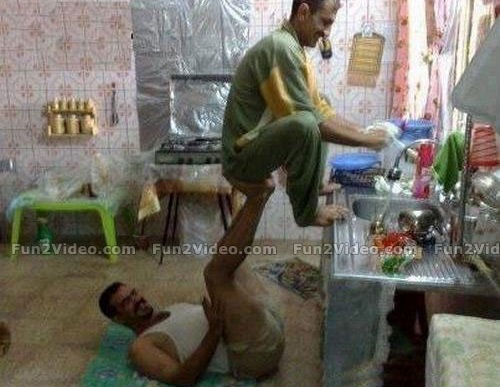 14. Lastly, all through, he waited on her daily route just to see her before he die. But she never turned up. How sad!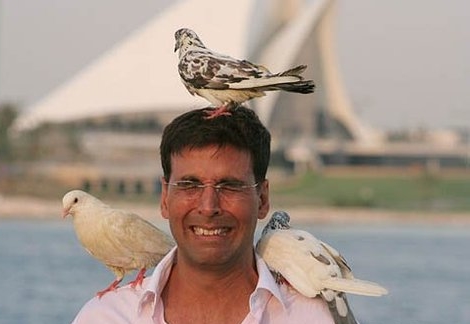 BONUS: And this seems to be the most popular lines among Indian love-birds.
If you are a true Indian by heart, I am sure you can complete this line for your sweetest to-be life partner "Mujhe yakeen hai ki mein sirf isliye janma hoon….ki tumse pyar kar sakun….tum sirf isliye, ki ek din________"