10 Indian Grandmas Being Totally Badass
So, you think Indian grandmas always stay at home and do all those house chores and gossip the whole day about saas bahu TV serials? They don't. They chill out and do a lot of fun stuff, which 20-something girls do not even dare to do it. Look at these grandmas and see how they are getting the best out of their lives.
Here are ten pictures of Indian grandmas who are more awesome than you.
1. This 75-year-old woman who made everyone of us speechless with her athletic ability.
Grandma deserves a full respect!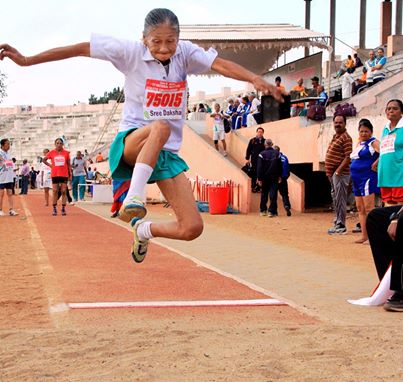 2. This one who really knows how to pose. "Can someone please take a photo for my Facebook profile?"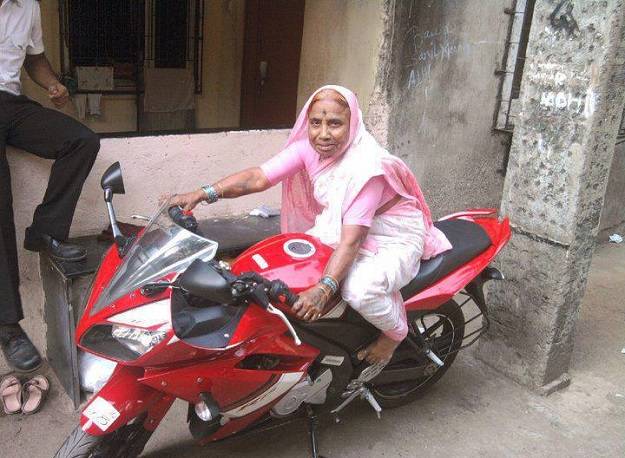 3. Do you dare to do this stunt? This fearless grandma did!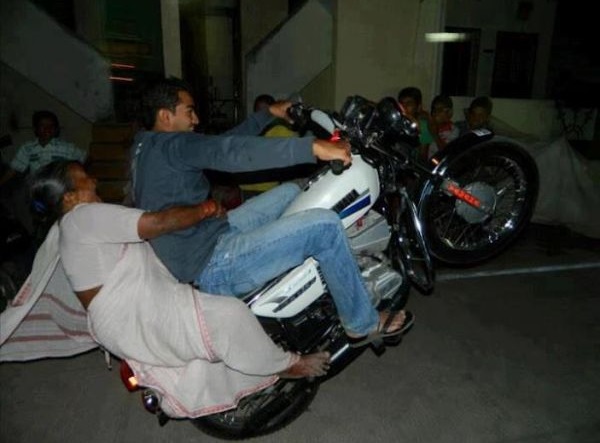 4. 'Get one more bottle, please'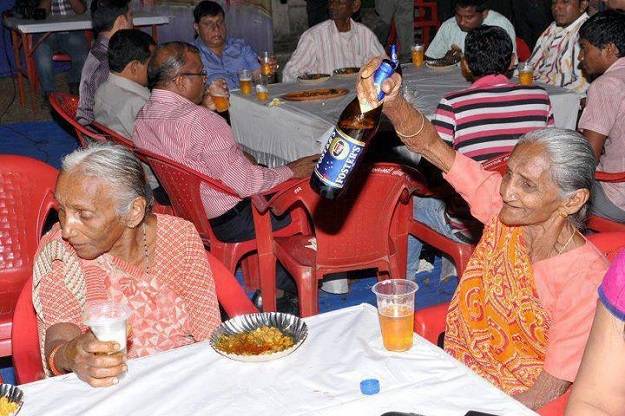 5. This one looks really tough.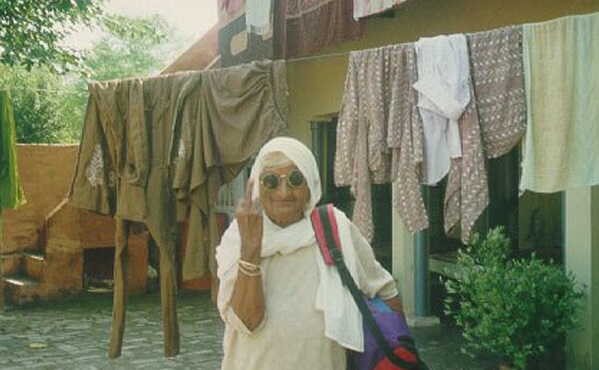 6. Selfie is too old-fashioned for them. How about posing on a bike?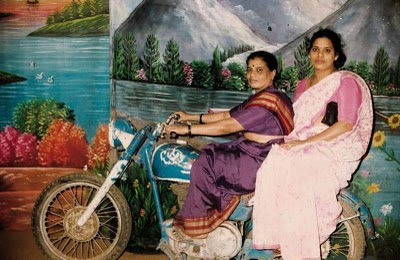 7. She's 80, has 6 children and 15 grandkids, and she is the world's oldest sharpshooter.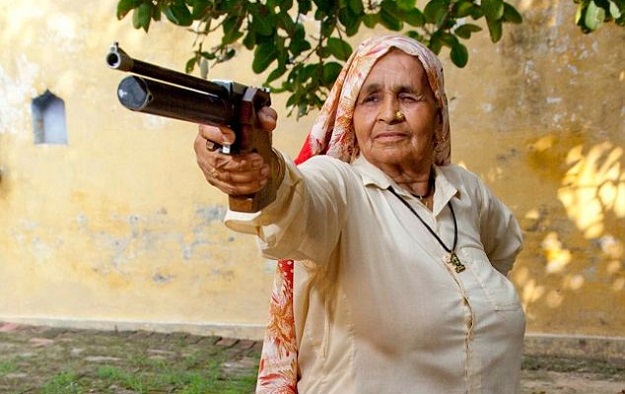 8. Look at those arms. 
Riding a Harley Davidson motorcycle like a boss. I wish this wasn't photoshopped.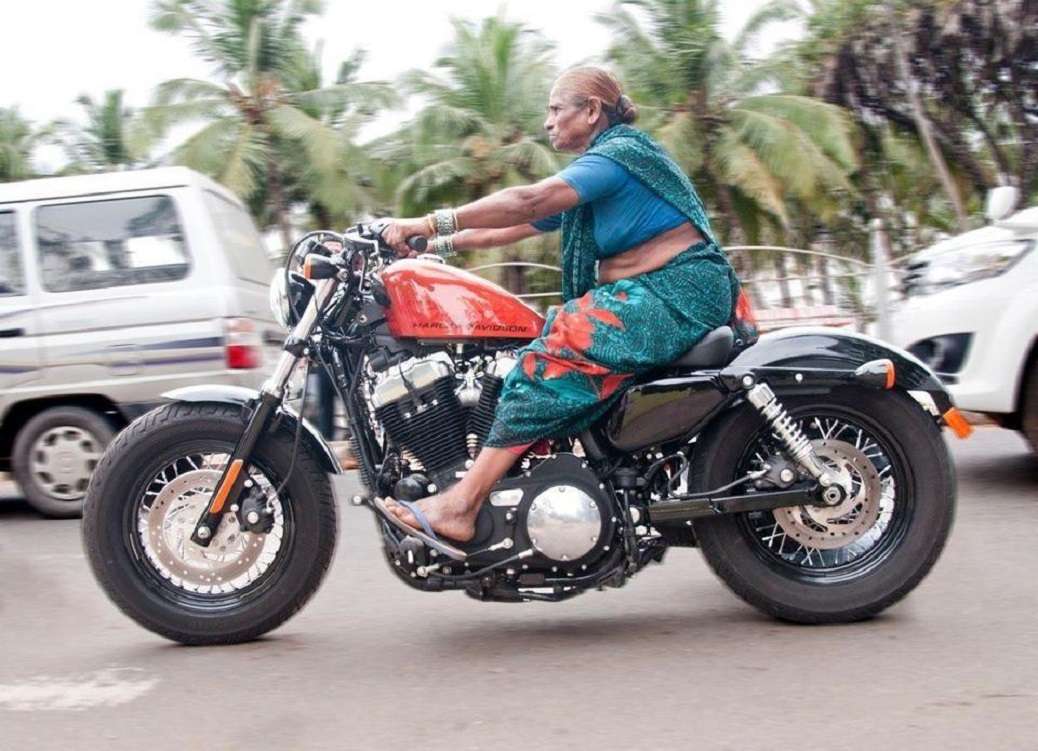 9. On the way for a romantic date!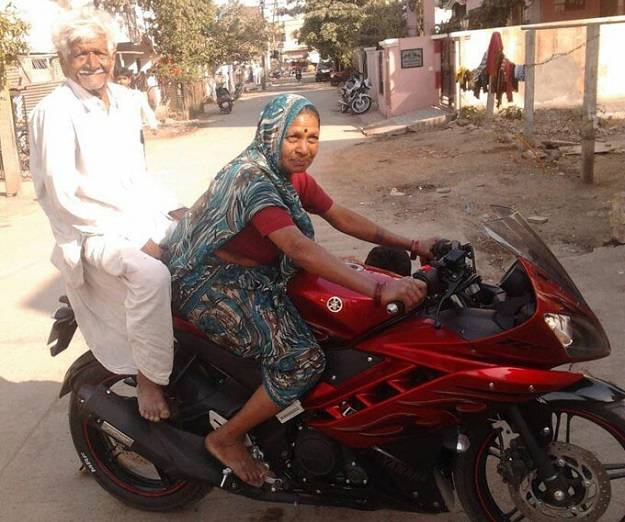 10. Love is still in the air, it never gets old.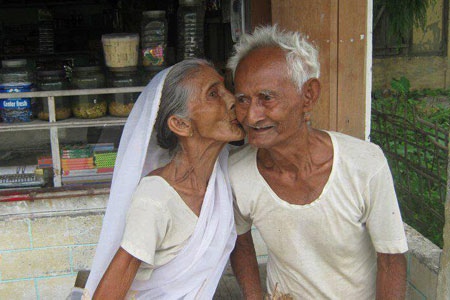 Bonus