15 Signs That Prove Indians Are Incredibly Good At Copying
Steve Jobs: "good artists copy, great artists steal". We might not be that great but at least we all are good artists.
We might be lacking originality or imagination, but we are actually good in one thing – 'copying'. Indians easily get inspired from others, we copy it and make it more interesting (it didn't work out in many cases though, especially in Bollywood). Copying is talent, and our local brands and young businessmen are too creative and can clone anything. From Hotel WhatsApp to Facebook Stationary, here are some of the signs that prove Indians have mastered the art of copying.
Now, get ready to eat 'legs' and drink some 'Google water'.
1. Nokia can't be only mobile phones, right? How about Nokia bricks?
Nokia phones are always compared with bricks and this one sums up perfectly.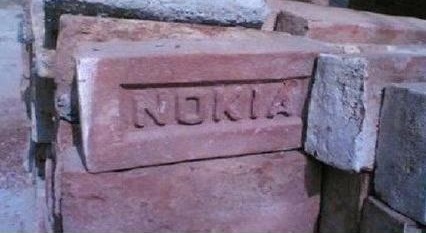 2. This is not that Hollywood's Warner Bros. you are thinking about. This is somewhere in Chennai. Yes, the CEO sits right there inside the office.
Can't you see his bicycle?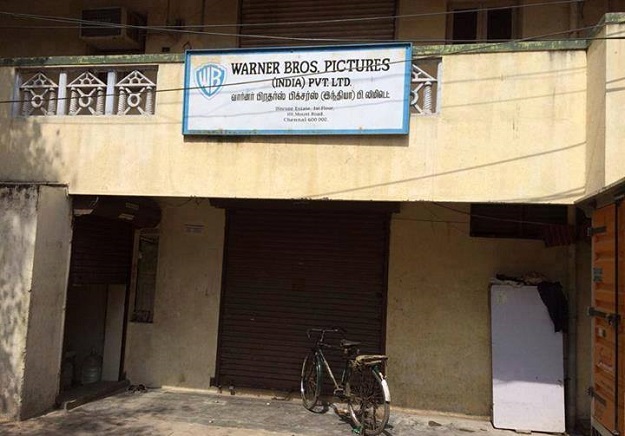 3. Nothing else matters other than this Metallica shop. The owner is a huge fan of the band.
James Hetfield, you should be proud of this.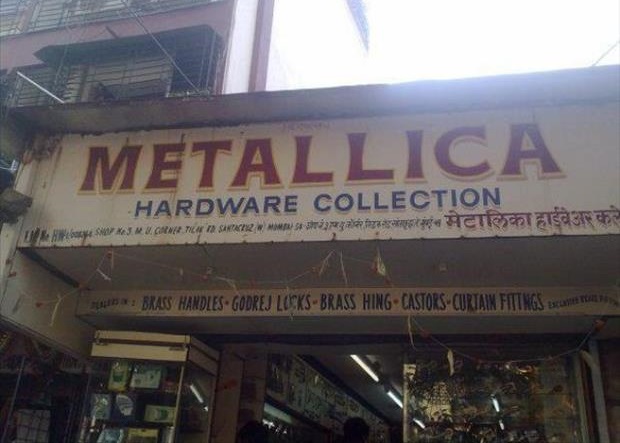 4. Even better than the real KFC! Because it has fish too.
And you say Sardars are stupid? That's one ridiculous stereotype.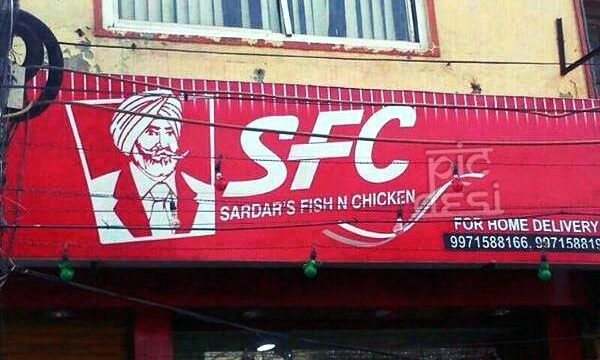 5. You can't actually spot the difference in one go, can you? Fuma nails it!
Choosing the right font is always tough, but this came out pretty well.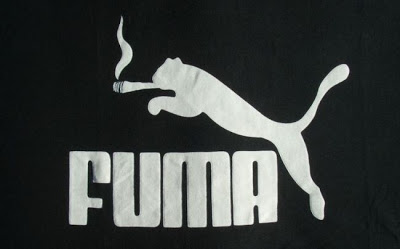 6. Mark Zuckerberg should probably consider acquiring this.
Yes, you can find any books related to facebook here in this stationary. Quiet interesting!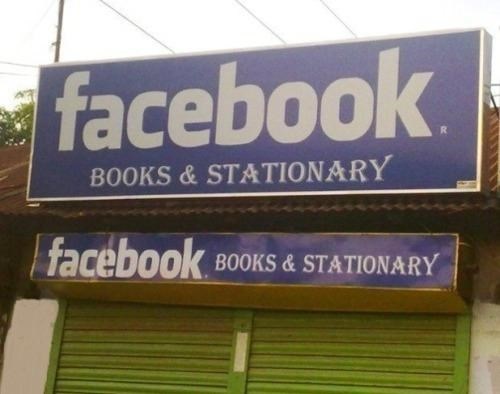 7. This doesn't require coding, HTML 5, or whatever it is, but it needs a lot of 'creativeness'.
When Randy Zuckerberg saw this, she immediately thought of visiting India. Now, I know why Indians are the second largest Facebook users.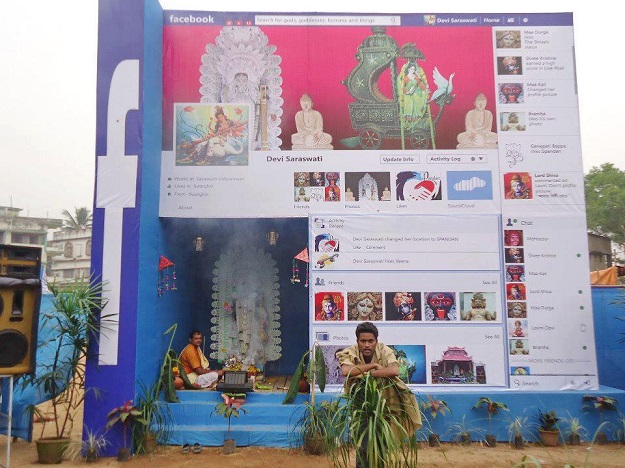 8. From search engine to driverless cars, Google has everything, except this.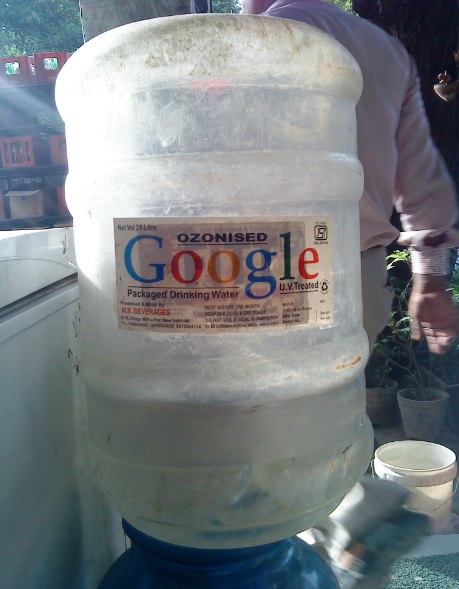 9. And this hotel.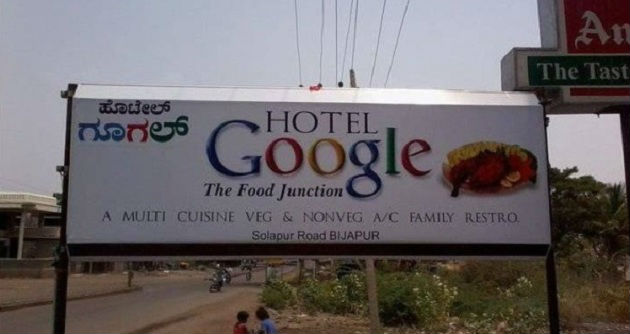 10. And your search ends here. Like to try some Google Pan Mazza? It can keep your mouth fresh, 24×7.
Guaranteed!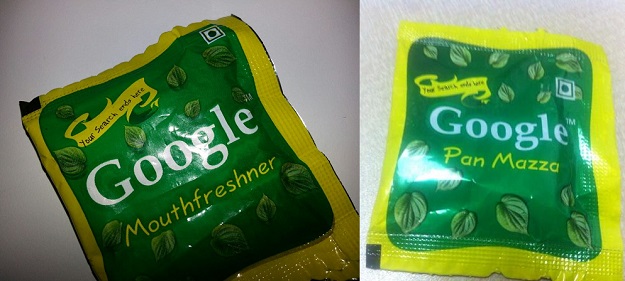 11. Tandoori Chicken, Kebab, Egg-roll…everything available here in this hotel WhatsApp.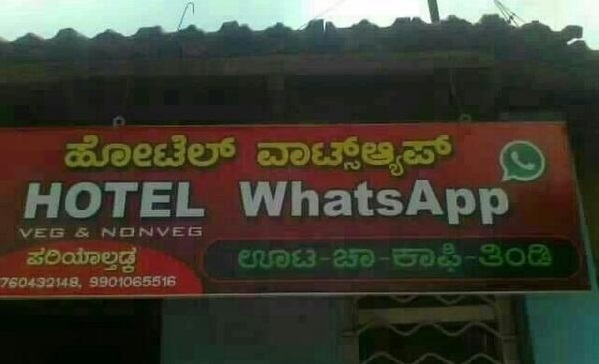 12. Do we still need to buy those original stuff when we have the same-looking brand? Perfect clone!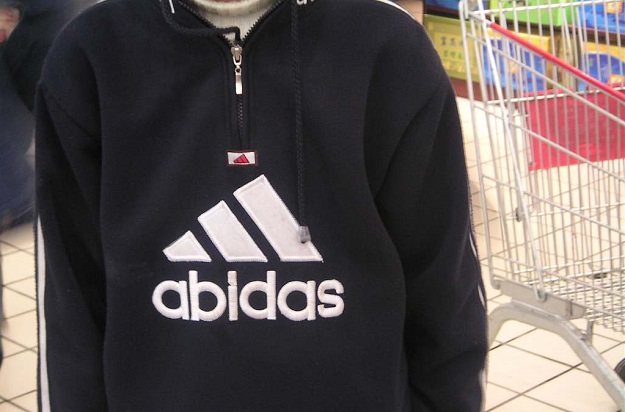 13. Can't you see that Swastika on top of 'i' letter? Too creative!
Man so crazy about the Nazi Party leader that he called his shop 'Hitler' and it created a huge controversy worldwide. What an idiot!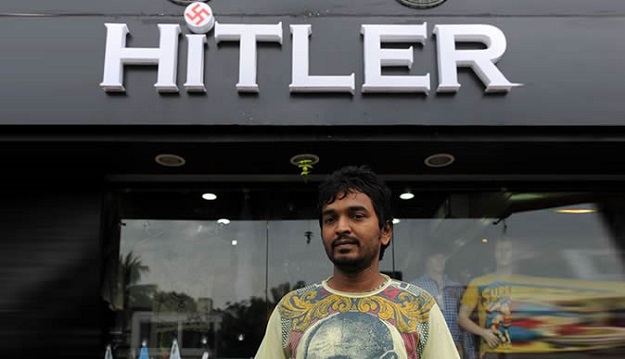 14. An apple logo inside the Nokia mobile screen. How is this even possible?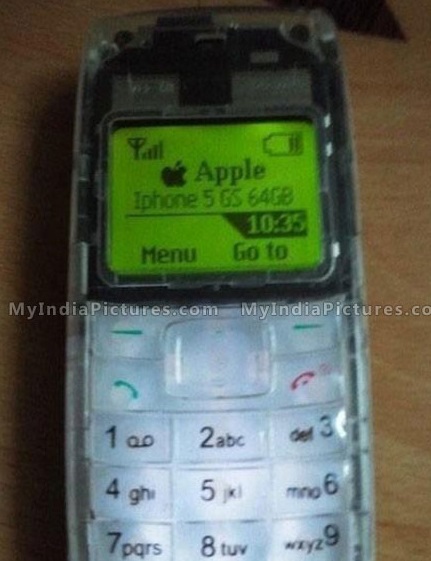 15. Rs. 1 Only