Top 15 Of World's Strangest Buildings That Fight City Boredom
It's interesting how people relate to architecture and design and how architecture speaks to us and can bring out our best.
Some people prefer smaller buildings, others are fond of huge ones. Some people are impressed by architecture in a gothic style while others are horrified by it.
For all people with interest in architecture and design, we present the world strangest buildings.
1. Lotus Temple – Delhi, India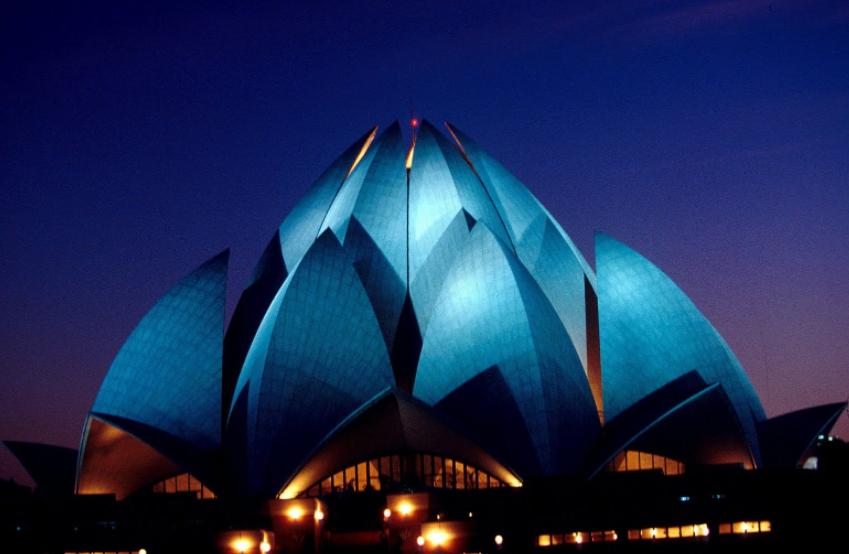 2. Atomium – Brussels, Belgium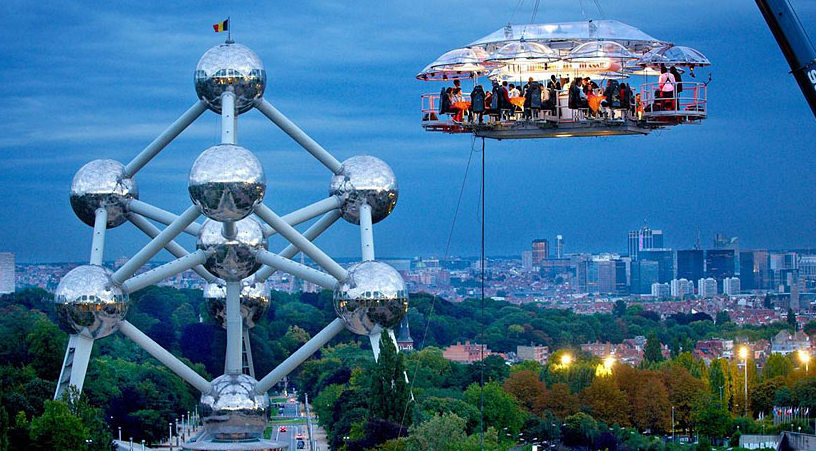 3. Kansas City Library – Missouri, USA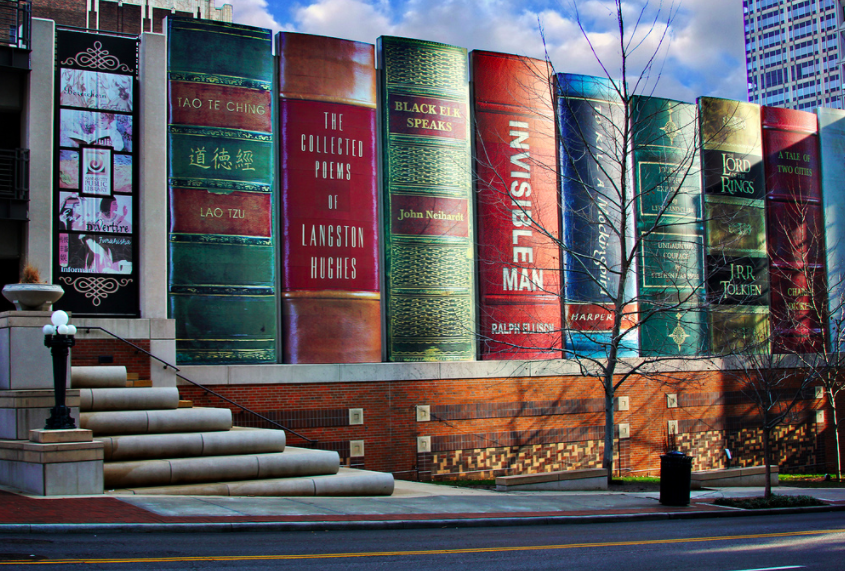 4. La Pedrera – Barcelona, Spain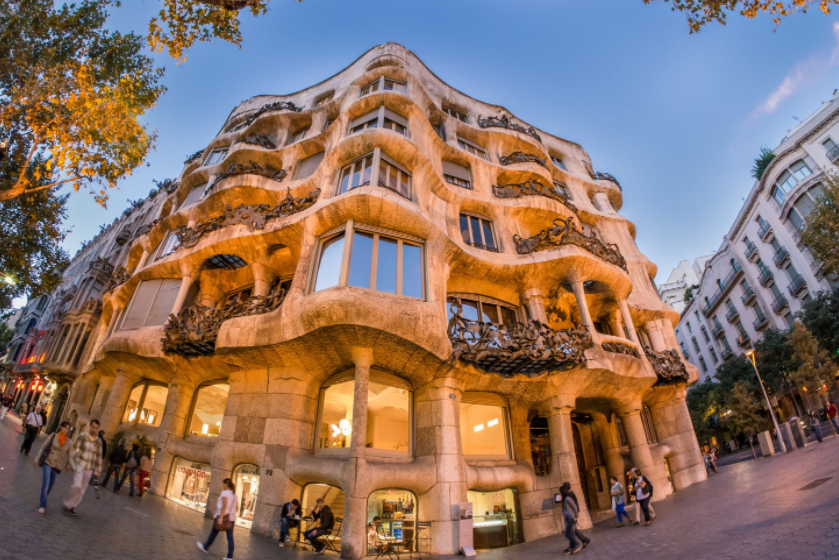 5. Low impact woodland house – Wales, UK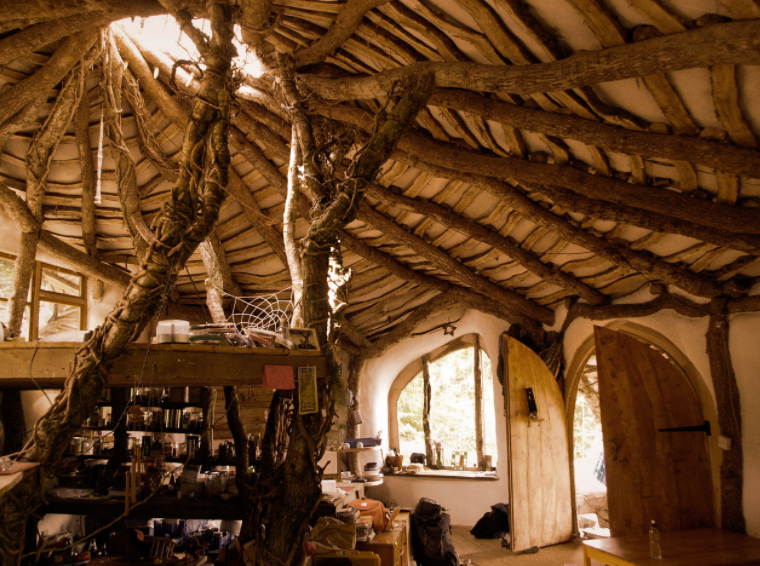 6. Cathedral of Brasilia – Brazil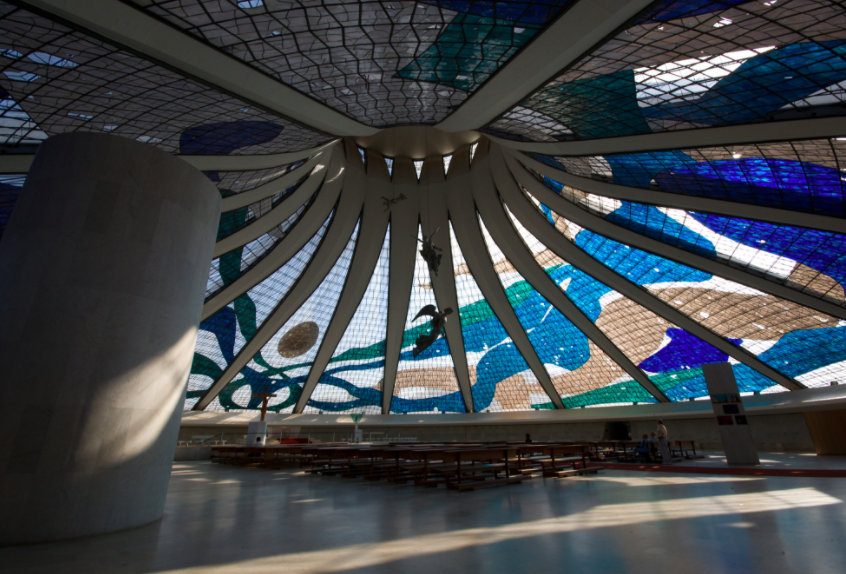 7. Casa da musica – Porto, Portugal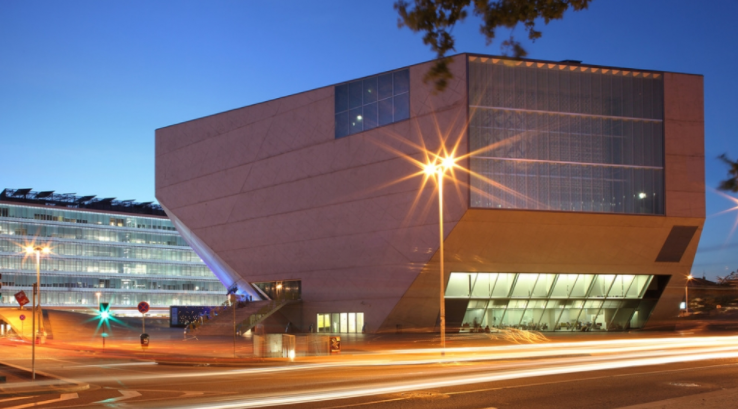 8. Nautilus House – Mexico City, Mexico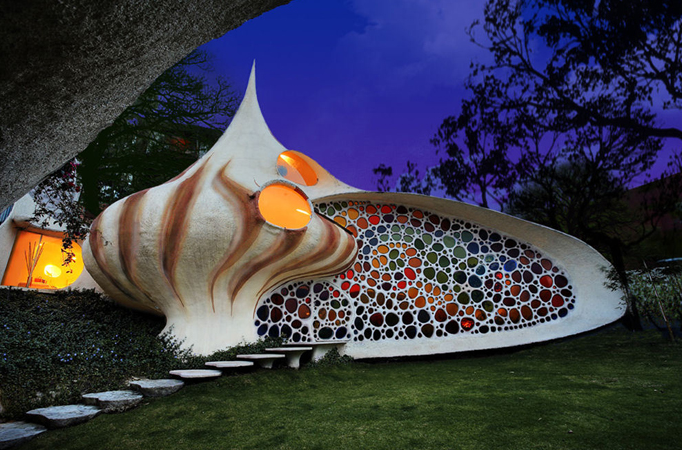 9. National Theatre – Beijing, China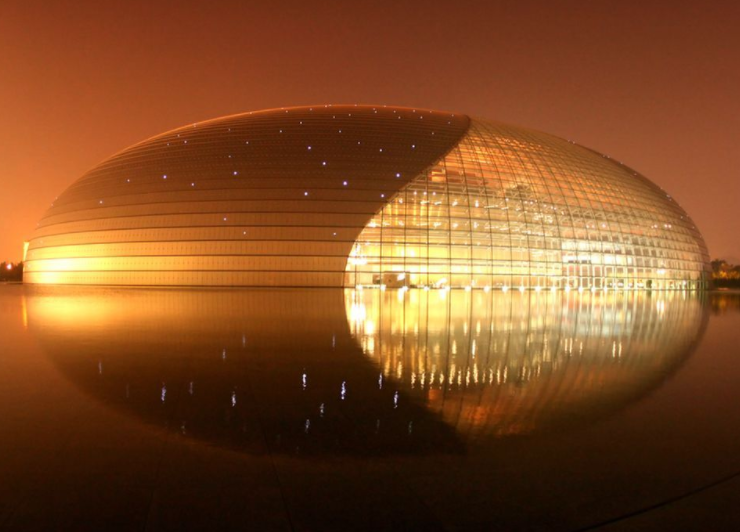 10. Rotating Tower -Dubai, UAE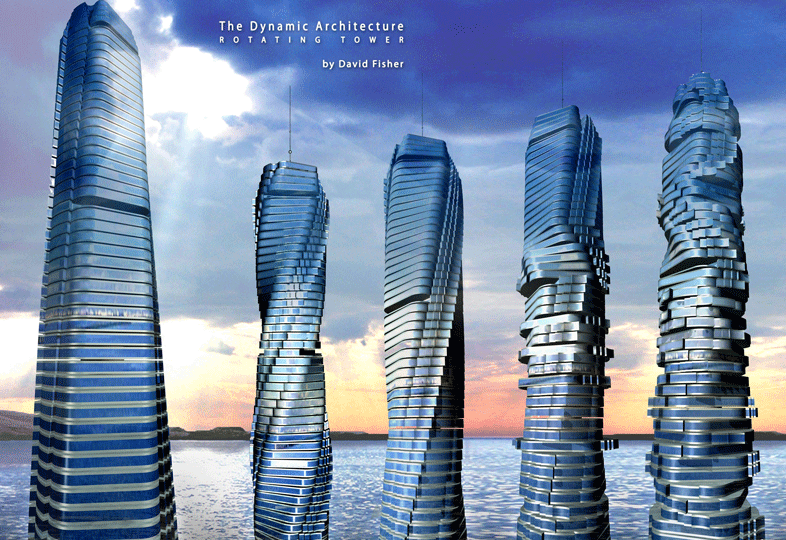 11. Conch Shell House- Isla Mujeres, Mexico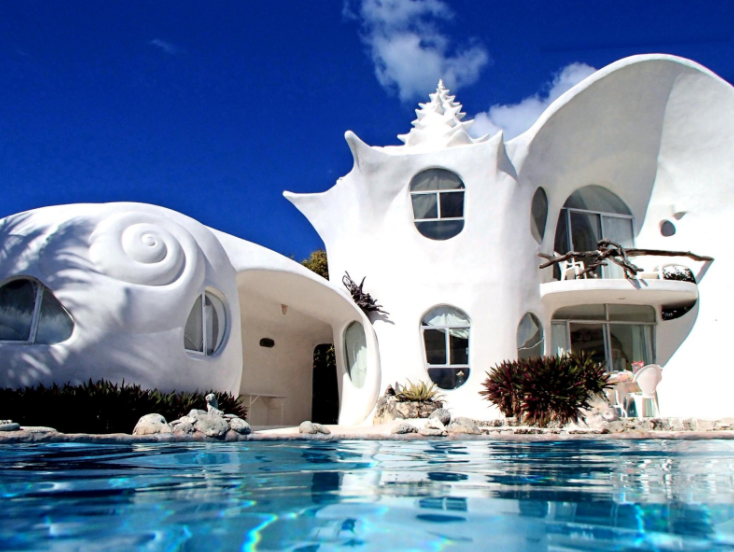 12. Bibliotheca Alexandrina – Egypt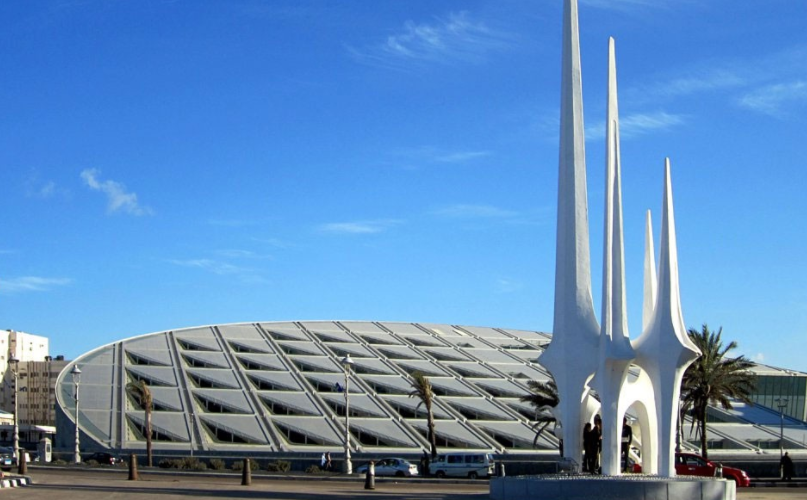 13. Ideal Palace -France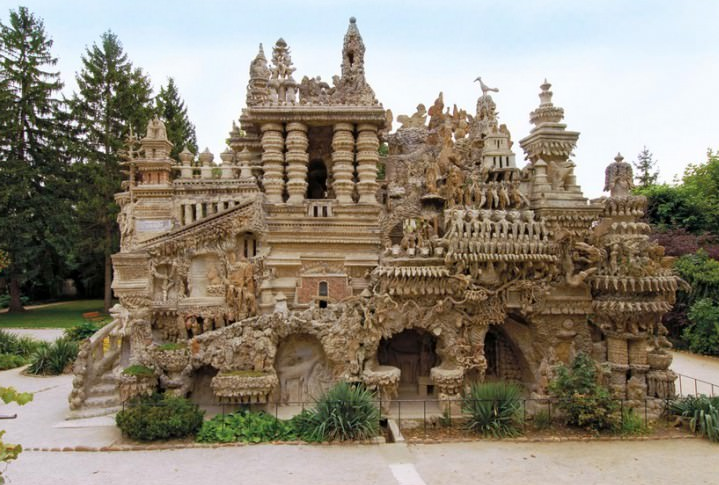 14. Forest Spiral – Darmstadt, Germany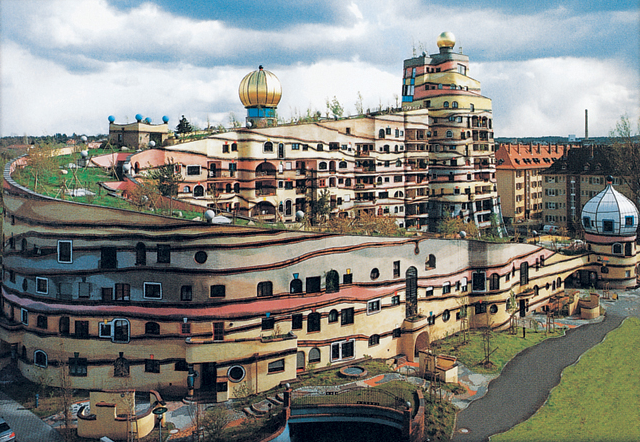 15. The Church of Hallgrimur, Reykjavik, Iceland