18 Funny Grammar & Spelling Mistakes on Signs That Make Us Laugh Daily
We initially thought that good clean pictures of funny grammar and spelling mistakes on signs were hard to come by, but then we were really surprised to see the abundance of pictures online and on the roads; the numerous images shot by people who know their grammar.
Check out the collection that we compiled and share with friends, family, colleagues … your boss?
These funny mistakes are guaranteed to evoke laughter on even the most boring of drives and walks in your city.
Some of these signs are hilarious, interesting, inappropriate while others are just for the sake of it. They offer a great excuse to smile today.
1.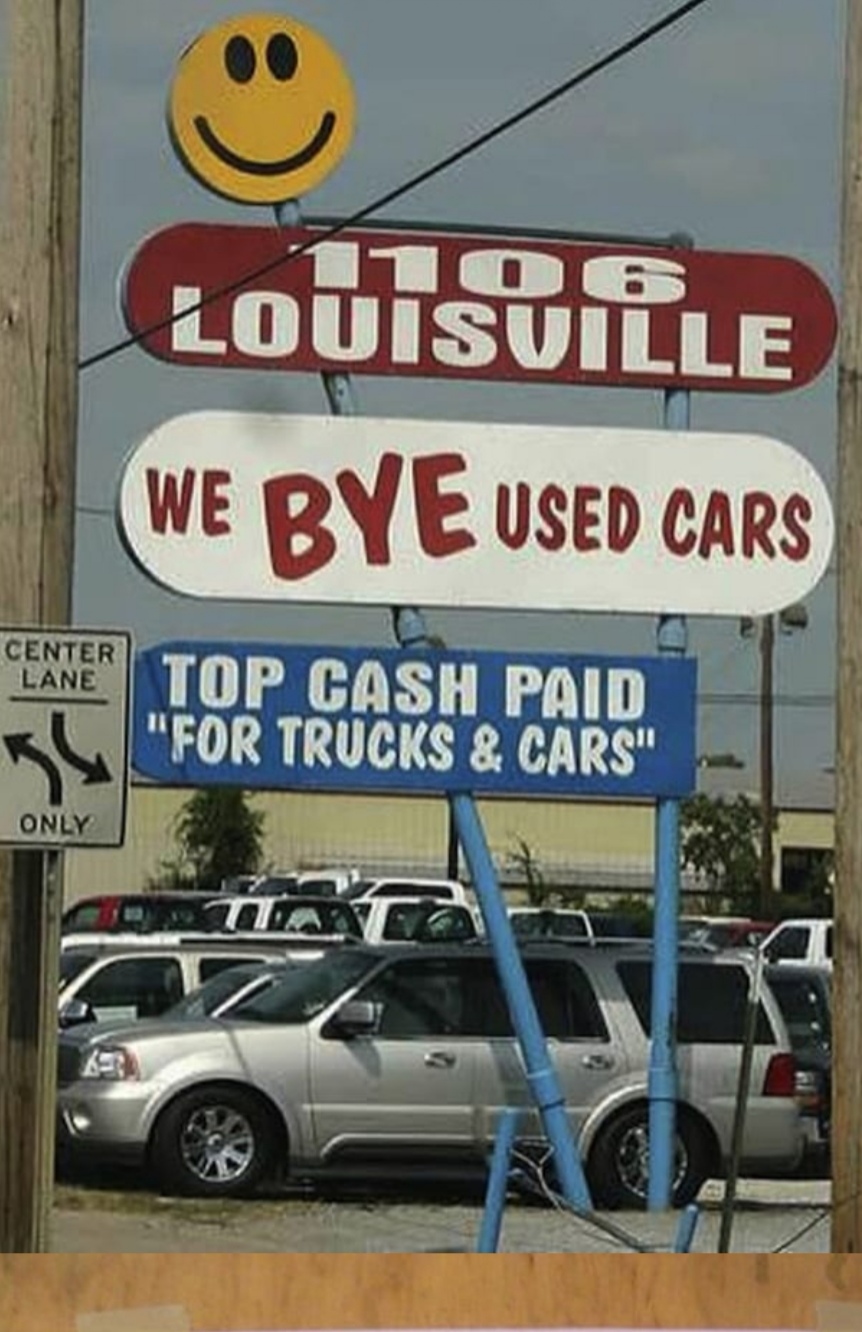 2.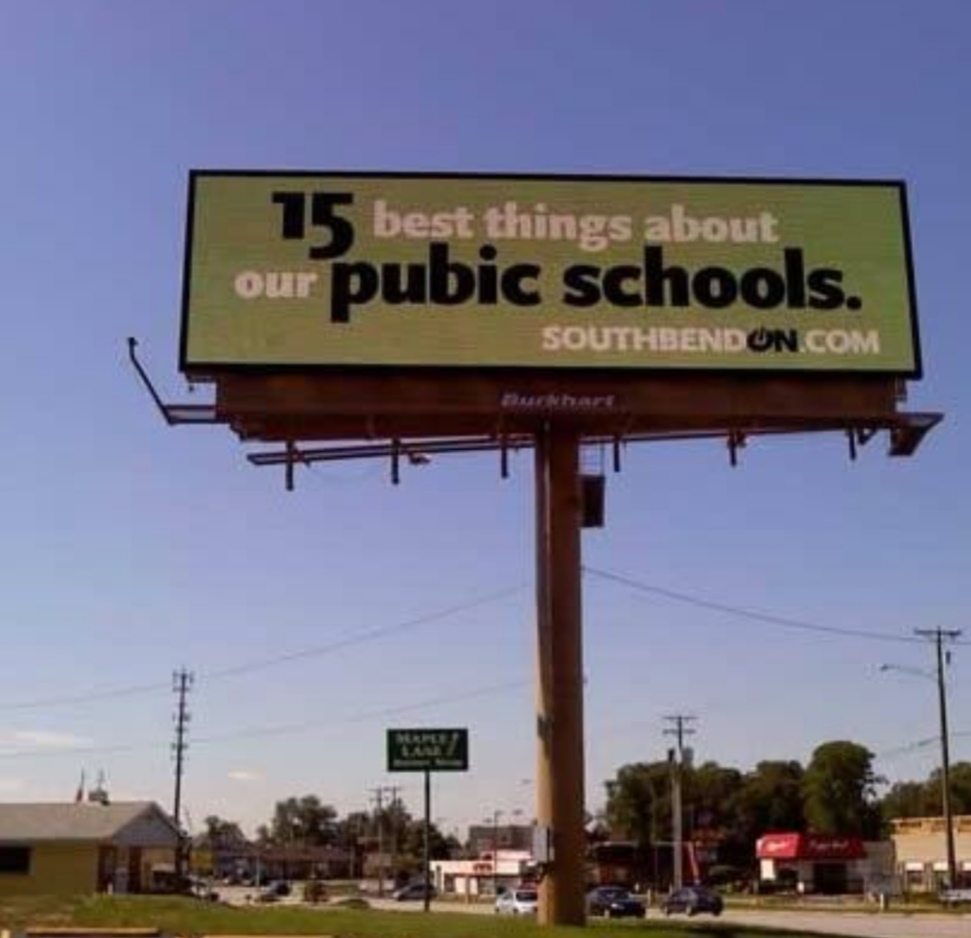 3.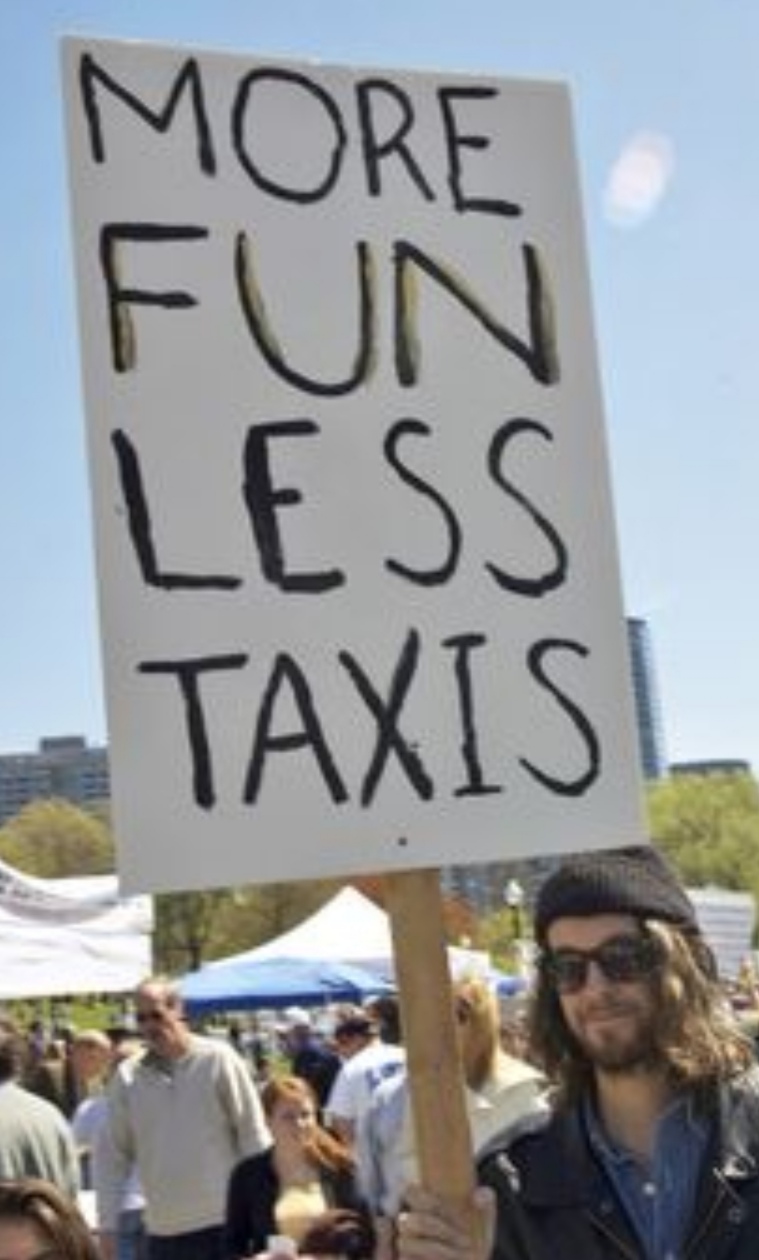 4.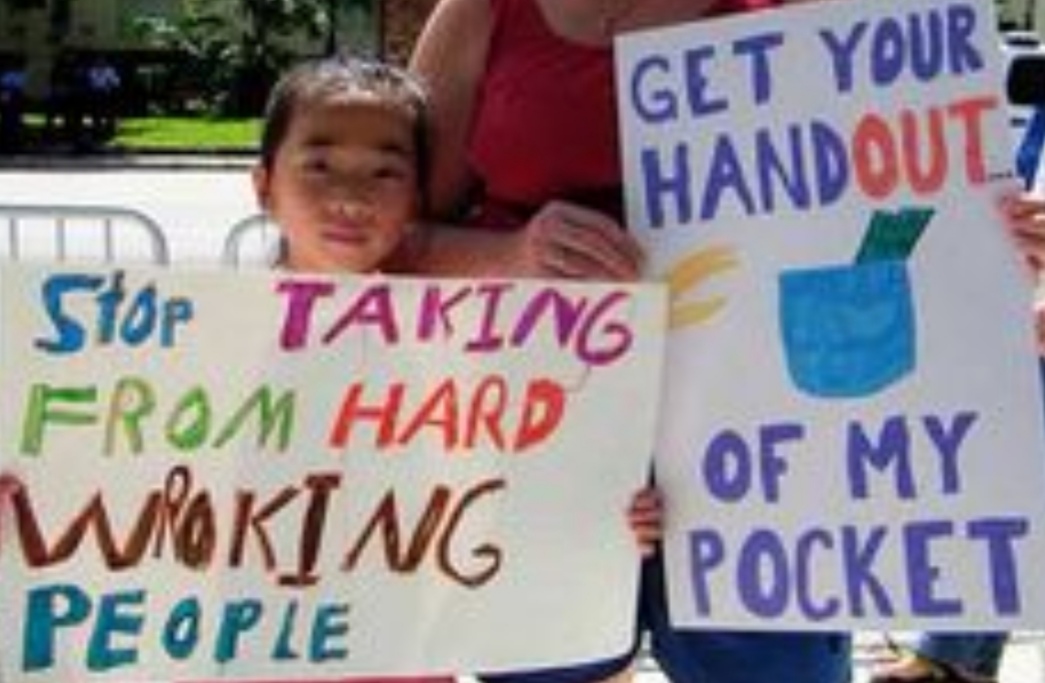 5.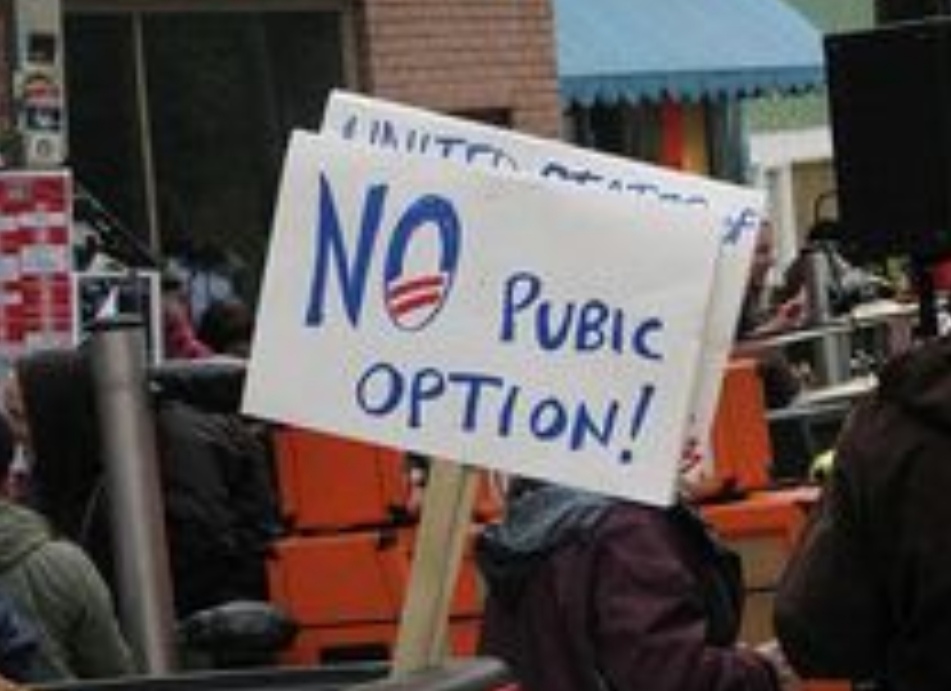 6.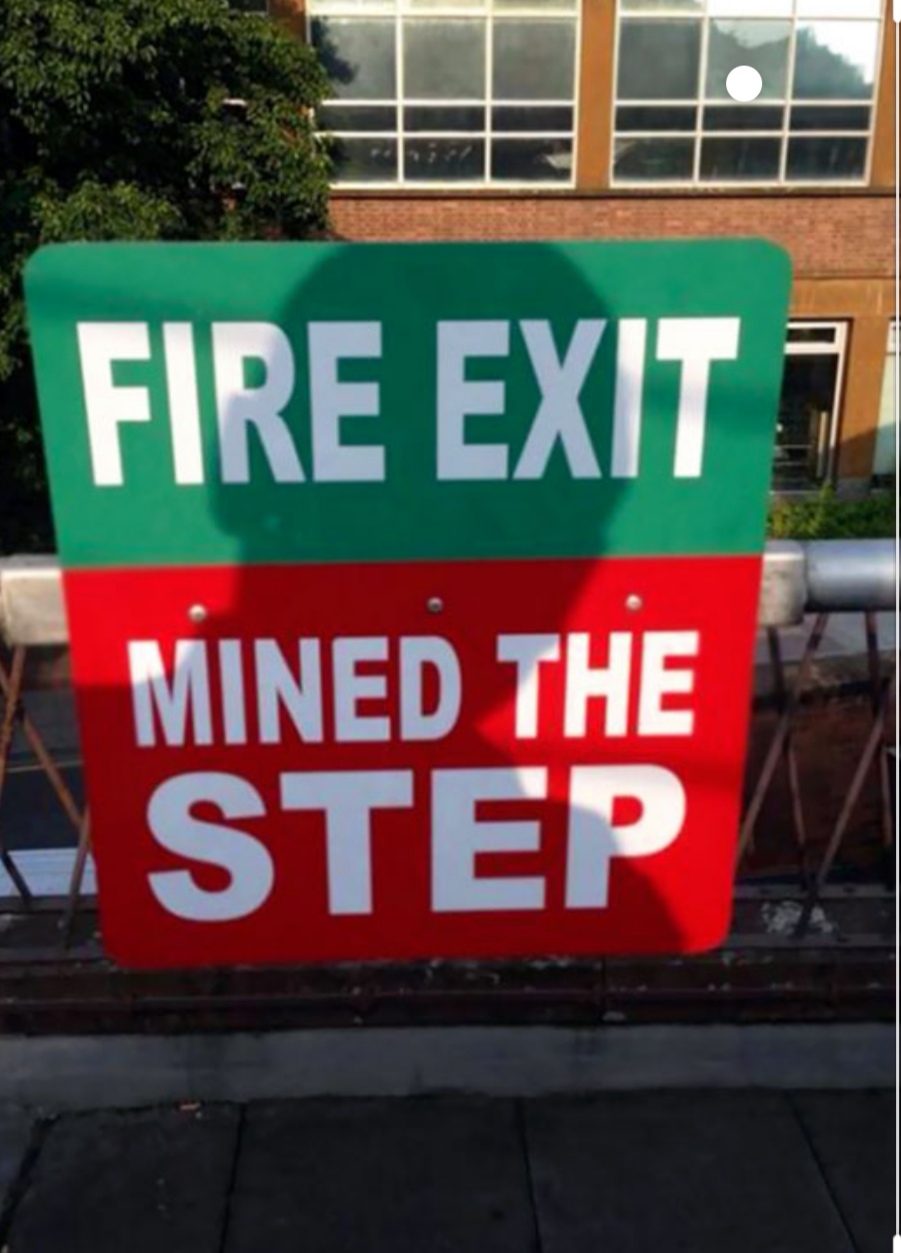 7.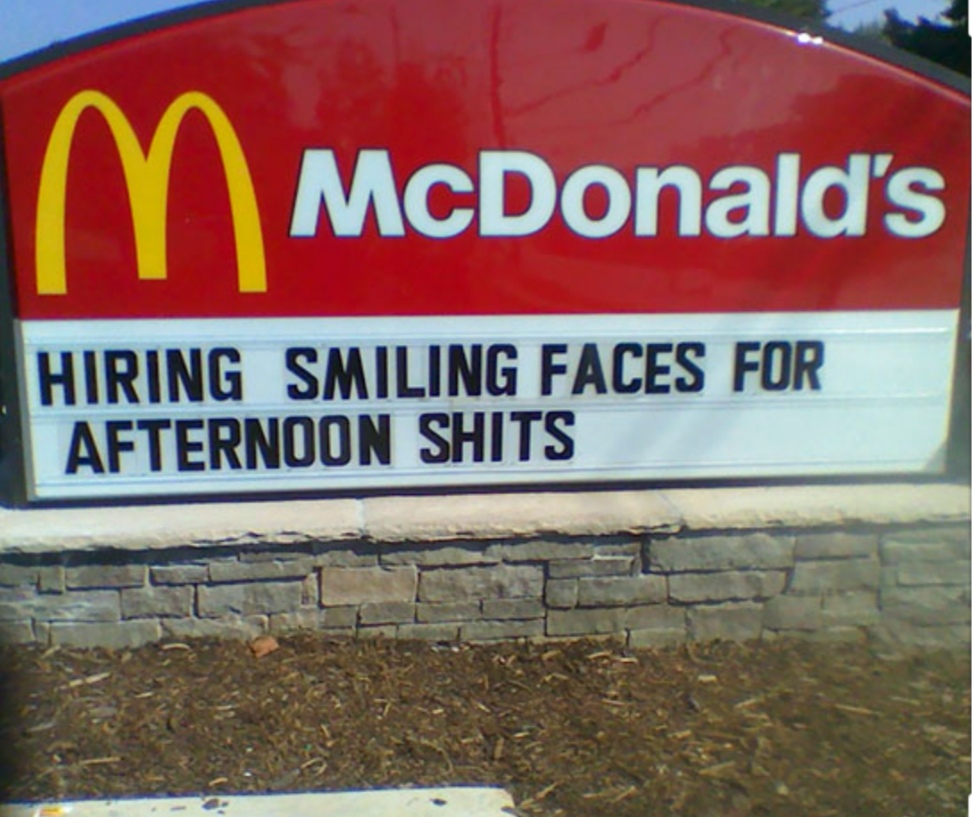 8.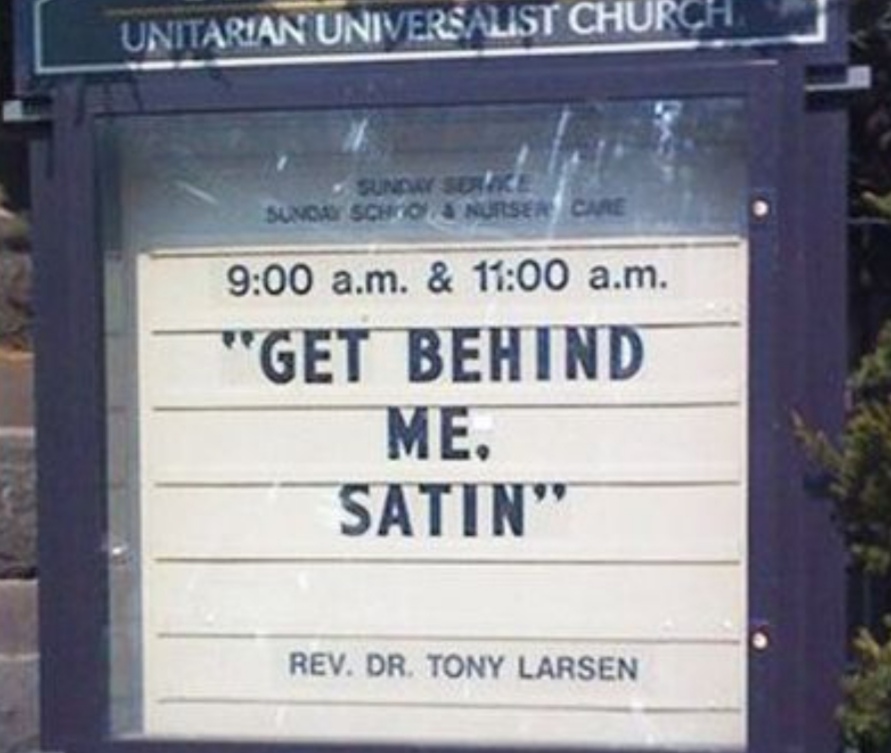 9.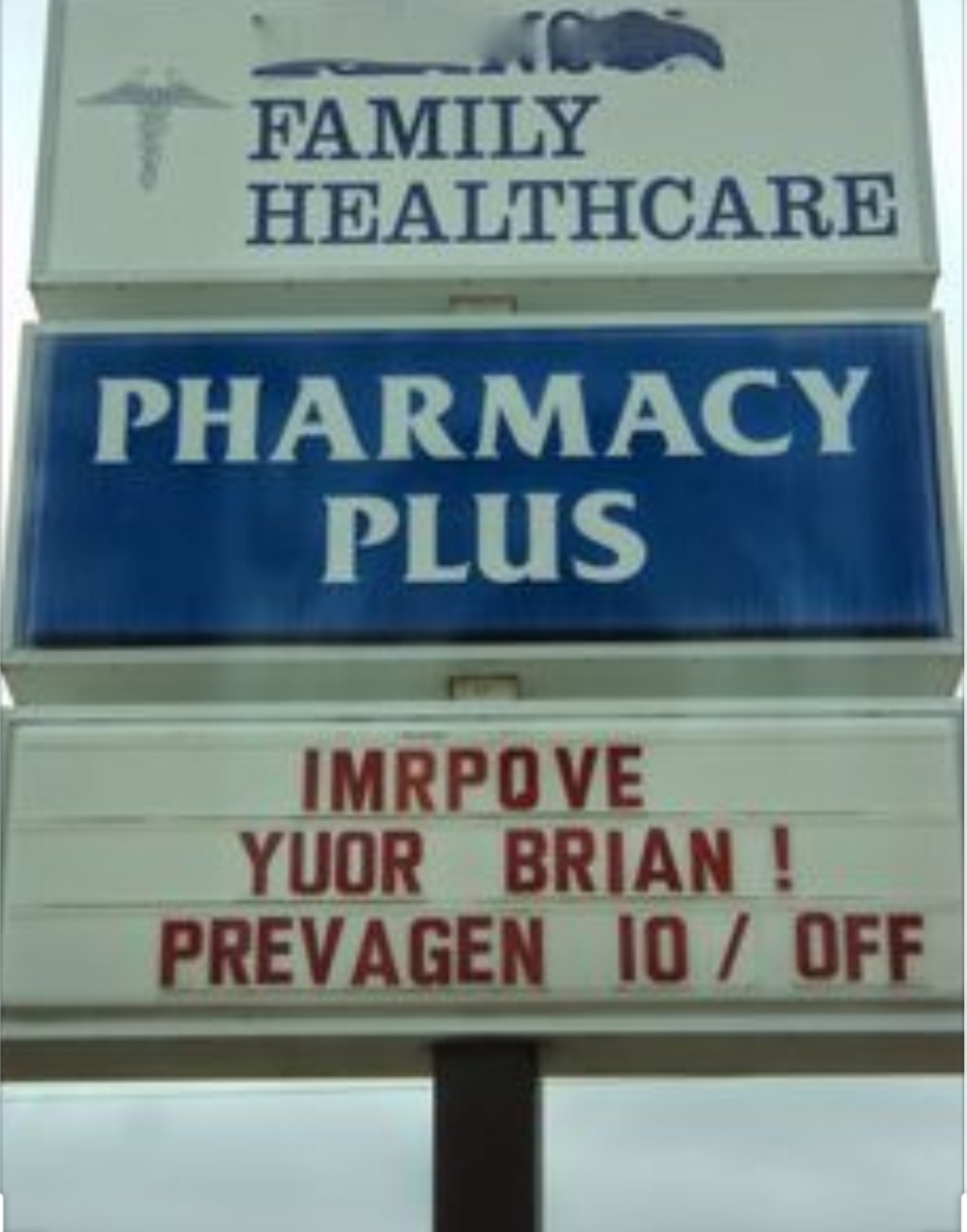 10.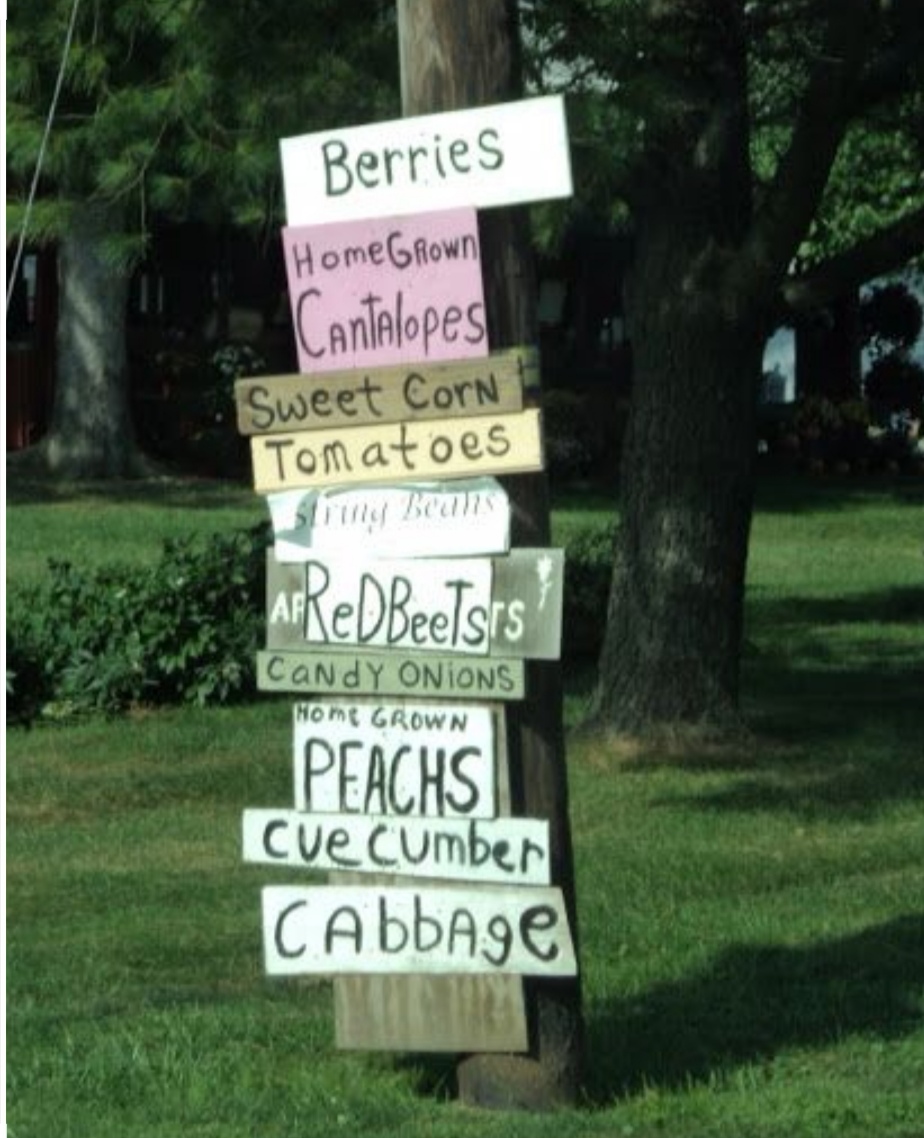 11.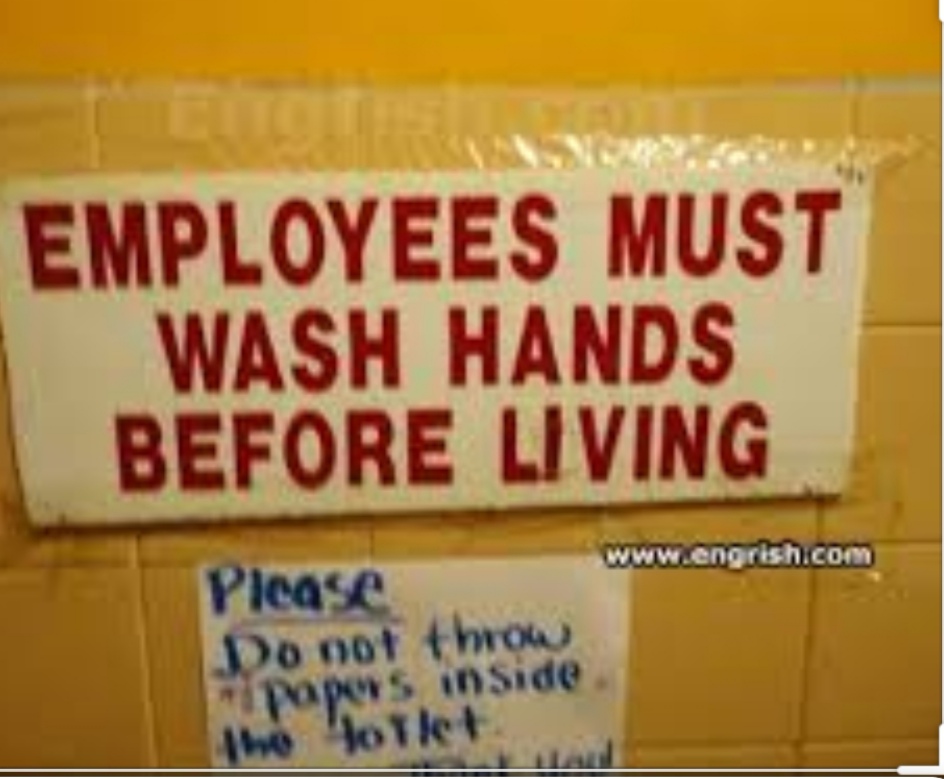 12.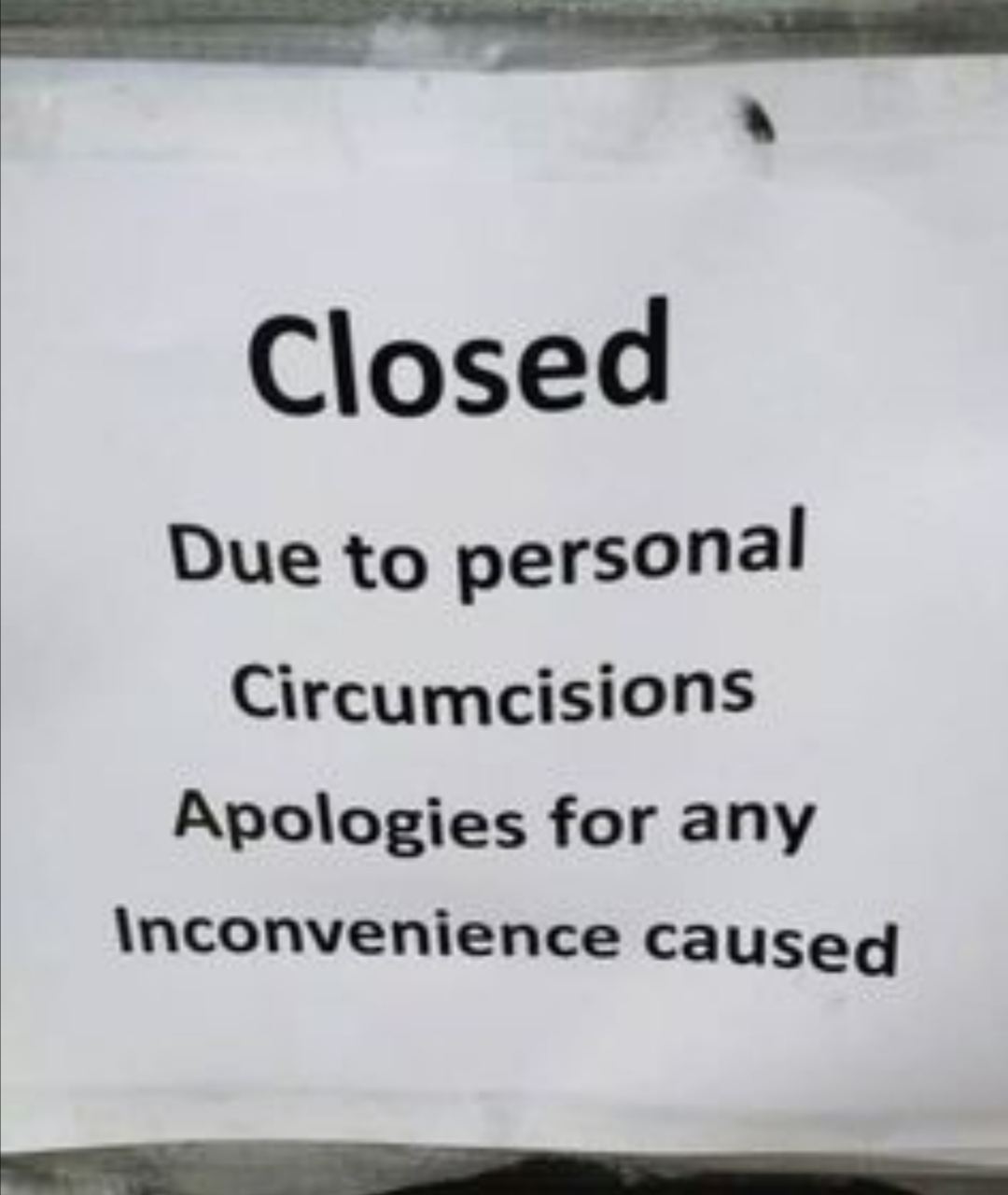 13.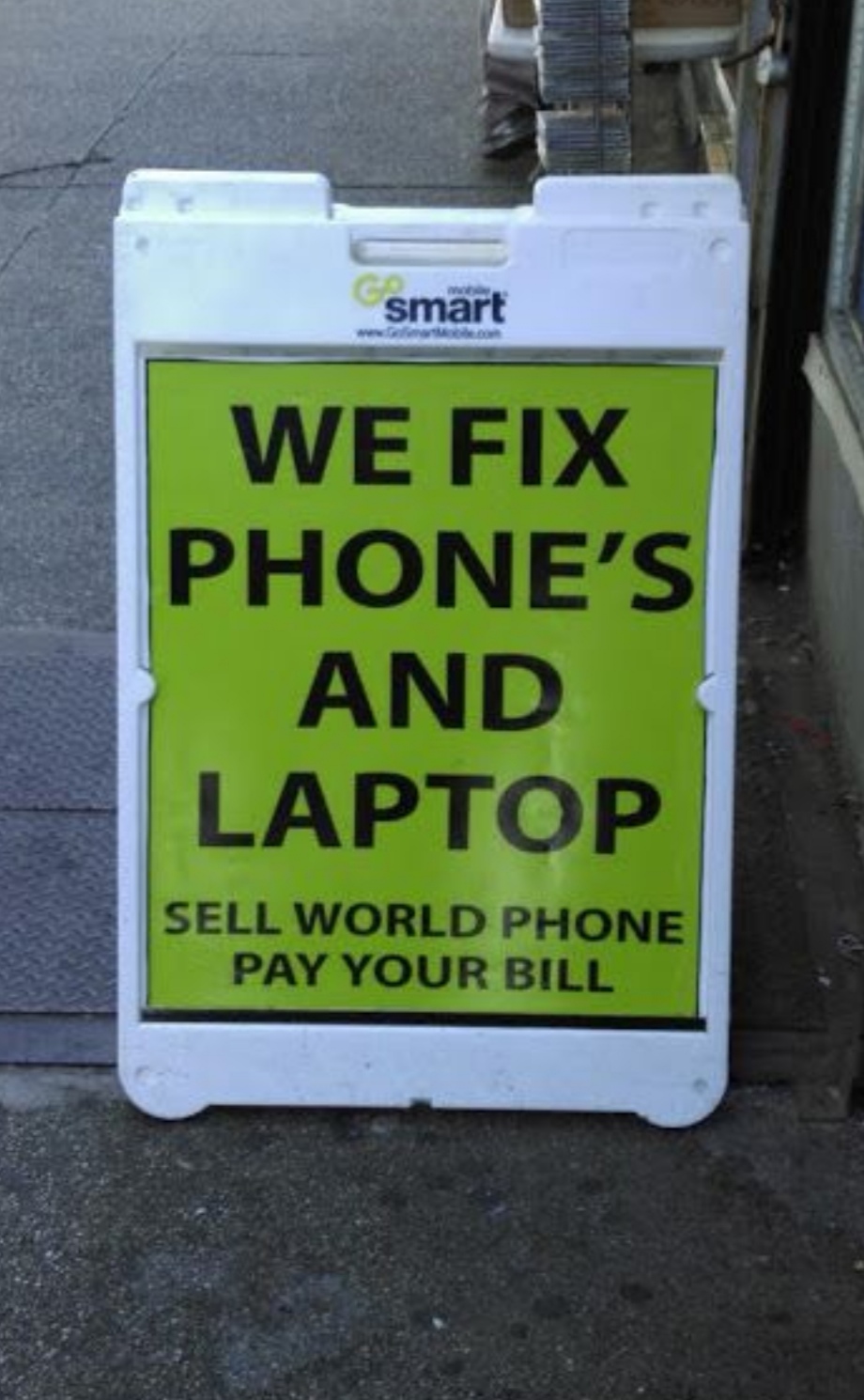 14.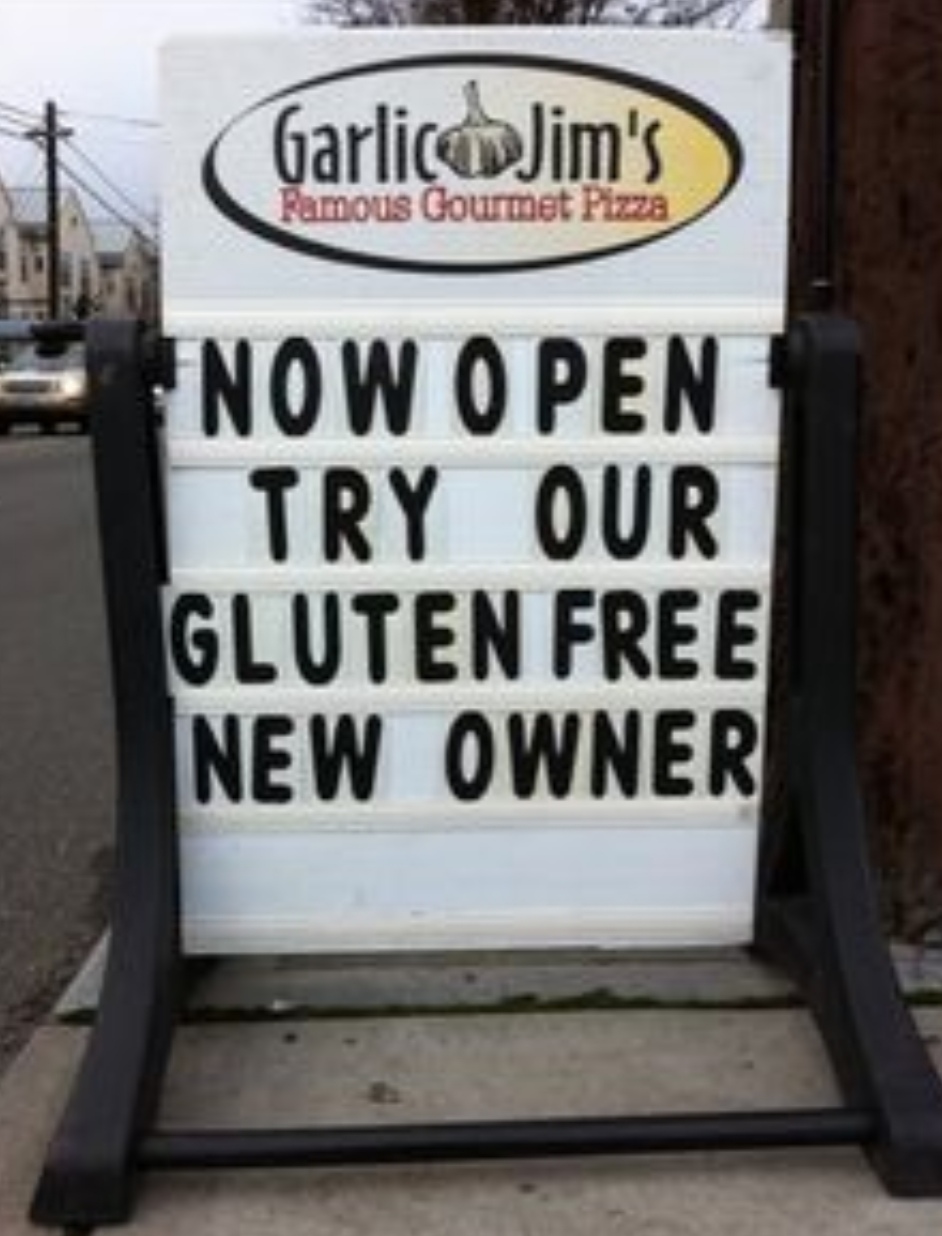 15.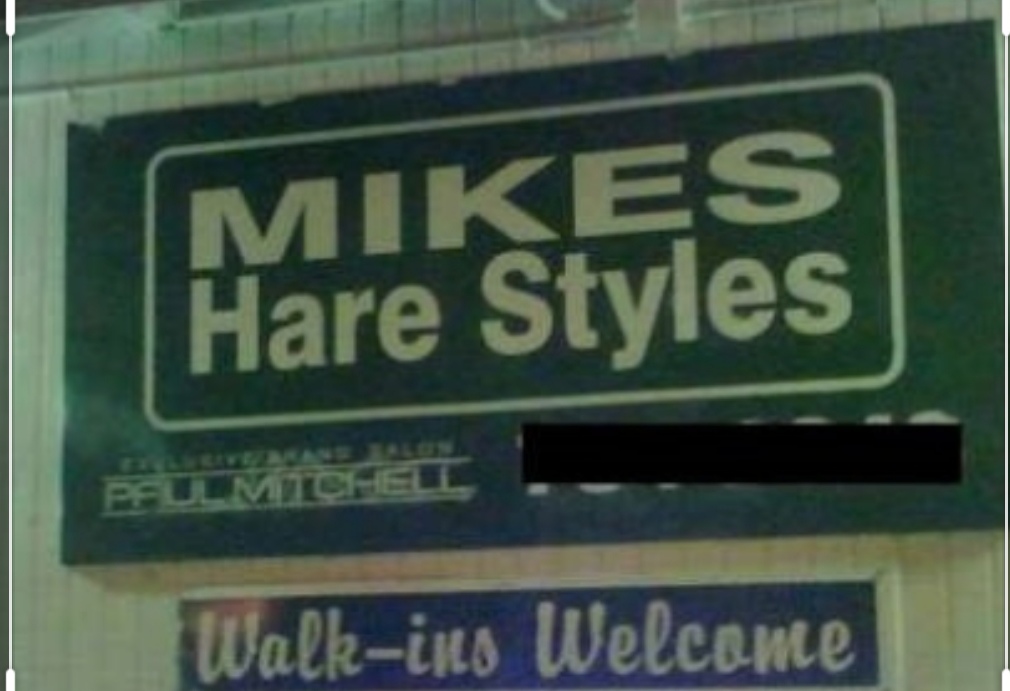 16.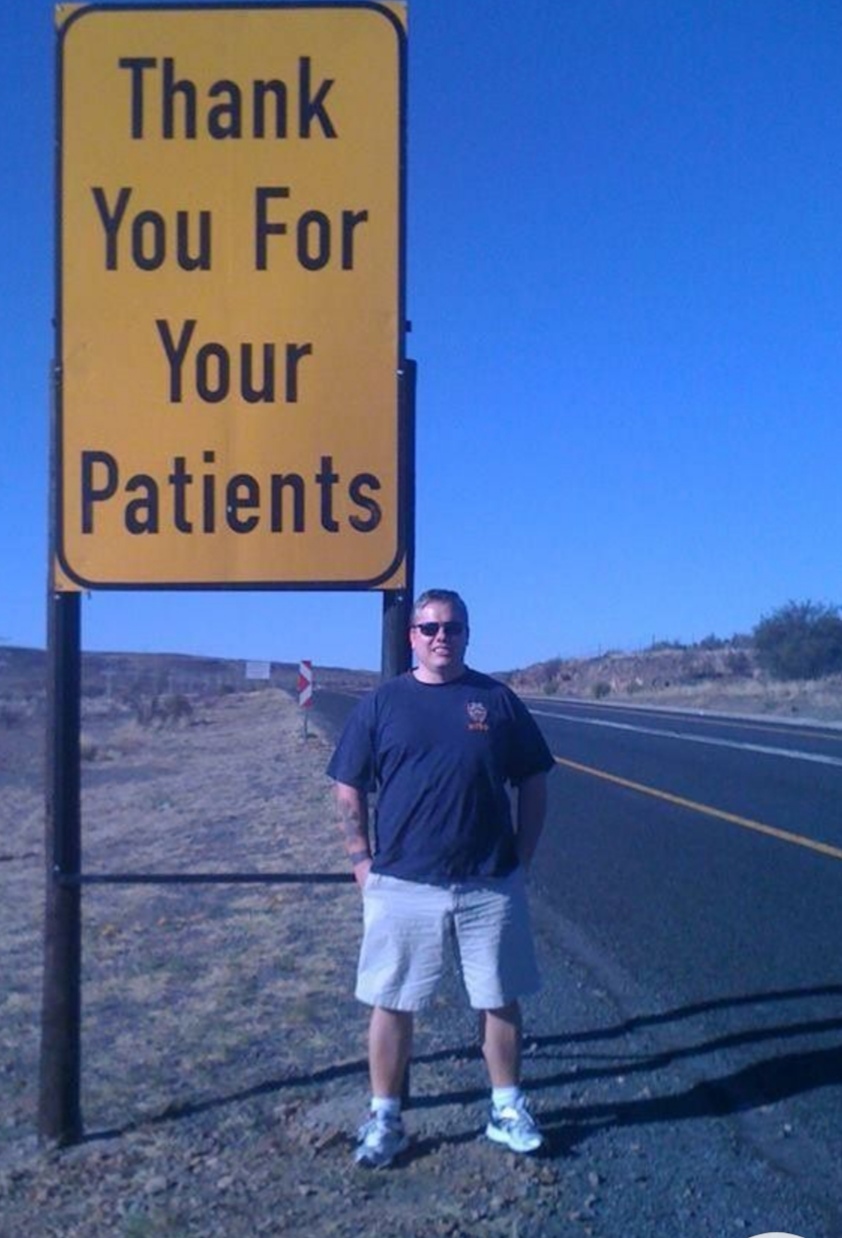 17.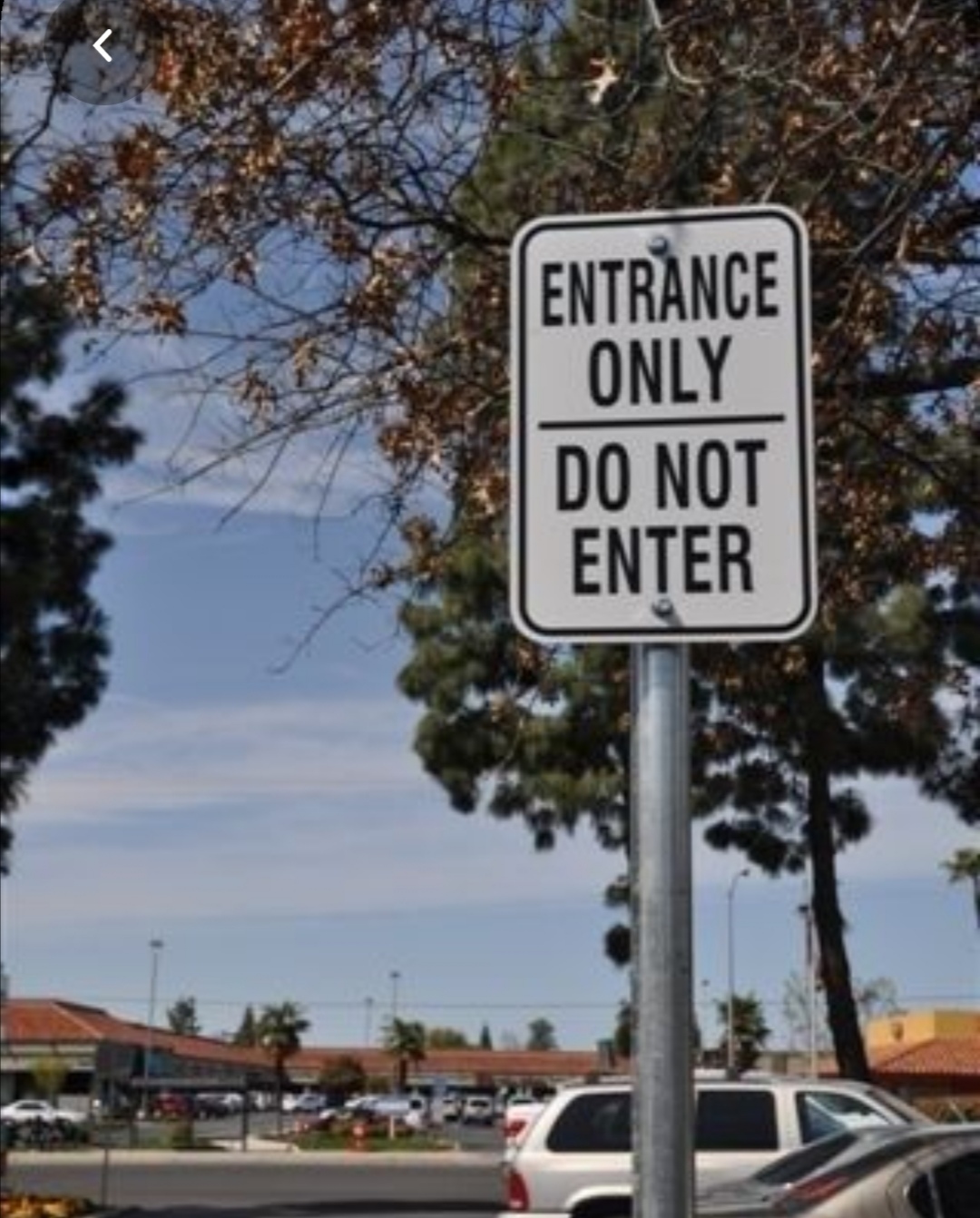 18.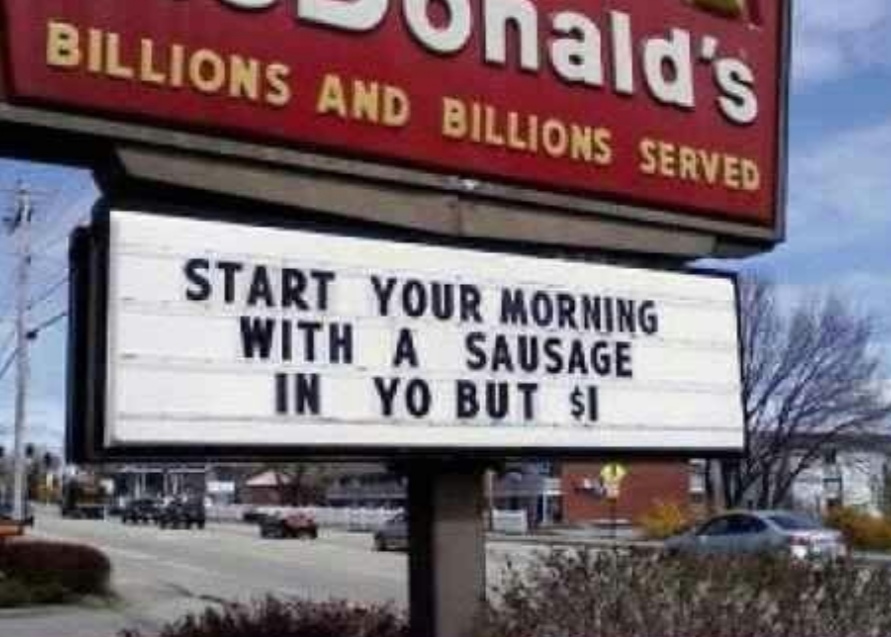 You too can share that funniest mistakes on signs you have seen, anywhere, anytime. Just post your thoughts in the comment section below.