12 Extremely Disappointing Facts About Today's Bollywood
I know some die-hard Bollywood fans are going to hate me for this. But let's accept it. Most of today's mainstream Bollywood movies are all garbage, full of ridiculousness, and are too embarrassing for kids.
The last time I watched a good Bollywood movie was many years ago when actors used to act and filmmakers did't care much about '100 crore club' thing.
These days, only few actors know how to act, only few directors make sensible movies, and the rest are just terrible.
1. The new trend: 100 Crore Club. Rubbish films earn crores in first week and they are considered 'hit' irrespective of the story.
Ra. One, Krrish 3, Chennai Express, Dhoom 3 are all declared as good movies because they have earned crores. So what if they have ridiculous scripts or story-telling ? Poor audience!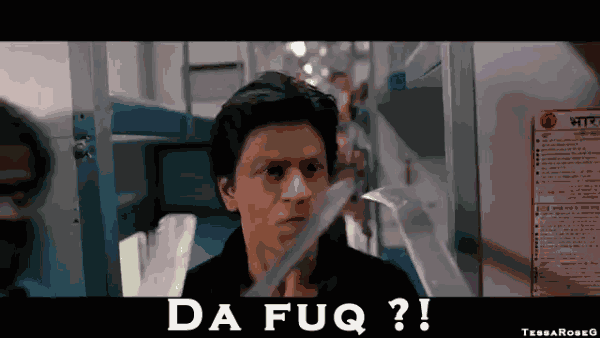 2. Bollywood always ruins our favourite Hollywood movies by copying and doing horrible remakes.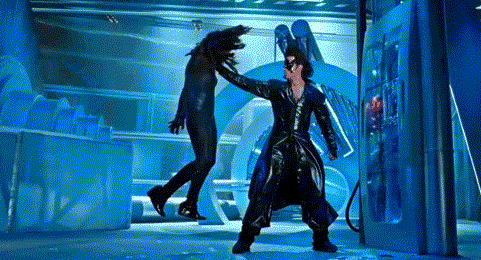 3. Shitty movie like Ragini MMS earned more than Paan Singh Tomar, The Lunch Box or Gangs Of Wasseypur.
Who to blame? Audience, right?
4. 21st century, and Bollywood still doesn't know how physics works.

5. Barfi! was sent for 'India's official entry for Oscar' by film experts (FFI) because they were not aware that the movie was shamelessly copied from 20 other movies.
Film experts, seriously?

6. Shah Rukh Khan keeps making crap movies. And he will continue to make more…
Obviously, all will be in '100 crore club'.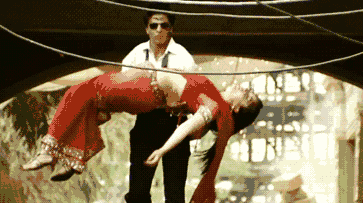 7. And suddenly Vivek Oberoi declared himself as a terrific actor and compared his acting to Heath Ledger's the Joker in The Dark Knight.
Does this guy know the difference between The Joker and being a Joker? 😀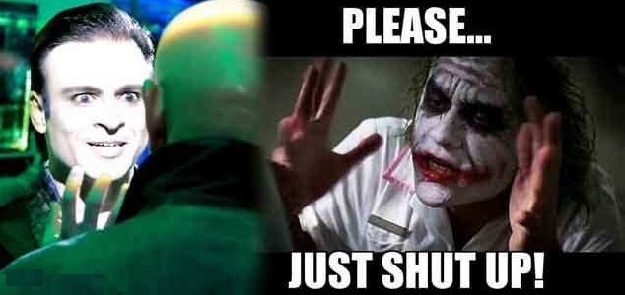 8. Bollywood's serious and highly intellectual man Aamir Khan forgot how gravity works and did a movie called Dhoom 3.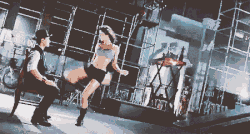 9. This guy thinks he is Leonardo DiCaprio, and he is the future of Bollywood.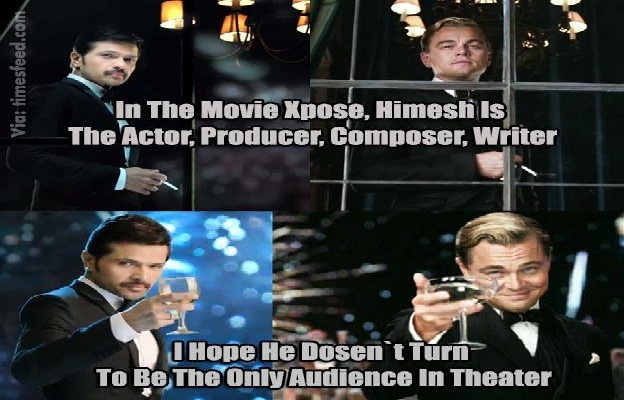 10. A good item song with a hot chick, and a few white girls at the background have become mandatory for a Bollywood movie to hit the box office.
Do a lot of butt-shaking and that's all!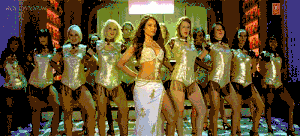 11. And our actors are becoming more prettier. Like this dude…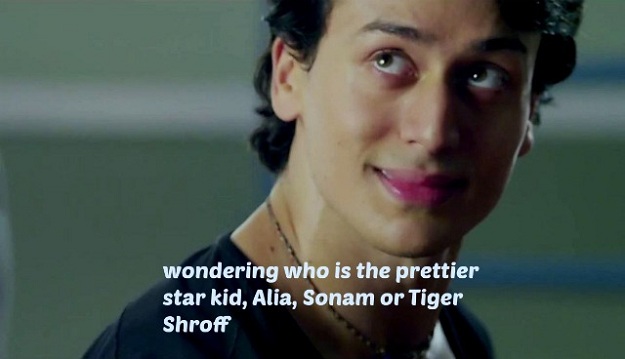 12. And dumber too.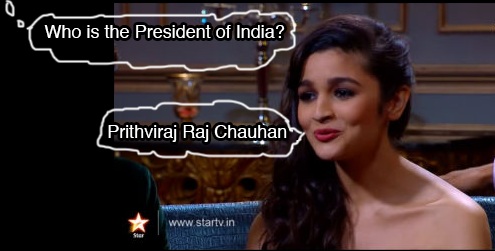 With all said, directors like Anurag Kashyap and Imtiaz Ali keep my faith in Bollywood still alive.