10 Funny Evil Jokes: You'll Be Stuck Outside Heaven's Gates For Laughing
If you've found your way to this post, you clearly have a penchant for black humour. Prepare for a good laugh because below I have collected some our favorite funny evil jokes. They will give you some good food for thought and might also tease a bit your brain.
It seems like dark humor takes a little more time processing than your typical joke as well as a bit more emotional control to find the jokes funny, making evil jokes enthusiasts your more sophisticated comedy enthusiasts.
1.

2.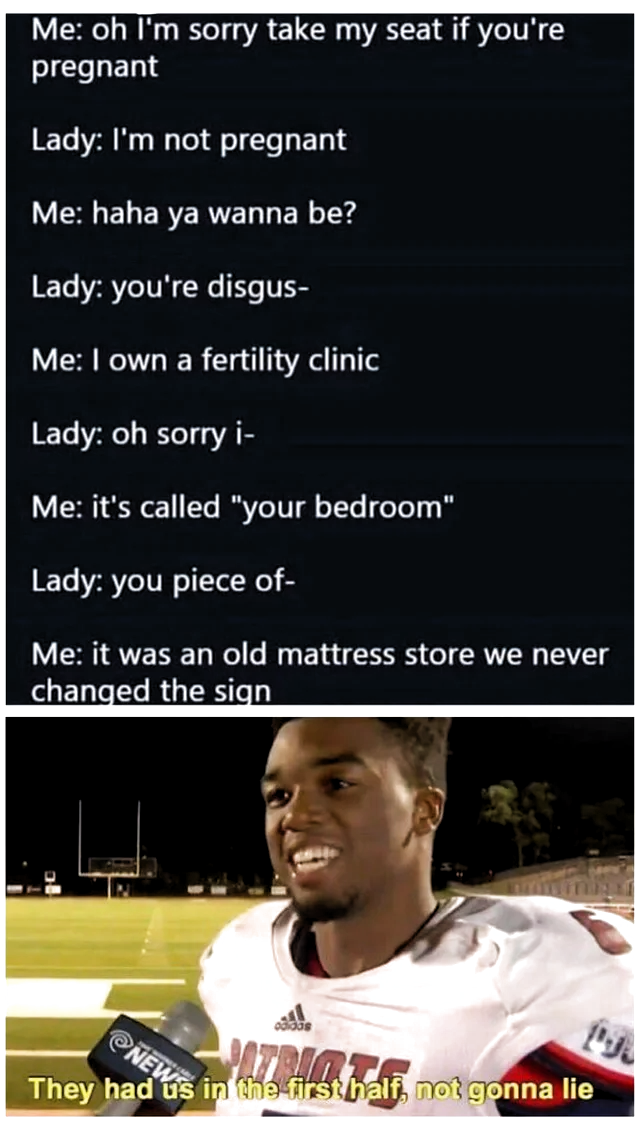 3.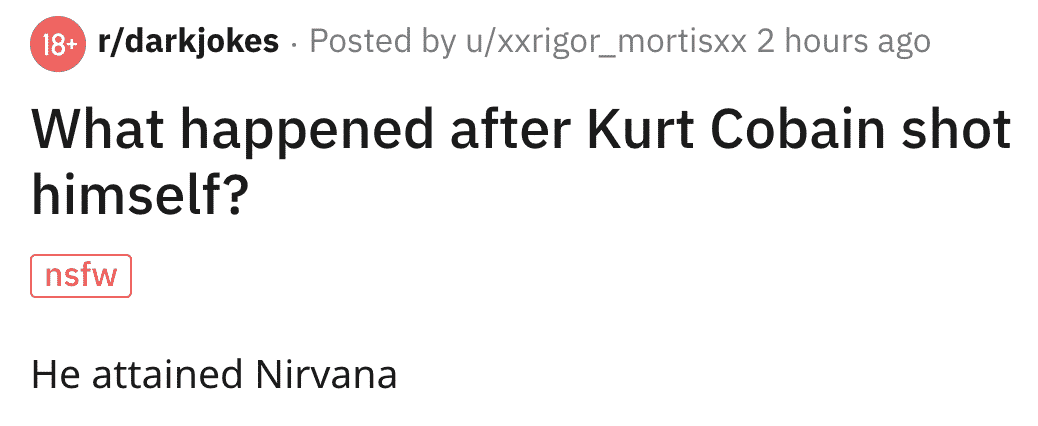 4.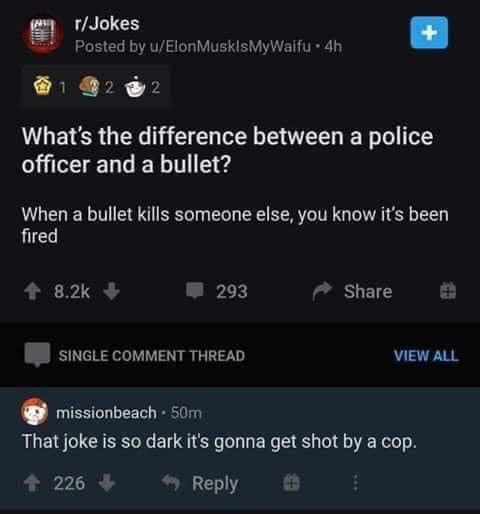 5.

6.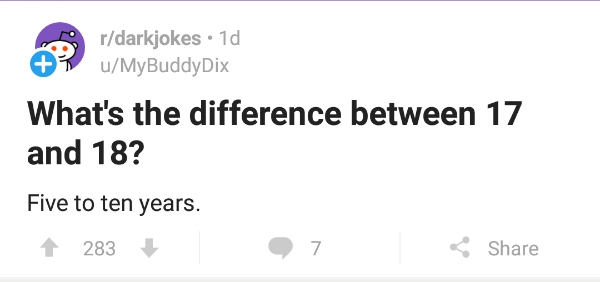 7.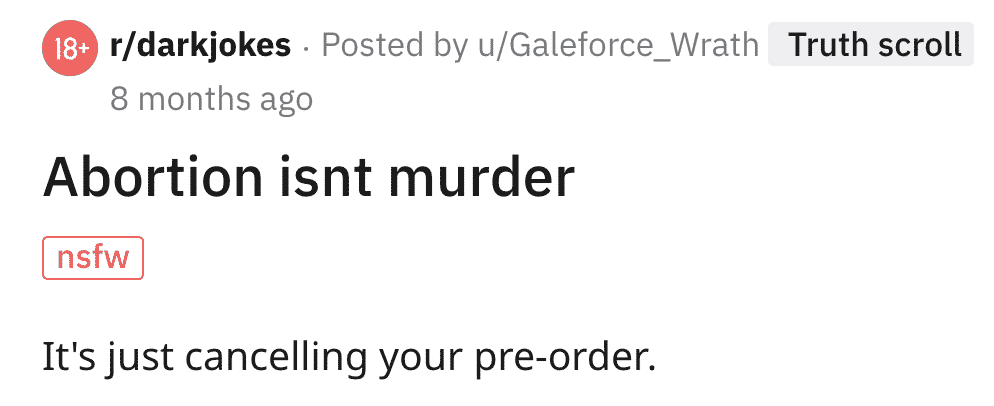 8.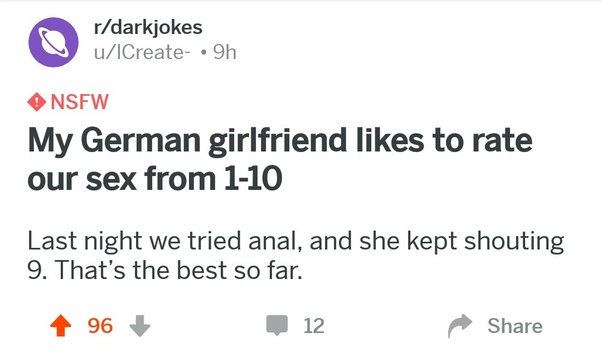 9.
10.

If you liked these these jokes, I encourage you to check out some of our other collections of funny, nasty jokes on our site.