10 Bones Funny Texts: If Your Dog Could Text, His Messages Would Be Hilarious
Are you up for a good laugh?
What would you furry friend say if he had access to your phone? See for yourself with this blog post.
We've compiled the funniest messages from pet owners who found out what their dogs would text them.
1.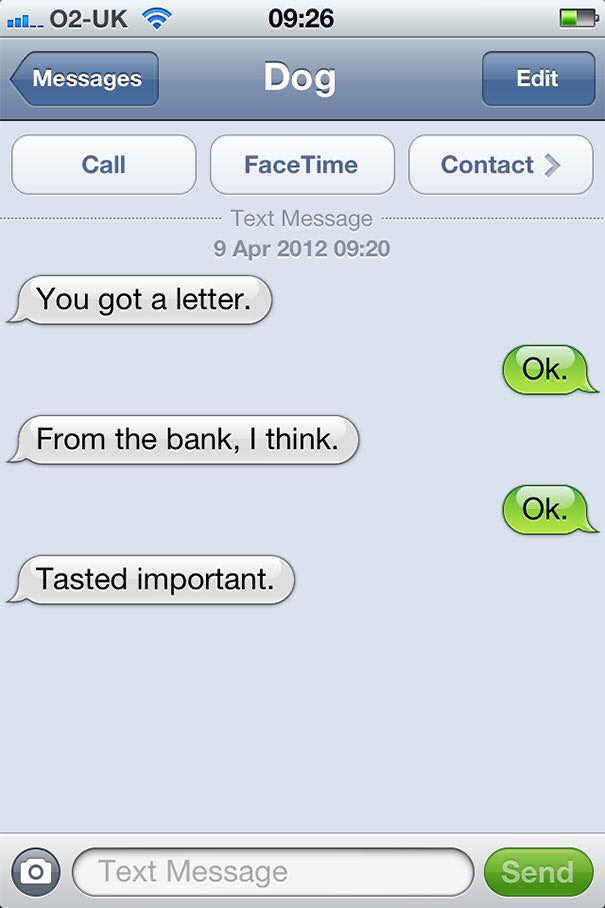 2.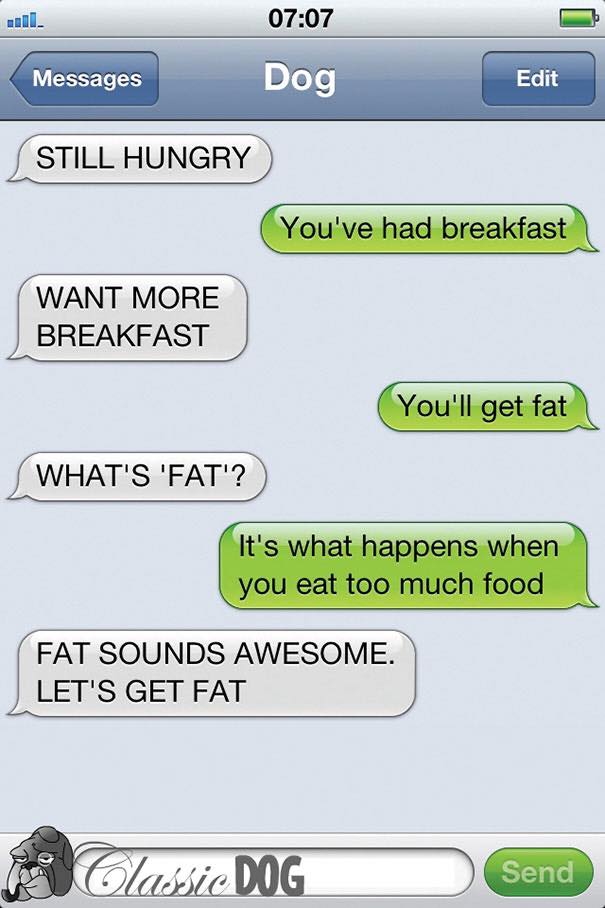 3.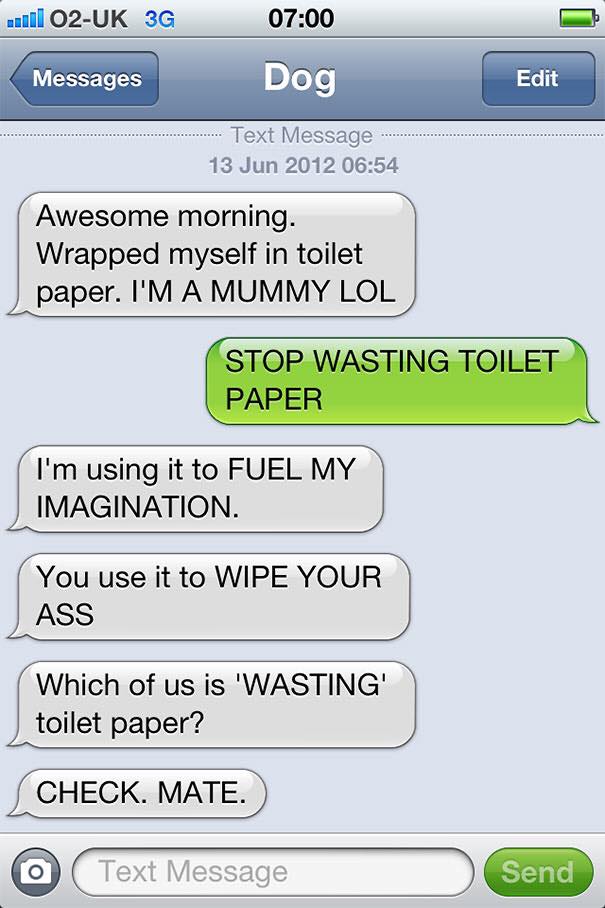 4.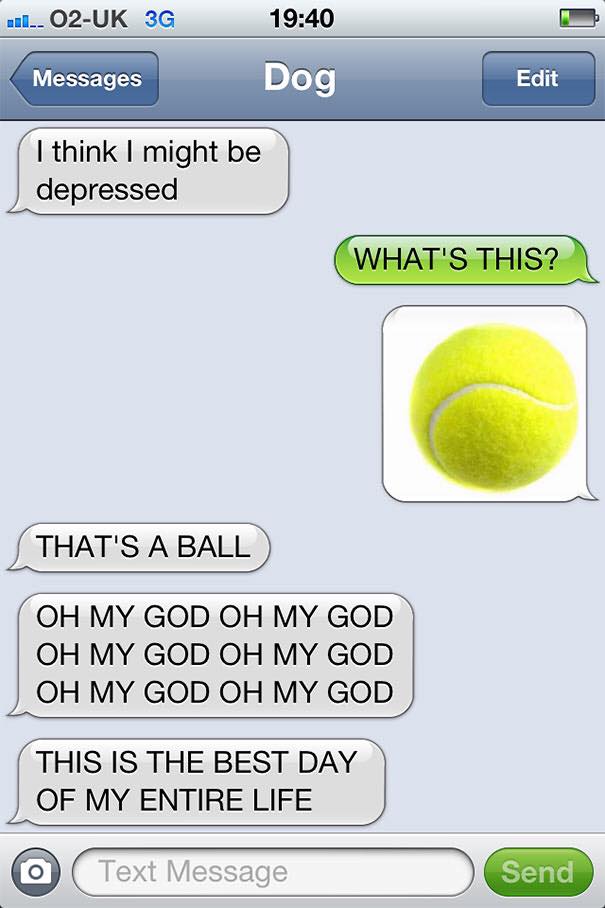 5.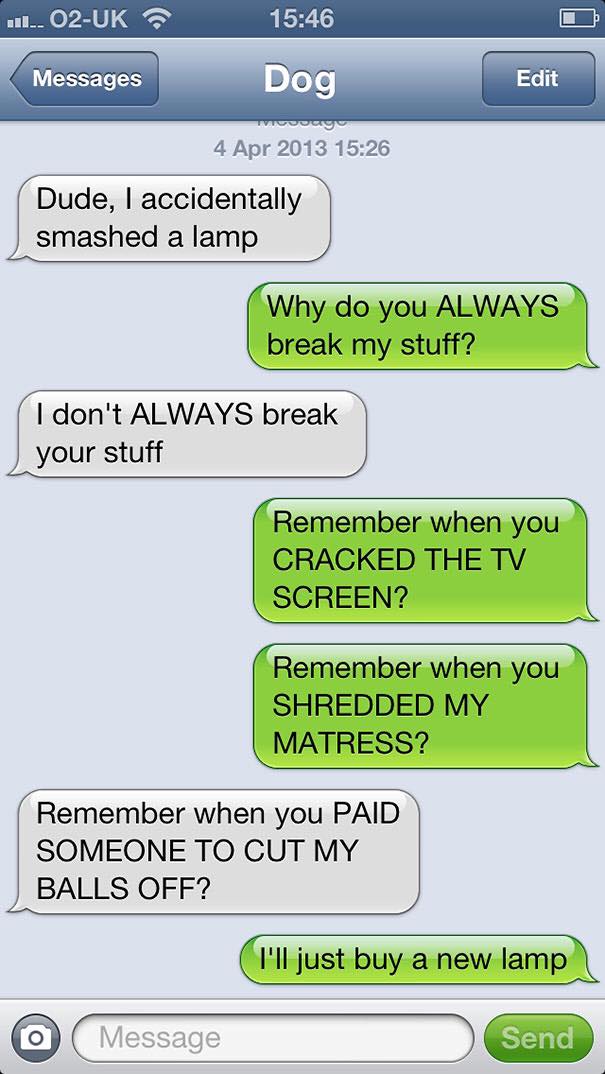 6.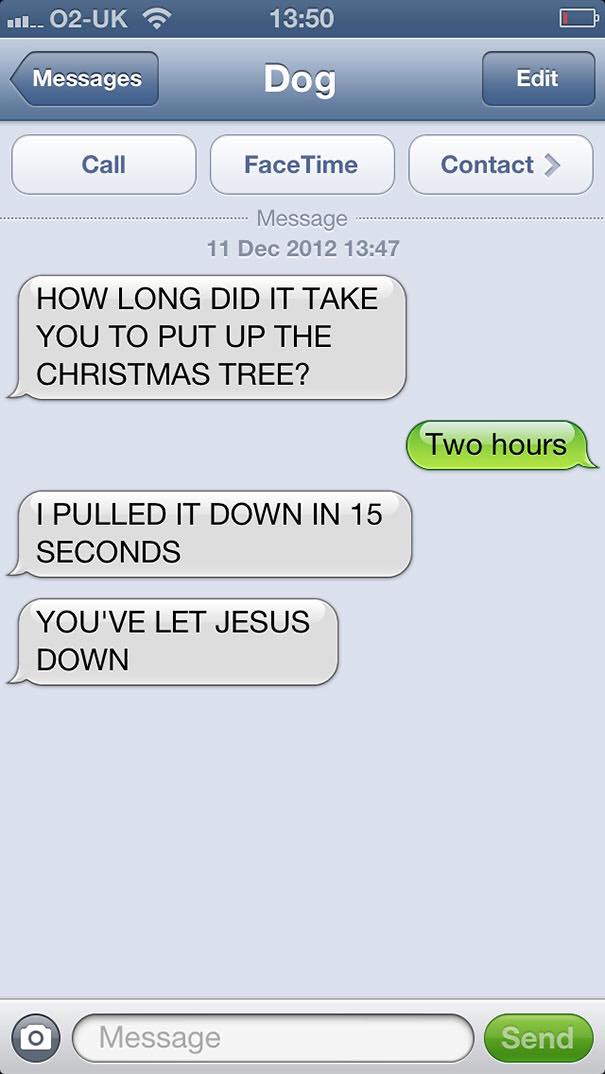 .6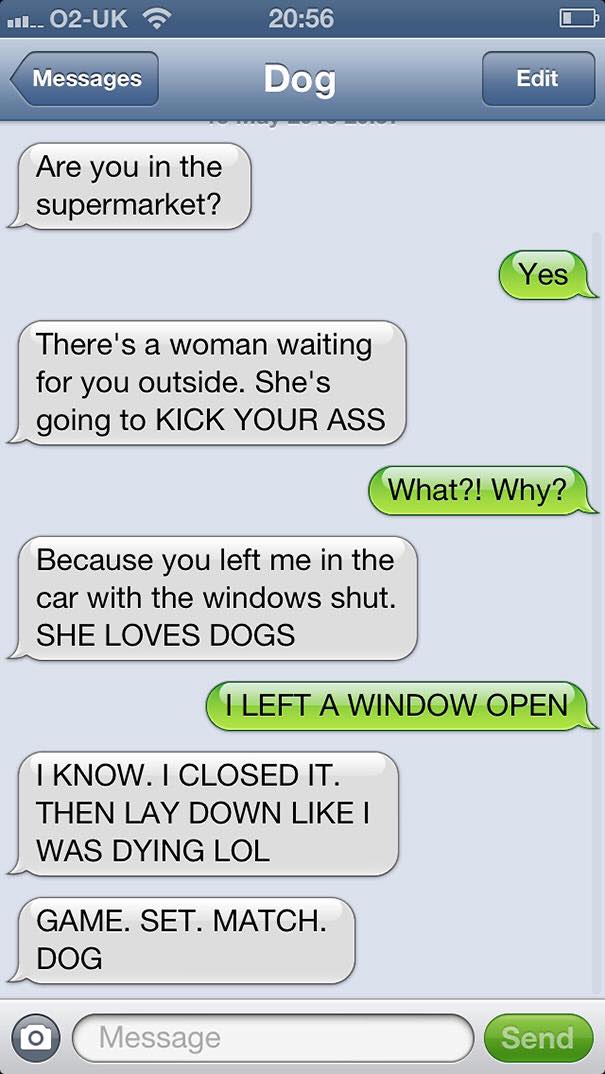 7.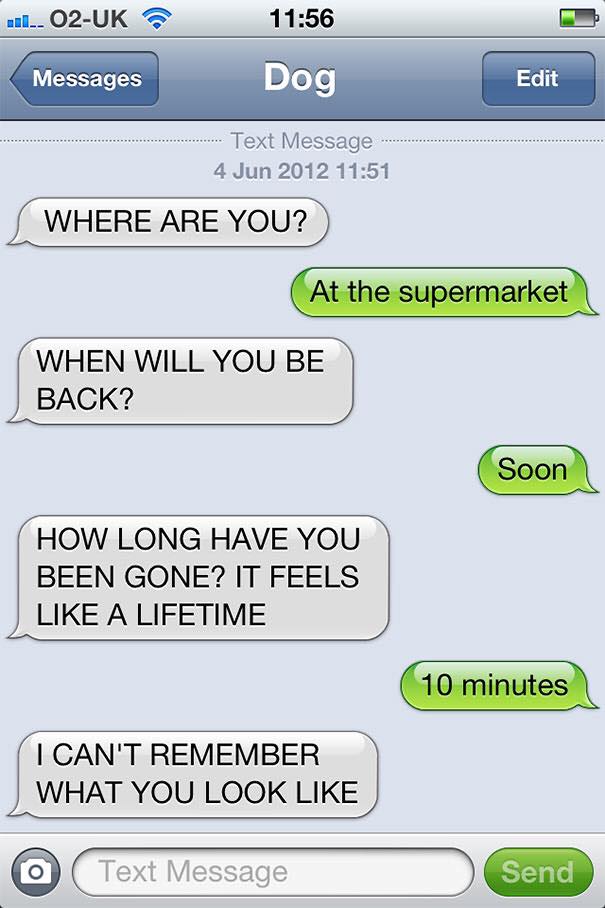 8.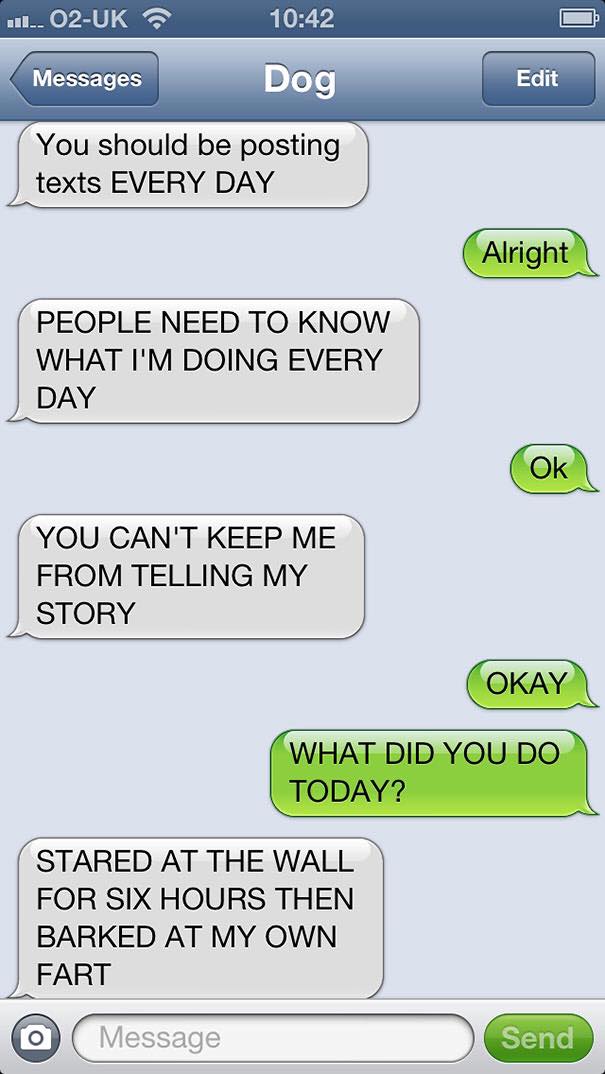 9.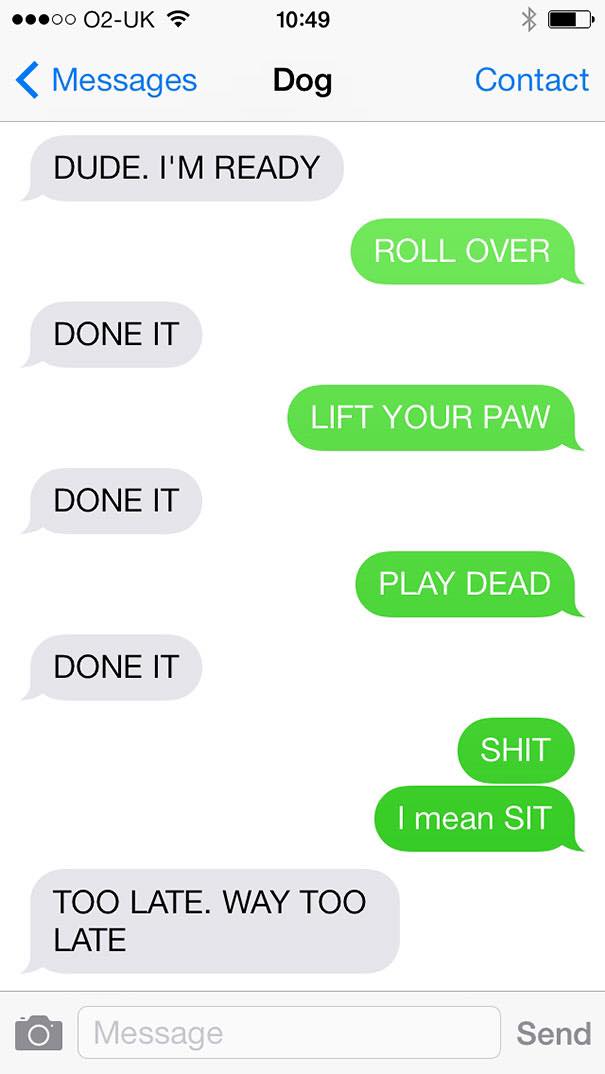 10.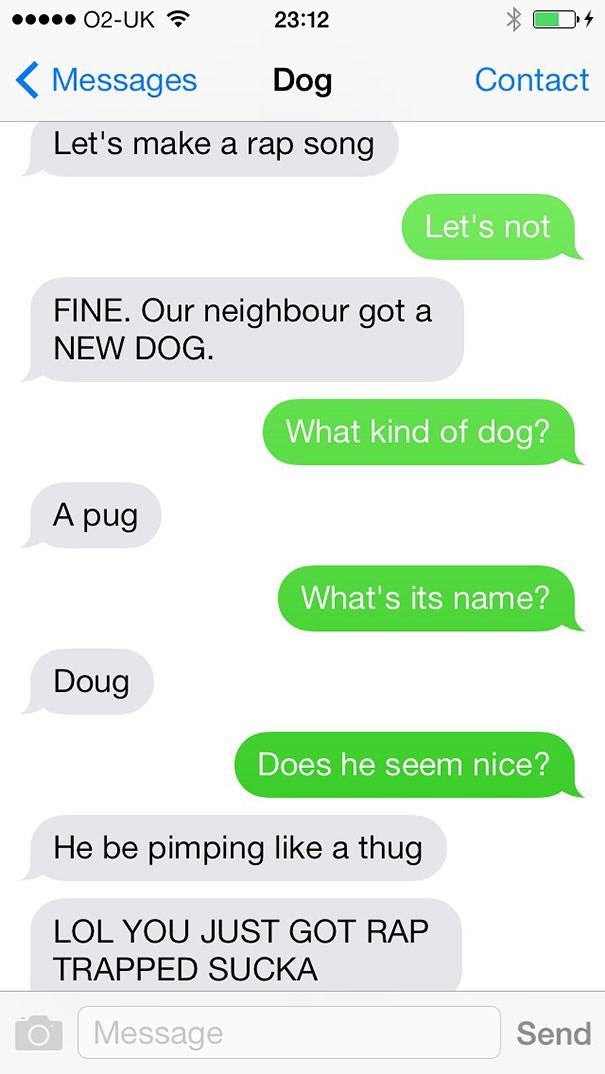 Why don't you share it on your profile for some laughs?